New addition to my bag family.. not quite sure whether I should keep her yet, so this post is mostly to showcase her.
I am definitely loving the cooler weather. It's nice to be able to layer and wear sweaters comfortably. This week has been full of rain and clouds, and while most people dislike this disgusting weather, I enjoy rain once in a while. It reminds me of when I studied abroad in China and we hiked during a rain storm, or playing ultimate frisbee the first month freshman year at college in pouring rain. I wish I could do stupid stuff like that again.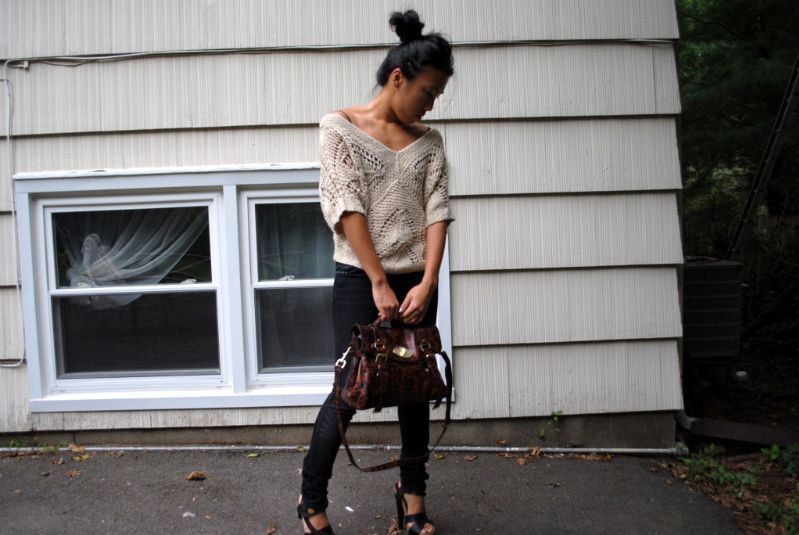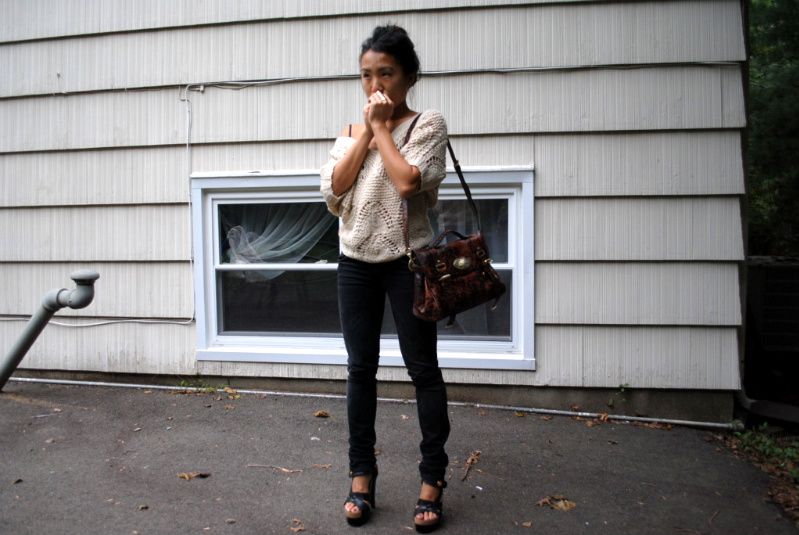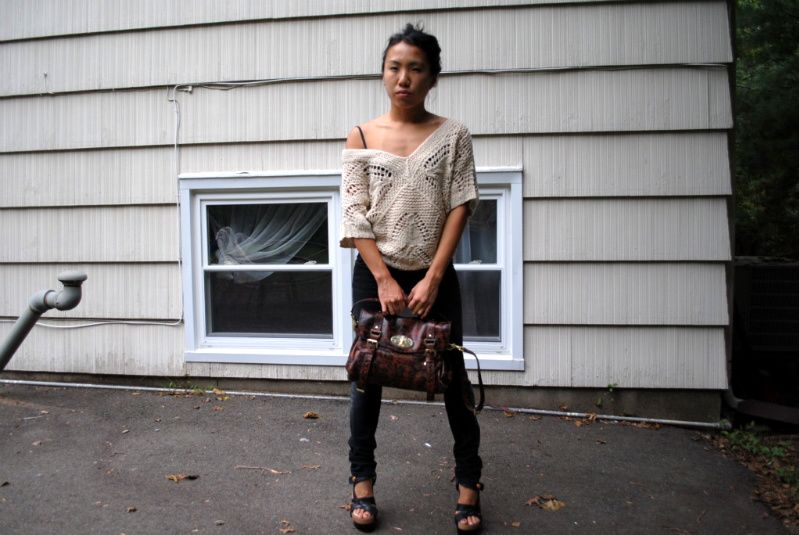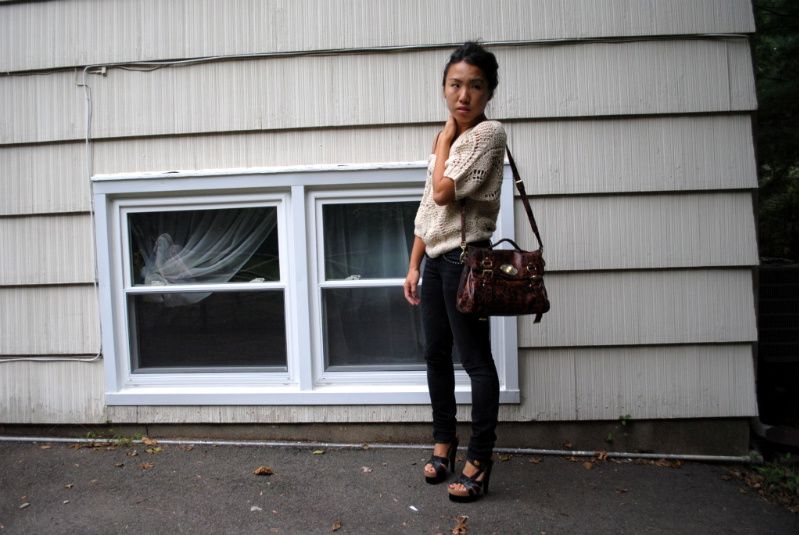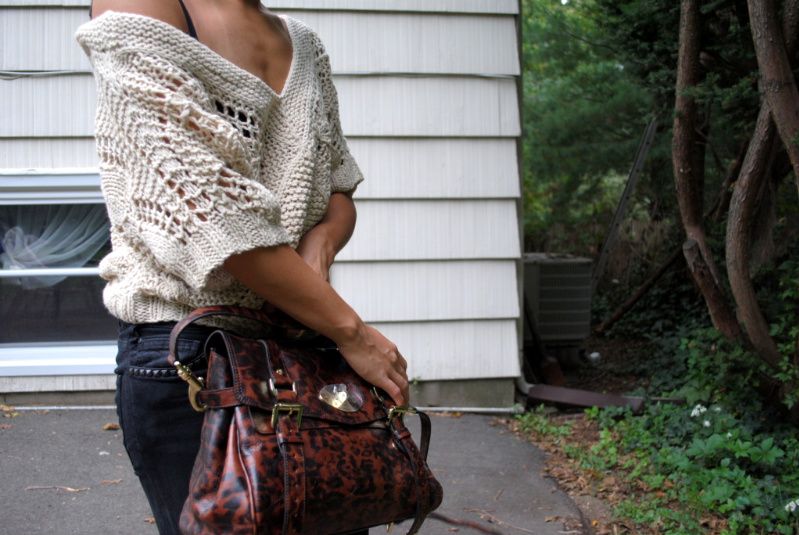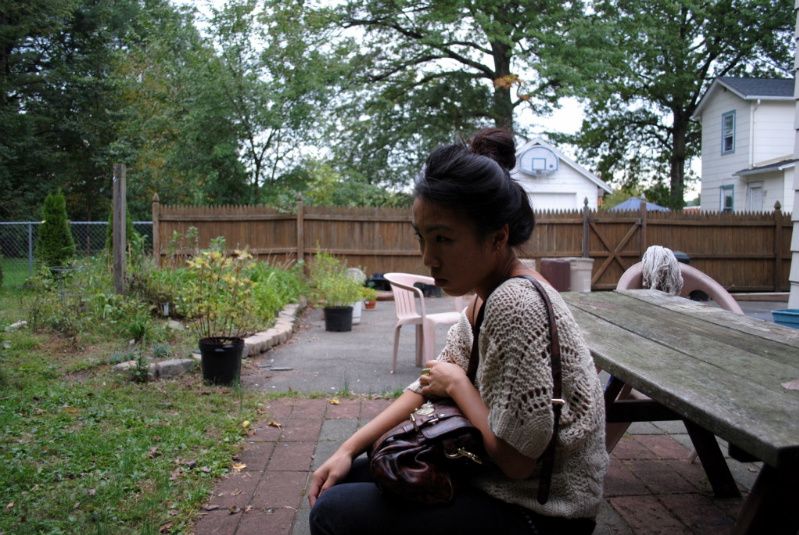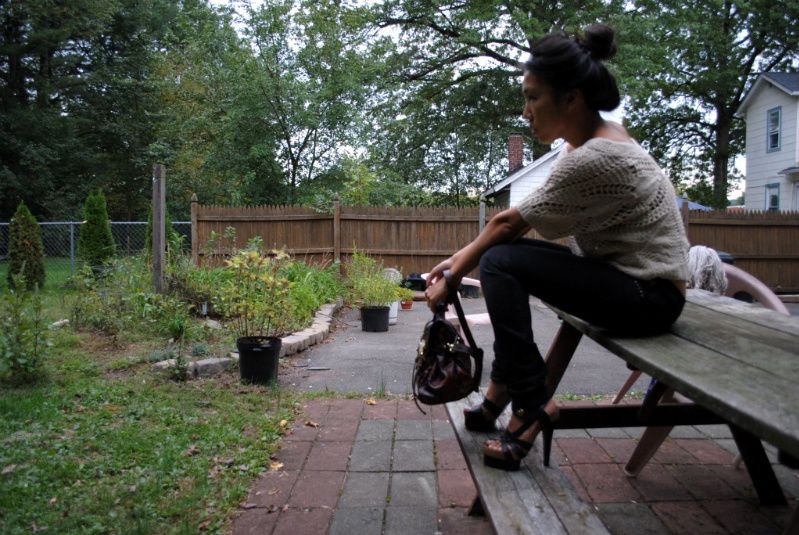 (sweater: Forever 21 |jeans: Current/Elliott |shoes: Balenciaga |bag: Mulberry Oak Leopard Alexa |ring: Soixante Neuf)
You can purchase the sweater here.
My mom was staring at me during dinner one night (when I had the sweater on) and finally I asked her what she was doing and she commented that the sweater was really nice and asked where I got it. She was relatively surprised to find out it was from Forever 21 and said "I didn't realize they made such nice things."