So Saturday night was full of shenanigans with my volleyball team. I've noticed a tendency to be 10x's louder when I hang out with them.
I took forever to get ready at my house with my friend staring at me in annoyance most likely, everything I took out of my closet I declined to wear, finally ended up with a T by Alexander Wang tank and Lita's which I was actually happy with. She did some nice modeling of my Lita's in my bathroom though they are a full size too small for her.
Everyone was in awe of my JC Lita's and the ridiculousness that is them. Non-bloggers just aren't used to seeing them everywhere so they are a sight to see for the first time. Wearing them out just makes me want to buy another pair even though I know I don't need them.
The night was full of Bud Light in mass quantities and crazy dancing. I absolutely love these girls and always have an awesome time hanging out with them. Two of them have found out about my blog (yes it's my little secret.. I like to be anonymous) so hopefully I can get a real photographer out of this rather than just me an my tripod.
I must admit that I feel like a little fashion blogger in the second to last photo..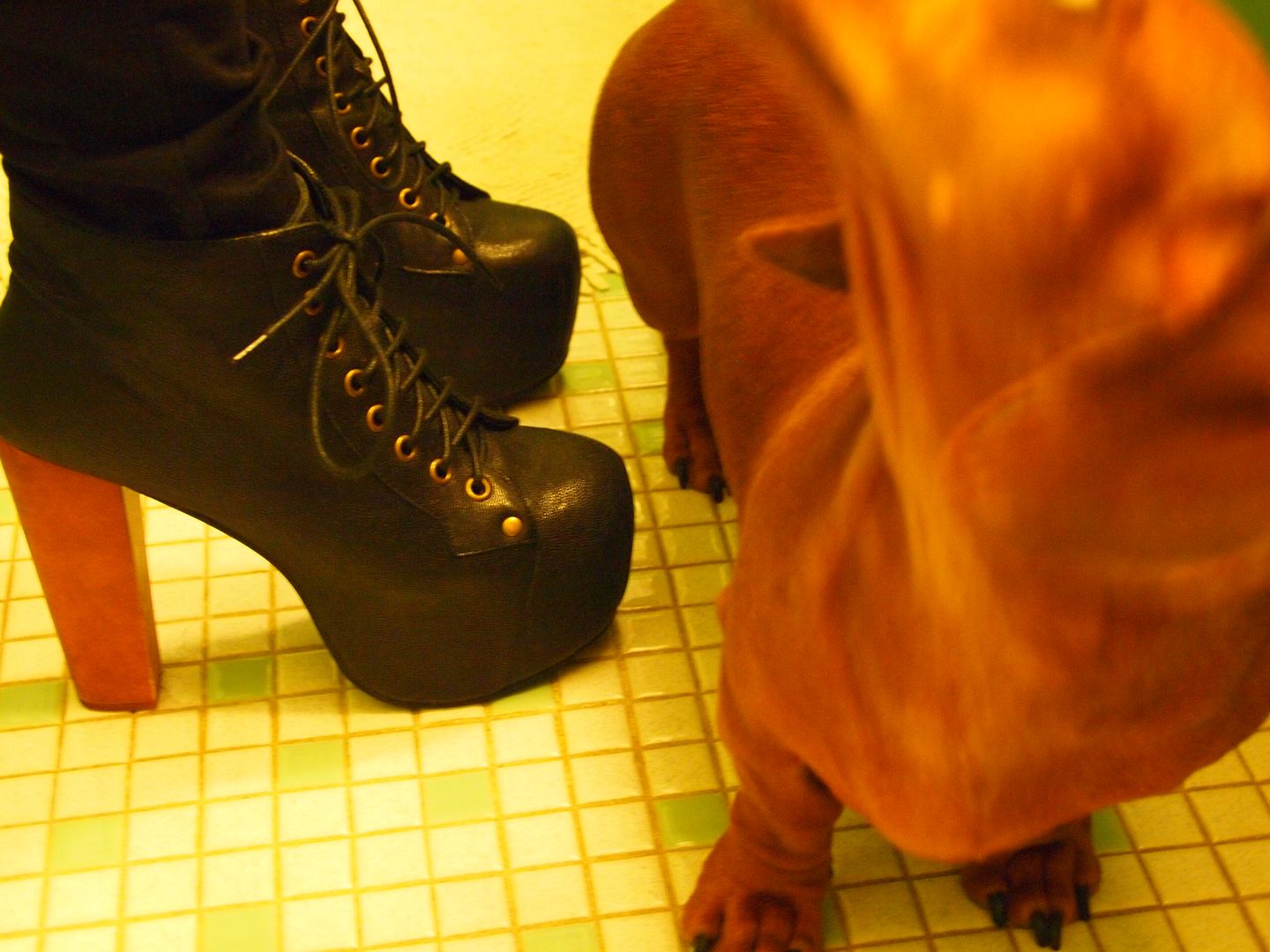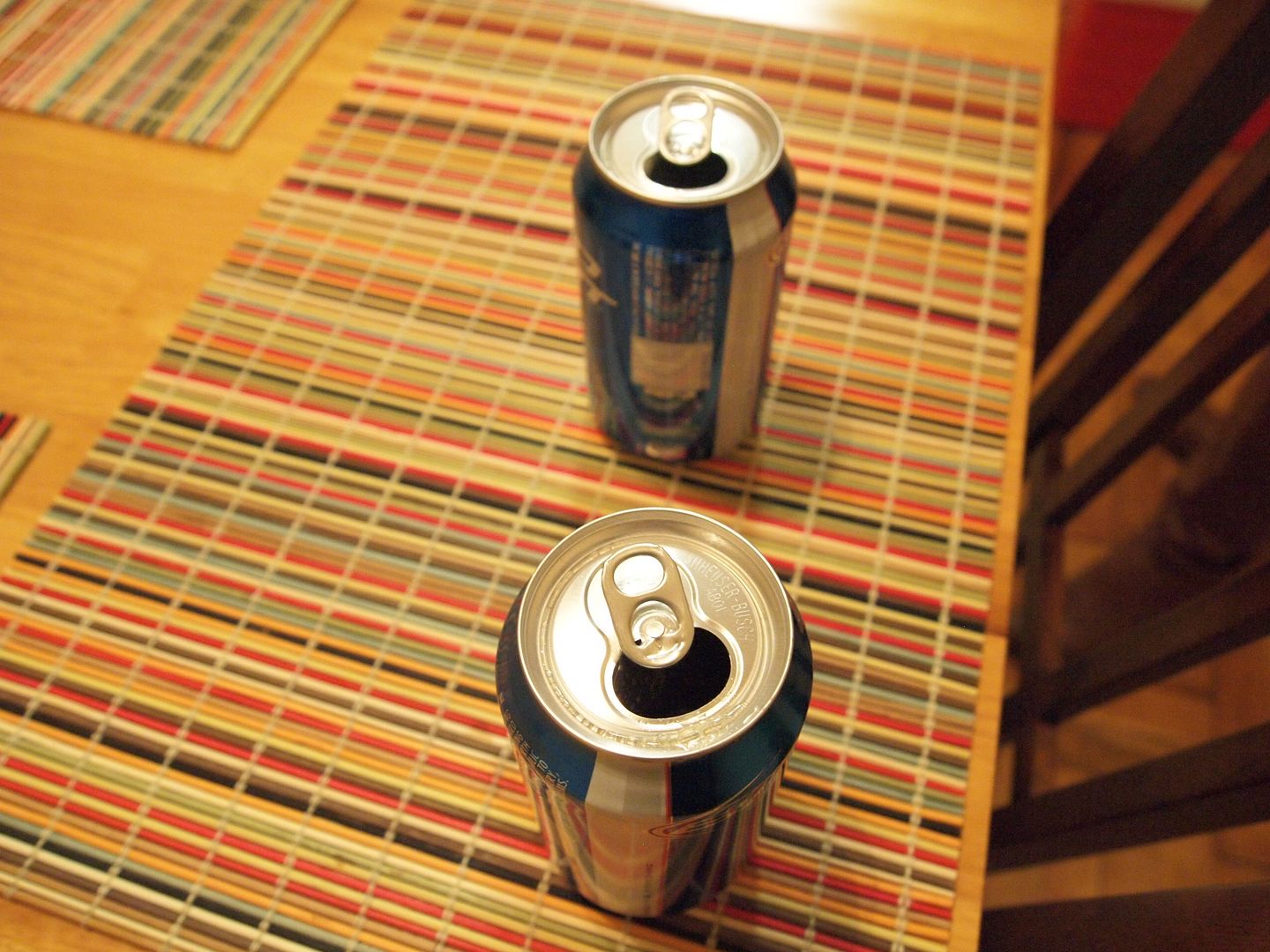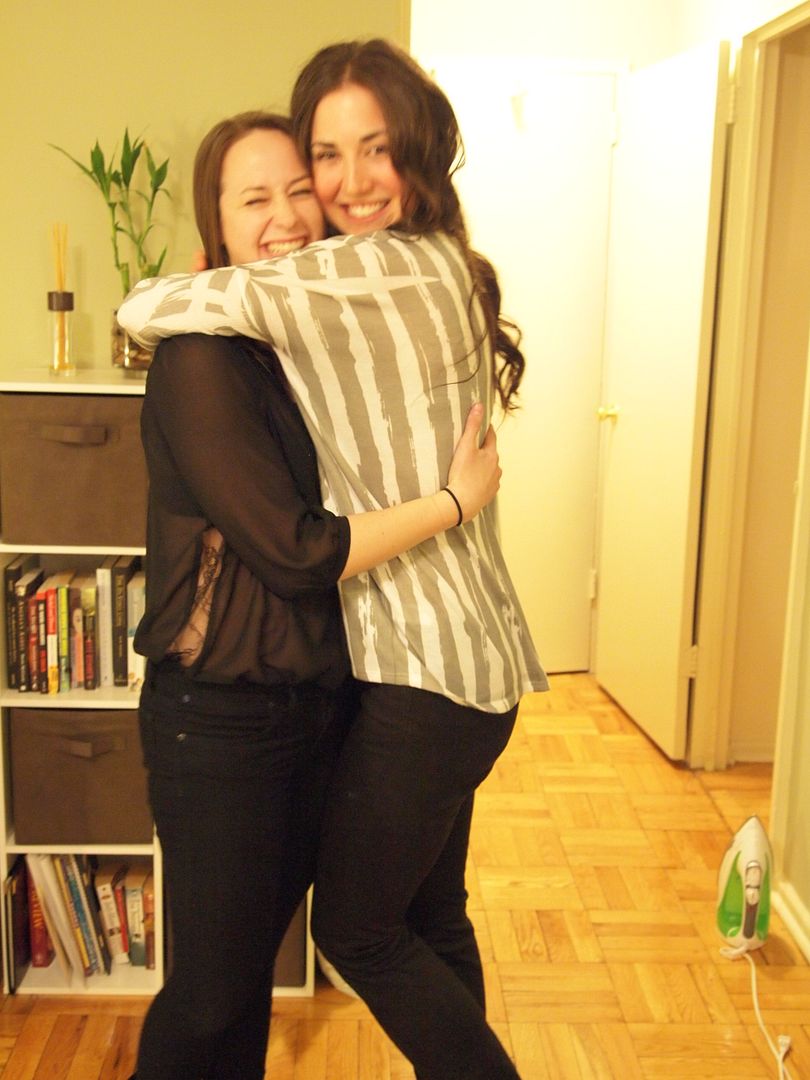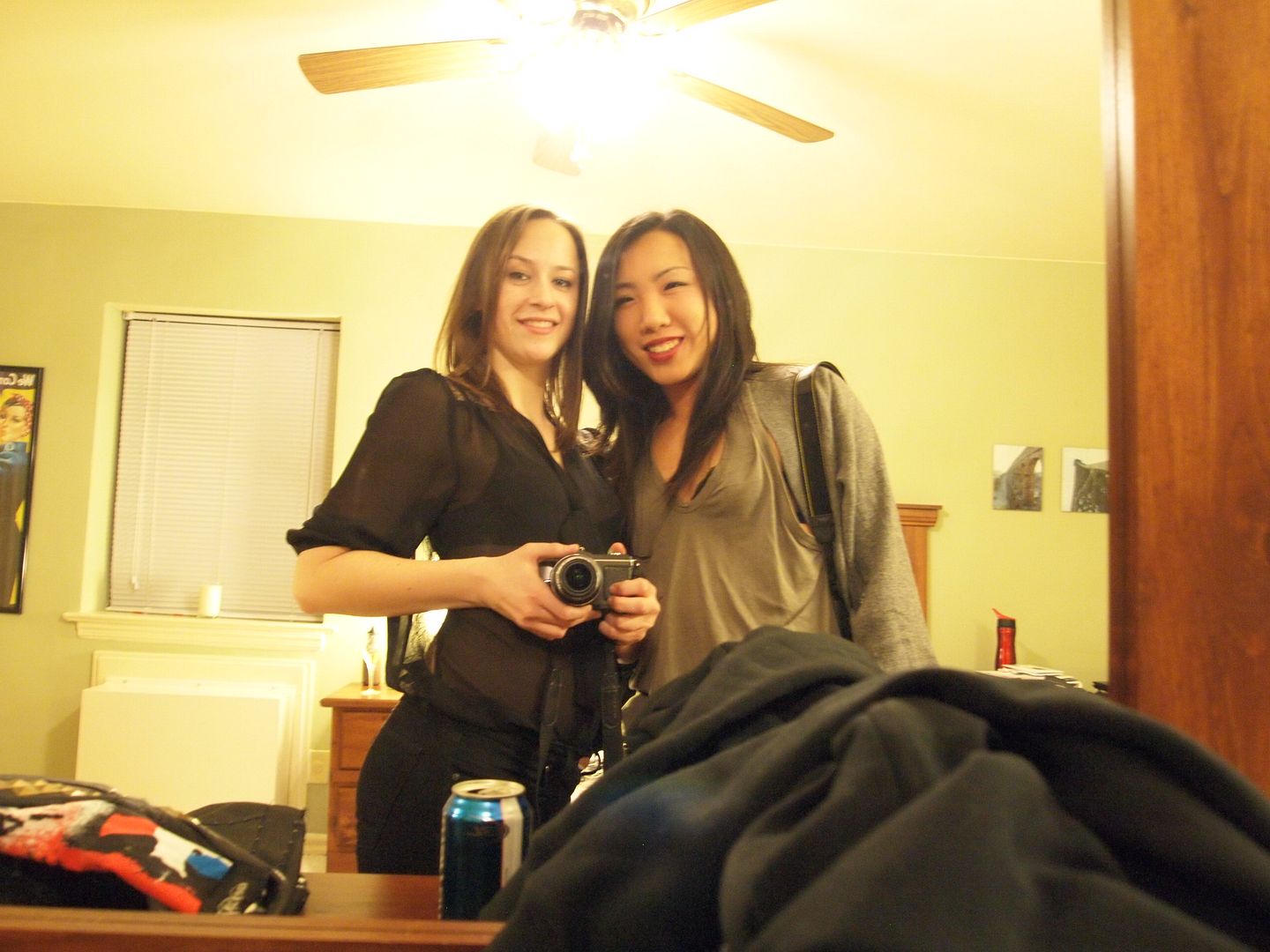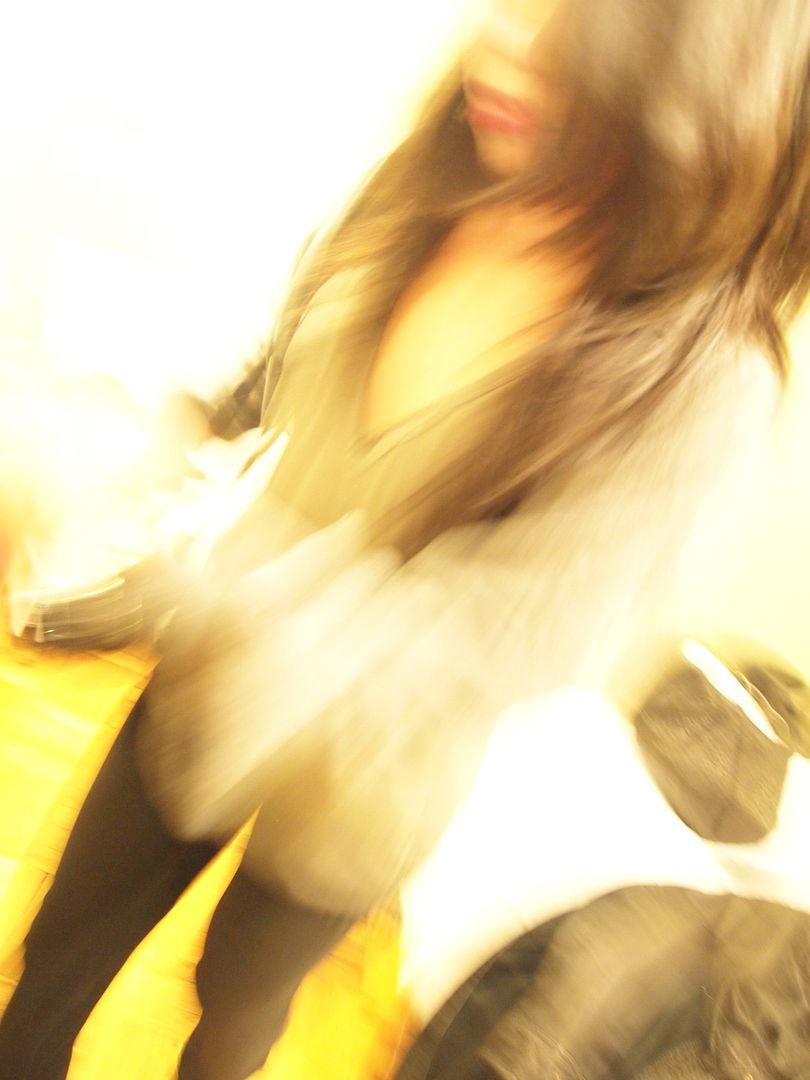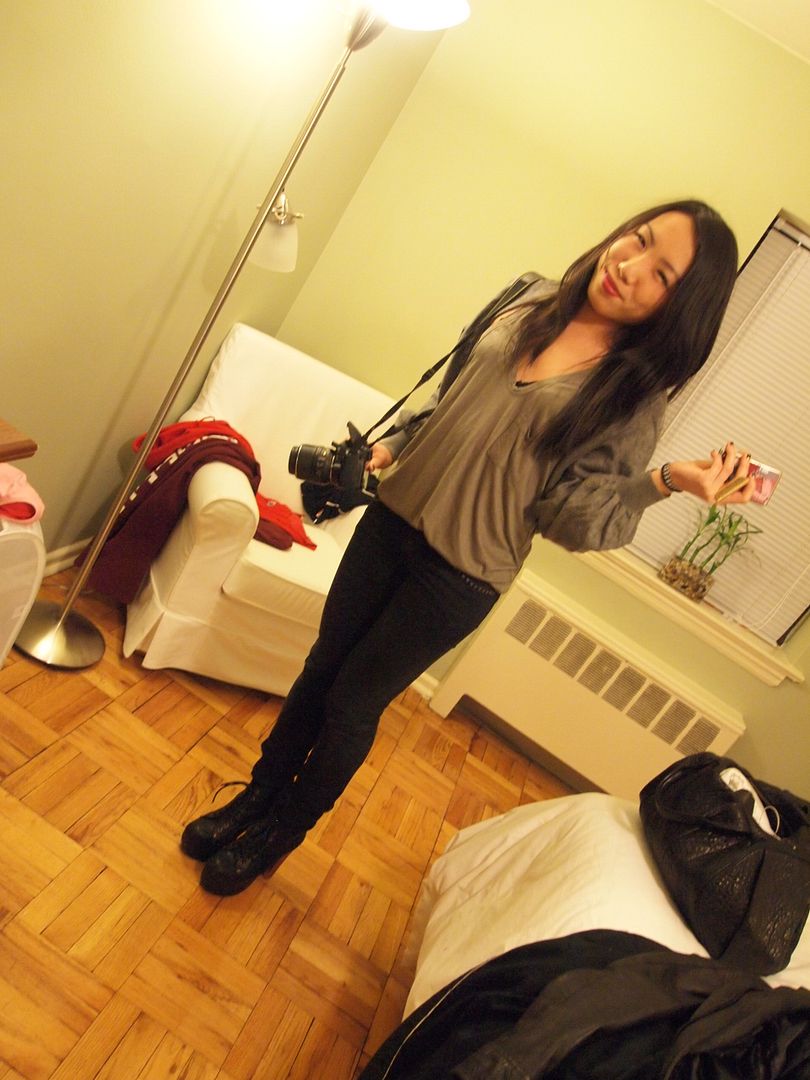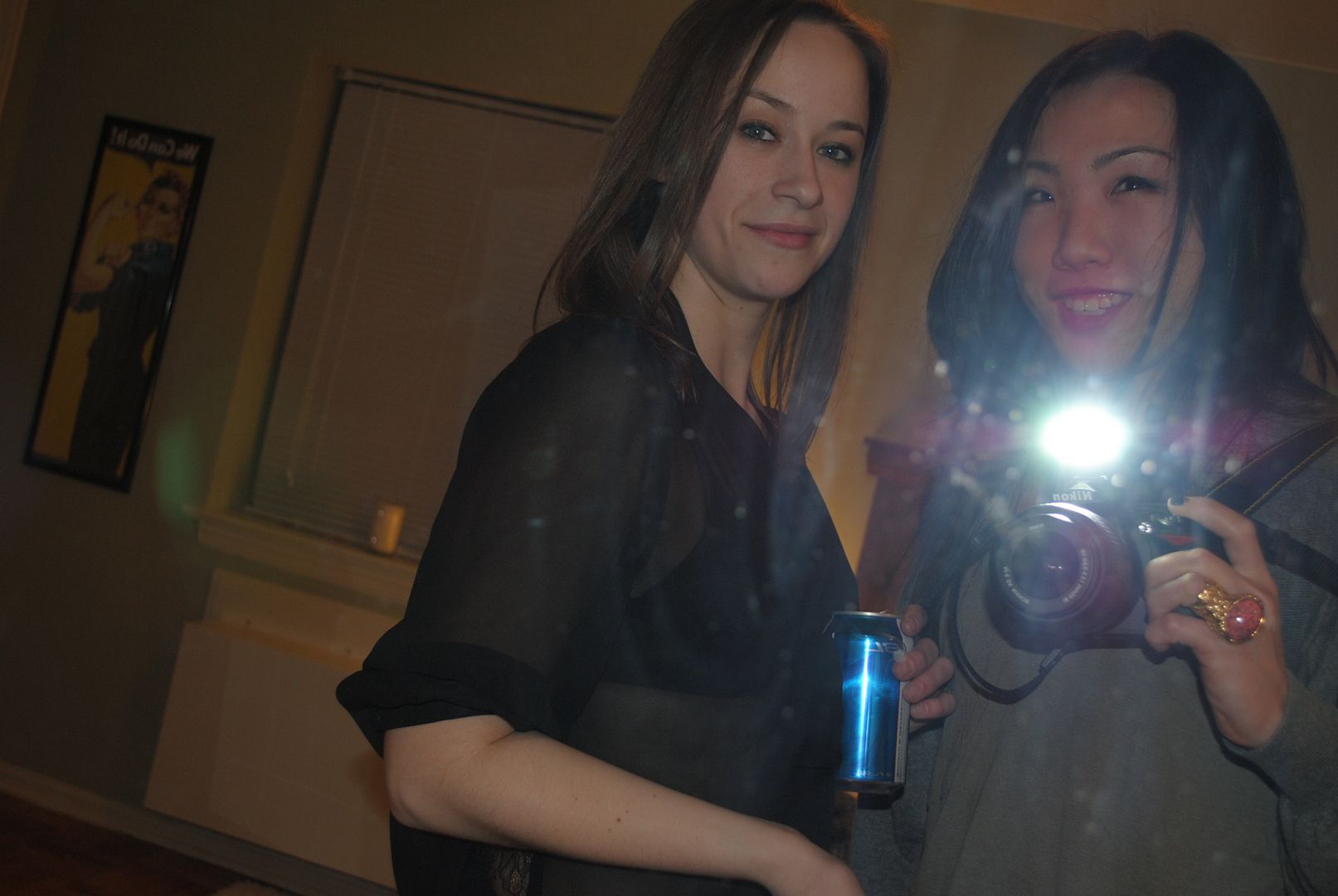 (top: T by Alexander Wang |jeans: Current Elliot |shoes: Jeffrey Campbell Lita |sweater: H&M |rings: Soixante Neuf & YSL)
For everyone who is following me, today is my one year anniversary of My Bliss Is This Way.
One year ago today was the first post me and my friend made on this blog (she gave me the guts to start doing this). Since then, there have been a lot of changes.. it's just me now and for those of you who have followed me since the beginning, I thank you guys! For all you newcomers, thanks for following, I appreciate every single one of you. It's nice to have this little getaway side project from time to time and to share my clothes with everyone. What better way to celebrate then to share the good times with my friends with everyone. Here's to another great year of blogging!