Dug out a sarong a family friend bought for me years ago (10 + probably.. don't know what I was doing with it then..). I actually love the print on it (back then I was all about dolphins apparently) and it's surprisingly easy to make it into a multitude of outfits. I paired leggings with it because it was getting a little chilly but I think I will be wearing this to the beach this weekend... fashionable beach volleyball player haha!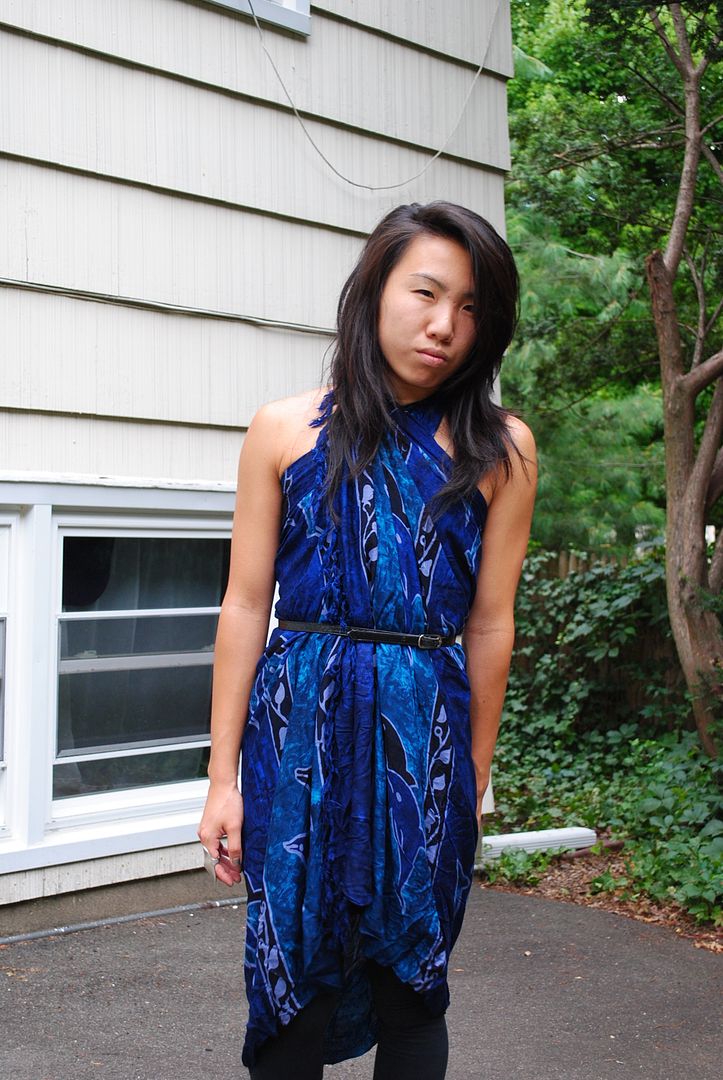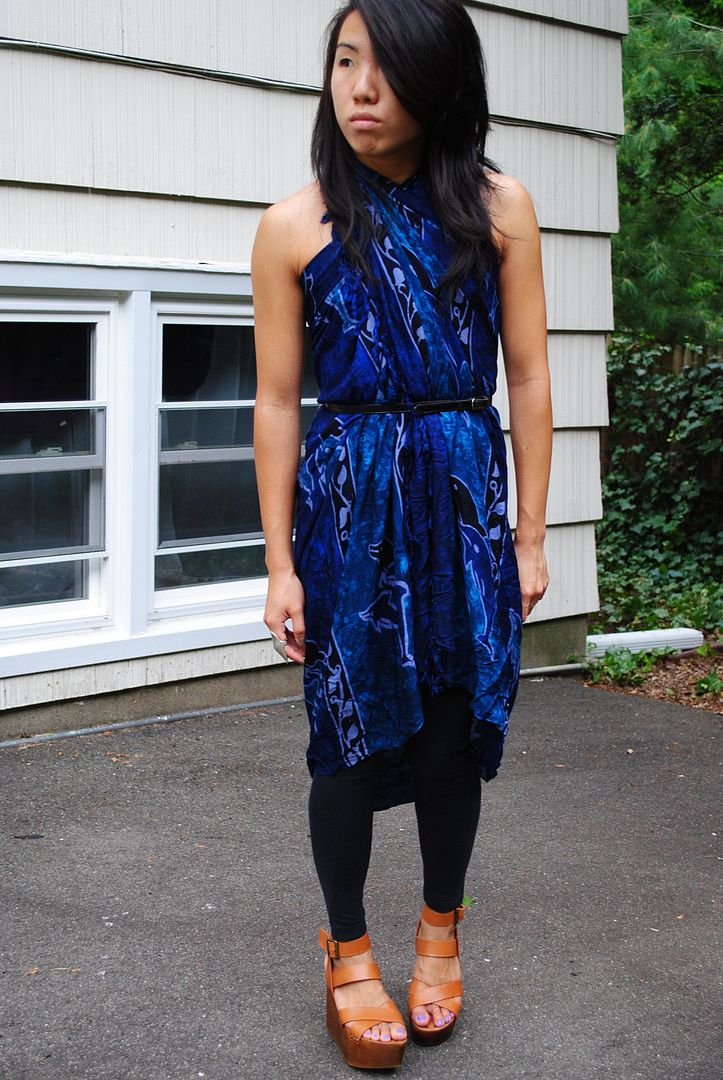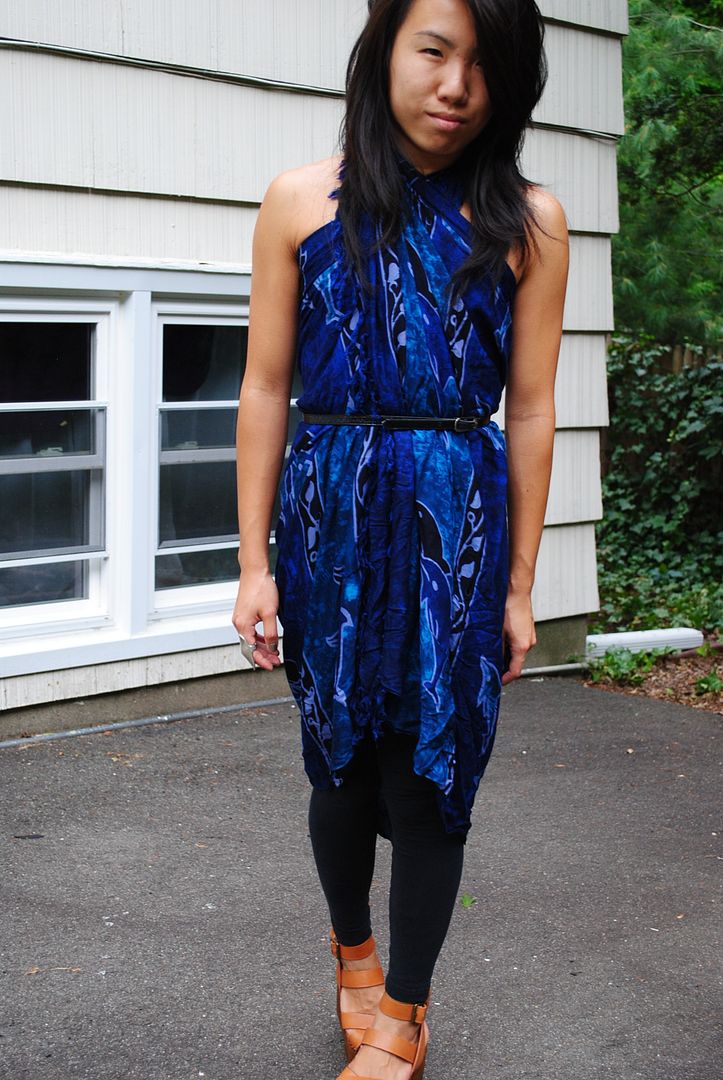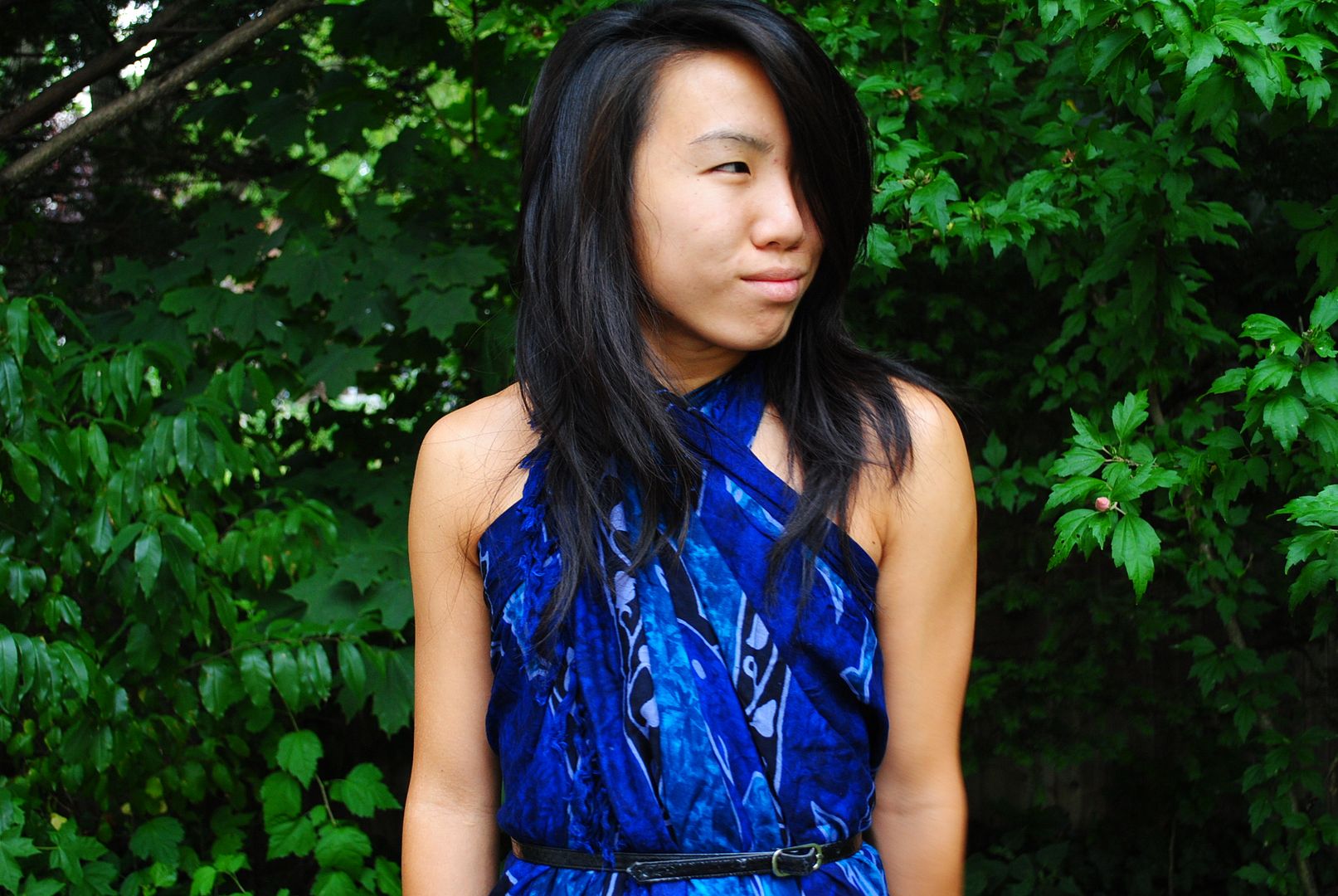 For all you UK readers out there, check out
Very
. They have a wide variety of
leggings
, which you can purchase to replicate this look. Also check out their other chic and affordable items!