Rather than the typical long walk on the beach, my boyfriend and I took a long walk along Museum Mile to the Museum of the City of New York. Fortunately in April, the cherry blossom trees bloom so that brightened up the trek. I have always wanted to make a trip down to Washington DC for the National Cherry Blossom Festival but Museum Mile sufficed for this year. My boyfriend and I commemorate our first date by going to a museum for each anniversary.
The Museum of the City of New York is much smaller and more intimate than the other ones we have visited. There was a fashion exhibit of a designer who's name escapes me at the moment. My favorite exhibit was about the possibility of micro apartments in New York. There was even an example of a micro apartment, which was interesting to see the museum guide show how every inch of the apartment was used to maximize space. Many of the items in the apartment doubled as something else, such as a small cushion to put your feet on transformed into 4 small stools if you had guests over. If you decide to visit the museum, check out their website and see what new exhibits they are offering because it's always changing.
We ended our trip to the city with some Shake Shack. I impressed myself by being able to keep both my white tuxedo jeans and light blue suede shoes clean during the long day we had, especially since we ended it with Shake Shack (thankfully, no ketchup stains!).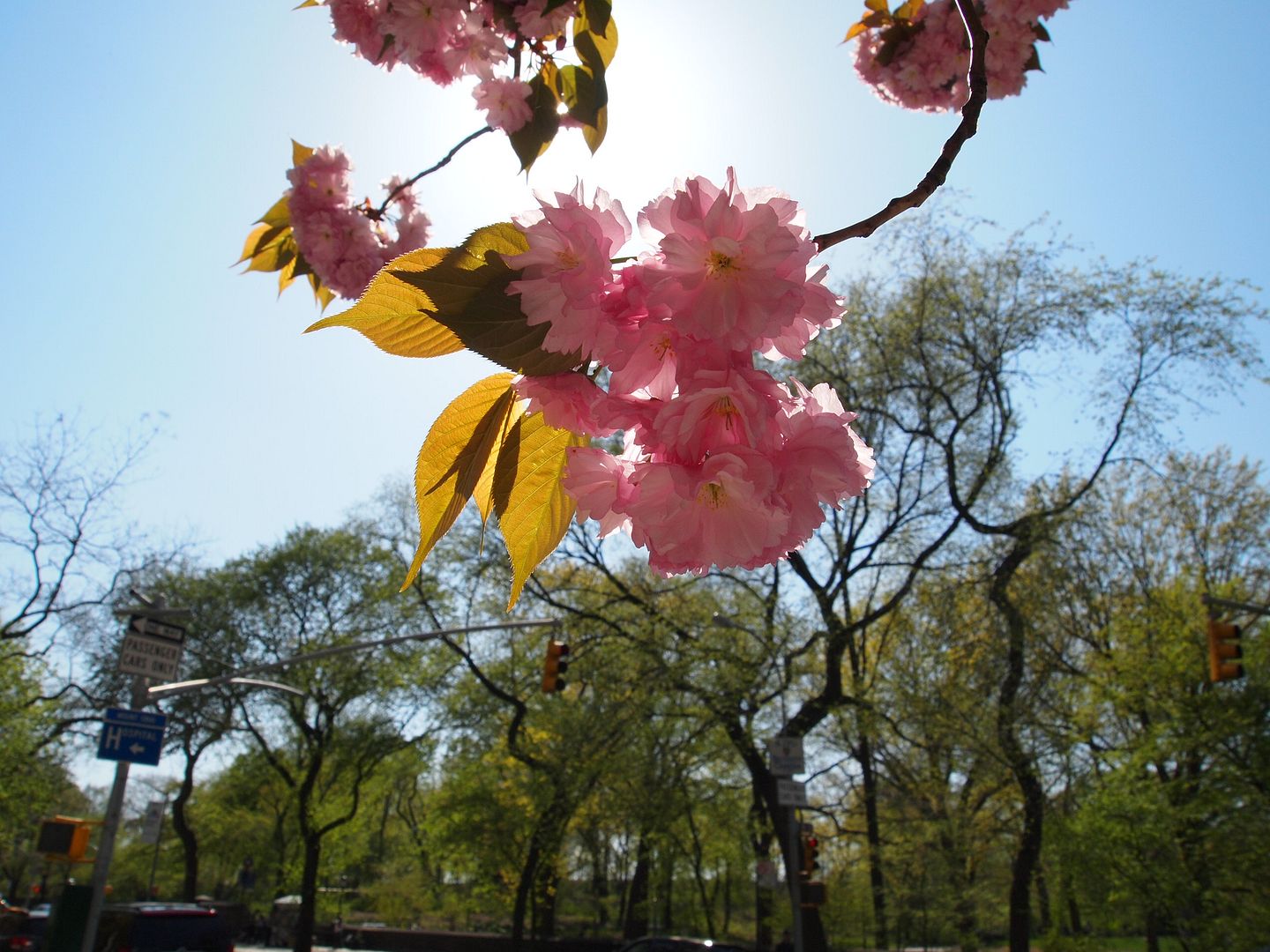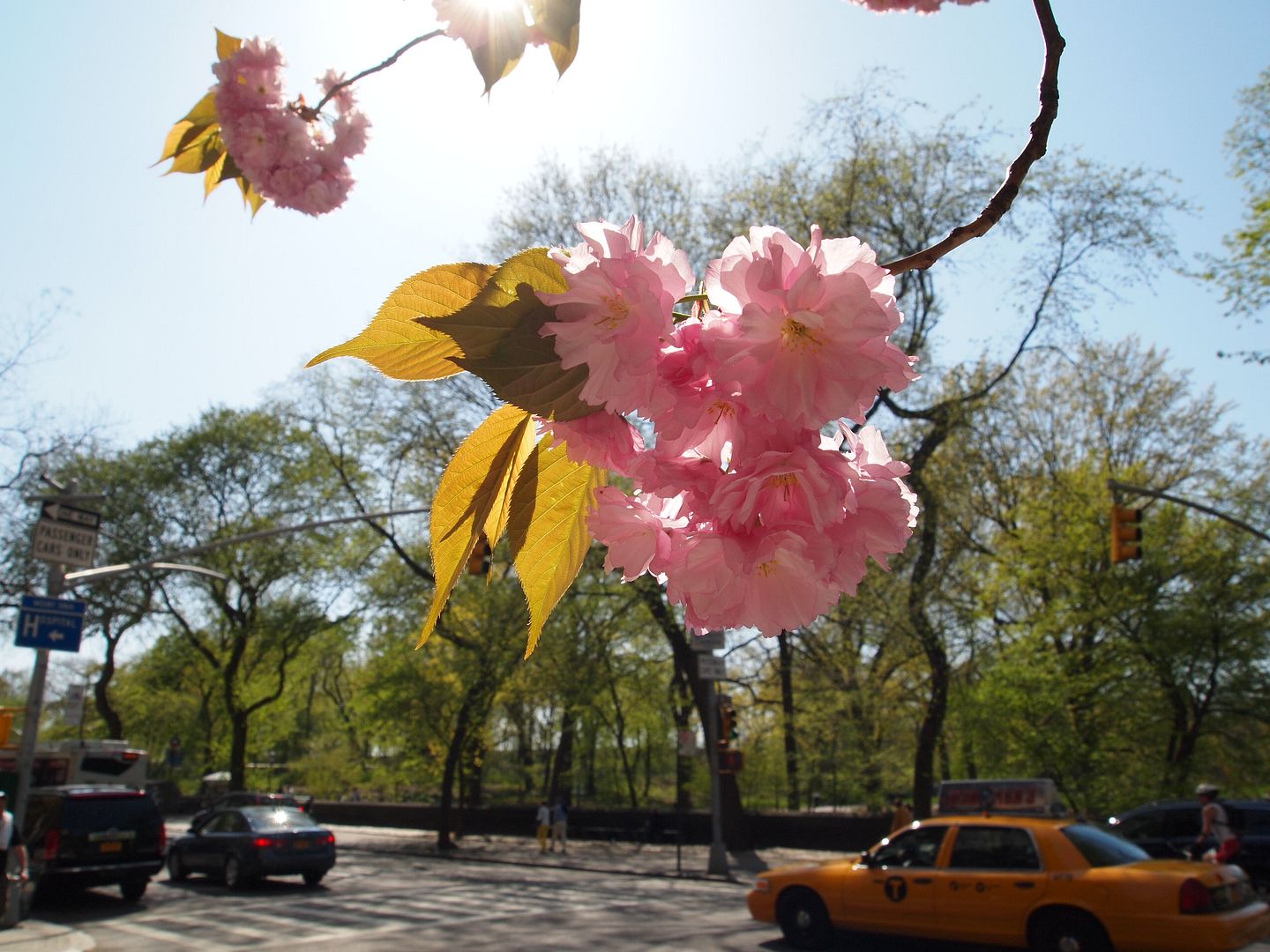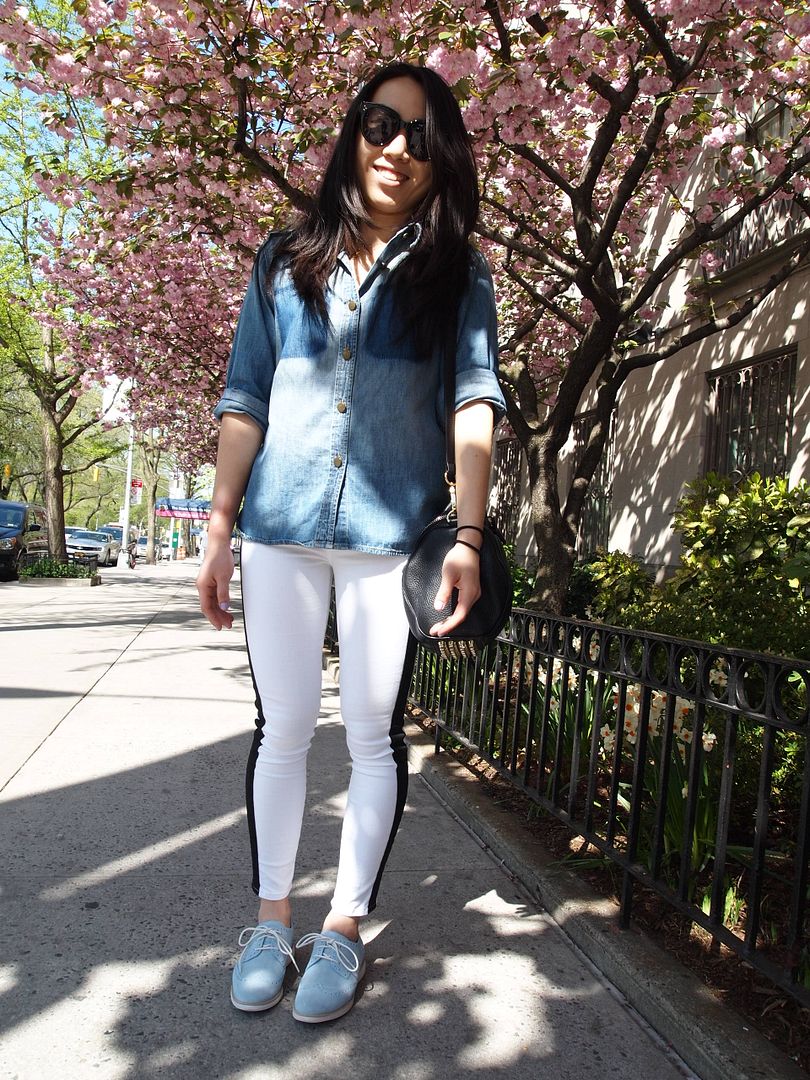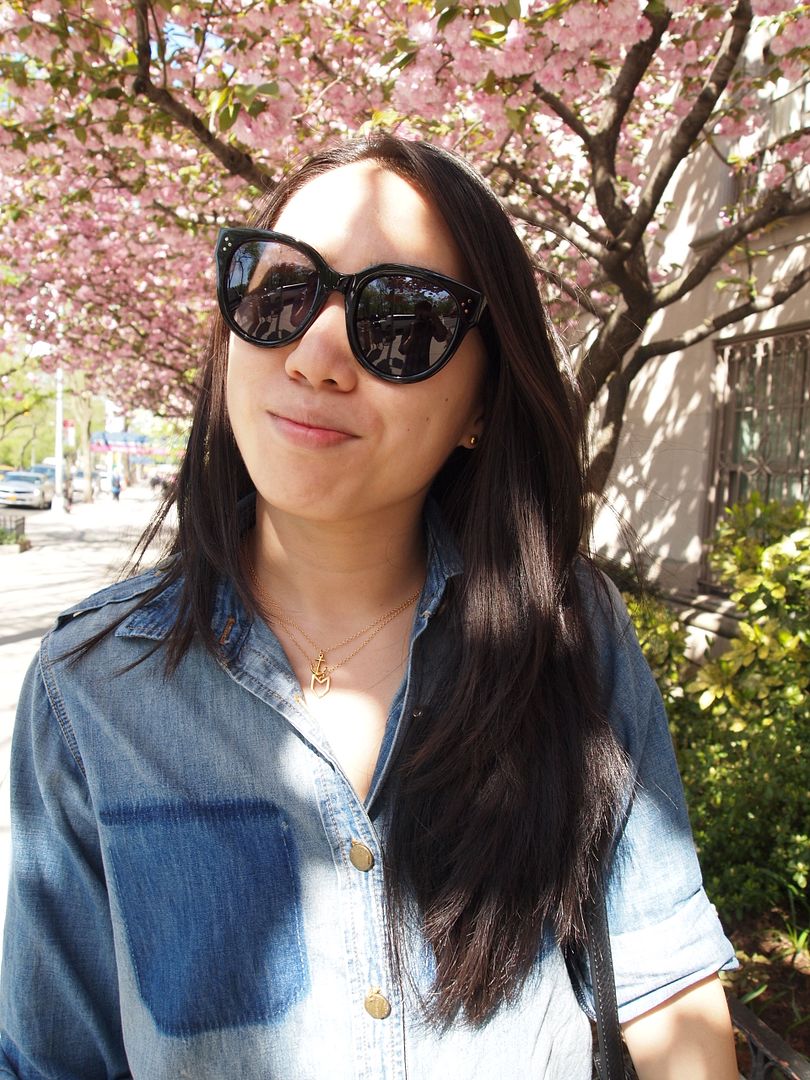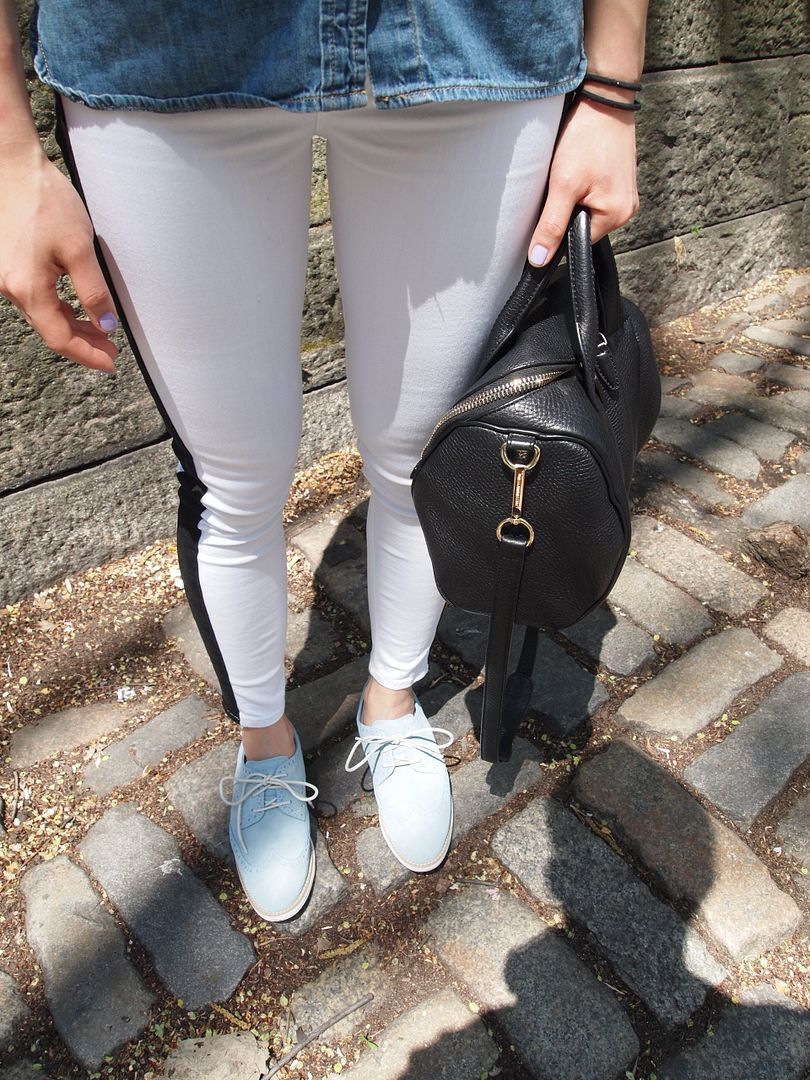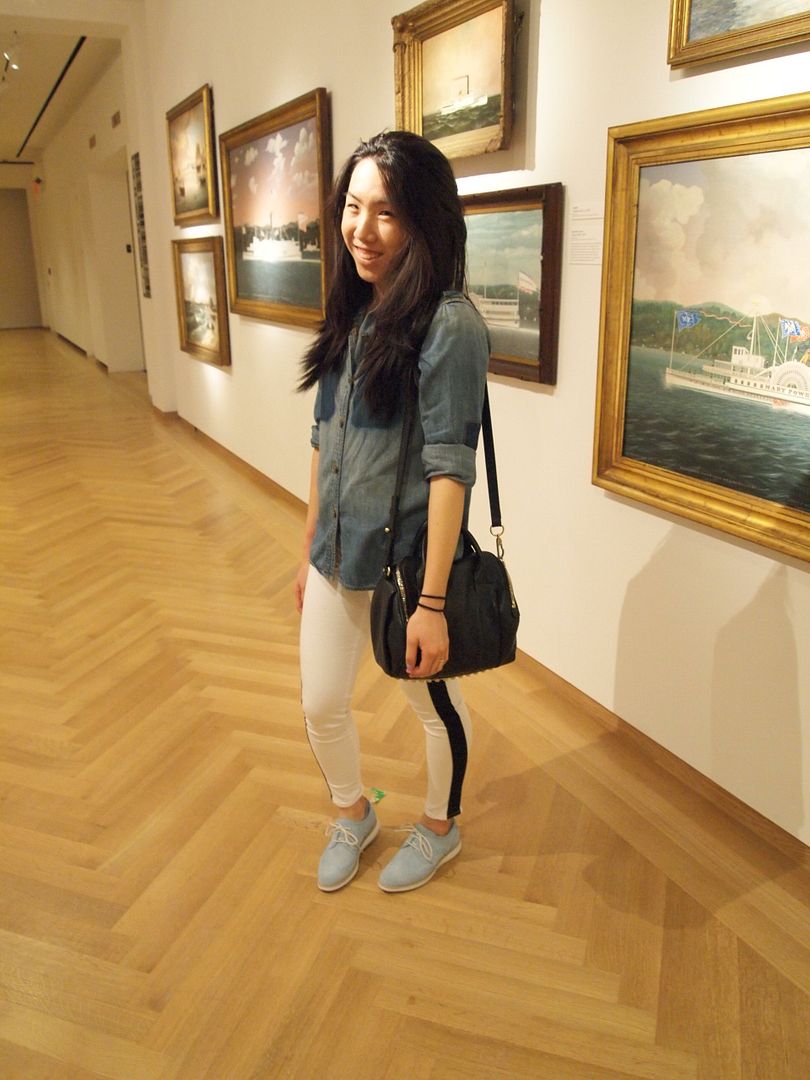 (top: Current Elliott |jeans: Hudson Leeloo |shoes: Cole Haan Lunargrand |bag: Alexander Wang Rockie |sunglasses: Celine |necklace: Gorjana)