HR has decided that black skinny jeans are no longer an acceptable piece of clothing to wear to work. It was a sad day for me... my co-workers believe I shall be affected the most by the new policy, they may be right...
I am currently in love with crocheted pieces and scalloped edges.
Also, I still have the Alexander Wang Luggage Donna up on ebay
here
. Have a great weekend, it's supposed to be beautiful tomorrow in Jersey!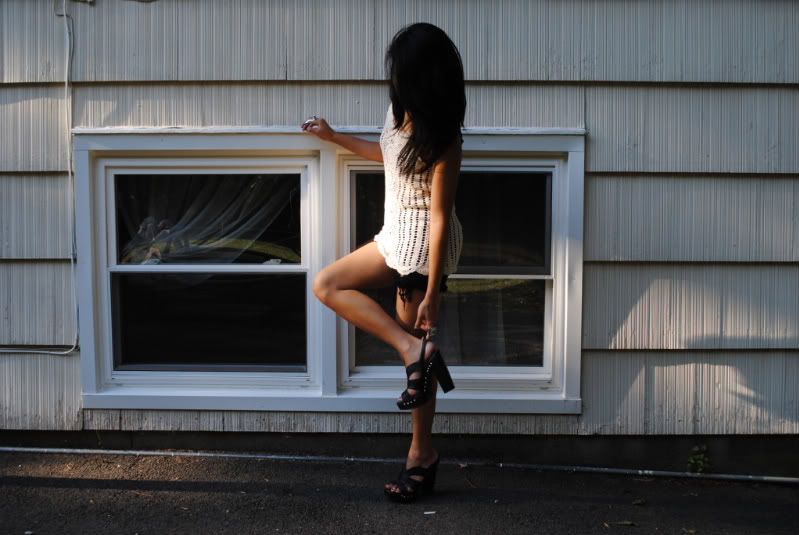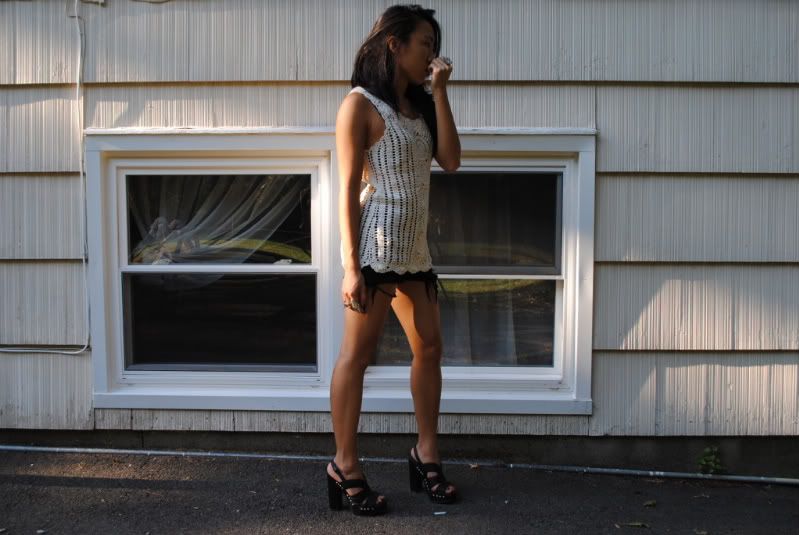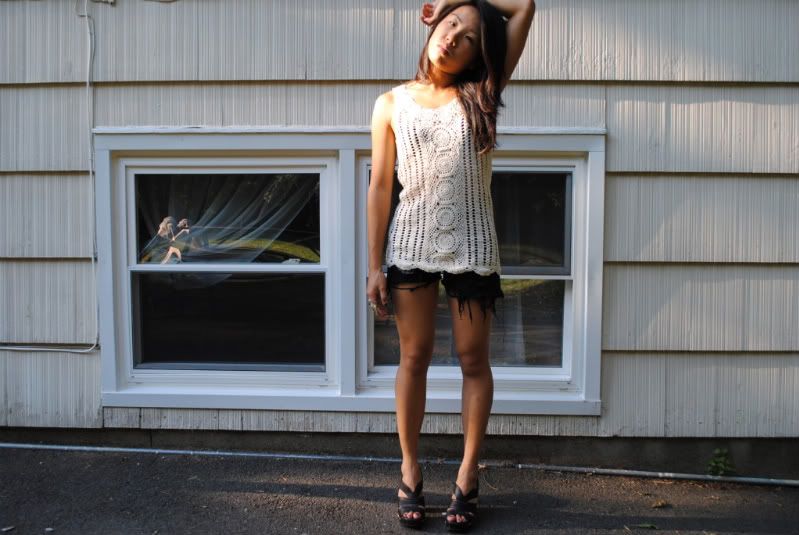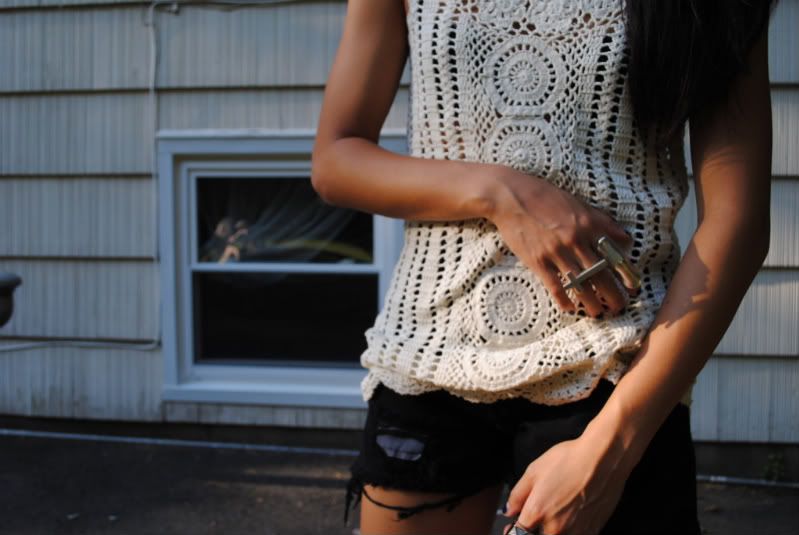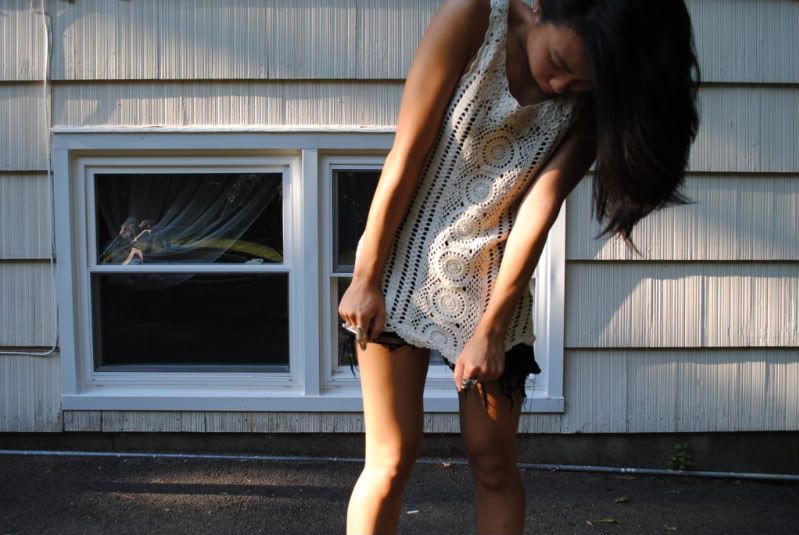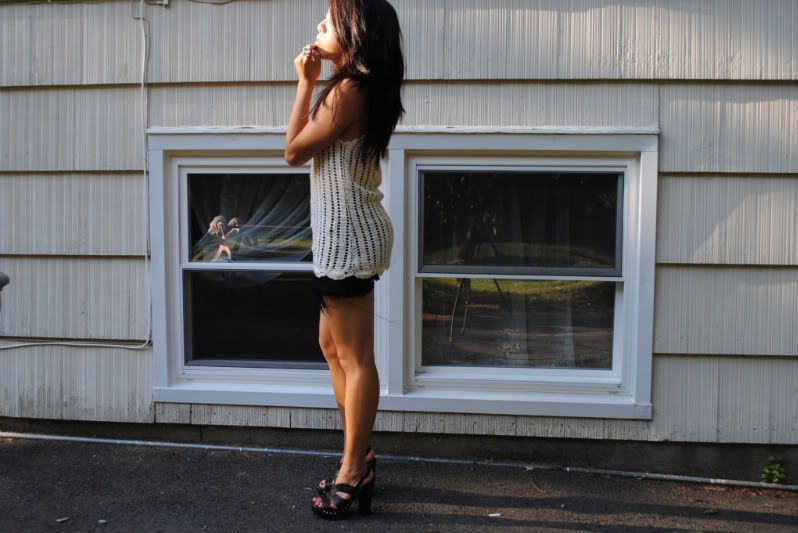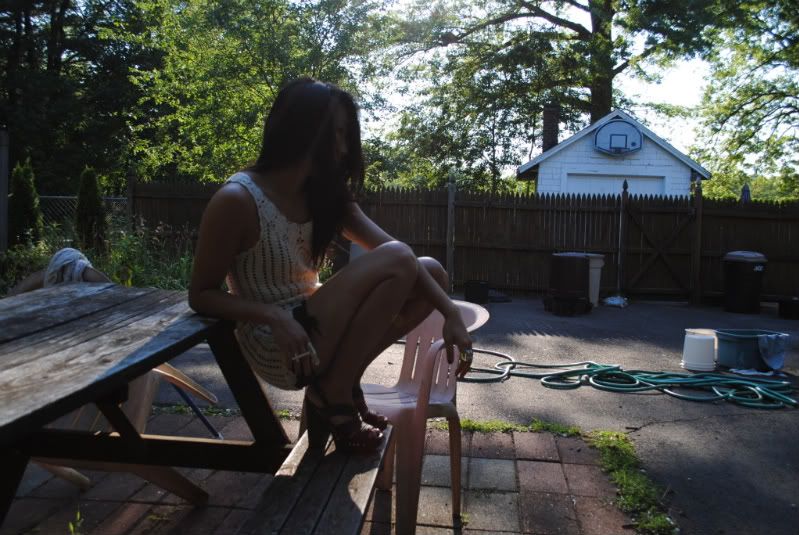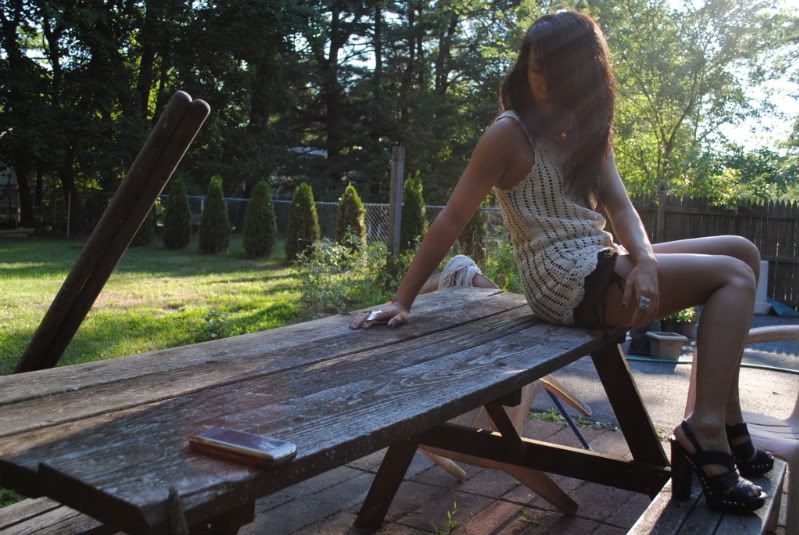 (top: Forever 21 |bottom: Urban Outfitters |shoes: Steve Madden Melrow |rings: Noir, Forever 21 & Elizabeth & James)