Hope everyone had a wonderful Thanksgiving! I spent it with some family friends and got to indulge in all the typical sides of Thanksgiving. I even got to see what a tofurkey looks like. Imagine a turkey made out of tofu that is shaped like a turkey. You could even see the side molding on it from whoever had to shape it. Apparently smells like corrugated cardboard and doesn't taste much better.
I didn't get any pictures from my Thanksgiving this year, so I thought I'd share some food pictures I've Instagrammed over the last year.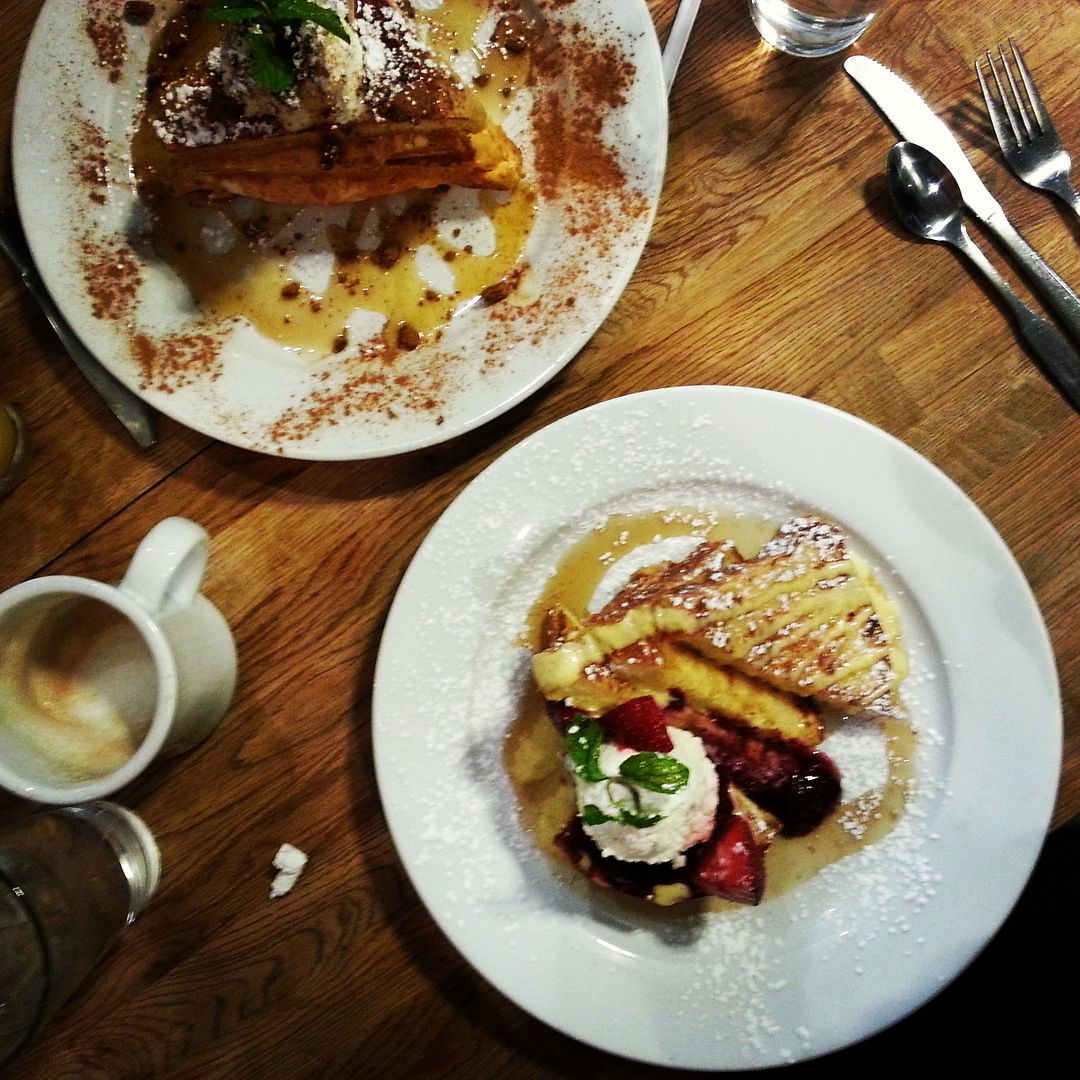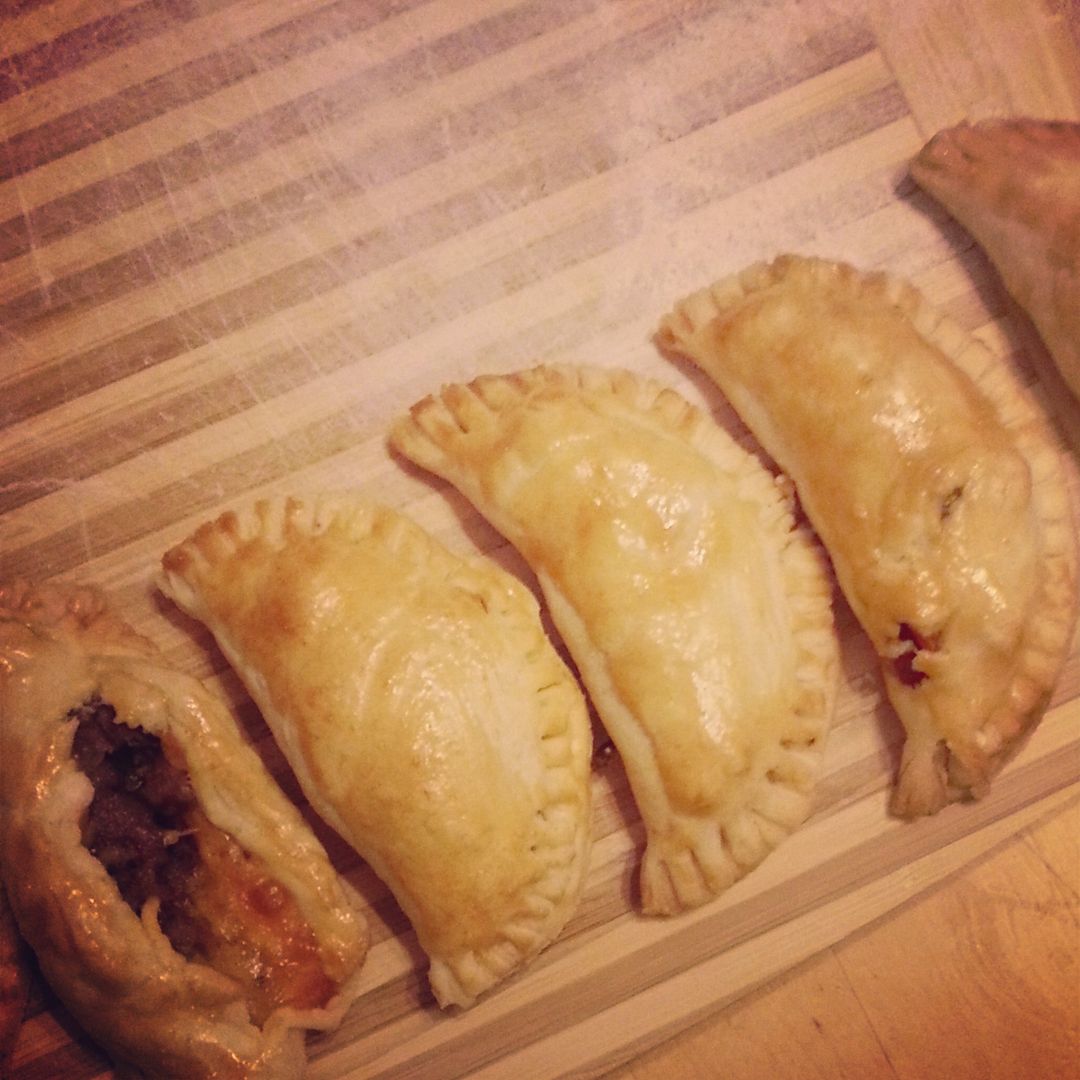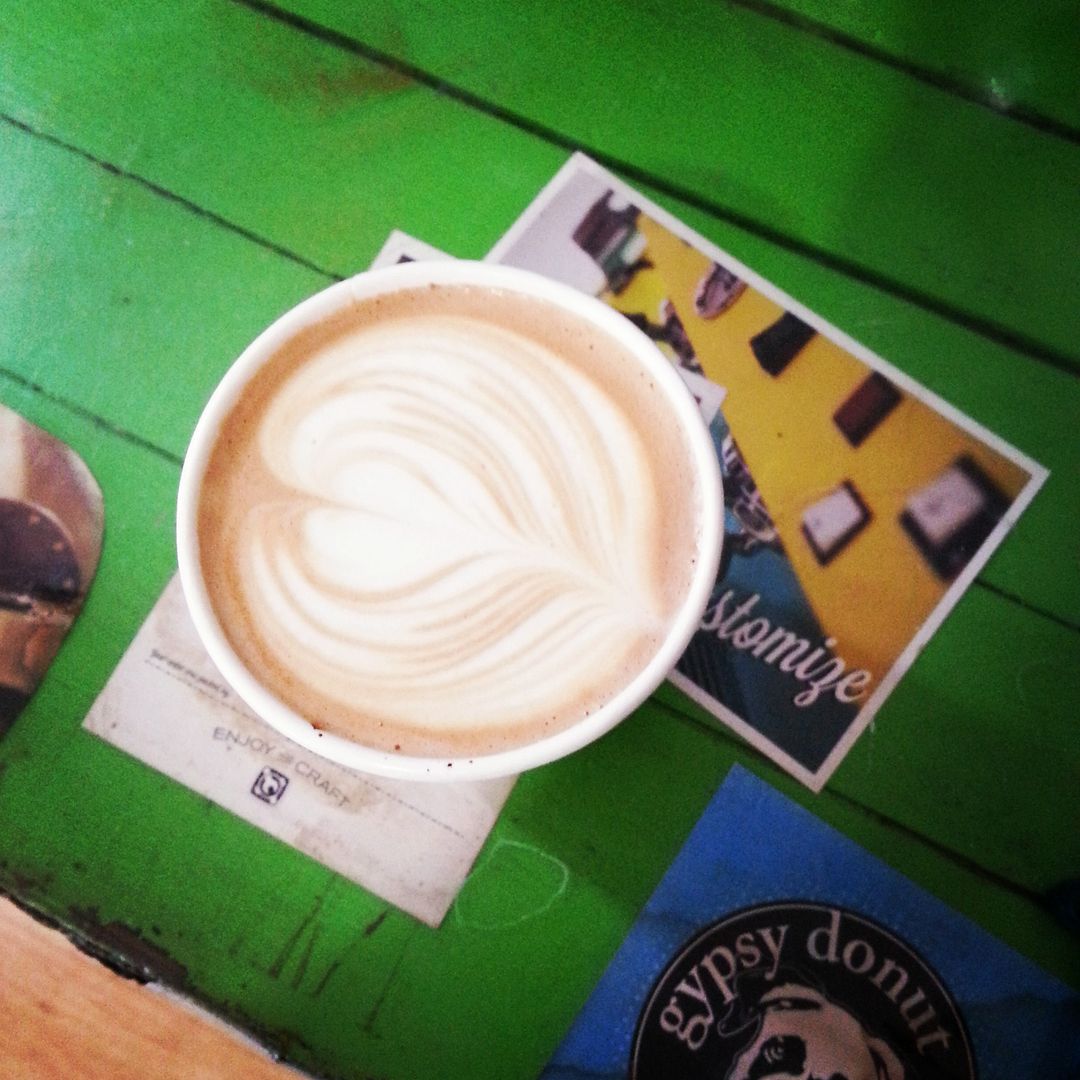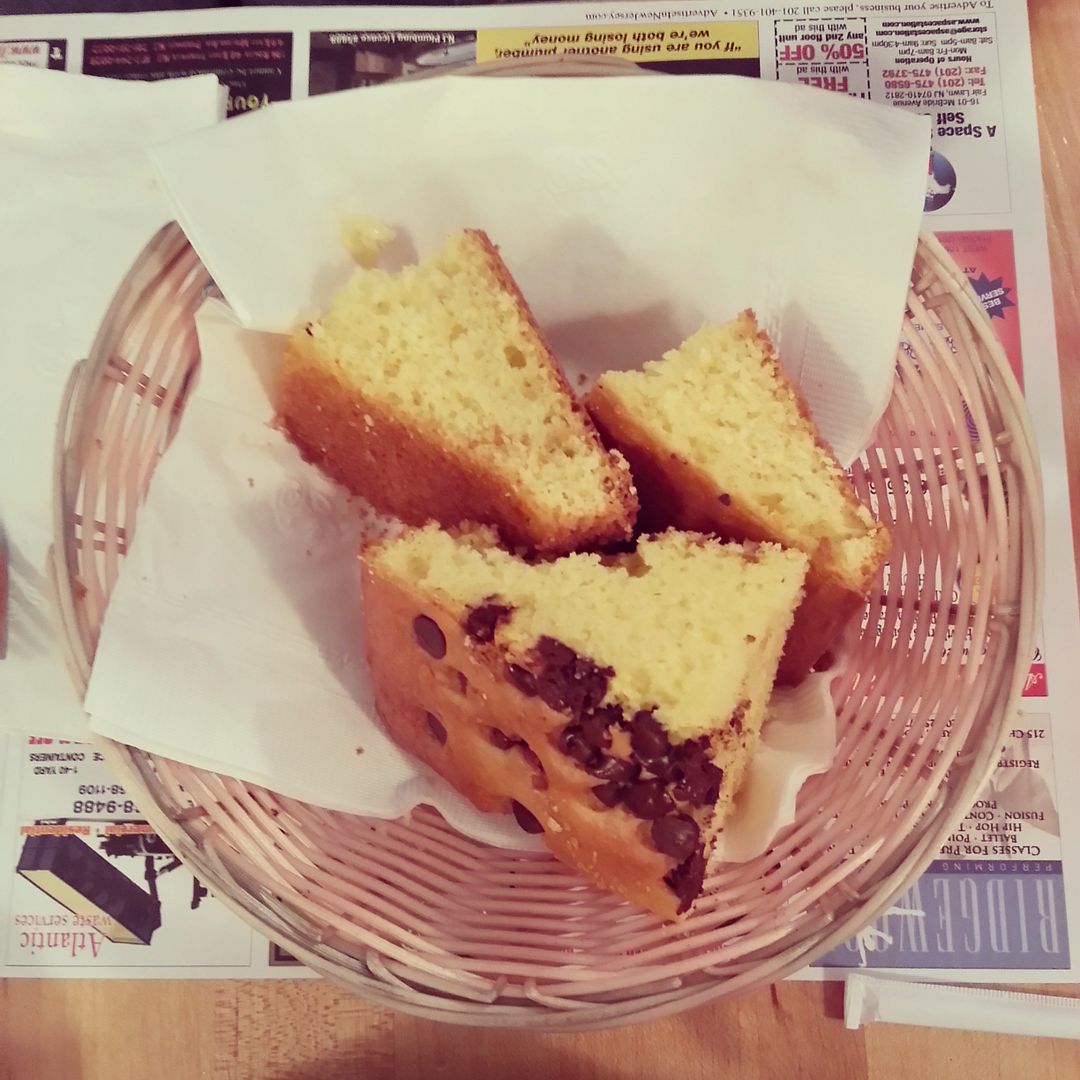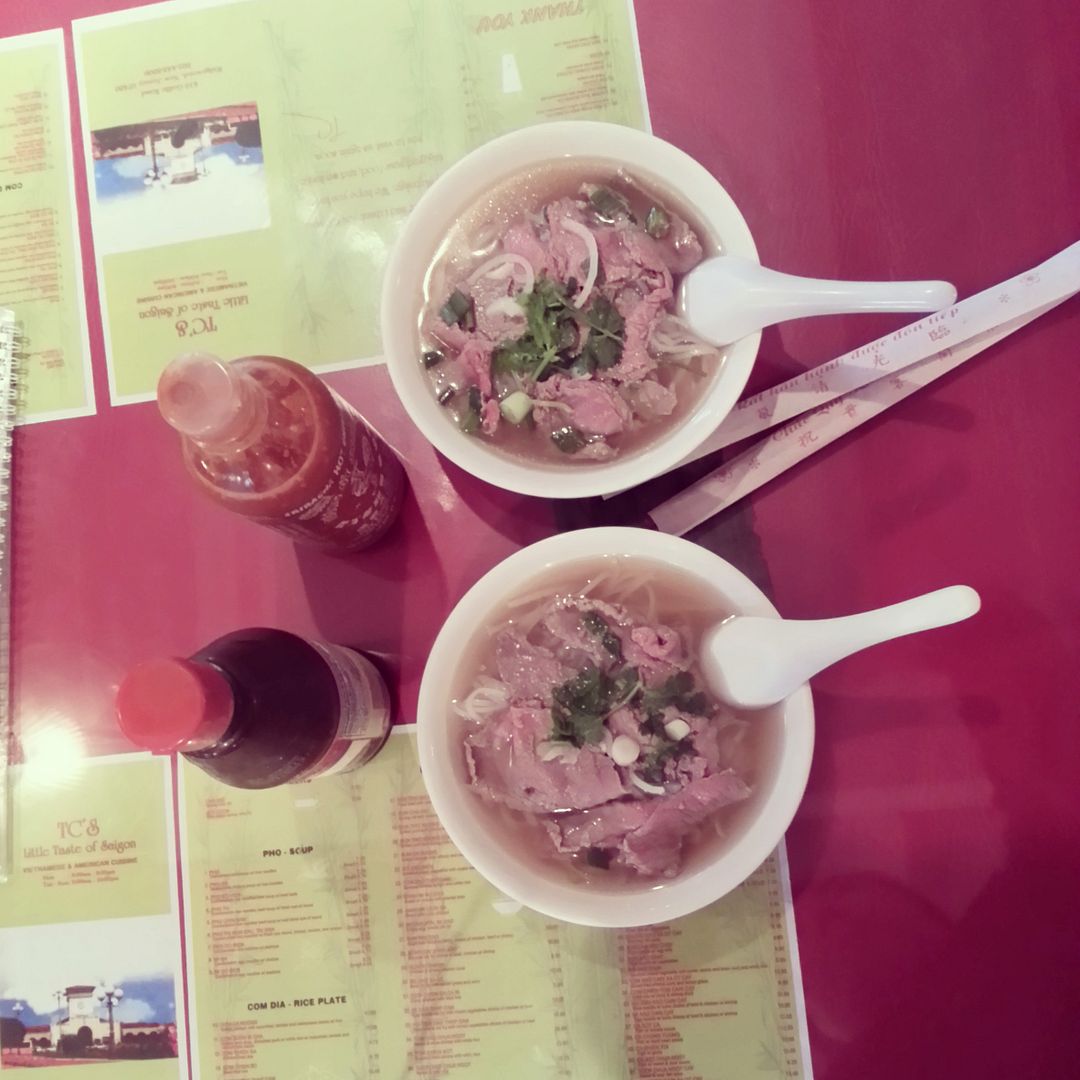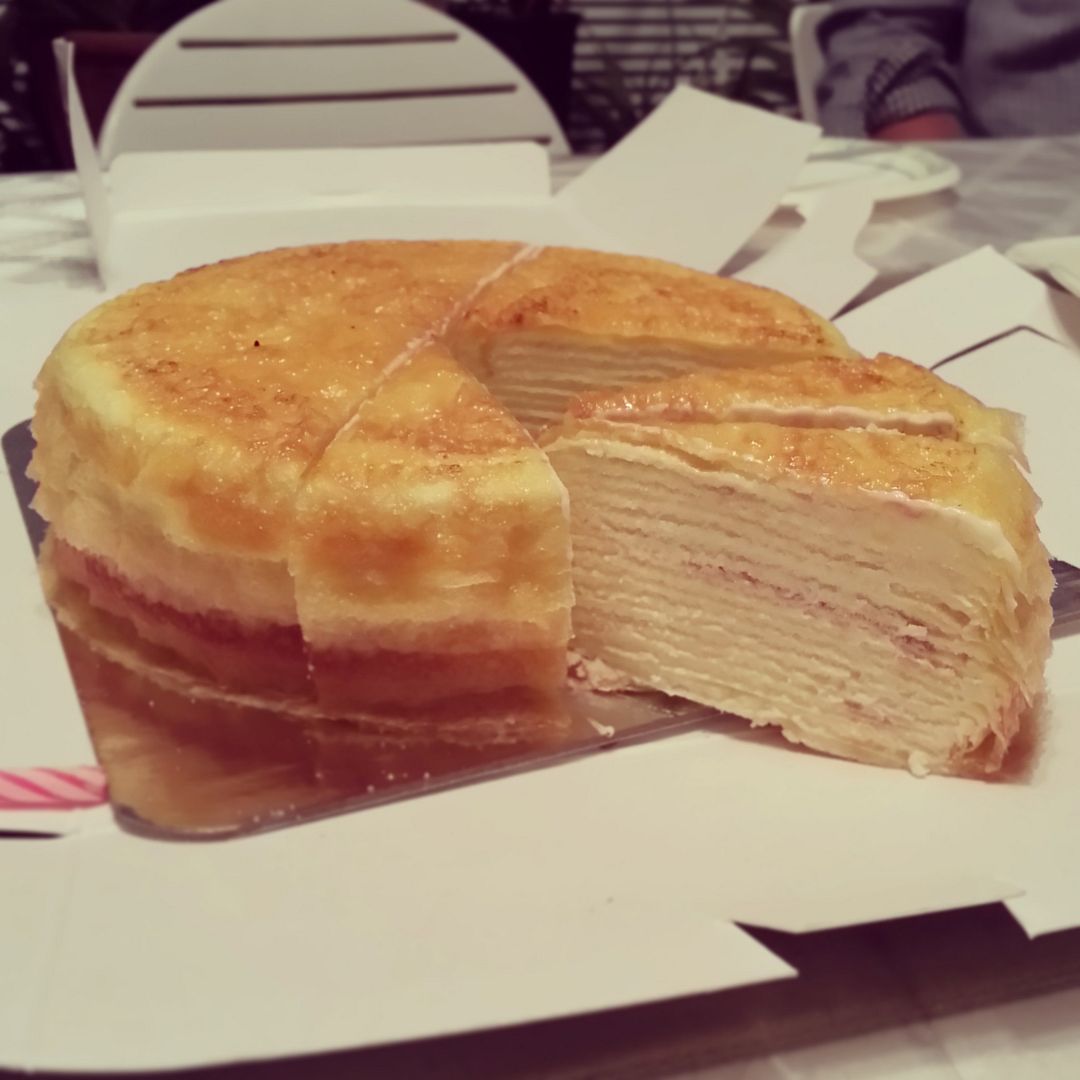 1. Brunch at Green Eggs in Philadelphia which was super delicious. I'll definitely be going back!
2. First crack at homemade empanadas, clearly I need to work on my folding.
3. Pizza for lunch on a day where I clearly purchased food with my stomach. I did
not
eat that third slice in one sitting.
4. My first pretty latte, never saw the designs on one of these before so of course I had to Instagram it.
5. Chocolate chip corn bread at a well known local breakfast joint near my house.
6. Pho for a chilly day, my "vietnamese" grandma makes the best.
7. Lady M Crepe Cake. Nuff said.
8. Giant Oreo cupcake from Boom Burger.
I normally don't get the day after Thanksgiving off, but I decided to take it off this year. Of course that means that I've been doing entirely too much online Black Friday shopping, which I think are comparable to the craziness that goes on in the stores without the lines and crowds. What did you grab this year for Black Friday?