I was lucky enough to have a friend let me borrow her stunning Casadei sandal stilettos for a wedding weekend in Ohio. I wore these towering heels to the rehearsal dinner and can now confirm why women buy such expensive shoes. For a five to six inch heel, these shoes were amazingly comfortable, and that is after wearing many shoes that have caused me pain. Even when sitting for long periods of time, some heels just don't cut it. These were a dream to wear for such a stunning pair of shoes that I had to share them with you guys!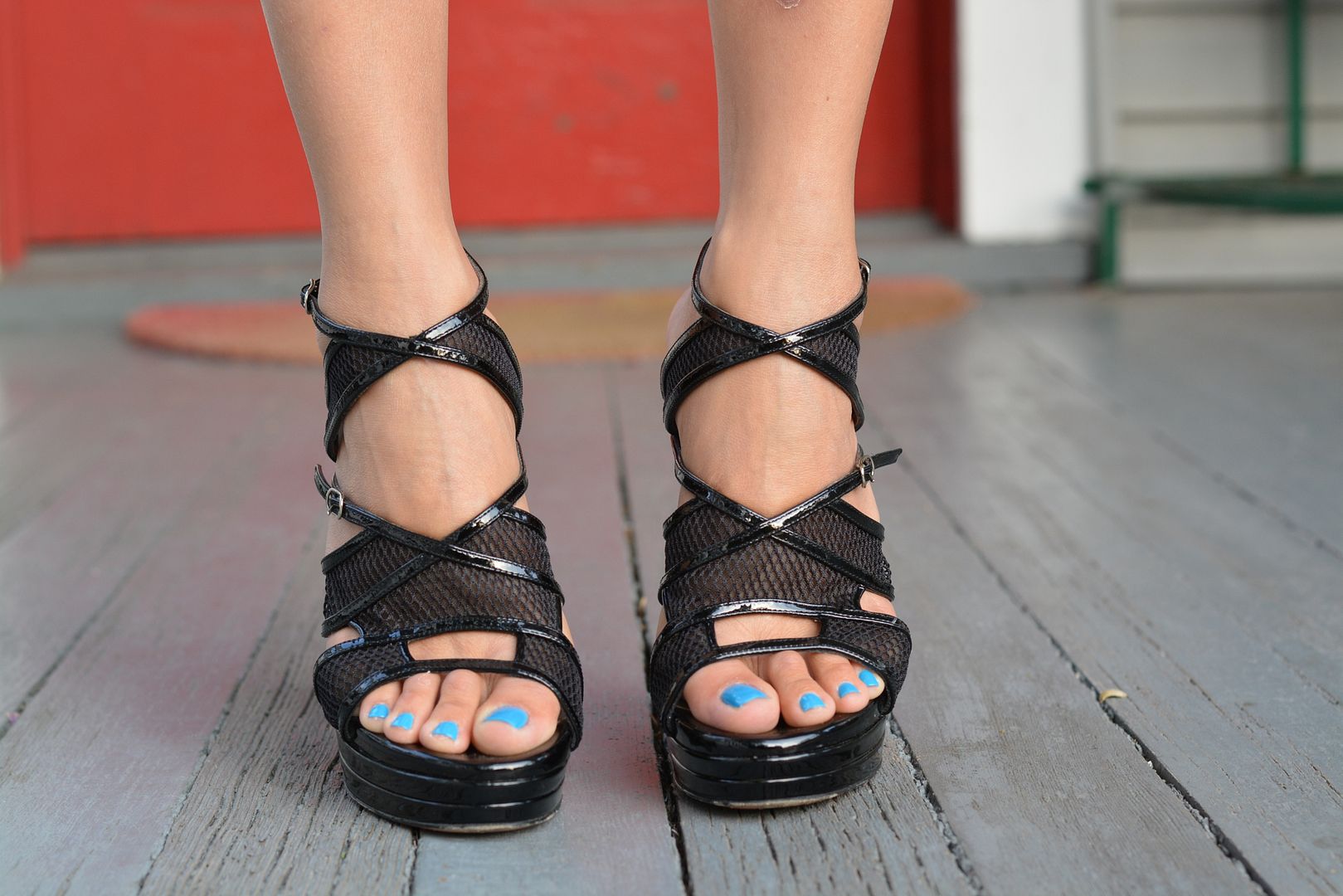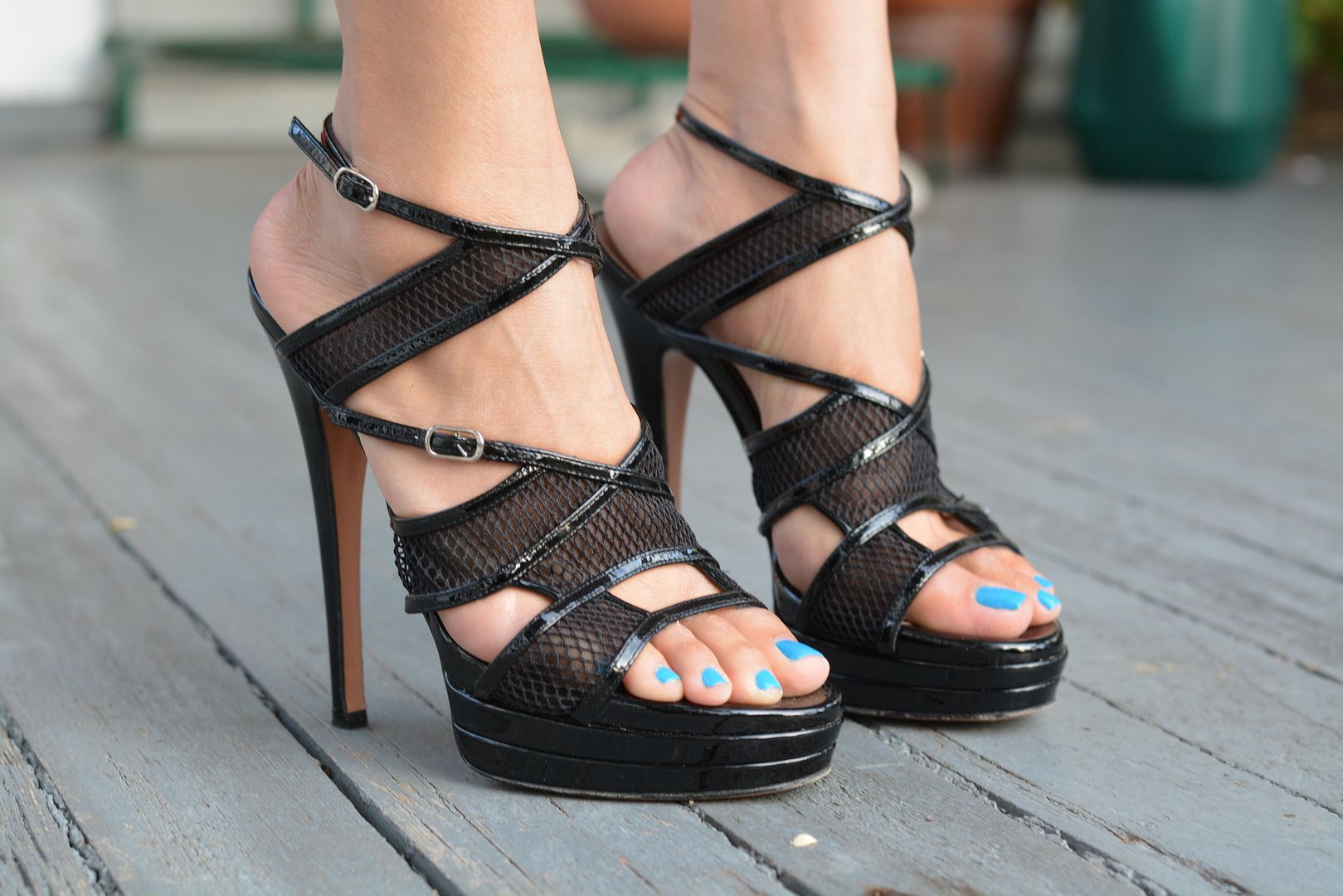 (shoes: Casadei)
Inspire and bring joy
to all those you touch.
-Rod Williams