Sorry for the lack of posts, life's gotten the best of me.
Got burnt to a crisp this weekend at the beach watching AVP (beach volleyball). I love this sheer blouse that I got from Alexander Wang, great to layer over anything, bought it in a size way too large for me, yet still perfect.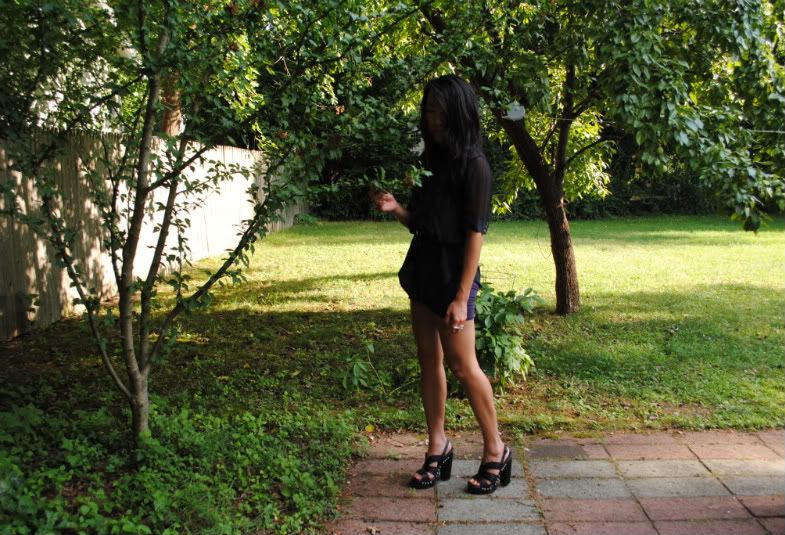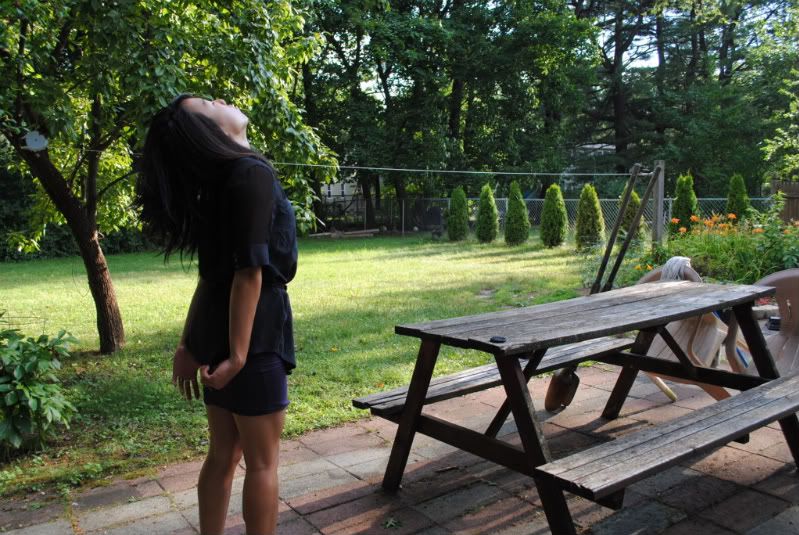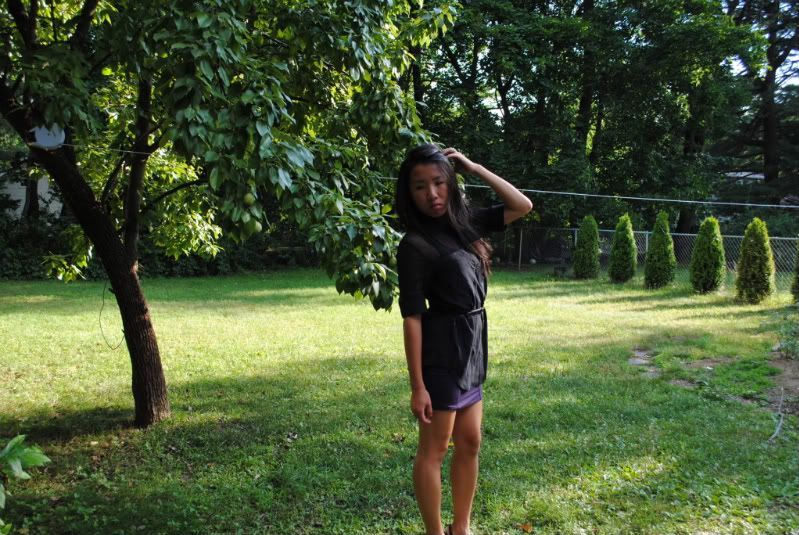 (dress: T by Alexander Wang top: Alexander Wang shoes: Steve Madden rings: Made Her Thing, Noir & Forever 21)


btw, I am selling an Alexander Wang Millie satchel on ebay if anyone is interested.. you can find that
here
.