Rather than have a friend, I'll have my dog do it.
I really don't wear these Ann Demeulemeester boots that I picked up enough, I threw them on with this outfit though because I love them. Honestly I get so many comments on them, most of them consisting off "oh it looks like someone forgot to make the heel of your shoe" or something of the sort.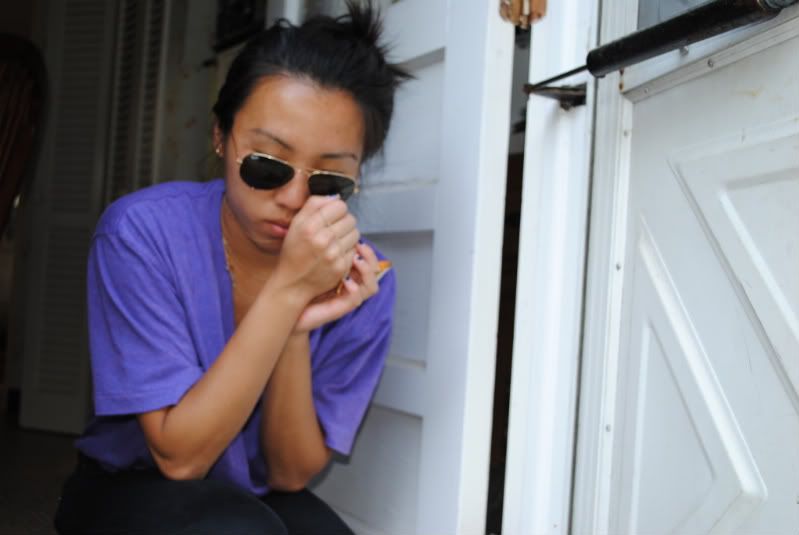 (top: American Apparel bottom: Cheap Monday belt: BCBG jewelry: Soixante Neuf & Forever 21 shoes: Ann Demeulemeester)



This is my dog trying to get the last bits out of a giant bag of dog food.