It was a muggy, abnormally hot, dreary day today that left me reminiscing for some good ol' times this summer. One of them was a trip to Coney Island which I had never visited before this summer. My friends and I went super early and good thing too because by the time we left at around 2 or 3 pm there droves of people still coming to stroll around the boardwalk and beach. Breakfast consisted of Nathan's. Fun fact, the original Nathan's is in Coney Island. We walked around and road some rides (by we I mean everyone else because I'm not much of a roller coaster person). I did get to ride the Wonder Wheel, a Ferris wheel with 16 swinging cars and 8 stationery cars. Initially riding in the swinging car, we kind of forgot that the car would start sliding once it got up to a certain height so we were all like WHOA when the car slid with us inside. It almost felt like the car was going to fall right off the rails (enough thrill for me!).
I went for a casual outfit dressed up with a little leather. One of my best summer purchases was these leather shorts from Mackage, exclusively for SSENSE. These have an elastic band and two pockets, almost like a pair of gym shorts. Super comfortable and awesome, I am ecstatic that I finally found a pair for a good price too!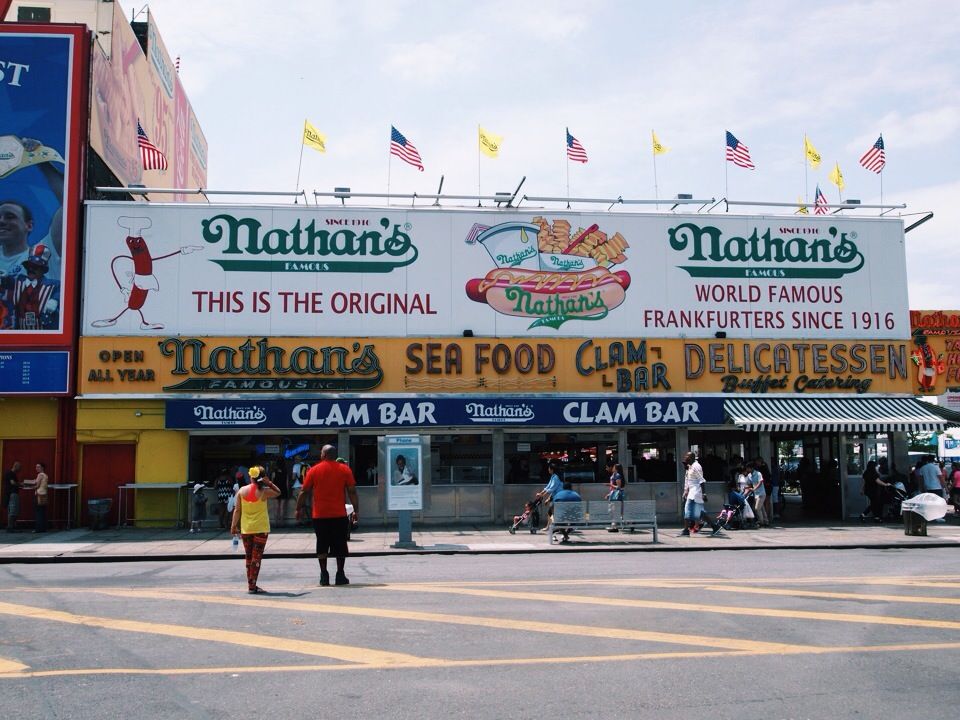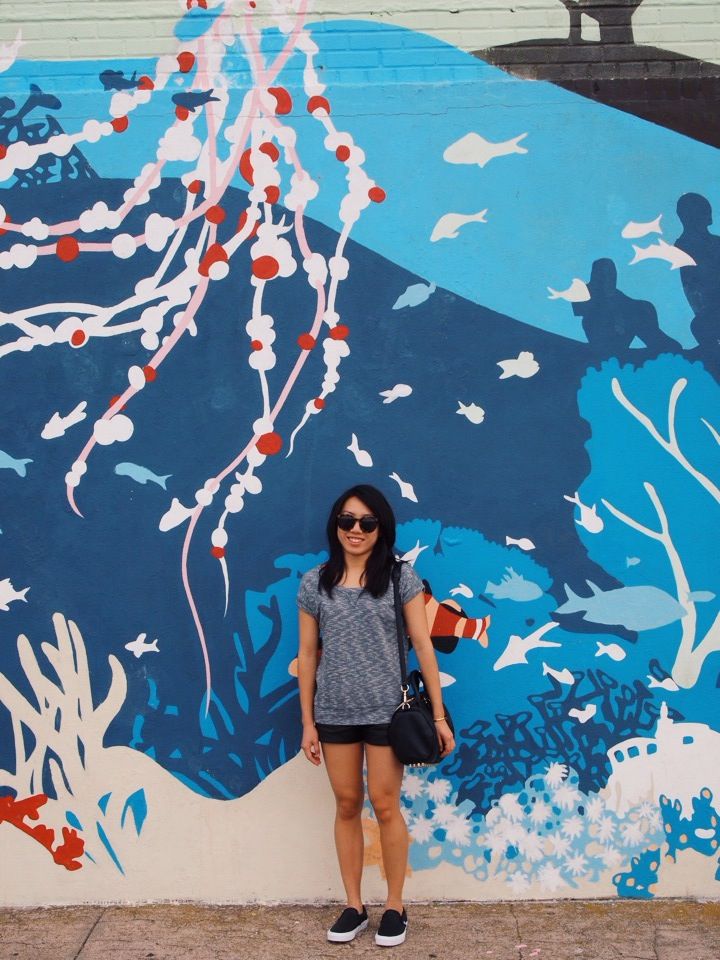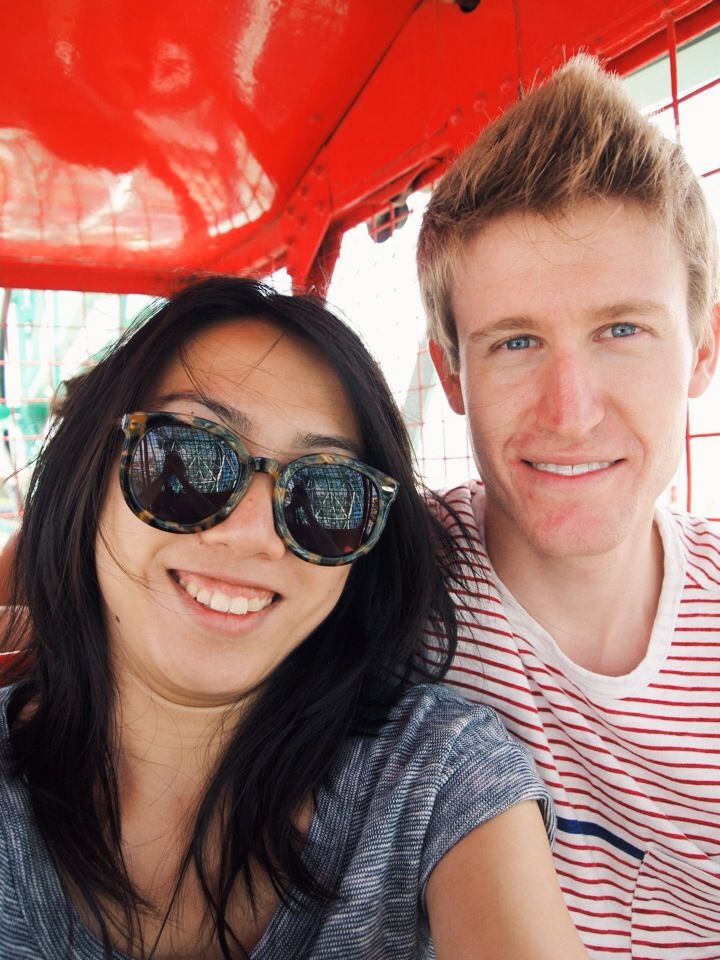 (top: Lou & Grey // LOFT |shorts: Mackage x SSENSE |shoes: Vans |sunglasses: Karen Walker |bag: Alexander Wang Rockie)
Fly high.
Be brilliant.
Celebrate all your
accomplishments.