Another eventful wedding weekend.. I didn't as many pictures as I would have liked with the jam packed schedule but here are some phone and photo booth snapshots.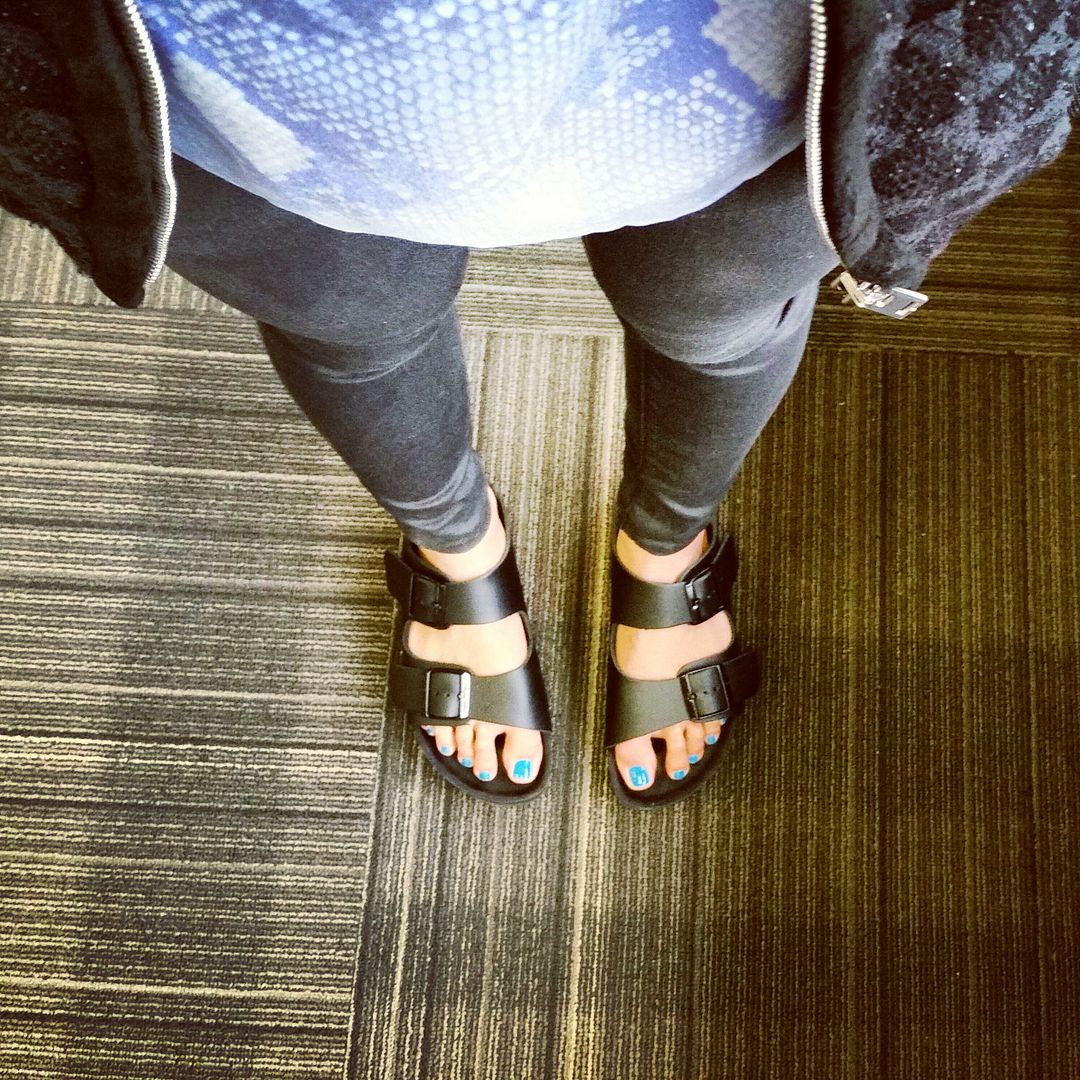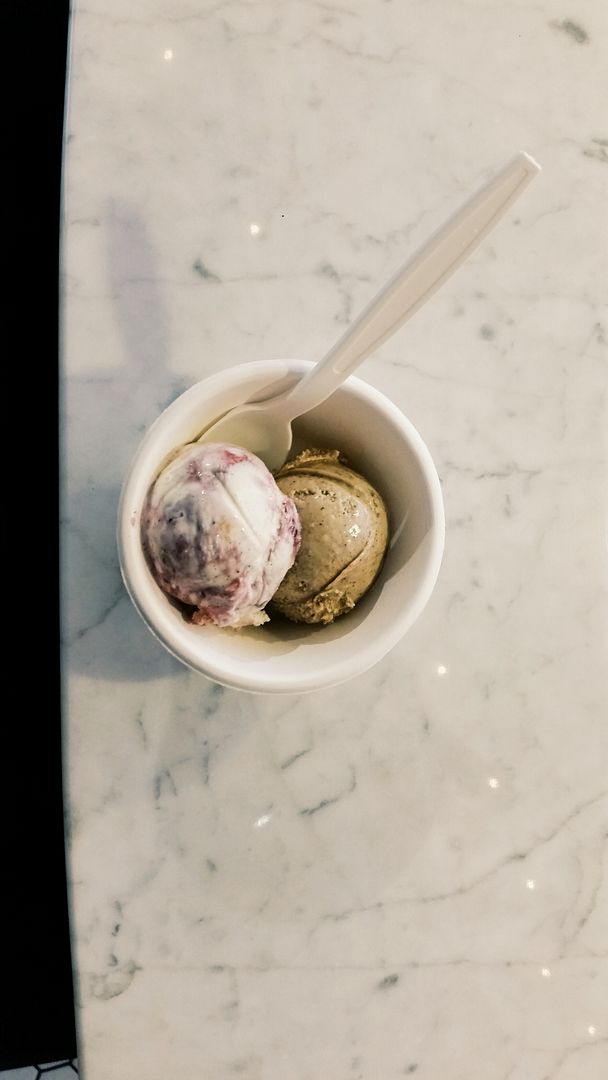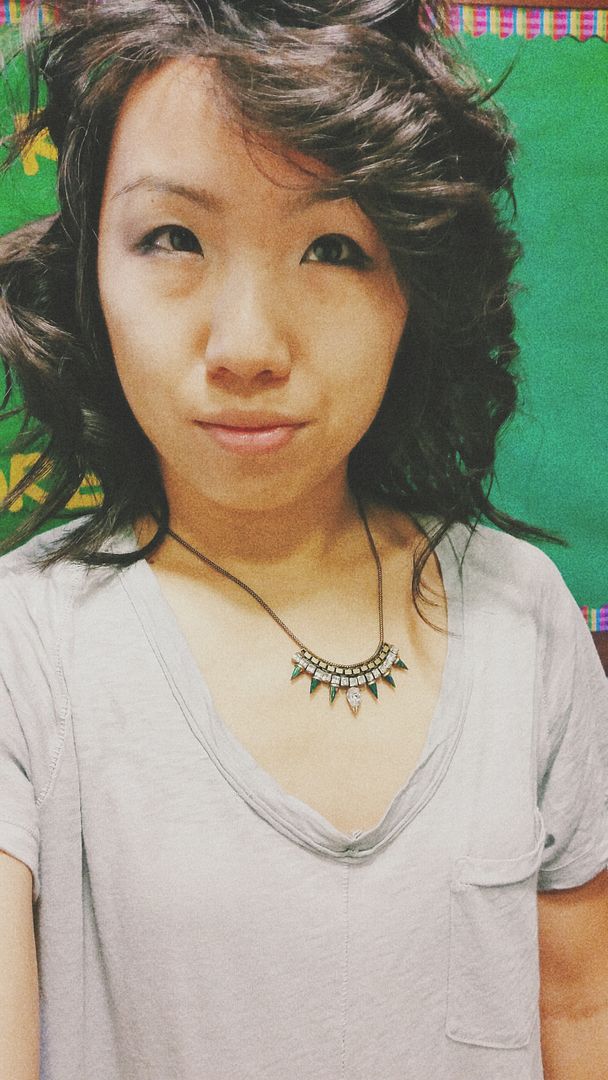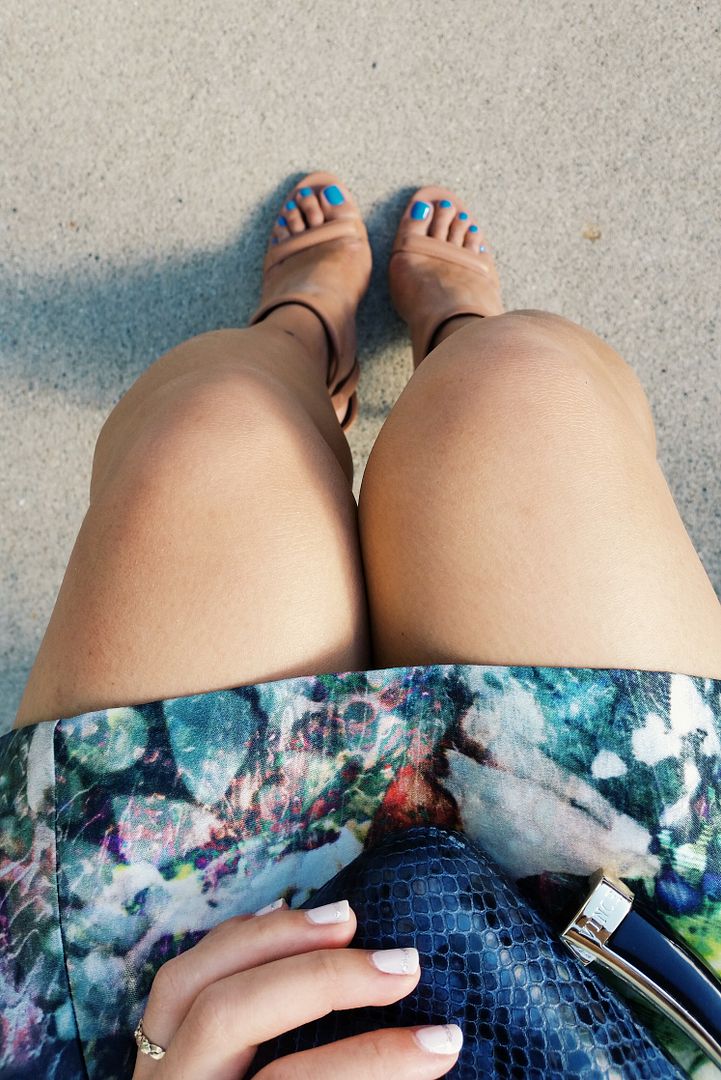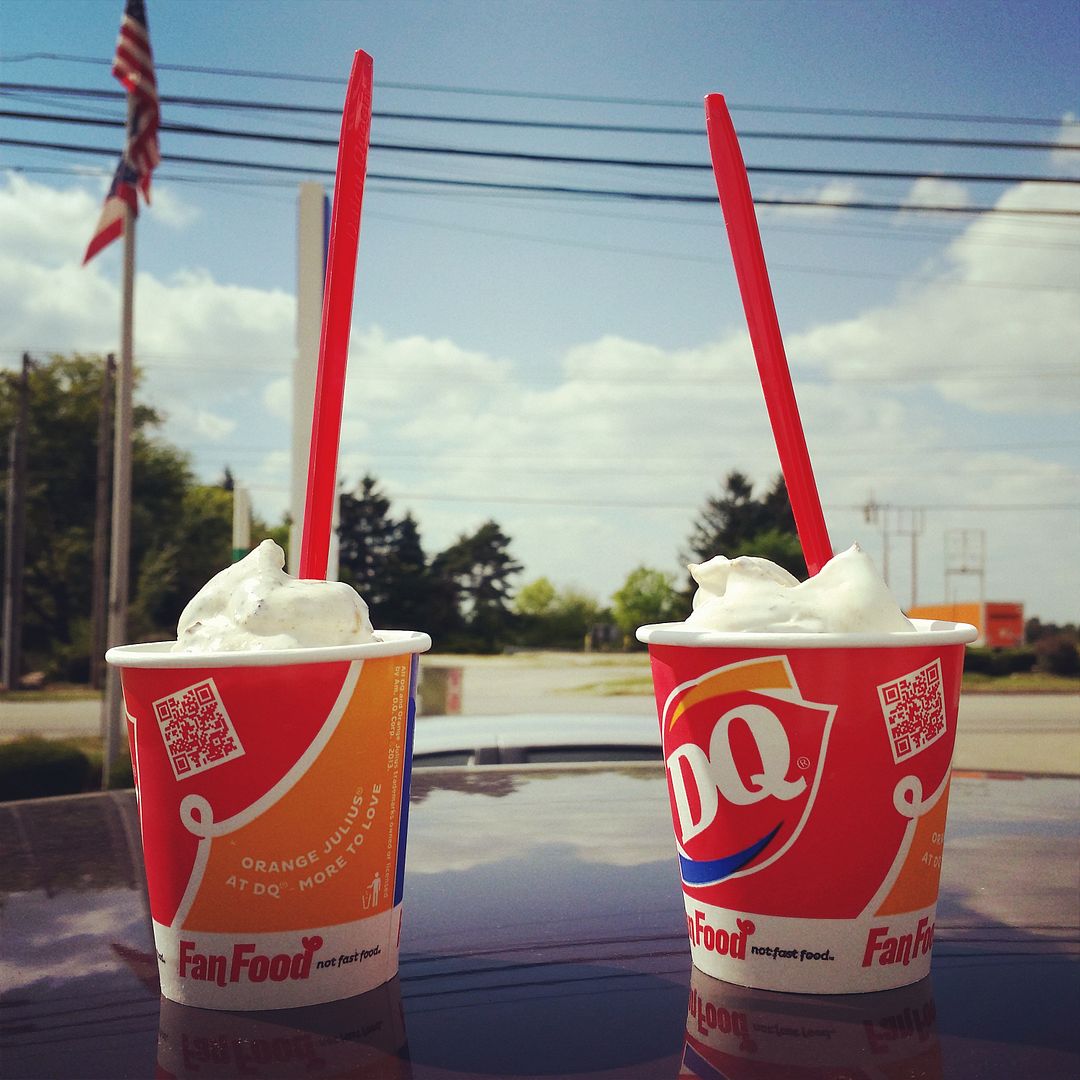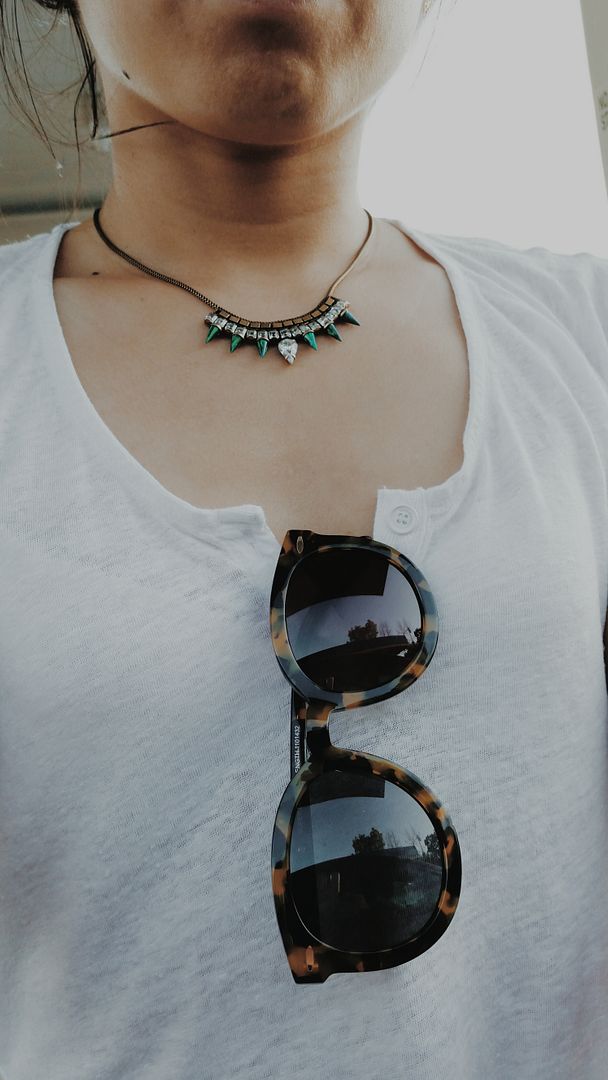 1) Striving for some more fashionable airport outfits nowadays despite my lack of flying
2) My favorite travel bag
3) Had Jeni's ice cream for the 2nd time, highly recommended!
4) Vanilla brambleberry & espresso ice cream combo, ridiculously good..
5) Curl fro? (Lionette necklace)
6) Wedding guest outfit (Zara dress, Vince Camuto clutch & Alexander Wang sandals)
7) Simple chic centerpiece
8) Mini DQ Blizzards
9) White tee accessories (Lionette necklace and Karen Walker sunnies)
10 & 11) Photo boothin'