Weekend recap:
Saturday - Played beach vball (as per usual) and won AA with my friend/partner Ainhoa (very exciting season for me as I am not used to winning tournaments and thought I'd have to come to terms with the fact that it may never happen). Ate Surf Taco (staple around the Jersey shore), it's been a long time I've been able to finish a huge burrito.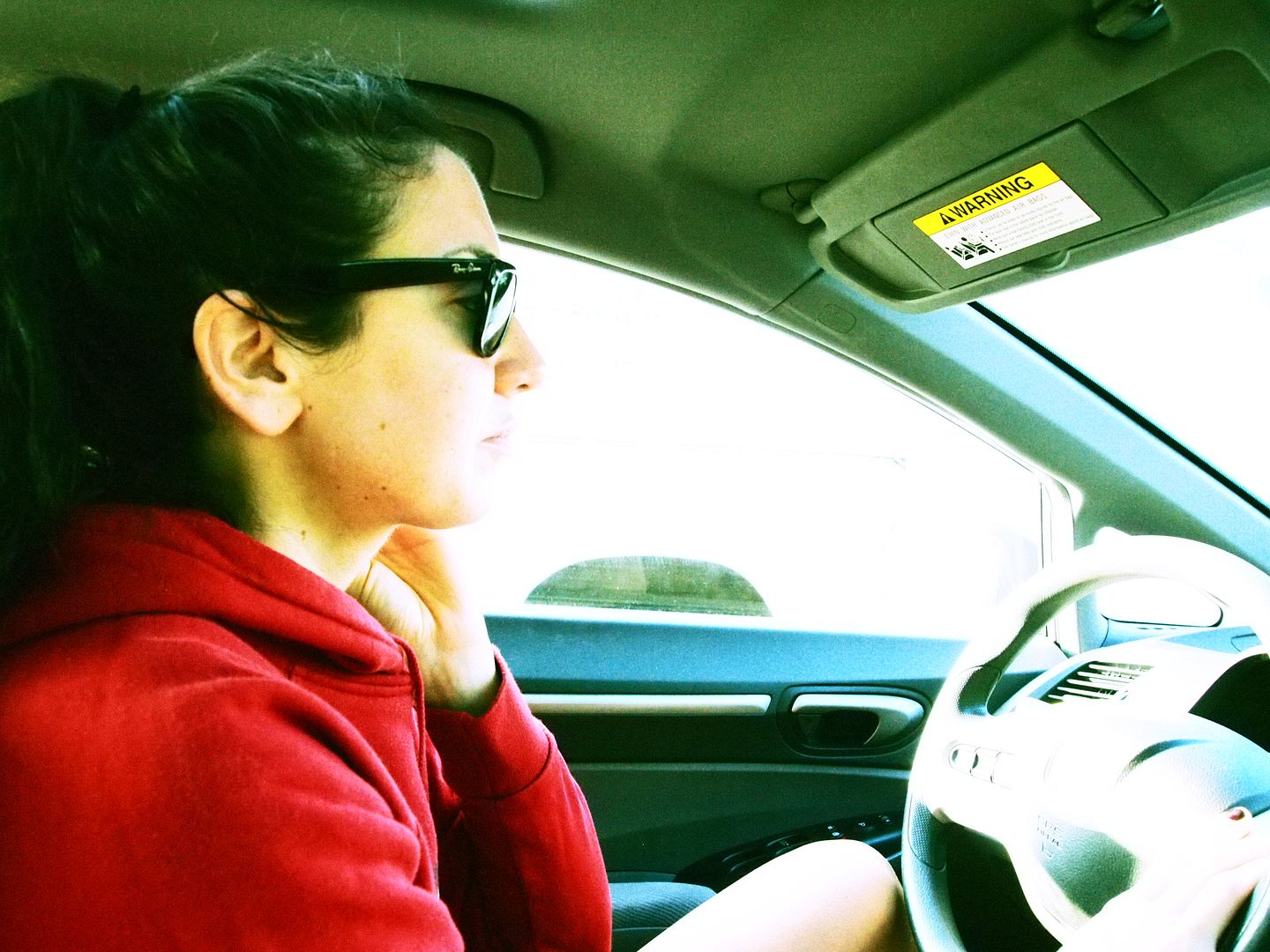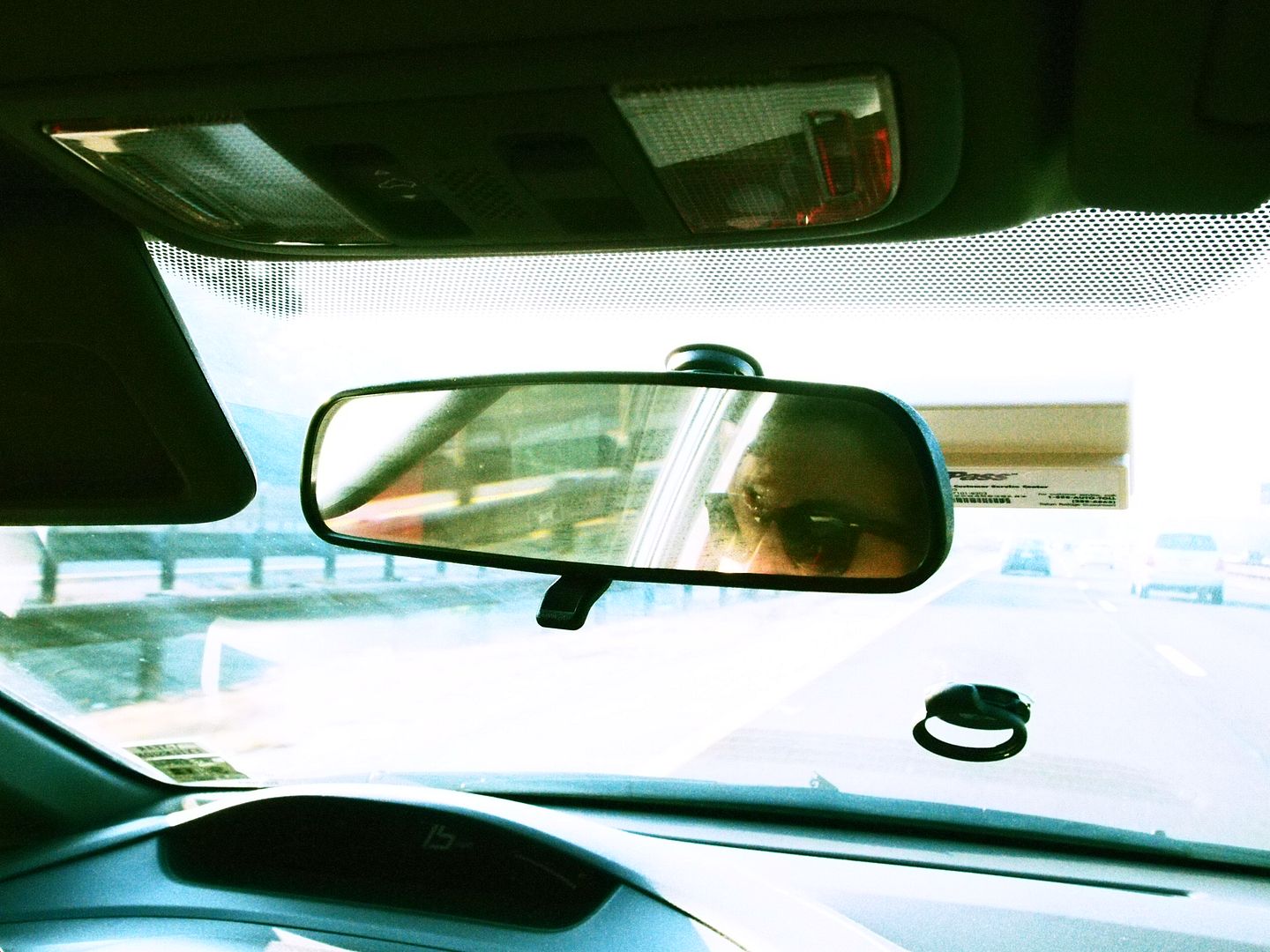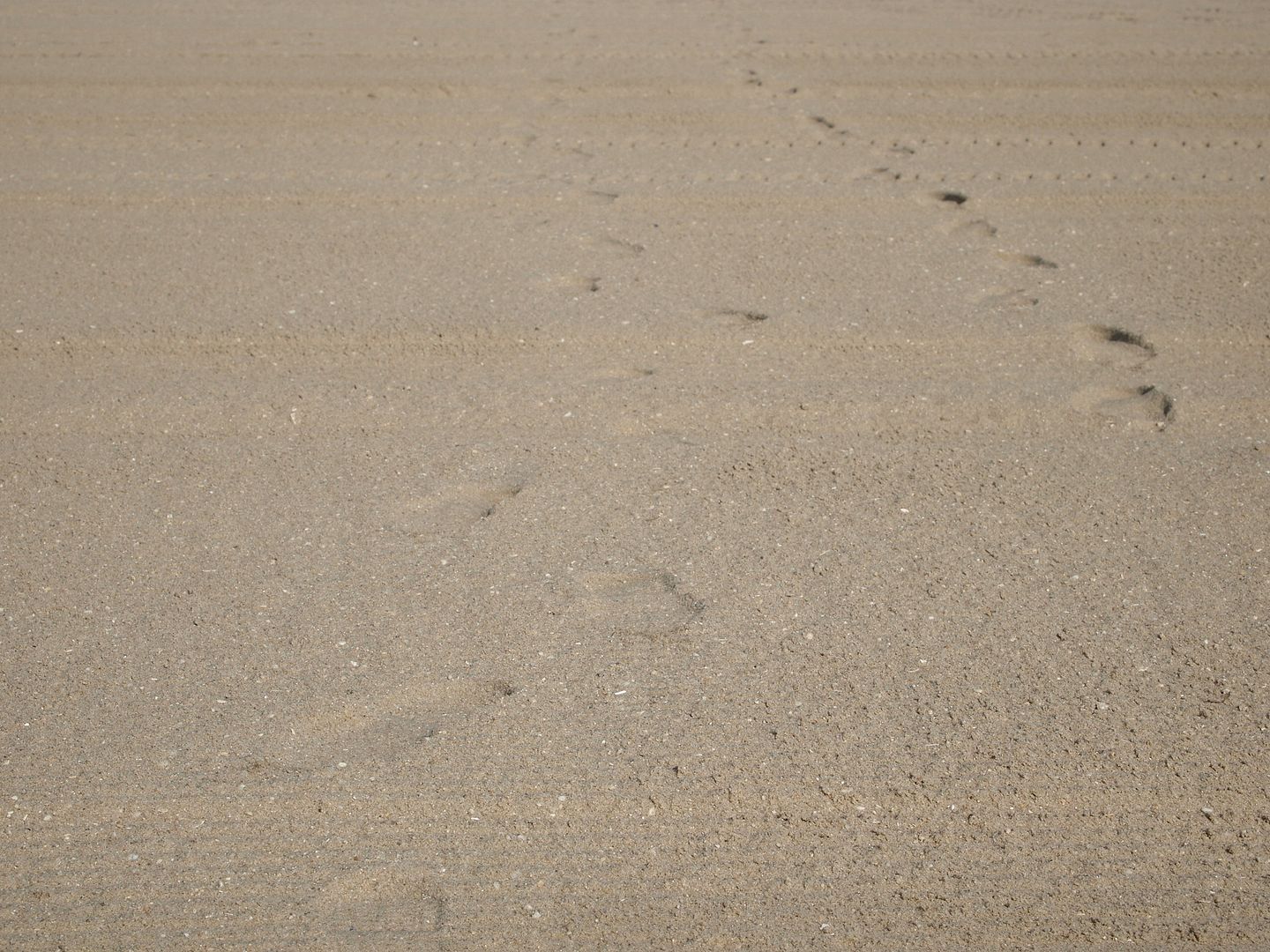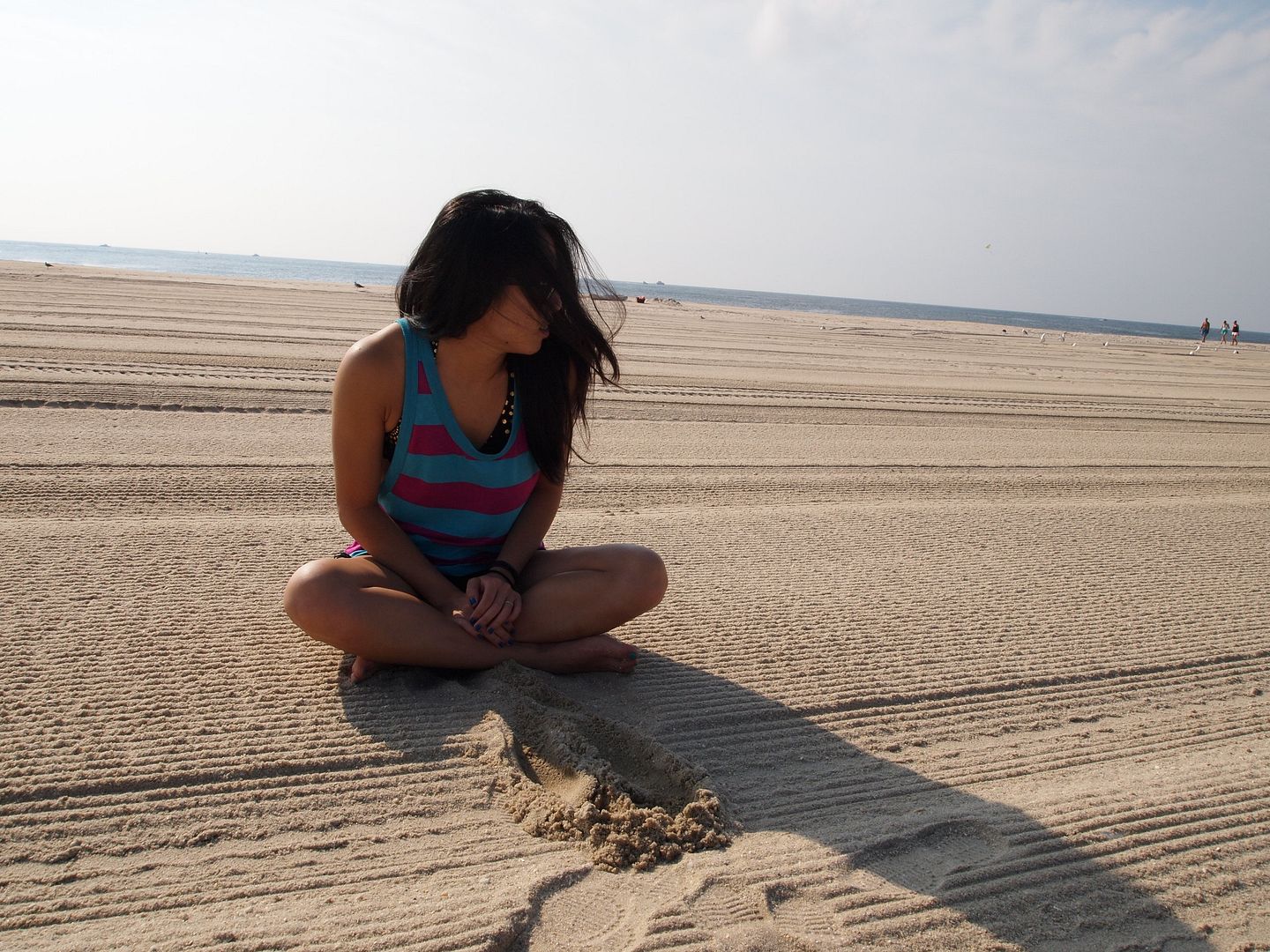 Sunday - Headed to Chinatown with bf, Margaret & her bf. Me and Margaret got haircuts while the boys went on a "blind man date." Drastic hair cut for me (mostly because I haven't cut my hair in 6 months or so) and Margaret got a cute bob. If only I could pull off a specific hair style but my hair is just thick, I don't know what to do with it. Thanks to my mom being our tour guide.. ate some delicious Chinese food. Also got to watch my friends play in a volleyball tournament in the city. By the time I got back, I was completely tuckered out and had a well deserved nap.
Pre-haircut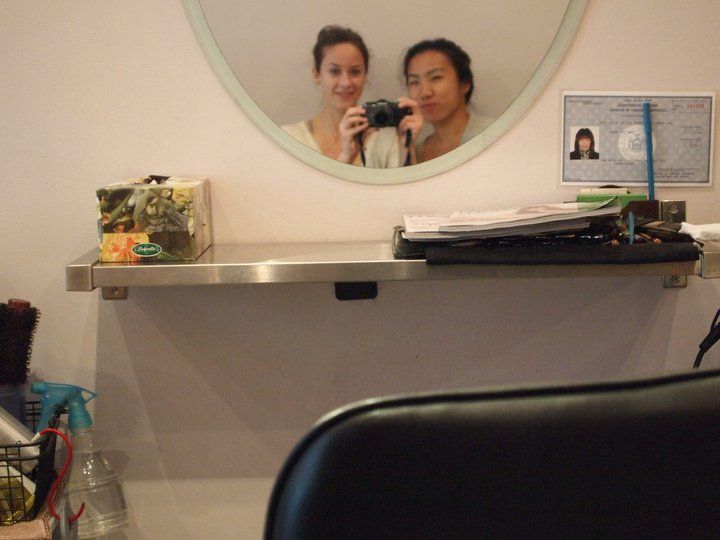 All my hair on the floor...