4th of July weekend was spent partying hopping. There were three things to celebrate (1) my good friend is moving out to San Francisco (perhaps forever...tear) (2) his birthday is next week and (3) 'MERICA...duhhh..so there were festivities all weekend. I spend Friday night resting in preparation, Saturday night was NYC, and Sunday was Atlantic City. Here are some snapshots from this weekend:
NYC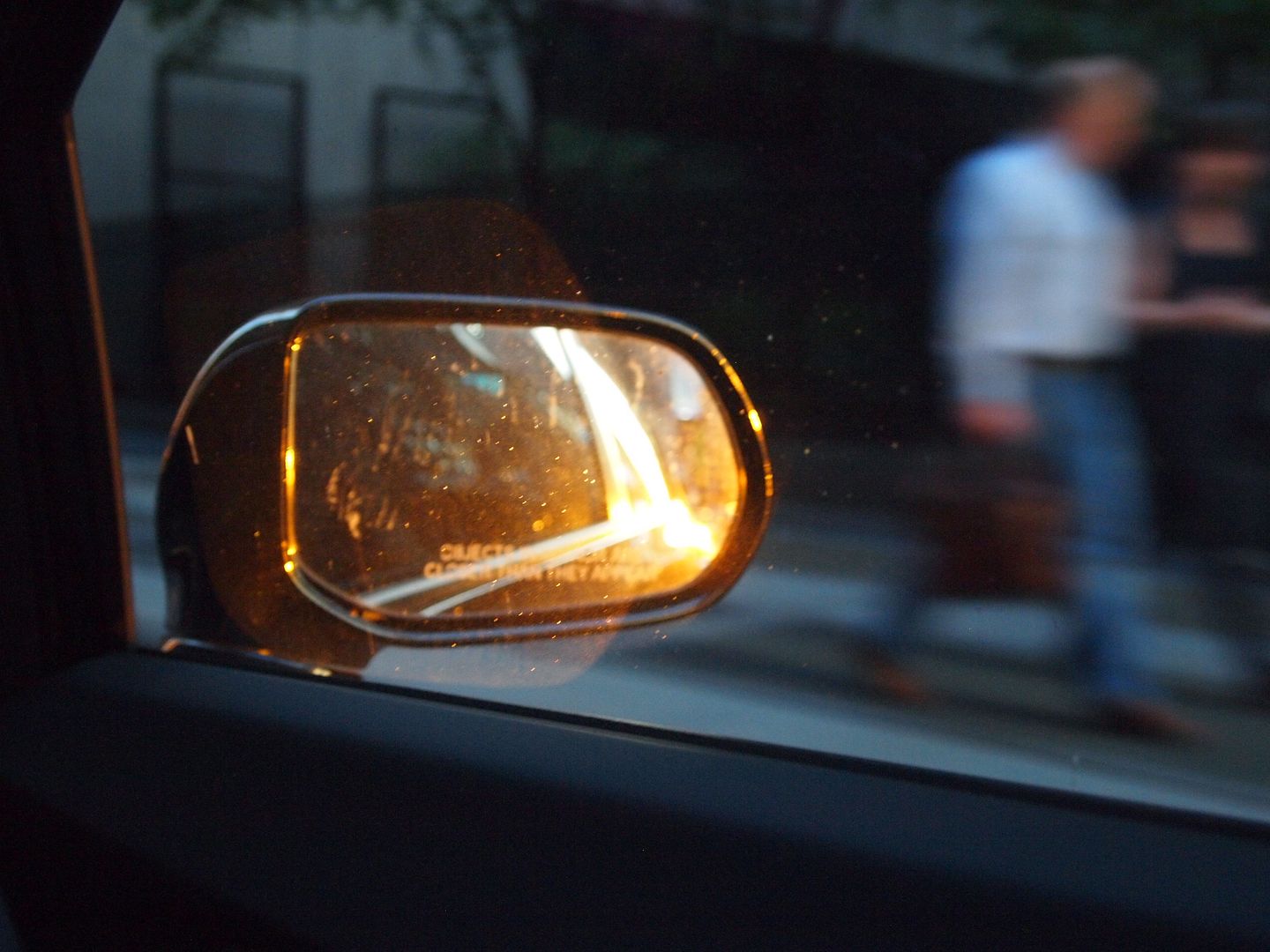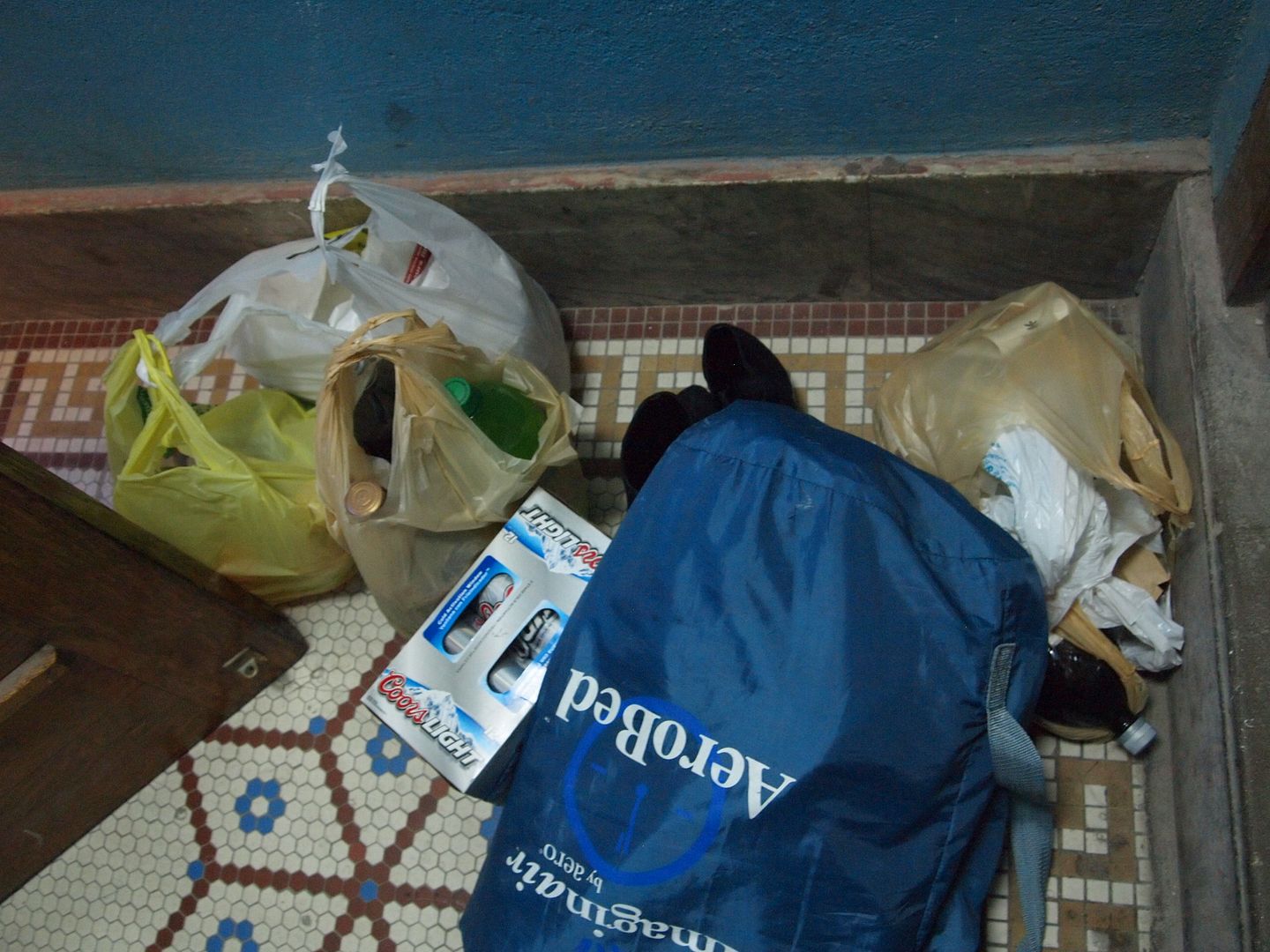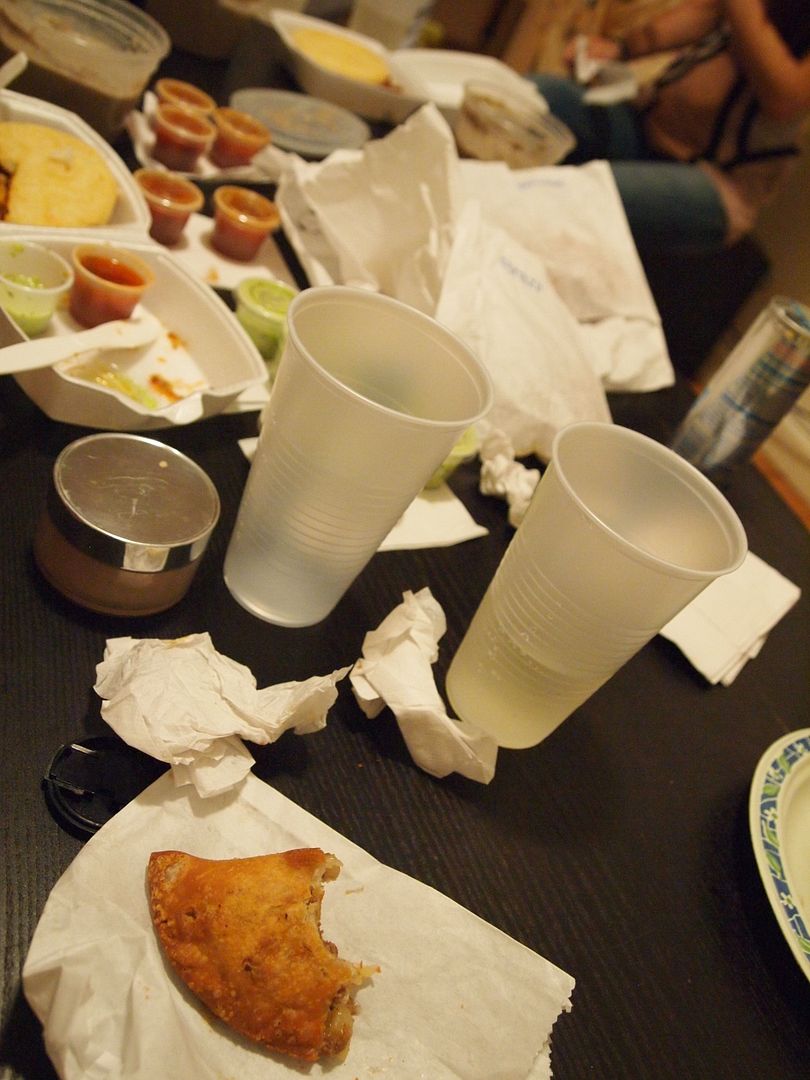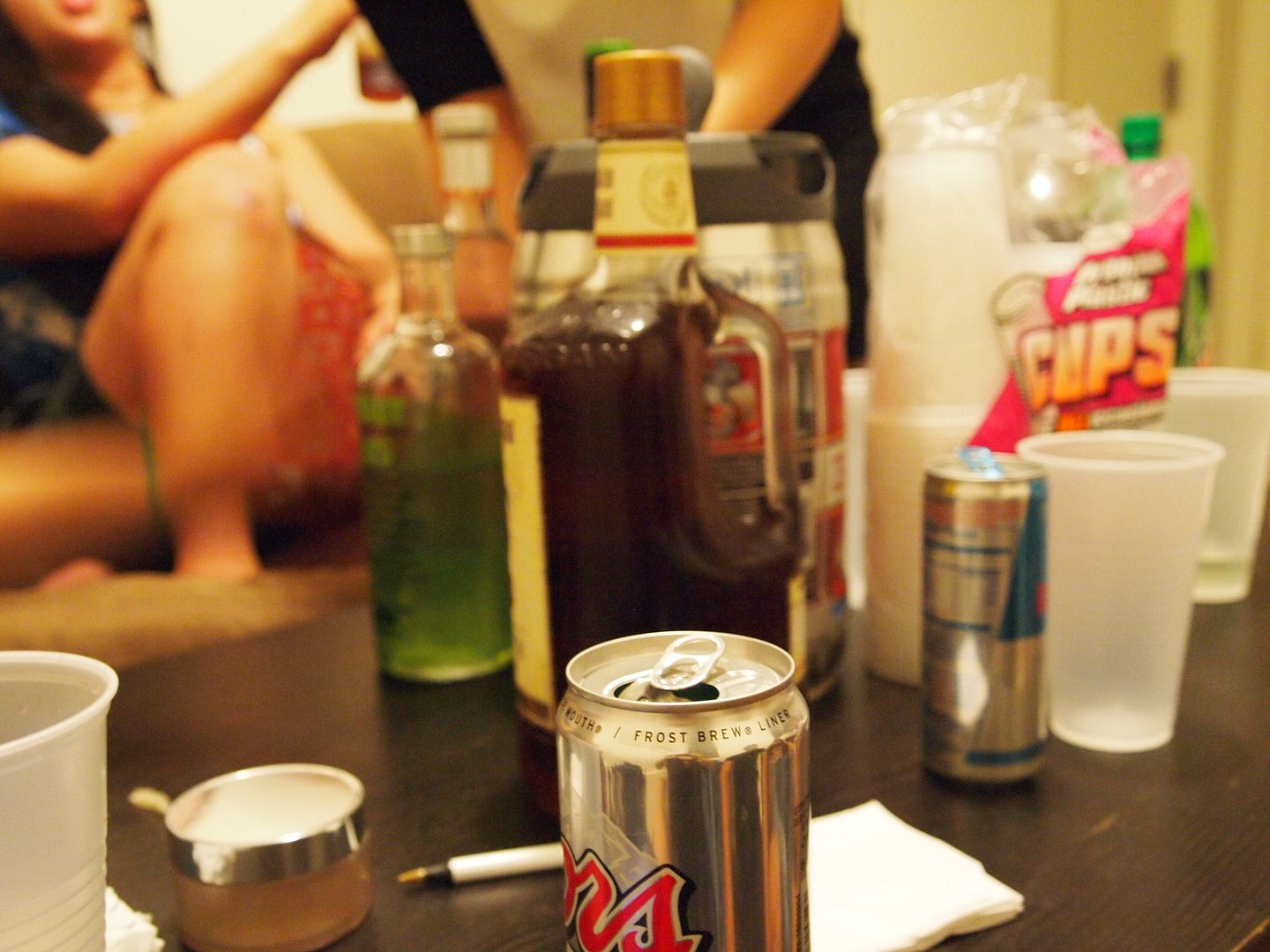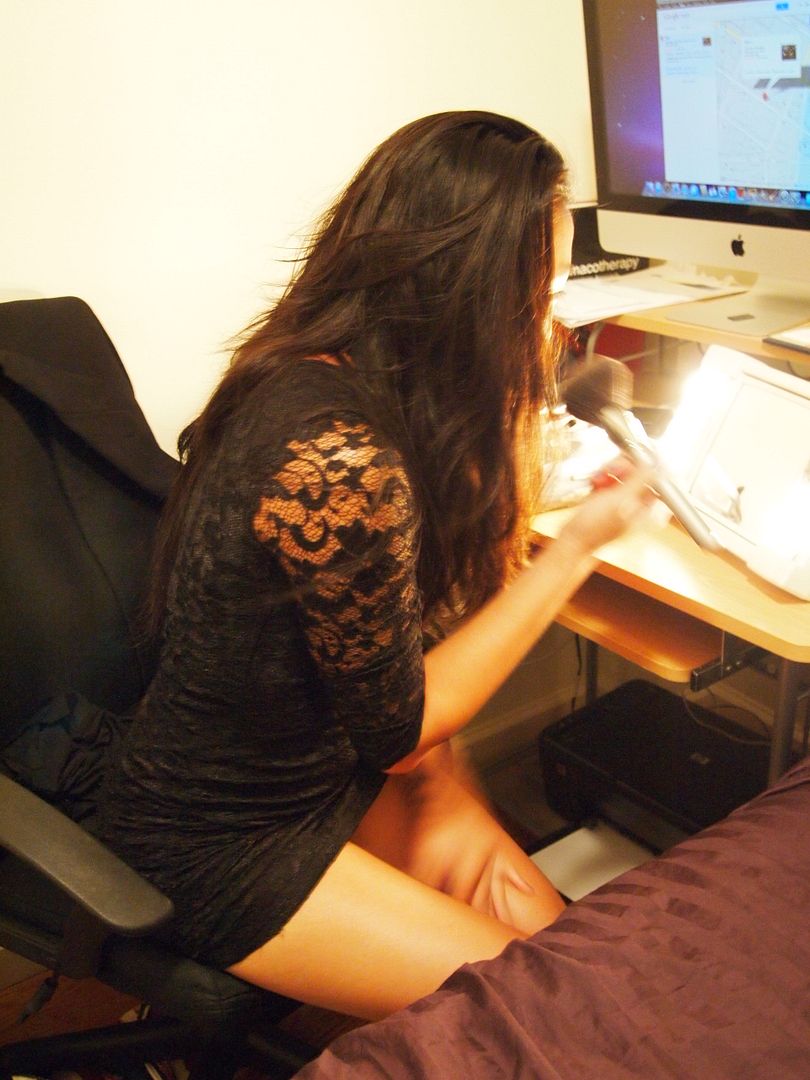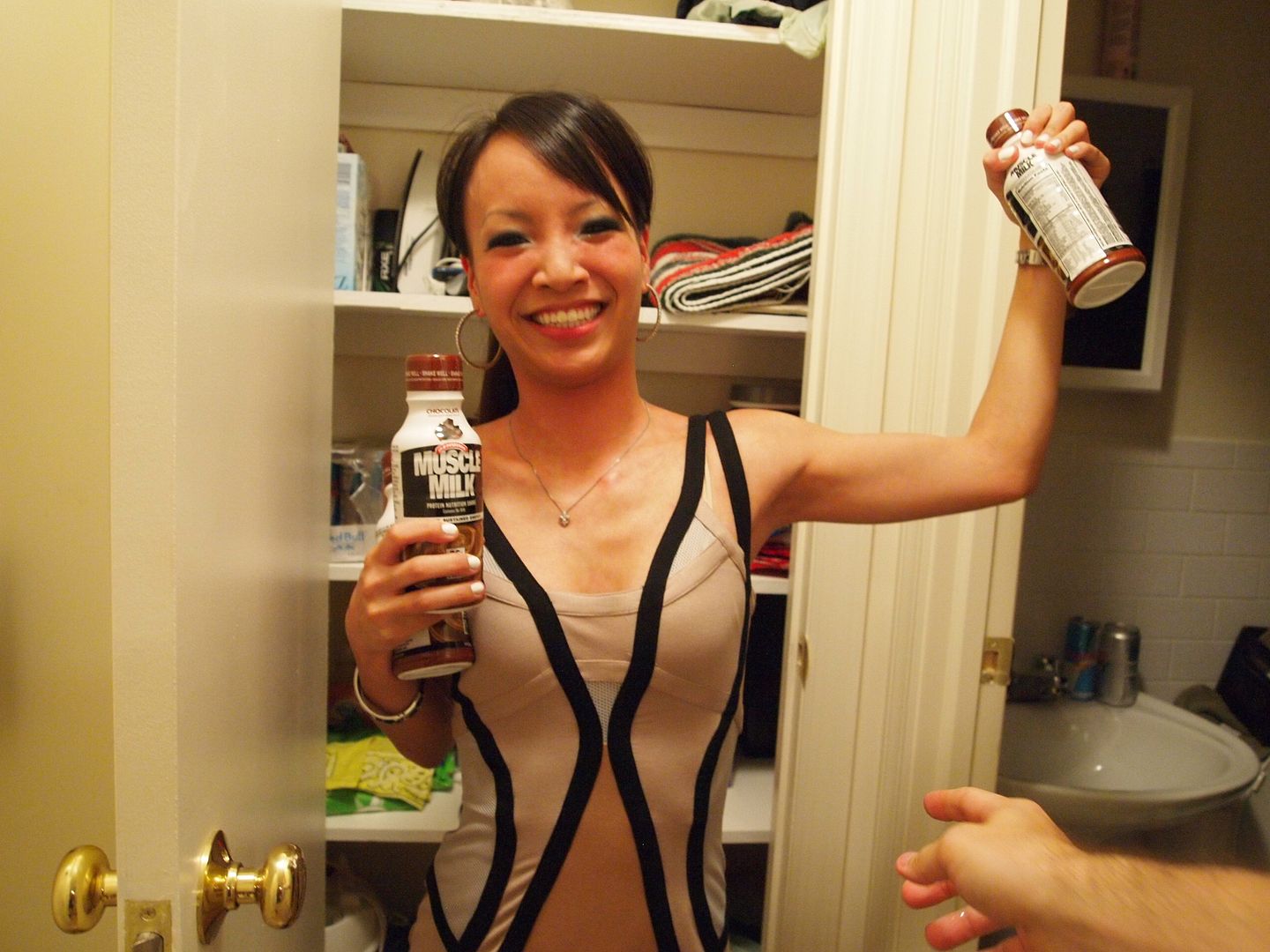 Fooled around with camera, pink shoes, capturing sunlight in mirror, necessities for a night in NYC, aftermath of $50 worth of empanadas, drink time (typical that i have a Coors), pretending that I know how to use a kabuki brush (sp?), Joyce showing off her muscles/muscle milk (just kidding, we were at our friend Mo's apartment and we decided to raid his closet)
Atlantic City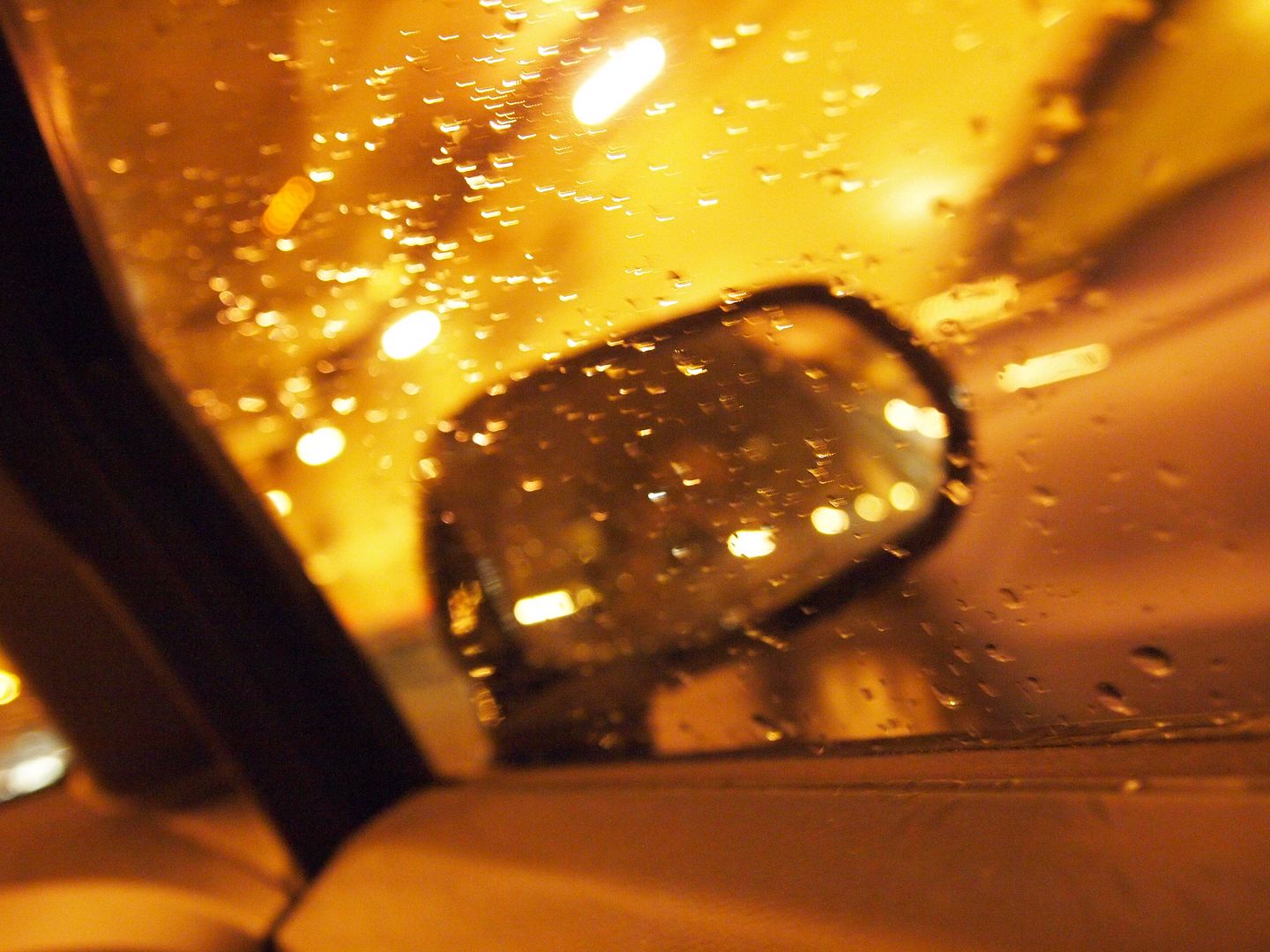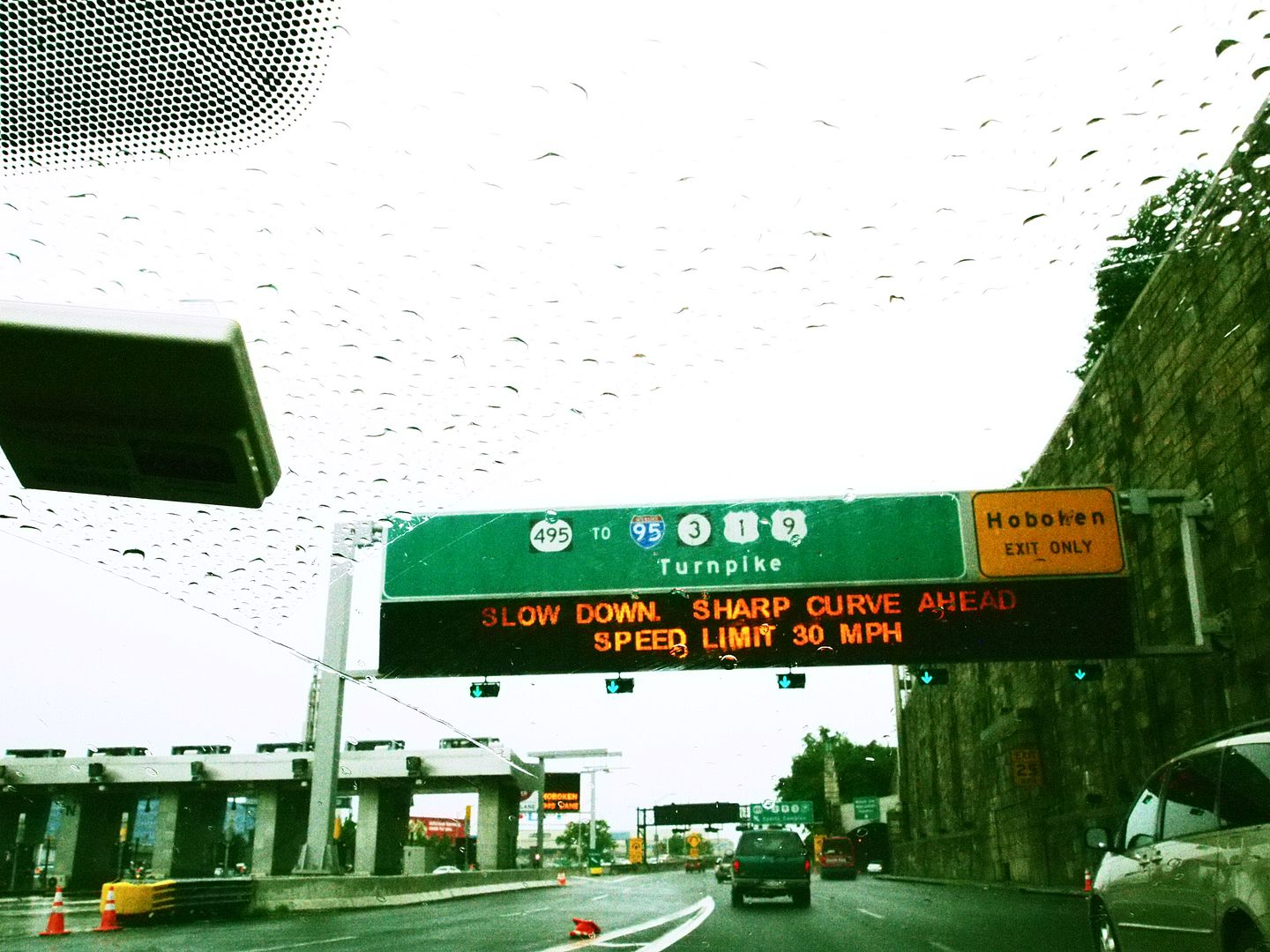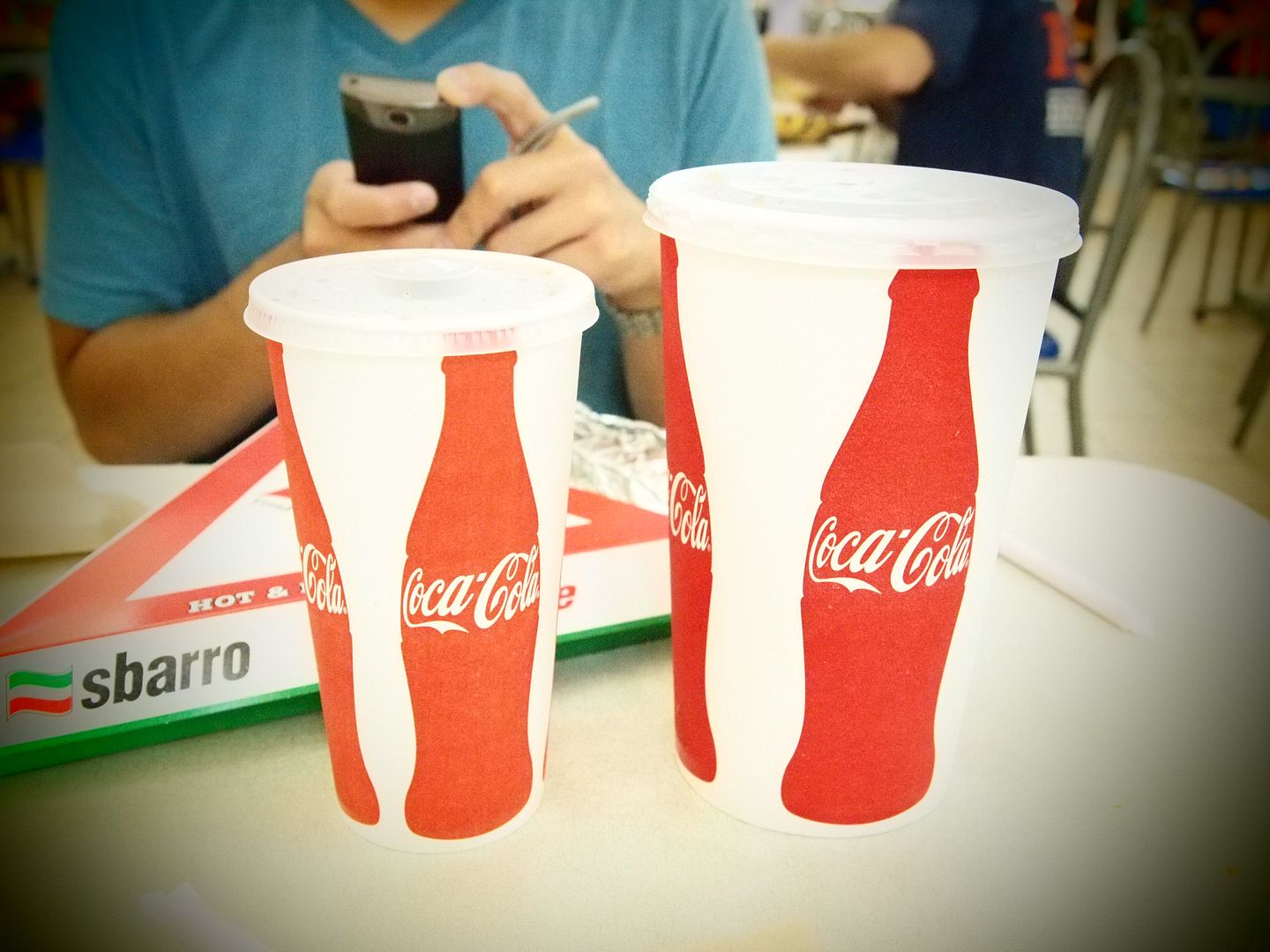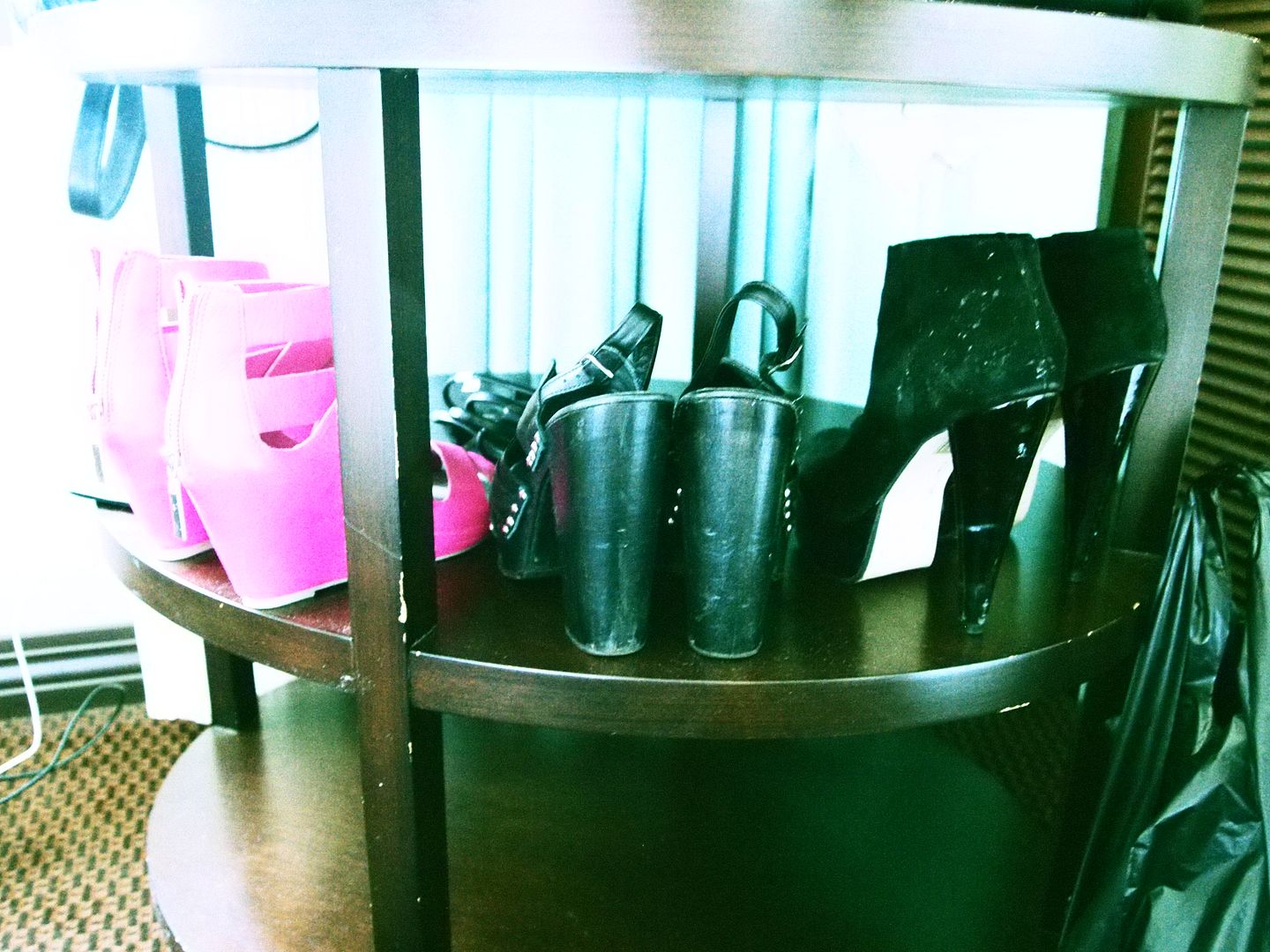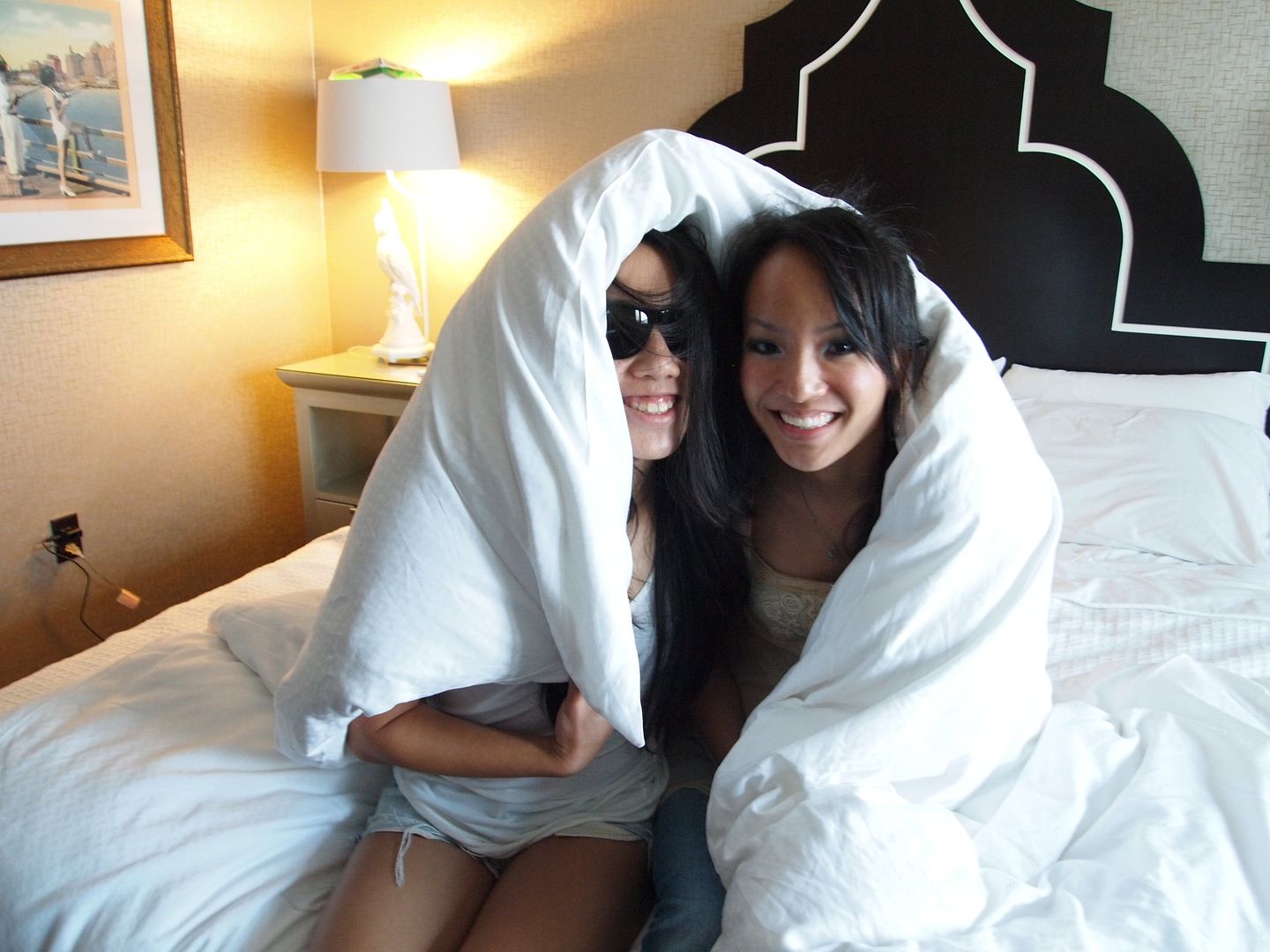 tunnel, car ride to Atlantic City, praise God and Koopa, i drank the giant coke on the right, more pink shoes, double starfishing with Joyce, shoes that i brought for the trip (notice my Topshop shoes are destroyed from multiple nights out), Mad Dog (drink we found in random liquor store), comfy comforter, Joyce modeling her Mad Dog, definition of starfish, exhaustion.