Here's me and Margaret's impromptu photoshoot. It took place in her backyard where we were plagued by bugs (and I proceeded to get bitten to death). We're still in the process of figuring out how to not look super goofy with each other. The tendency is to just look at one another and say.. "how should we pose?" causing some ridiculousness to ensue. I seemed to have captured the essence of Margaret wandering through the "woods" of her backyard pretty well though..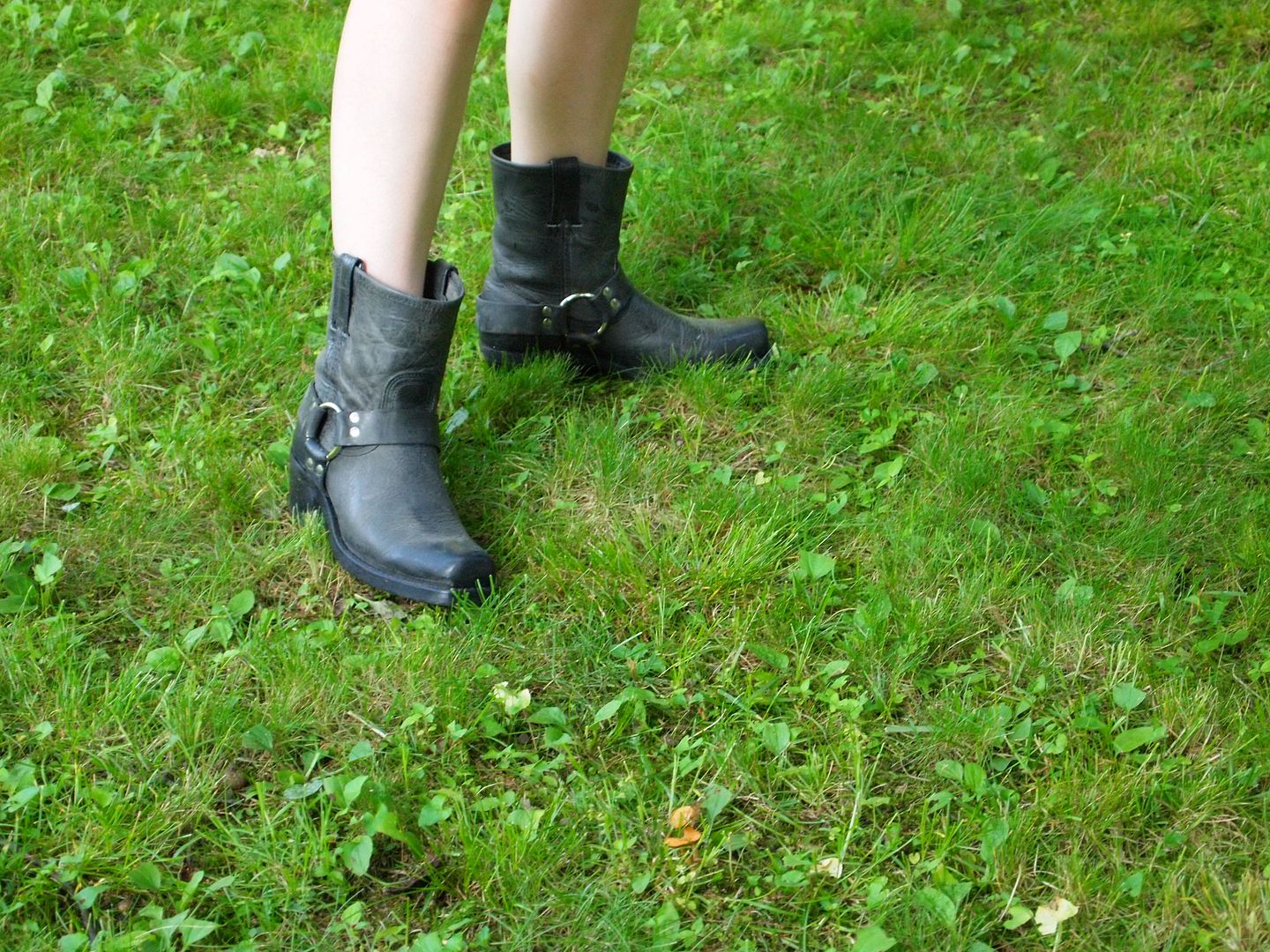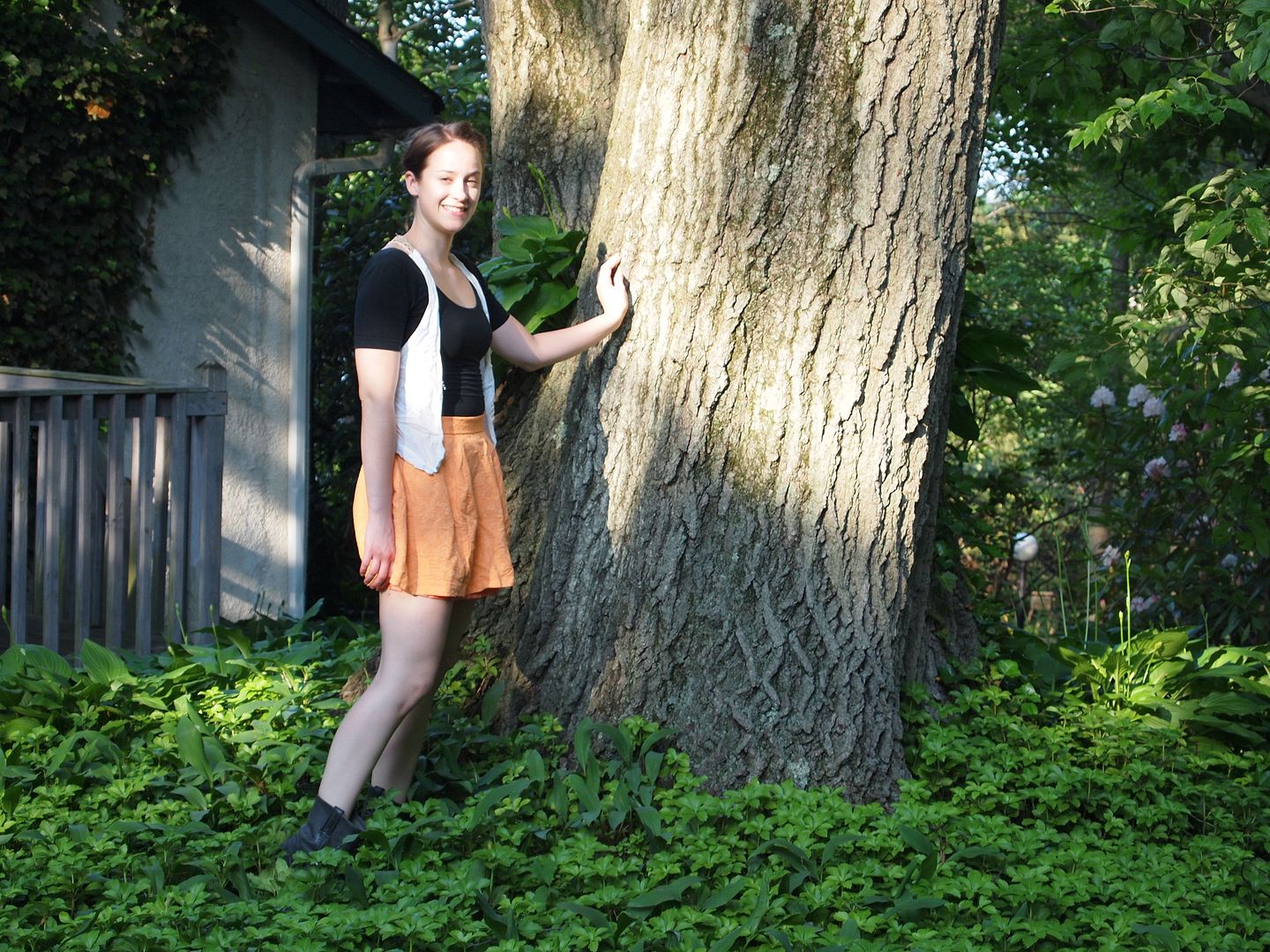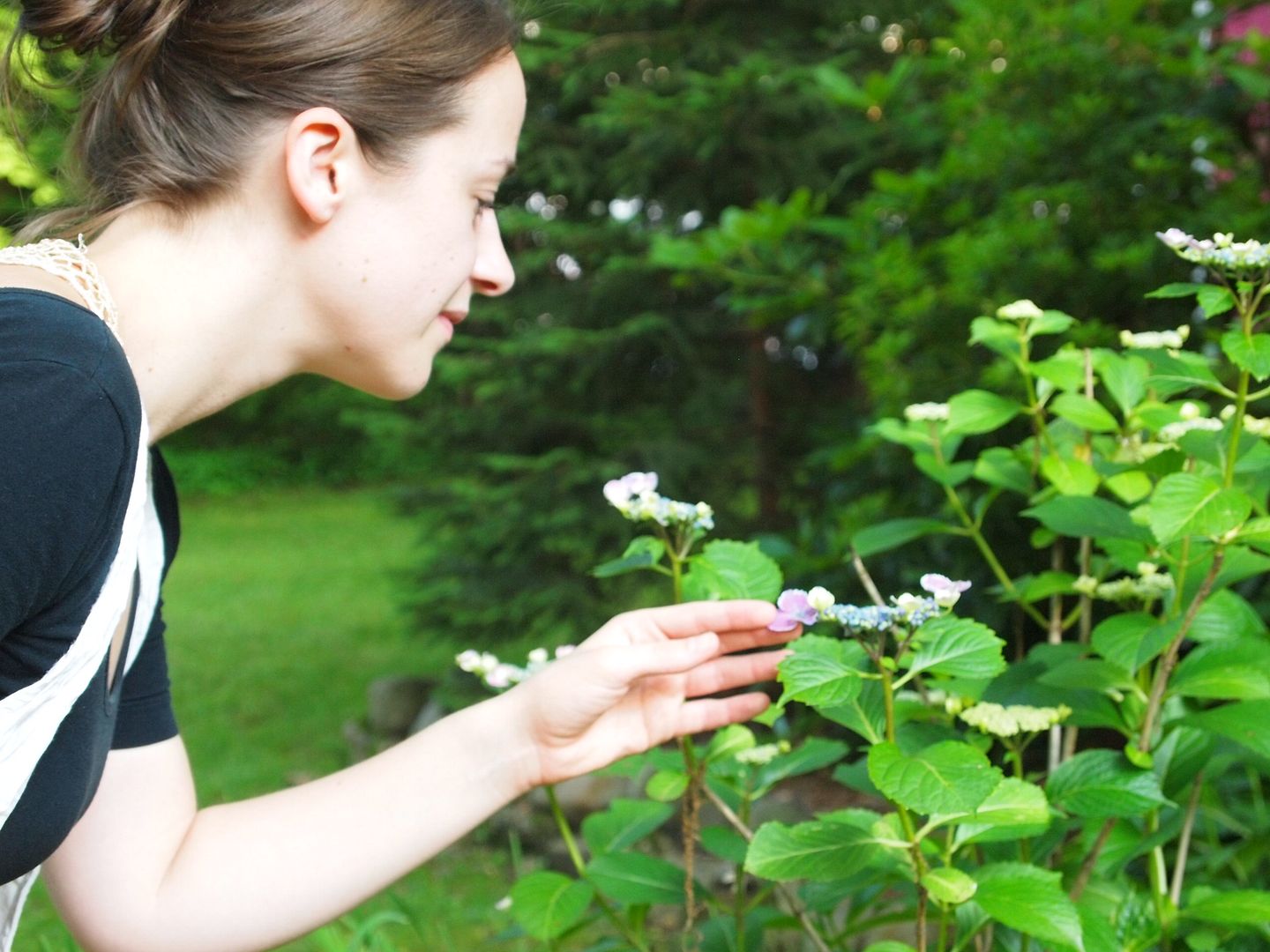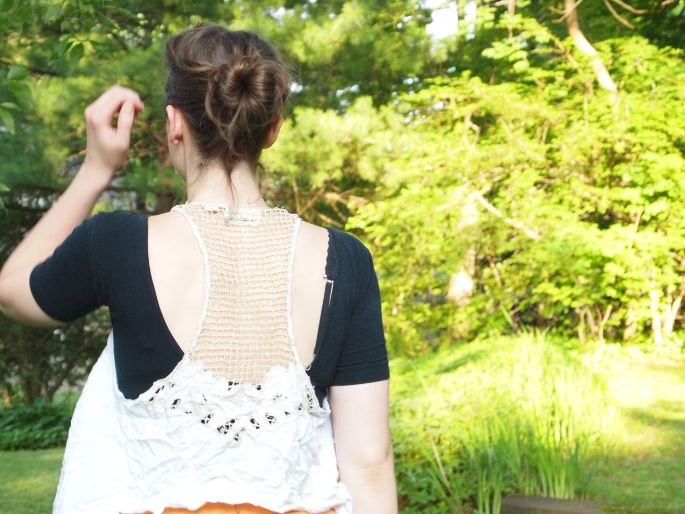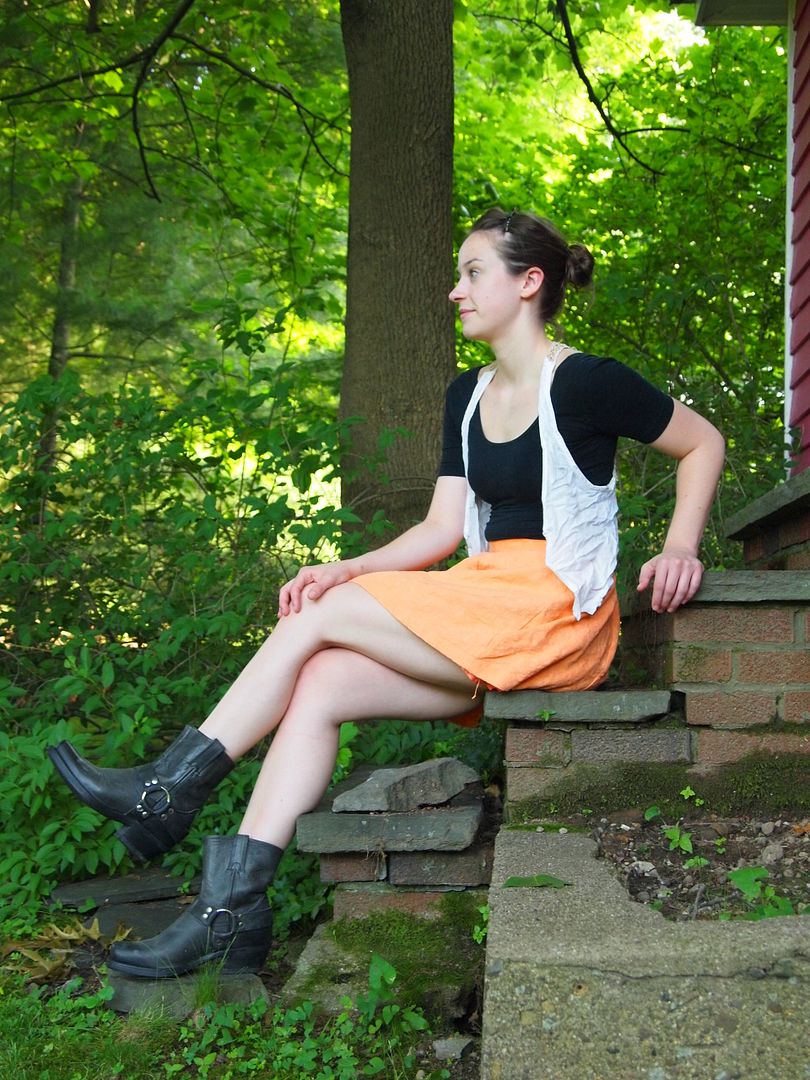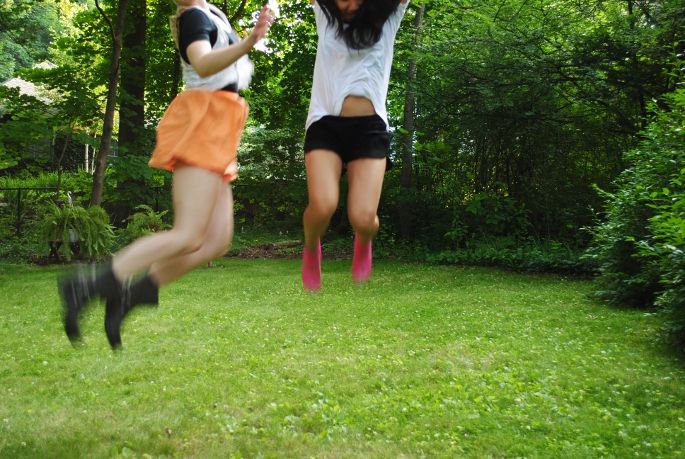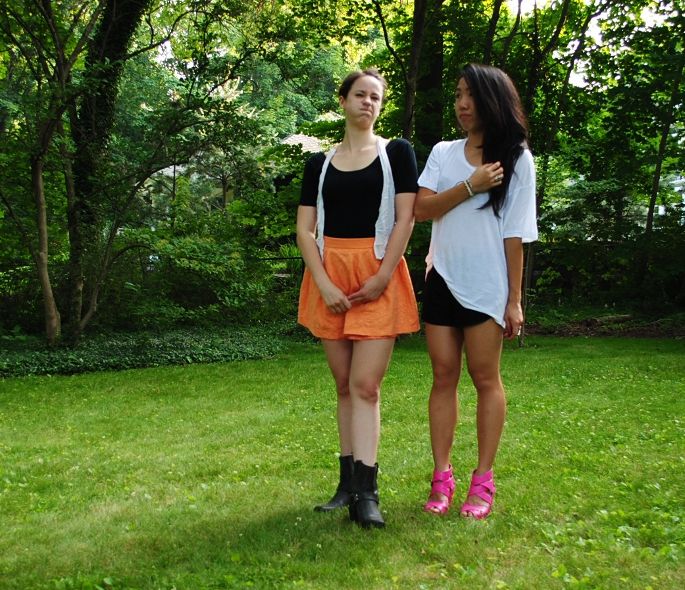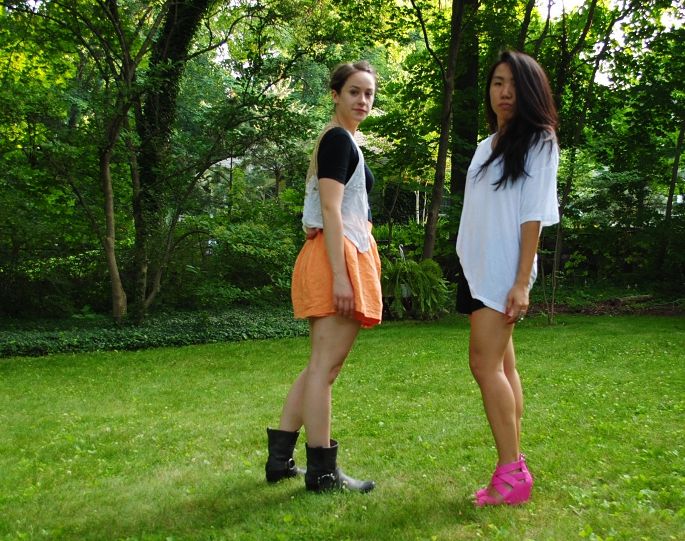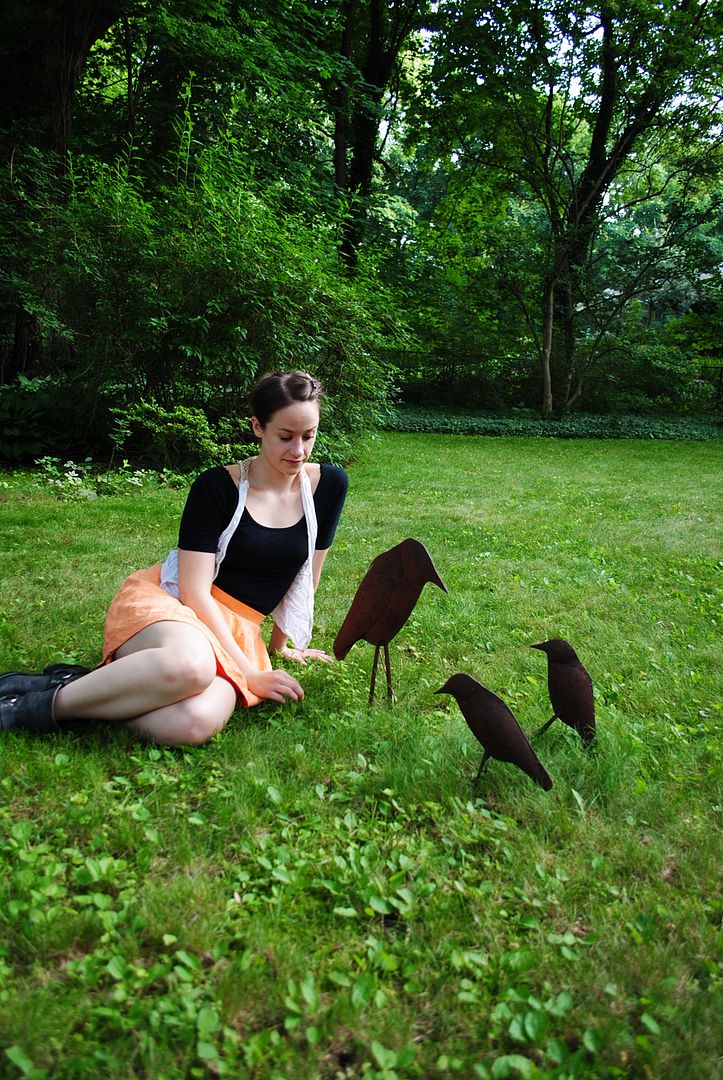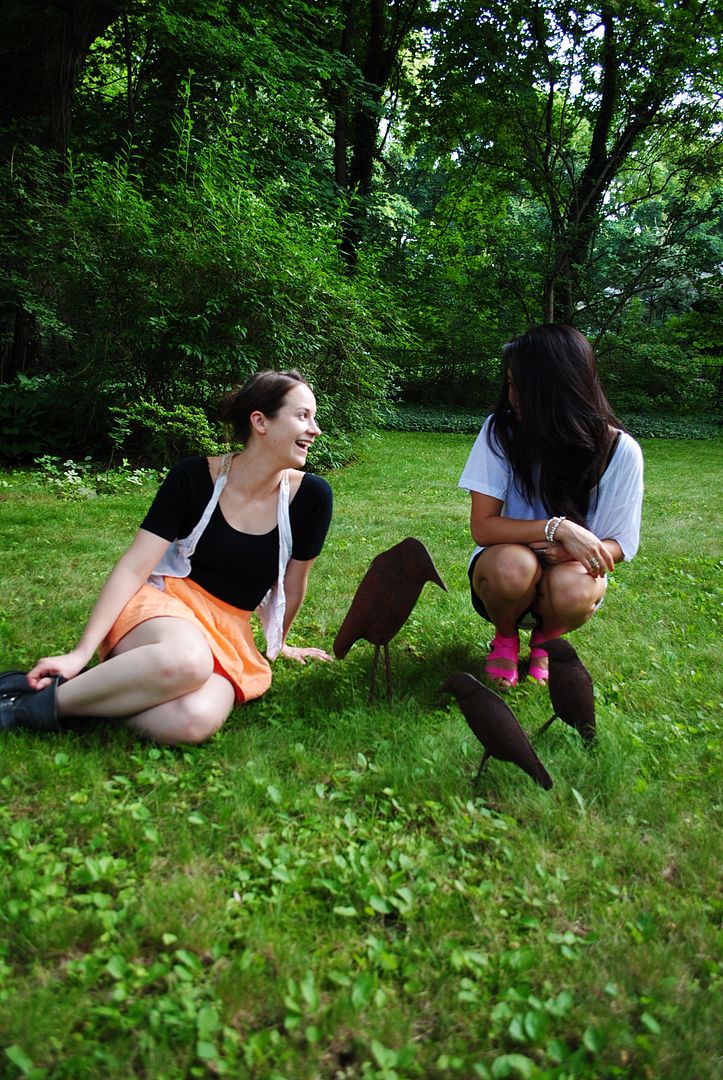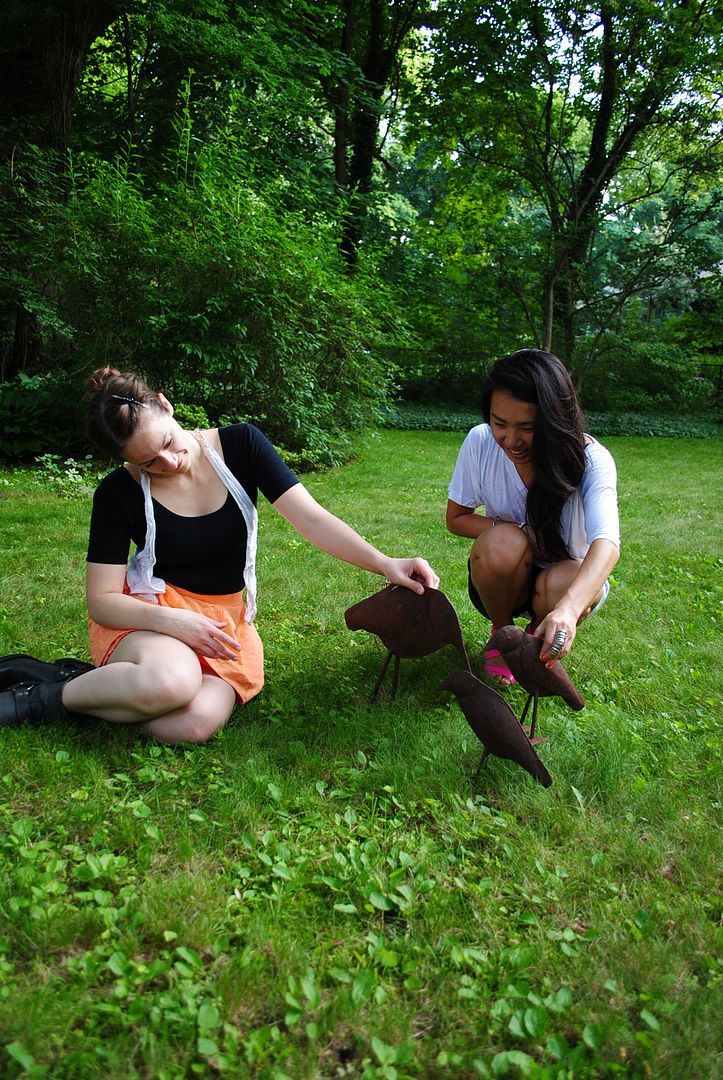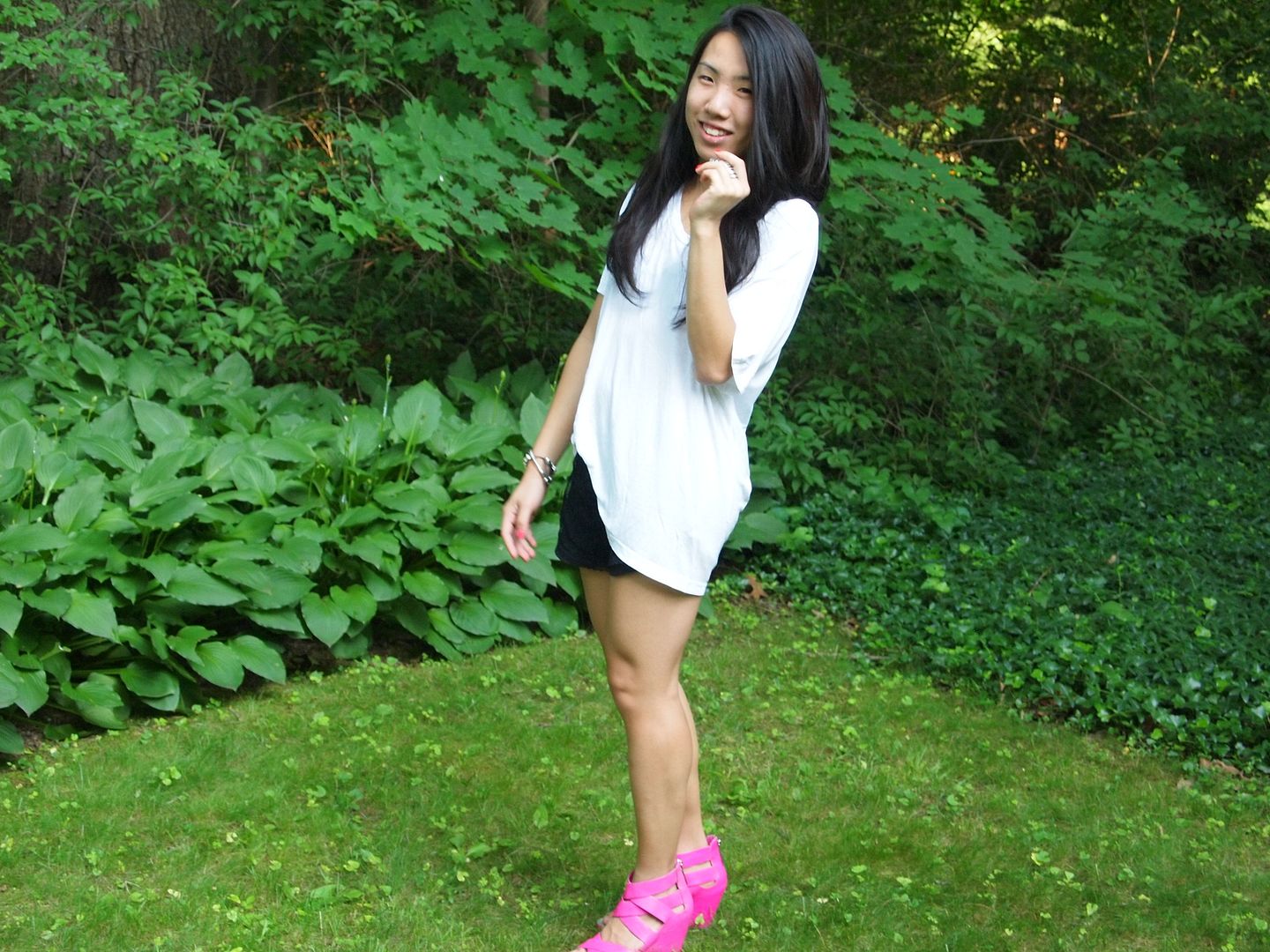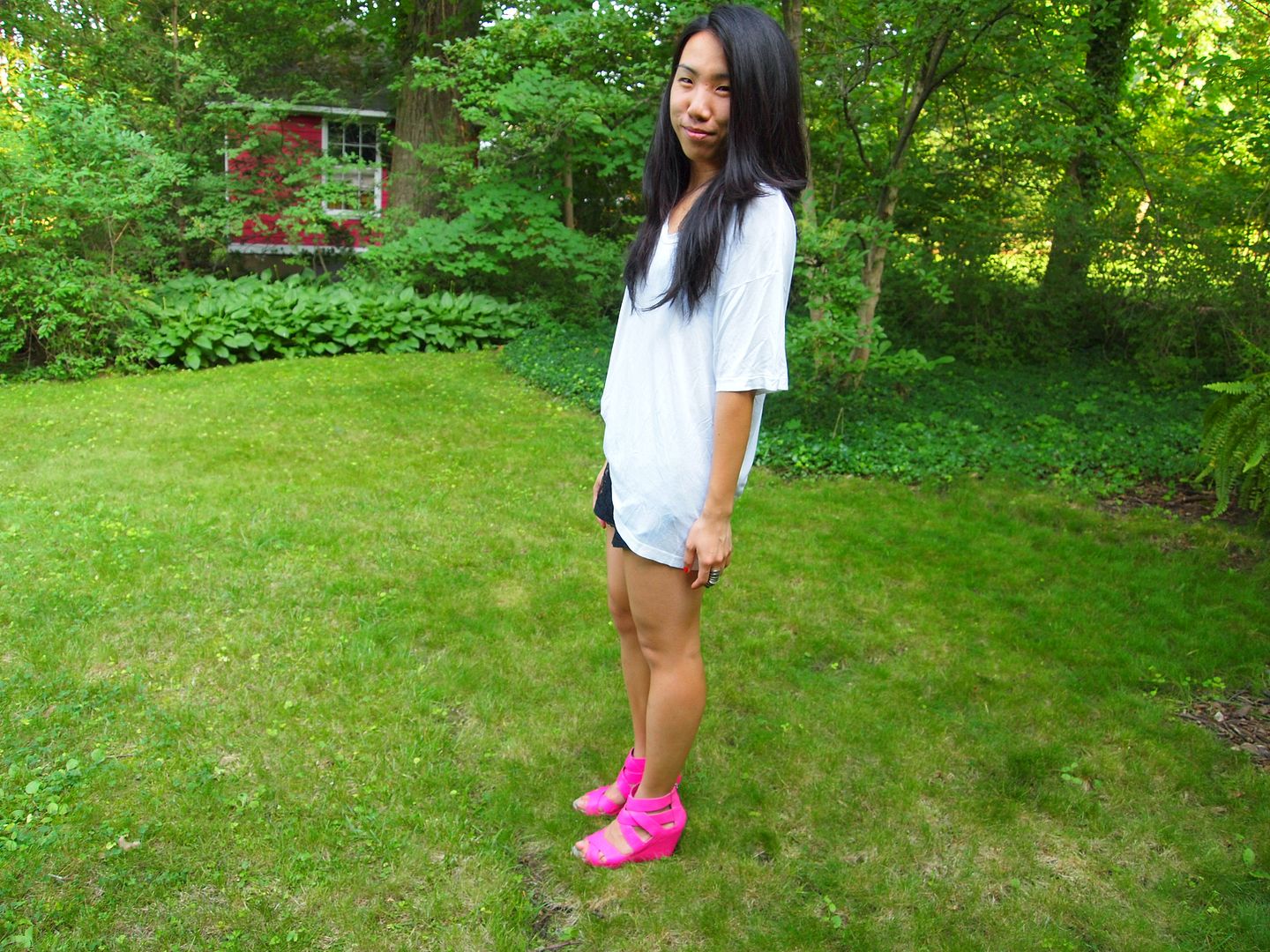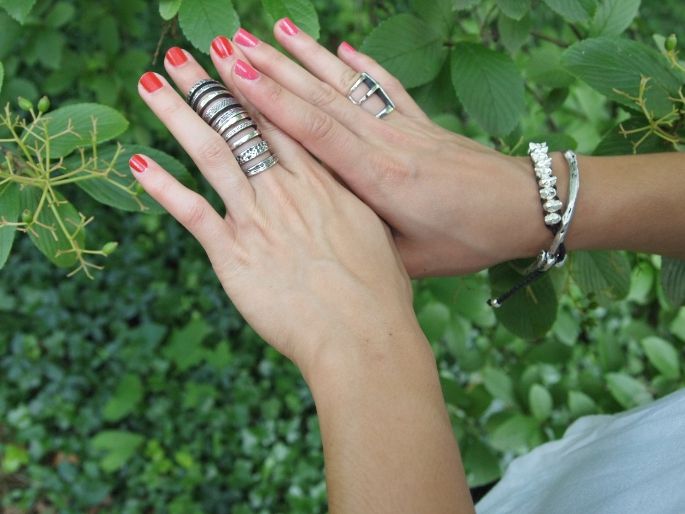 Margaret (top: American Apparel |skirt & vest: Urban Outfitters |boots: Frye)
Vivian (top: American Apparel |shorts: Urban Outfitters |rings: Pamela Love |bracelets: Links for London & Lowluv x Erin Wasson |shoes: Dolce Vita)

I adore how Margaret's little bun looks when she puts it up. And I did my nails a reddish orange on one hand and a pink on the other.. saw it on thecherryblossomgirls's blog here and decided I'm now in love with the color combo and replicated it with Essie nail polishes I already own. I am loving neon brights right now.