Got this American Apparel dress at Loehmann's for $13, used to have a plain navy one but I got sick of it pretty quickly. The only way I could get away with wearing it to work was making it into a shirt/tunic, but it worked out pretty well even though I decided to buy a size too big (it was the only one and I couldn't pass up the price)..
So I got my Alexander Wang Eniko Gunny Sack today.. it's definitely more convenient than the Brenda I had (which I sold) a little while back. The straps kept falling into the side of my car and getting stuck on random handles and what not.. it got very annoying after a while. This one seems easier to handle and it will just get better with age, slouchiness and what not.
The only thing left is to decide whether to keep the Eniko or not. What do you guys think??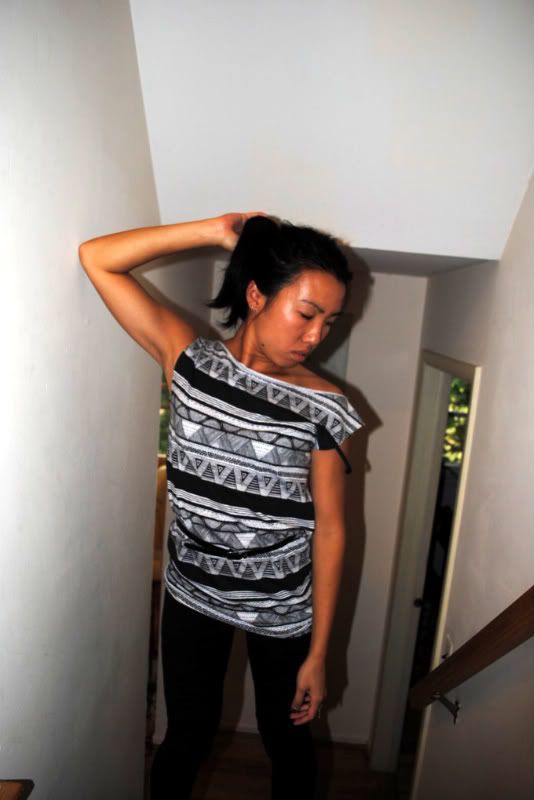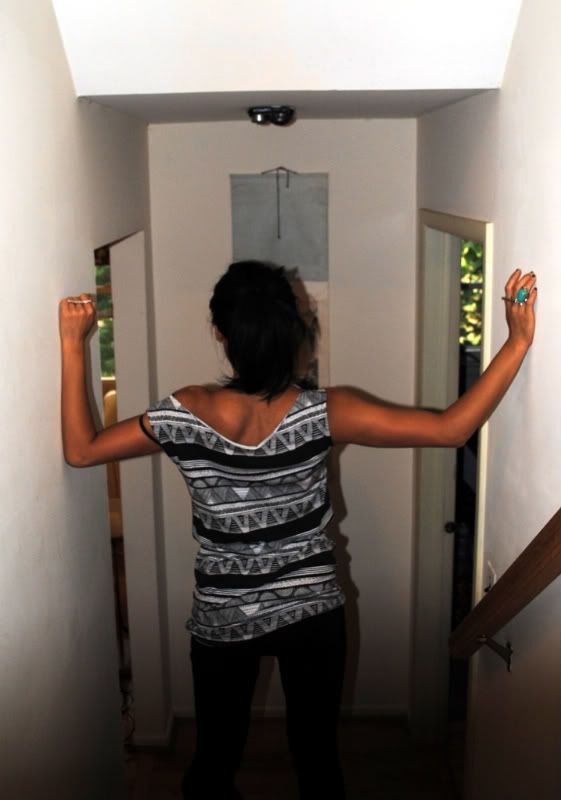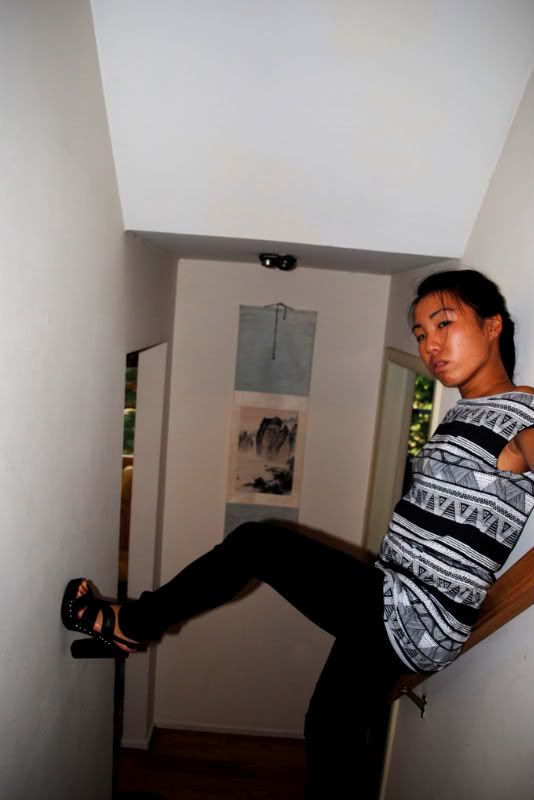 (dress: American Apparel| leggings: Current Elliott| shoes: Steve Madden| rings: Forever 21 & Made Her Think)