Keeping it preppy, phone snapshots from my anniversary date several months back. My good friend has an online eyeglass company called
Dharma Eyewear Co.
and he let me try a pair of lenses despite the fact that I don't need glasses. They fit me quite well given the fact that I have a hard time to find sunglasses.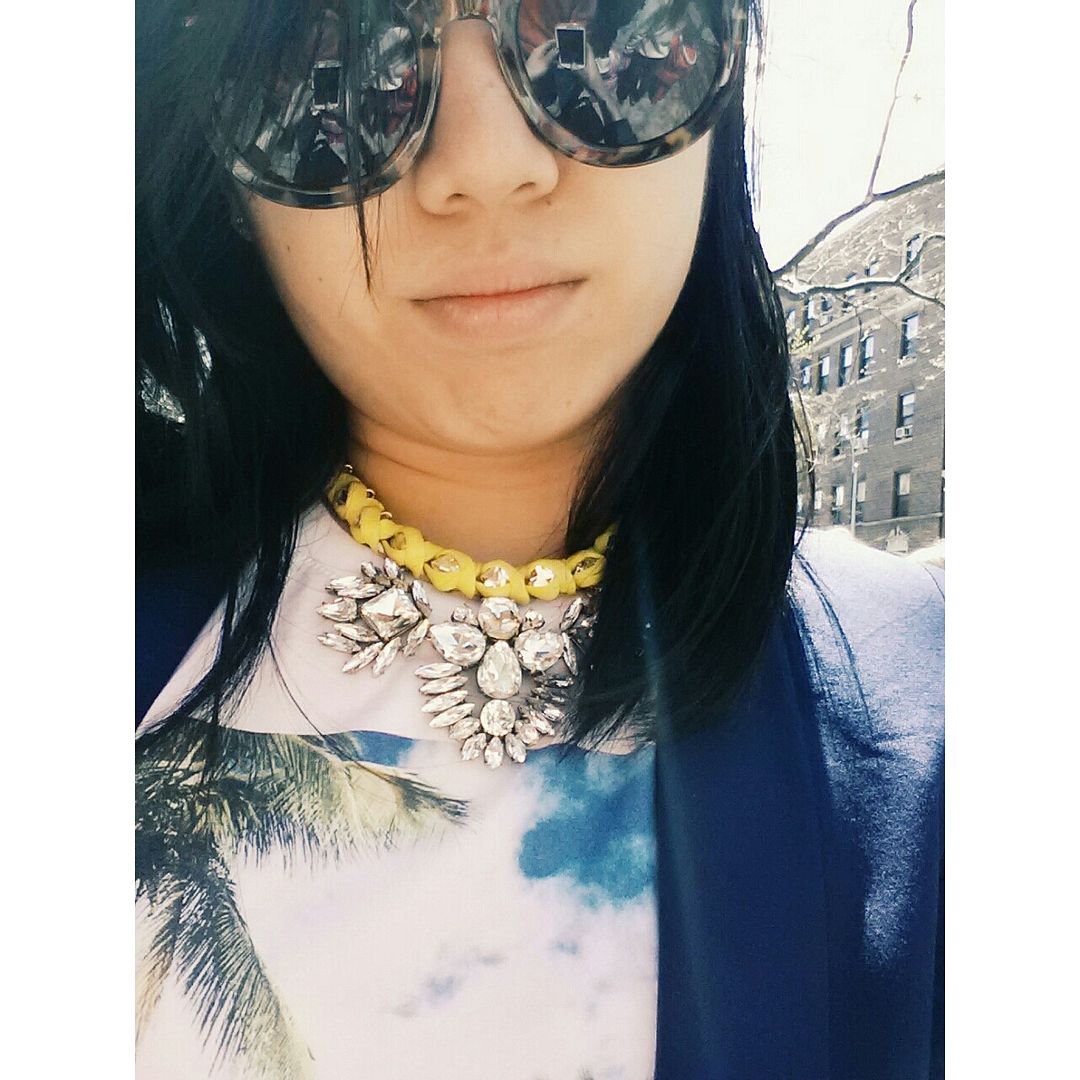 Quote of the day:
He who has faith has...
an inward reservoir of courage, hope, confidence, calmness, and assuring trust
that all will come out well - even though to the world it may appear to come out most badly.
- B.C. Forbes