Birkenstocks are throwback to high school when everyone had suede beige Birkenstocks that I wanted so desperately but my parents never got me. Of course I'd probably be much less likely to be okay with them now having seen my high school self style them with whatever wardrobe I possessed back then. Now they're back and better than ever, styled much more sleekly than I could have ever imagined.
I have finally jumped on the bandwagon and convinced myself that they will not look bad on me. My short stature makes me hesitant to wear bulky flat shoes because I find that they aren't flattering on me like they are on the tall, thin models and bloggers that I end up seeing all over the blogosphere. Time to get over my insecurities.. I refuse to pass up a trend that is also comfortable!!
These are the three colors I bought, what color(s) do you think I should keep? What do you think about Birkenstocks coming back?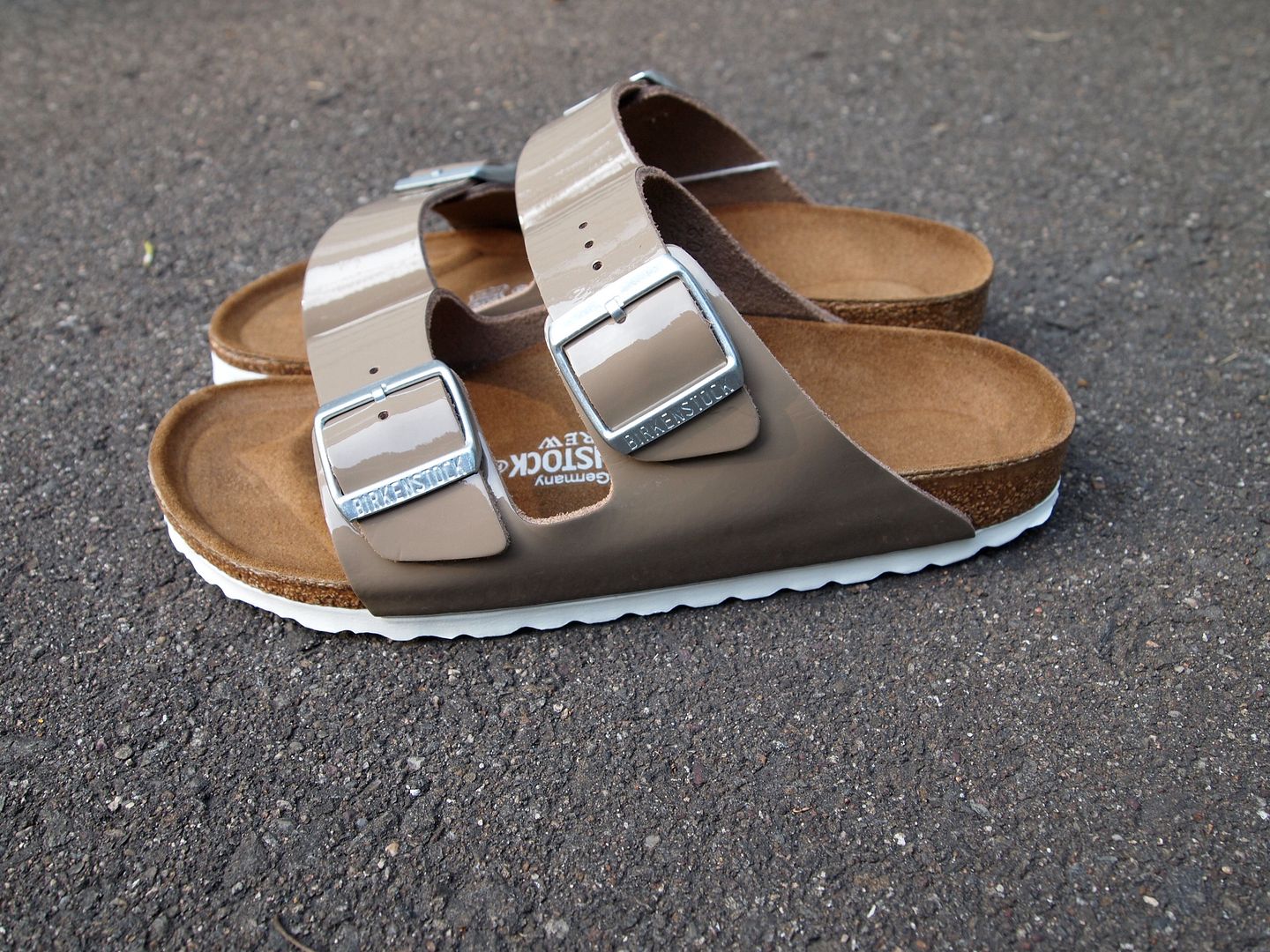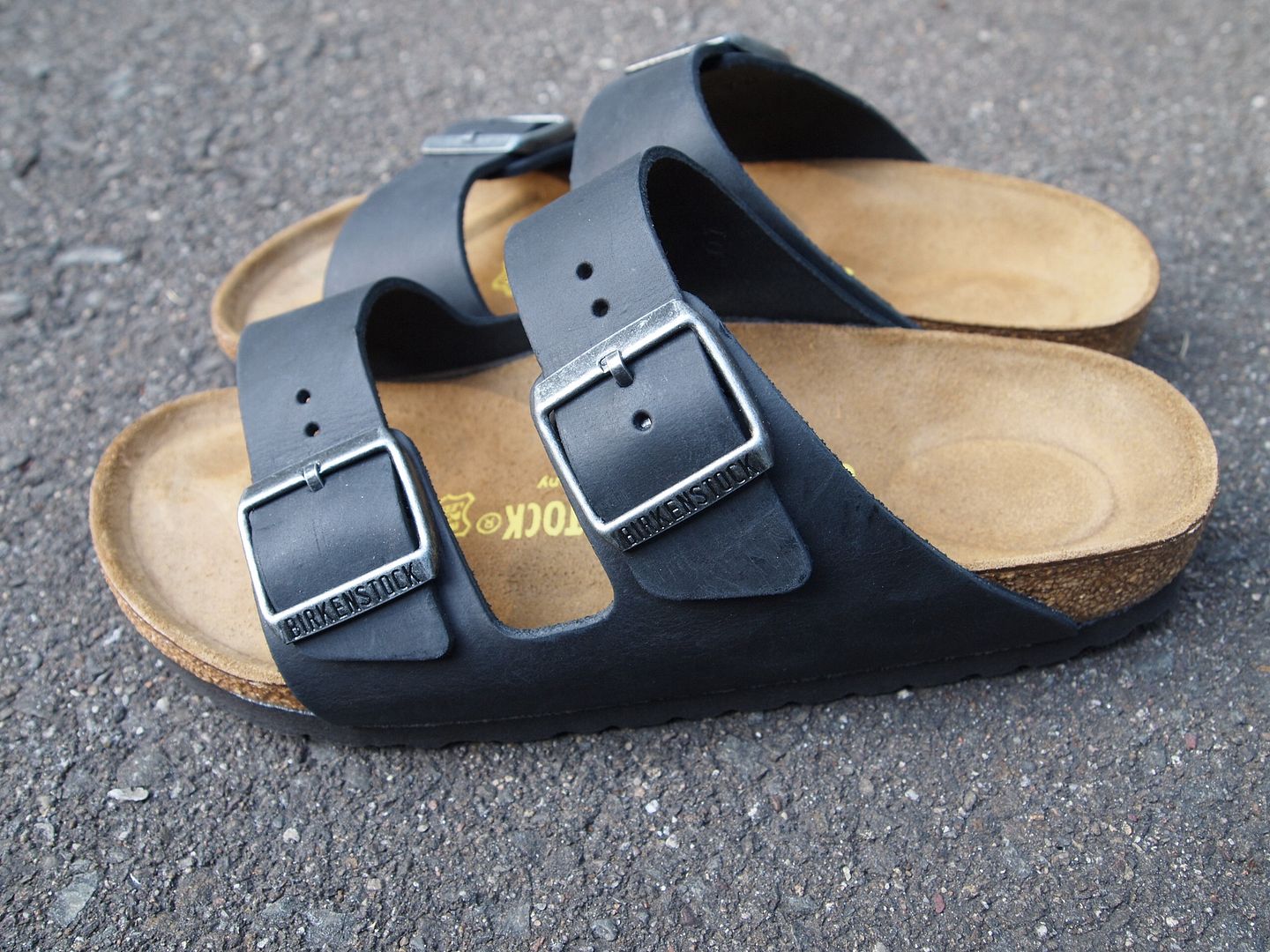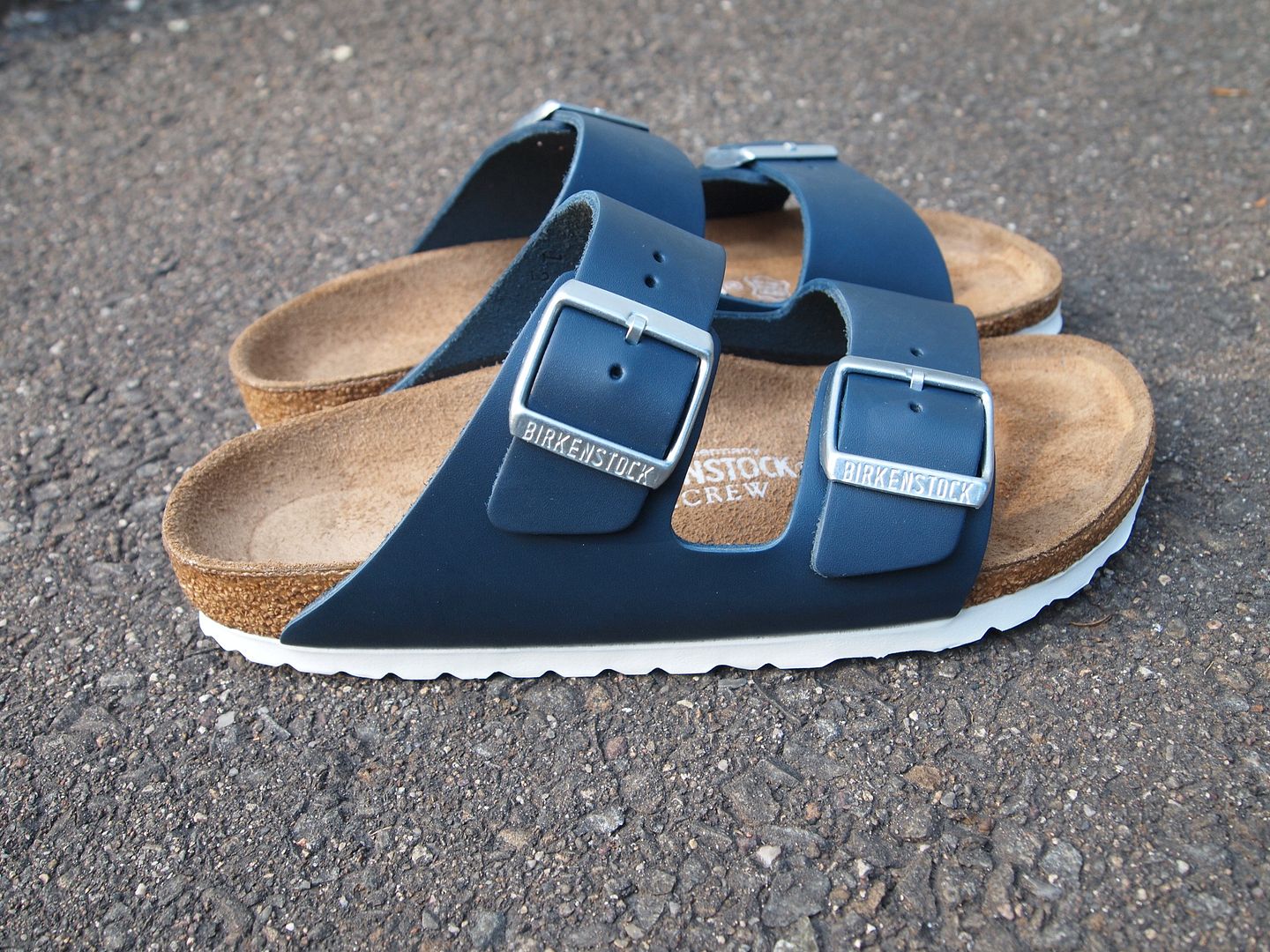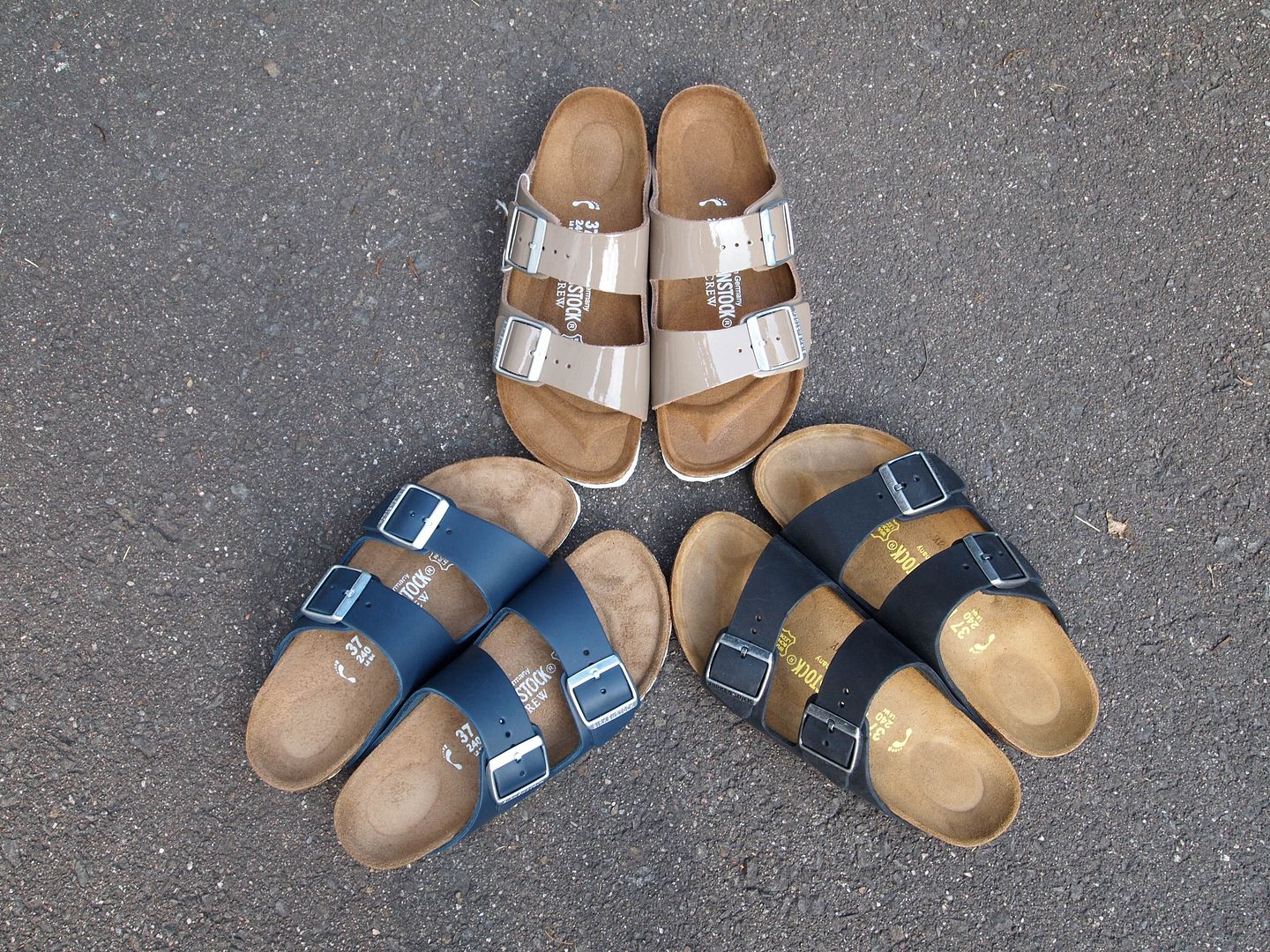 (Navy & Patent: J.Crew x Birkenstock |Black: Birkenstock)