For those of you who don't already follow me on Instagram, here are some snapshots from the last couple of months.
A delightful s'mores pudding dessert from the
Smith NYC,
a casual cool restaurant with some awesome food.
A flowering tree, back when spring decided to start and all the cherry blossom trees flower at once. It's one of the first things my boyfriend noticed when he moved to New Jersey because apparently Ohio doesn't have many cherry blossom trees.
Light blue suede Cole Haan Lunargrand wingtip oxfords that I wore for my two year anniversary date with my boyfriend. My outfit consisted of these oxfords and white jeans, both still pristine when I left the city. Definitely gave myself a pat on the back after that day.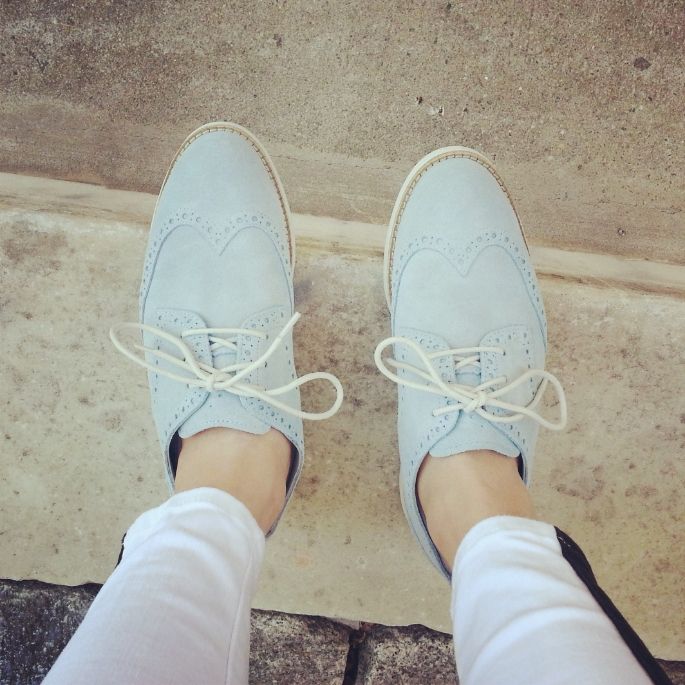 "