Please Note: The above title happens to me ALL the time.. figured people could relate.
As I mentioned in the last post, it's been hectic lately. I decided to actually celebrate my 25th birthday with friends (who I assured I would not do this again for 5 years). These photos are a month late and are from my trip to NYC with the boyfriend for our anniversary. We got Shake Shack as an energy booster for our stroll around the Museum of Natural History. Shake Shack's one of my favorite places for a quick bite. Thankfully I don't go often because location otherwise I'd be 235 lbs. Took a snapshot of our sunglasses together, the food, and the sad face of my boyfriend who had to wait because I wanted to take so many damn pictures (downfall of having a blogging girlfriend).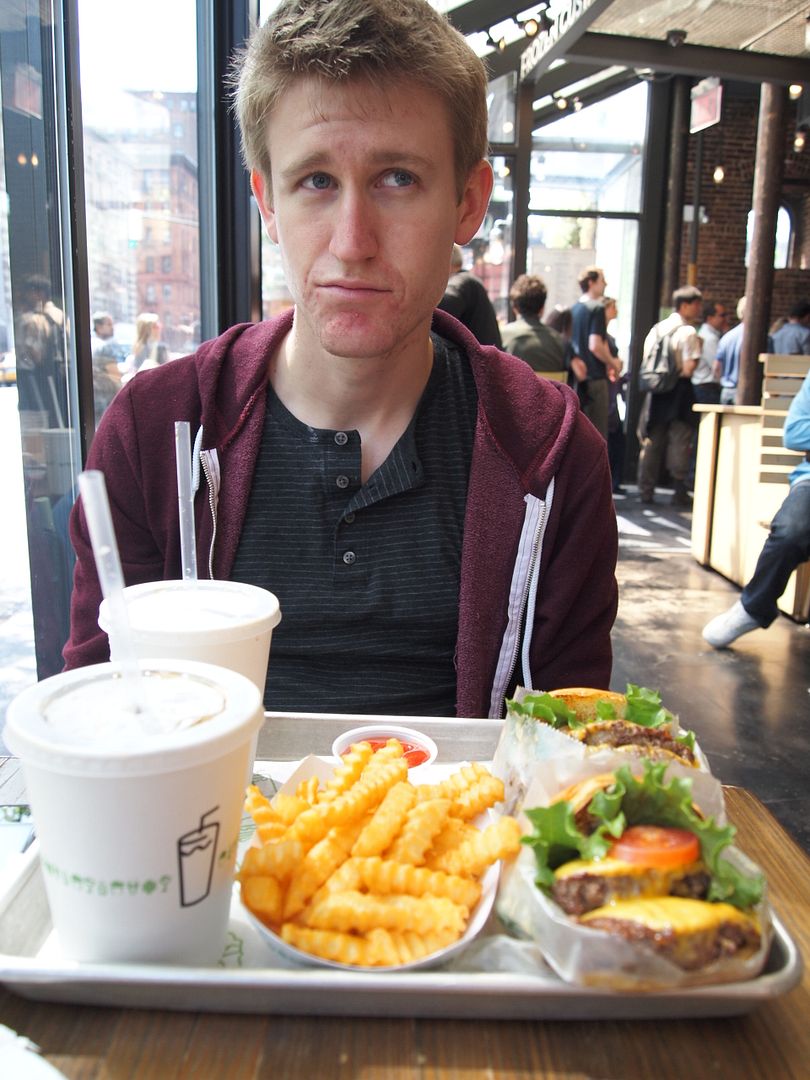 Around the corner was the Museum of Natural History where we spent most of our day. It was fun to walk around, haven't been there since middle school or high school so I felt like a little kid looking at all the fossils and artifacts and of course the giant blue whale (I think?) in this one section of the museum.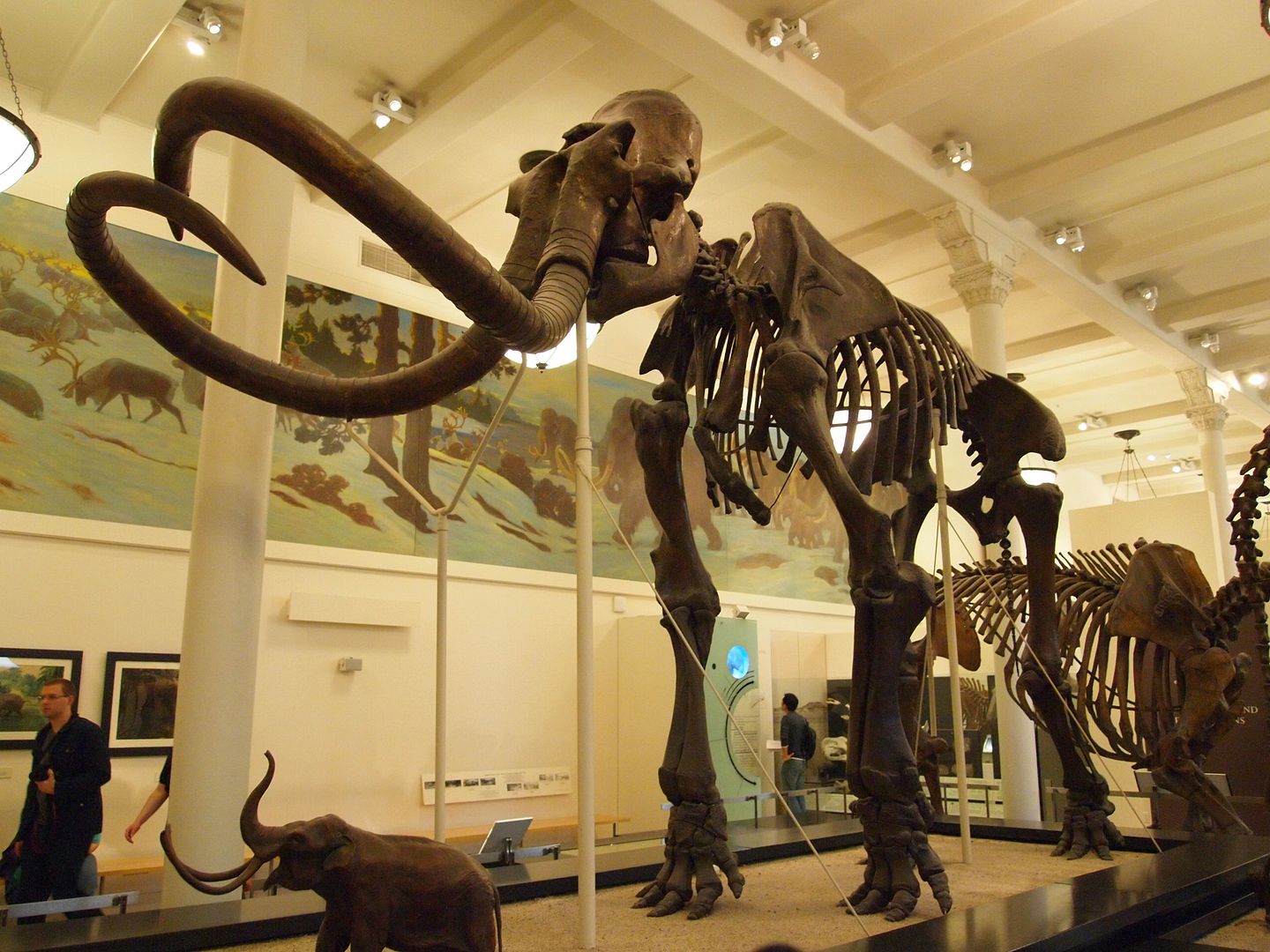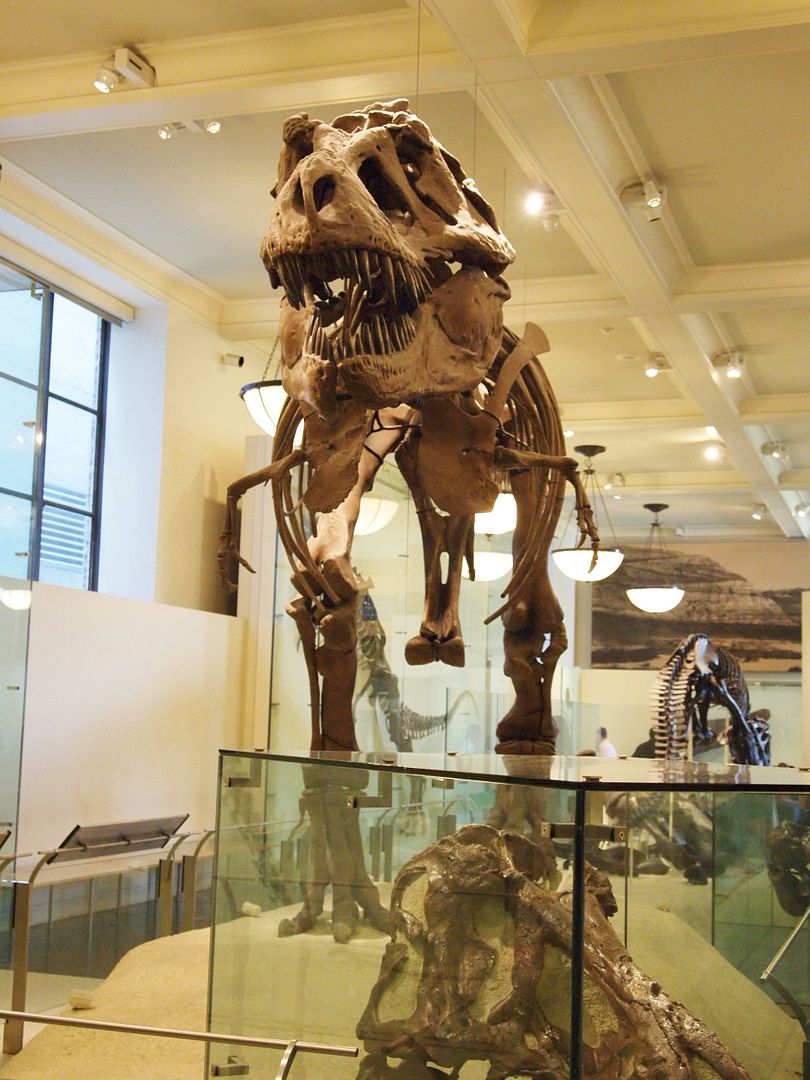 We ended the day walking to Carmine's which is a place my mom had recommended that just has incredibly huge portions of pasta that are of course delicious. Snapped some outfit shots while trekking to the restaurant. We were lucky that we didn't have to wait too long when we got there. Without a reservation they told us we had to 45 minutes but we managed to get seated in 15-20. Carmine's is the type of place you bring a huge group of people that you want to share a ton of food with. Unfortunately, it was only two of us and not worth it for me to order dessert (though I begged and begged). Thankfully I didn't because I'm pretty sure it would have been big enough for 4.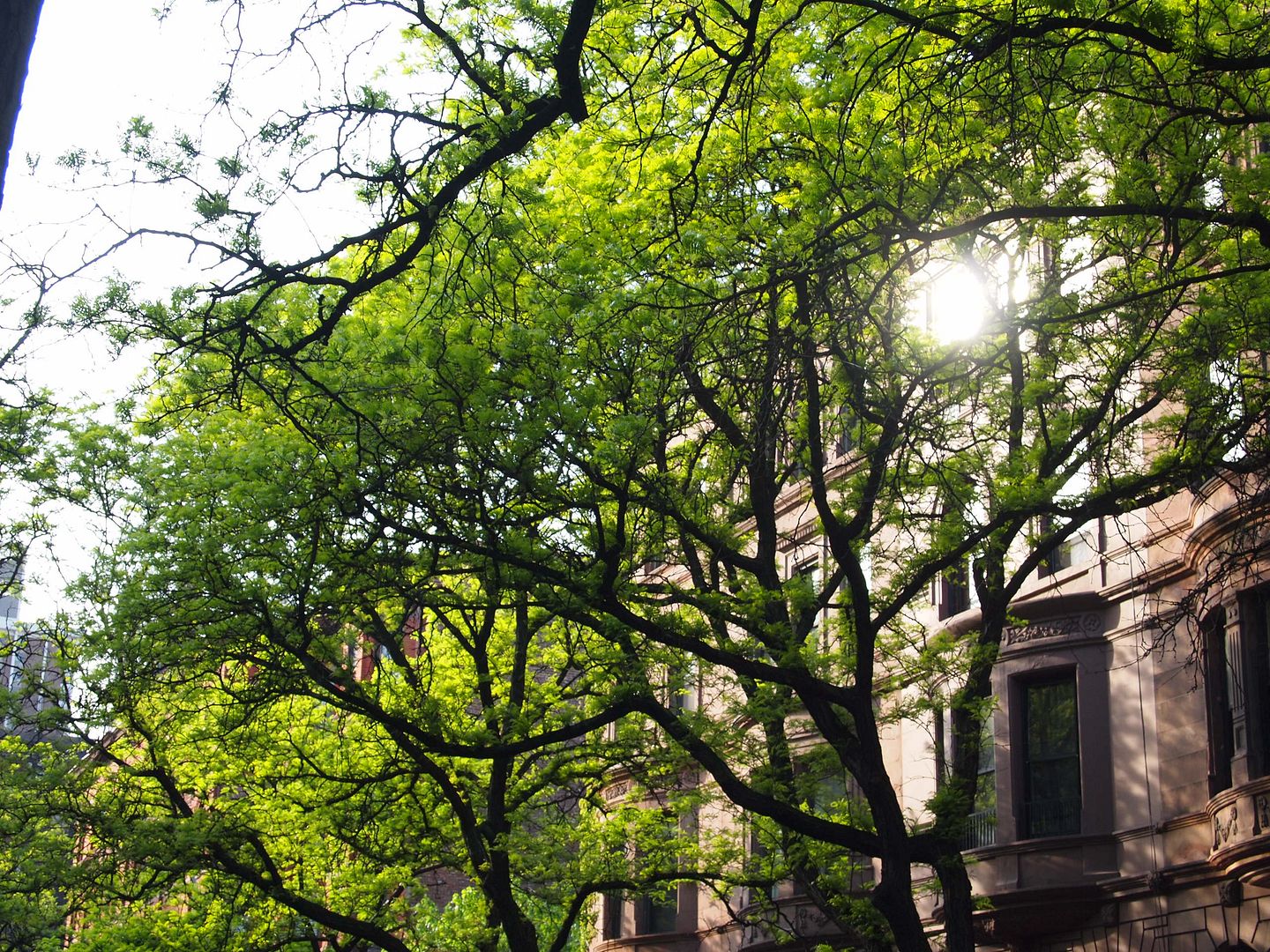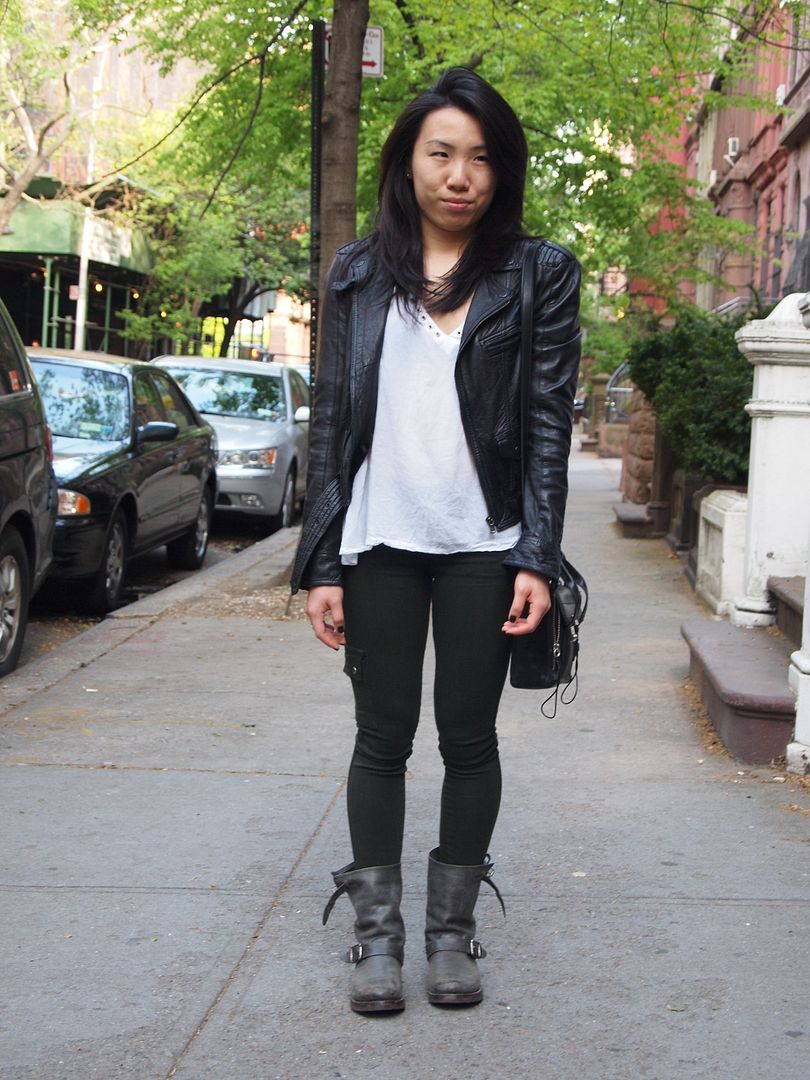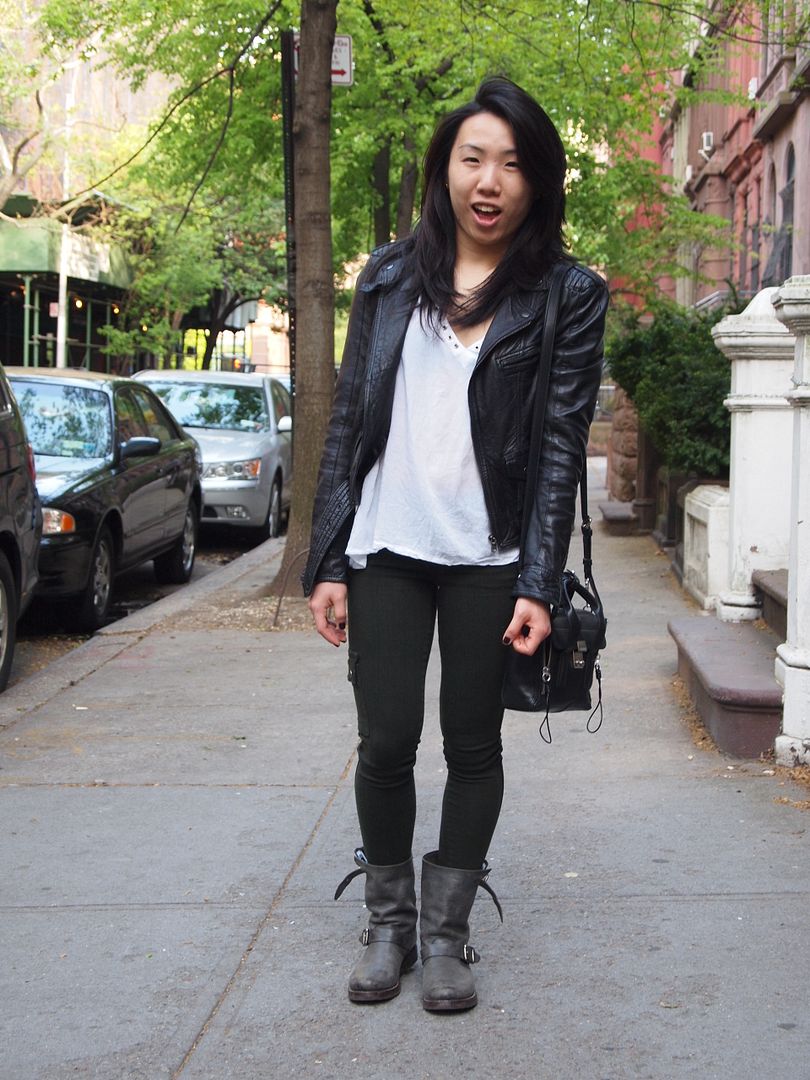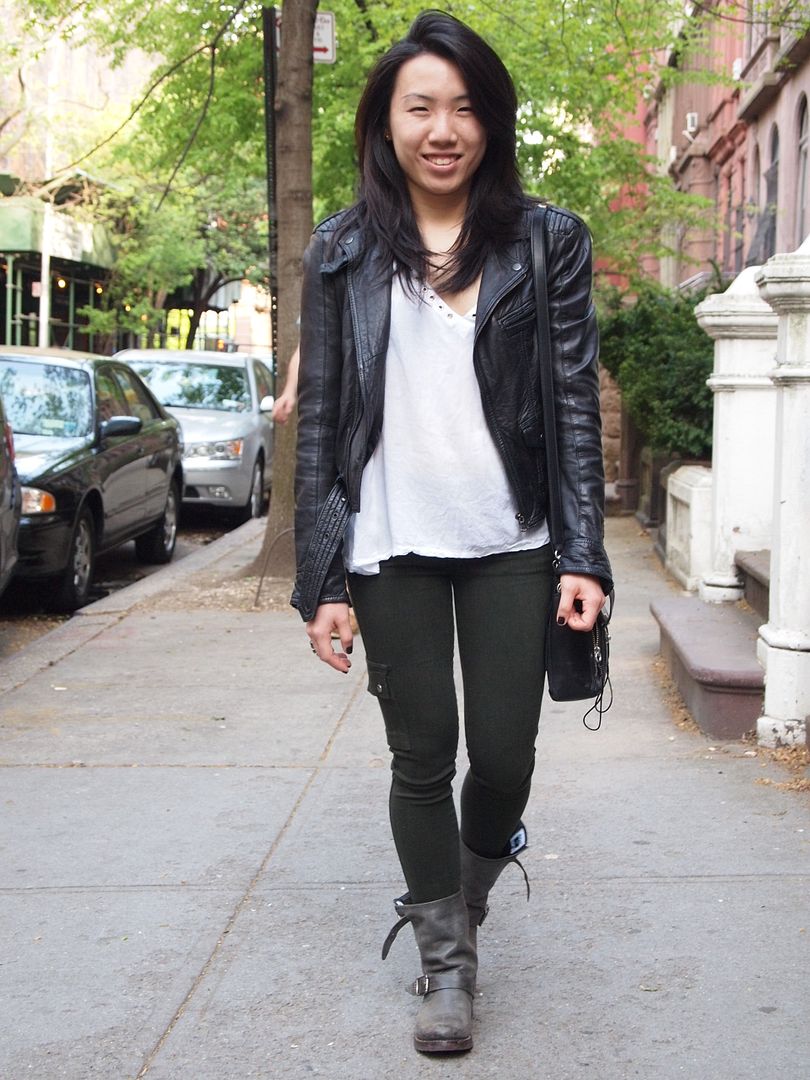 (top: Stylestalker |jacket: Zara |pants: Citizens of Humanity |boots: Frye |bag: 3.1 Phillip Lim)
This photo was a week after my hair cut last month. Since then, my hair seems to be growing like crazy, everyone has been saying it's so long already. It also started my true love for the 3.1 Phillip Lim Mini Pashli bag. Damn thing looks good with everything!