Perfect little tank dress with a slight feeling of lingerie and a hint of crochet.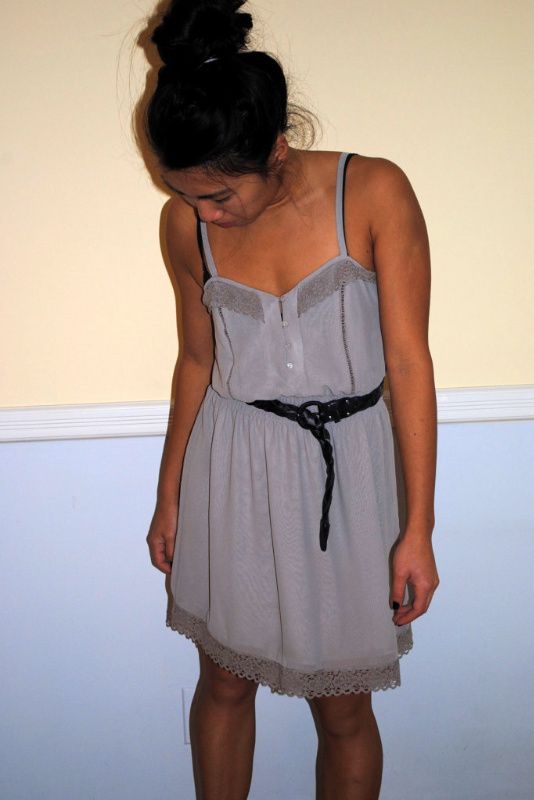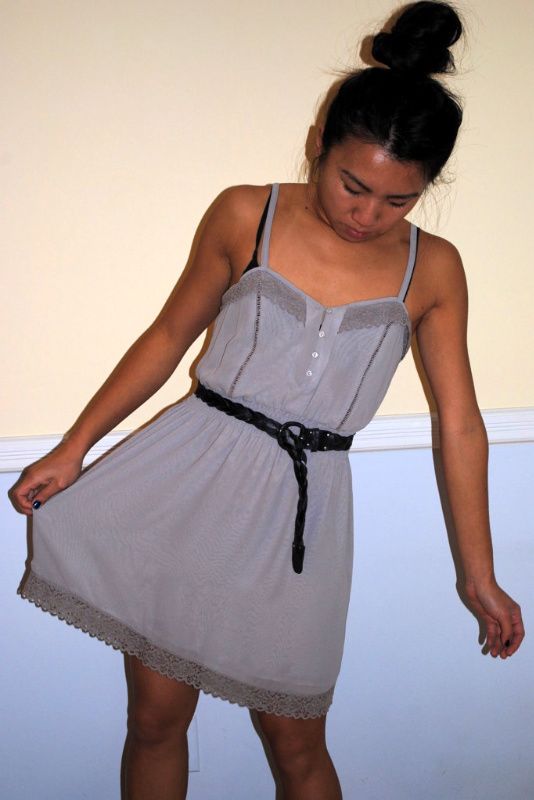 (dress & belt: Urban Outfitters)


On another note, I have a ridiculous amount of flyaway hairs. I don't have the patience to bobby pin them all in place making me a crazy mess at times..