I recently celebrated my anniversary in NYC at the Intrepid. Word of advice, don't wear shorts that are too short or you might be "talked to" by an employee there. That's what happened to me, it wasn't serious but a funny thing that had me pulling down my shorts for the rest of the day there. That's what I get for loving One Teaspoon shorts. I finally gave in and purchased a pair after oogling them for the past couple of years. Luckily I didn't buy the style Trash Whores..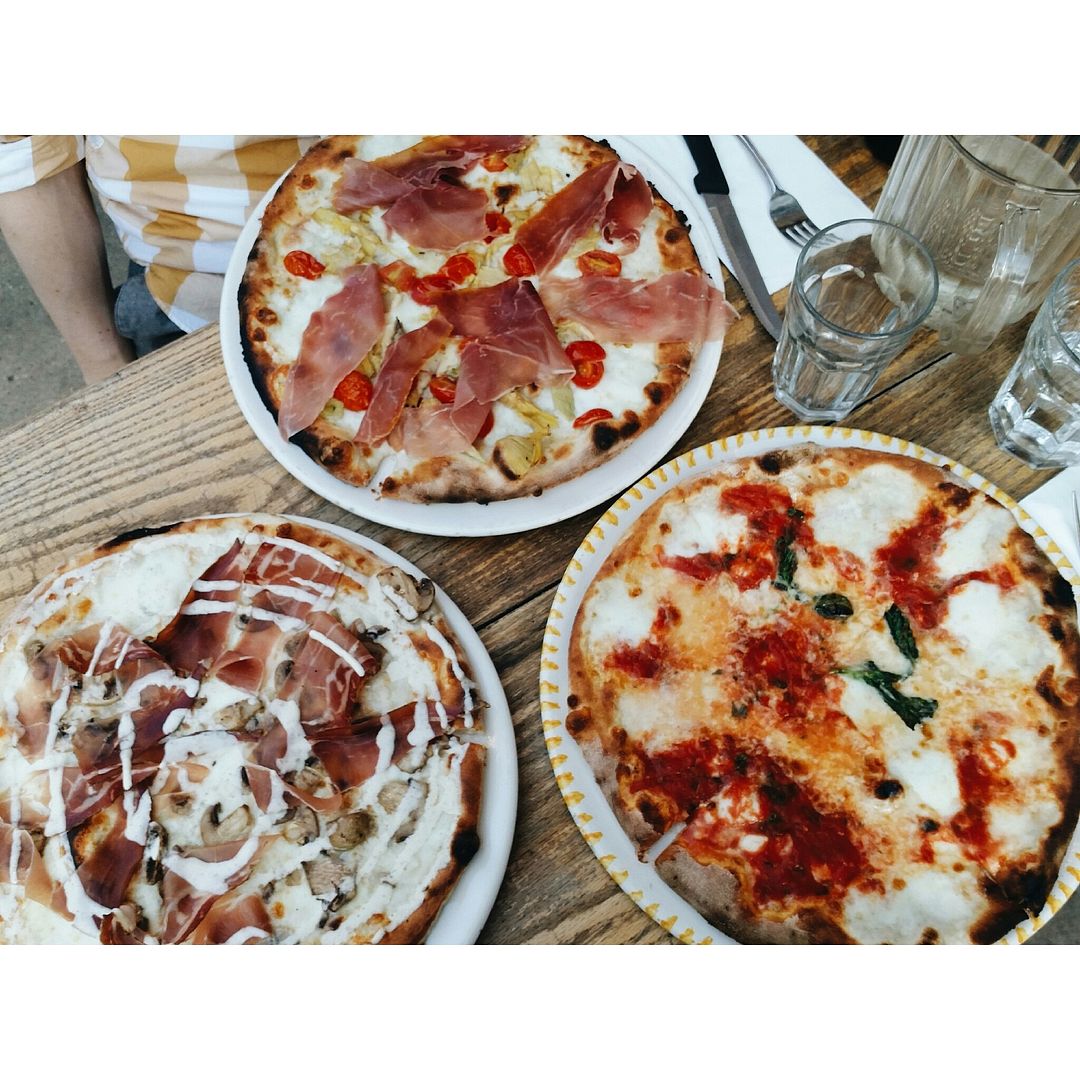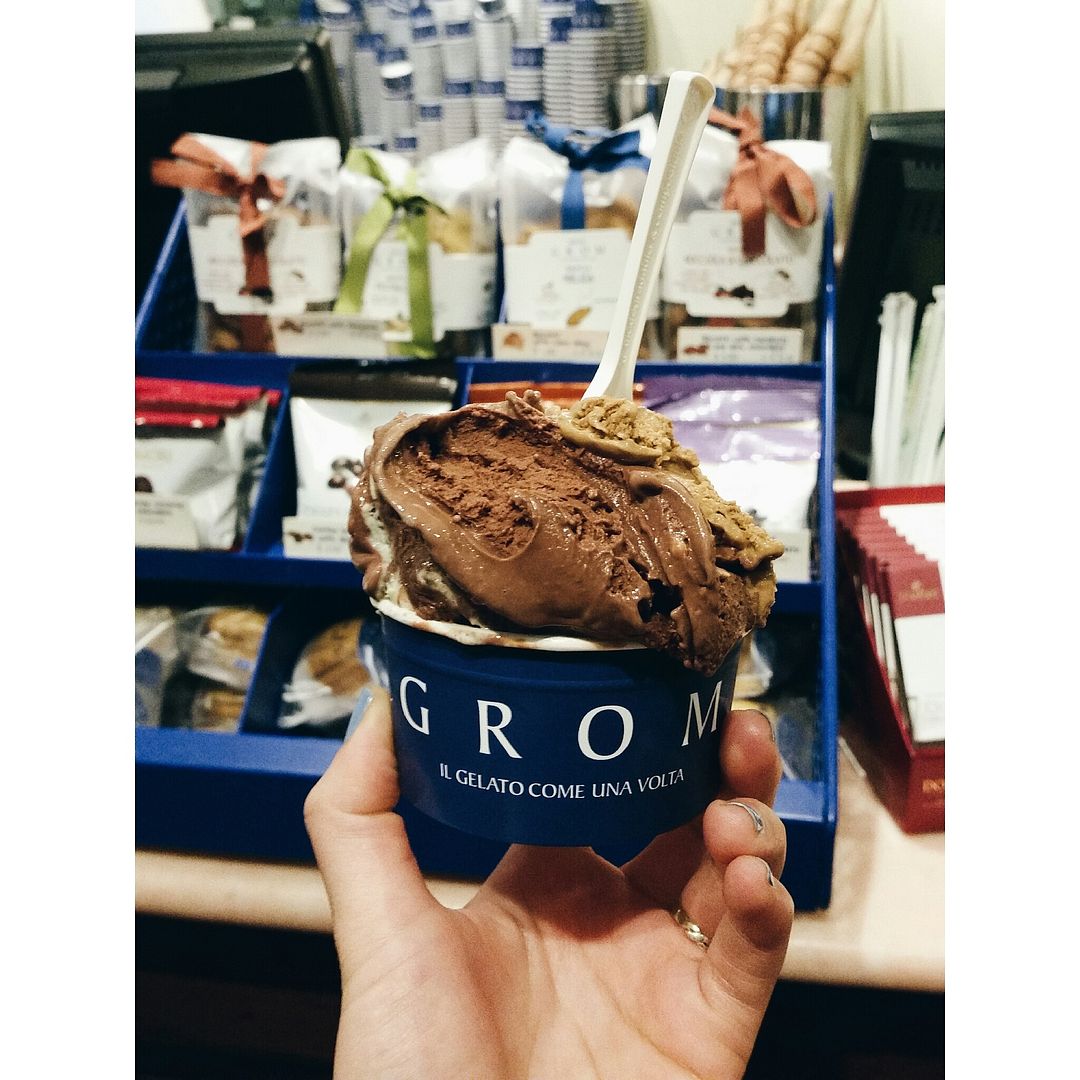 (top: Helmut Lang |bottom: One Teaspoon Bandit |necklace: Lionette by Noa Sade |shoes; Vince Orson |bag: Givenchy Pandora)
Follow your joy.
Be happy.
Inspiration comes when
our heart is light and free.