Been lacking with the outfit pictures lately because of my new schedule, so instead I've been using my Samsung to document the details of my outfits. Birkenstocks have obviously been on my mind lately, I officially wore my J.Crew ones out and they are a perfect spring & summer shoe. The white bottoms make it an instant summer sandal for me. It is also great to be able to slip on a pair of sandals and go rather than fiddle with straps and what not.
I did manage to track down a pair of the Monterey Exquisite Birkentsocks at Barneys but they sent me the wrong size so I'm quite disappointed, however I thought I'd share. I'm still trying to track down a 37 so if anyone sees a pair of these, definitely email me!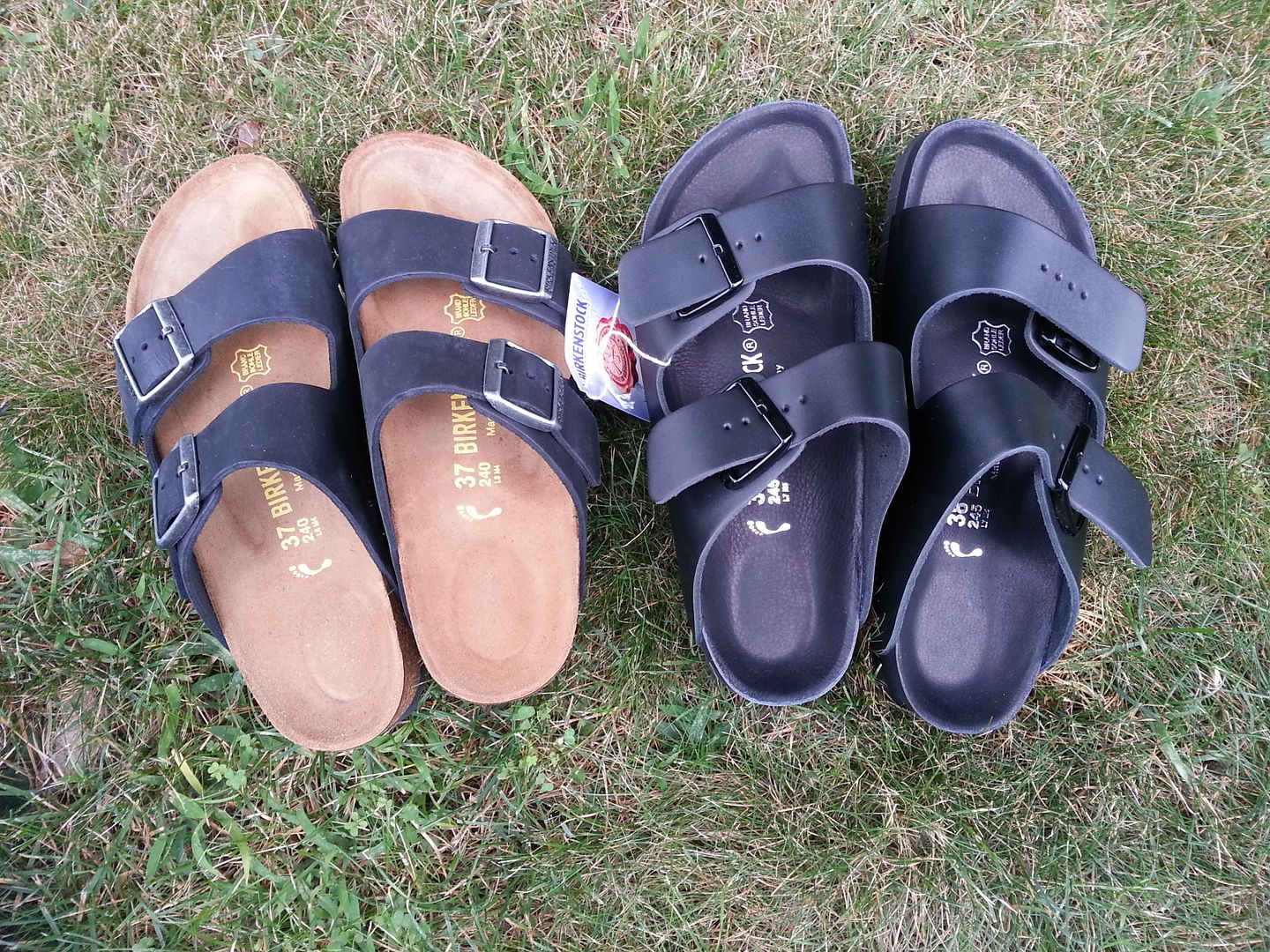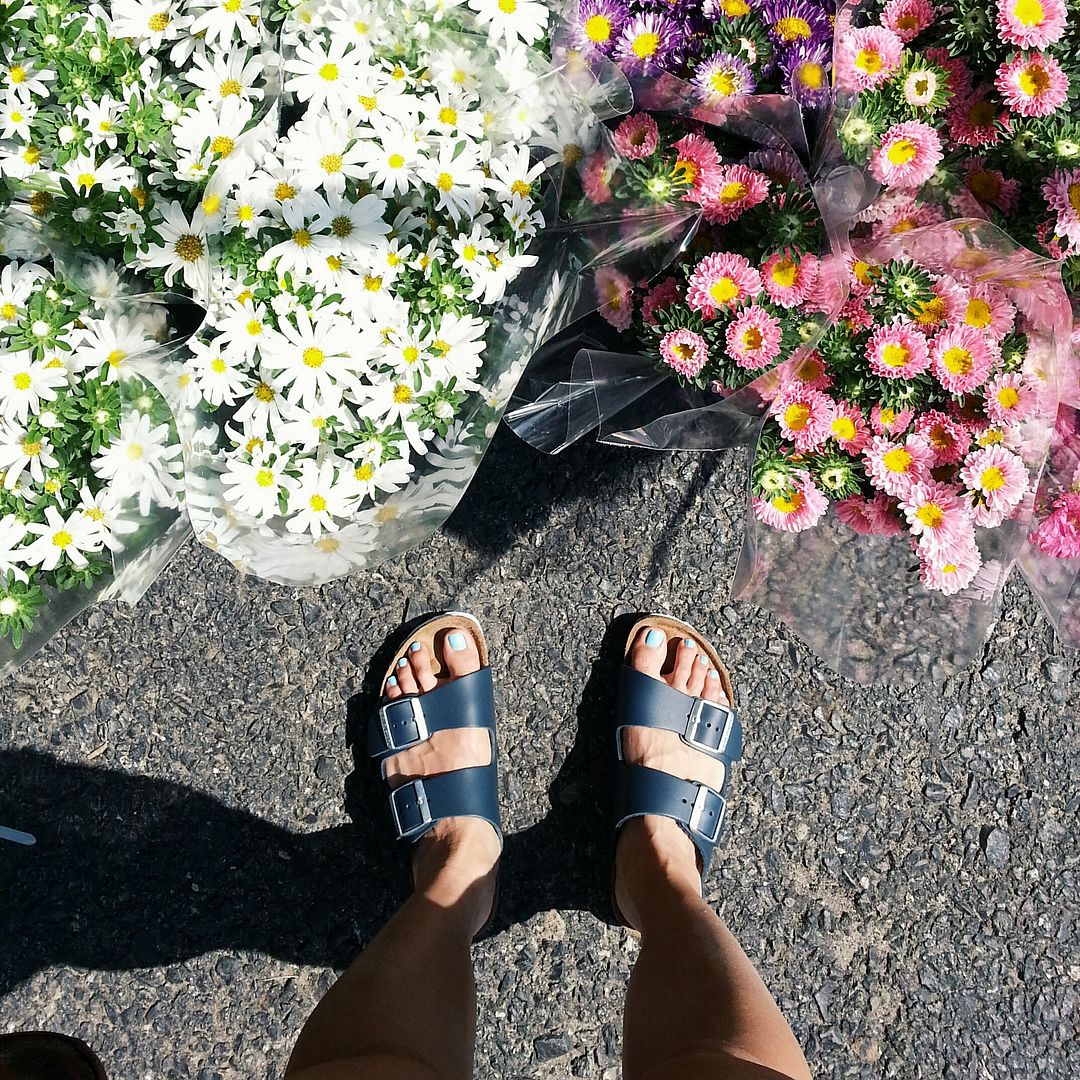 (J.Crew x Birkenstock)
It is wonderful how much work one
can find to do in so tiny a plot of ground.
- Celia Thaxter