Thoughts are but dreams till their effects be tried.
- William Shakespeare
Last week, I was lucky enough to get the coveted
Mansur Gavriel
bucket bag that is sold out everywhere. Their site had just launched and I managed to grab a large and mini. The mini looks suitable for my height (for reference, I am 5'2") but I am still deciding about the large. What do you guys think?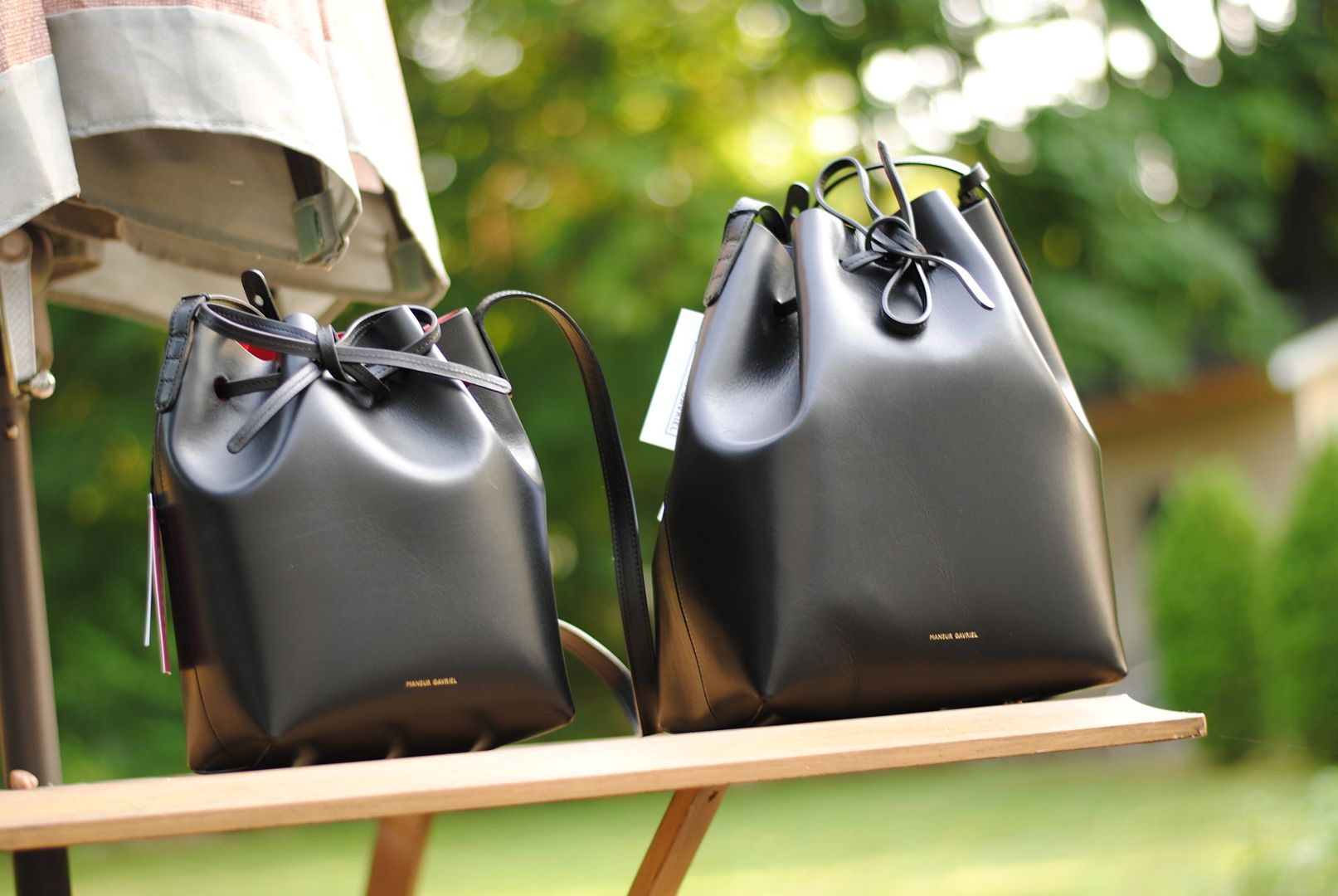 (Mansur Gavriel bucket bag)