"Friendship improves happiness and abates misery, by the doubling of our joy and the dividing of our grief"
-Marcius Tullius Cicero
Pre-wedding celebration in Ohio outfit from last summer. My boyfriend and I had just arrived to the hotel after a 9 hour drive and I did a quick outfit swap / parking lot photos for the result. Cleaned up pretty well if I do say so myself.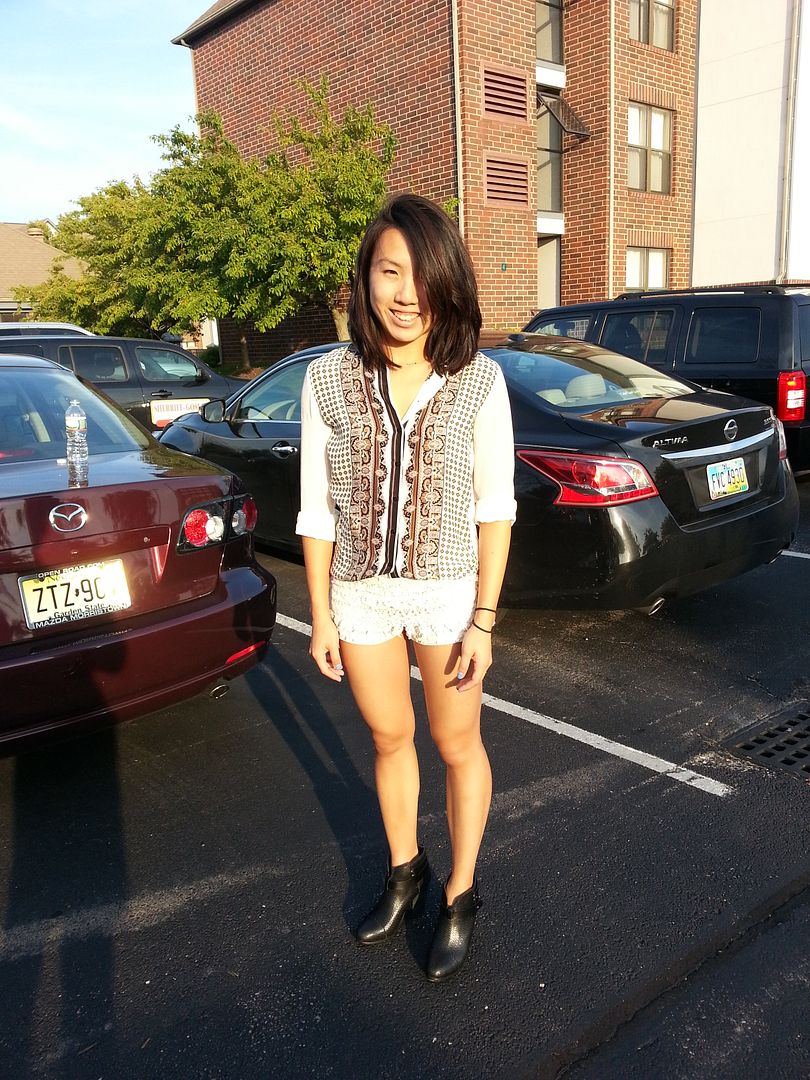 (top & bottom: Zara |boots: rag & bone Harrow)