"Don't waste life in doubts and fears; spend yourself on the work before you, well assured that the right performance of this hour's duties will be the best preparation for the hours and ages that will follow it."
- Ralph Waldo Emerson
Sorry for the blog neglect, schedule has been quite busy lately and the weather is only finally getting nice again. I'm playing catch up with a lot of old photos that I haven't shared yet, course you can always follow me on Instagram to see my more current outfits!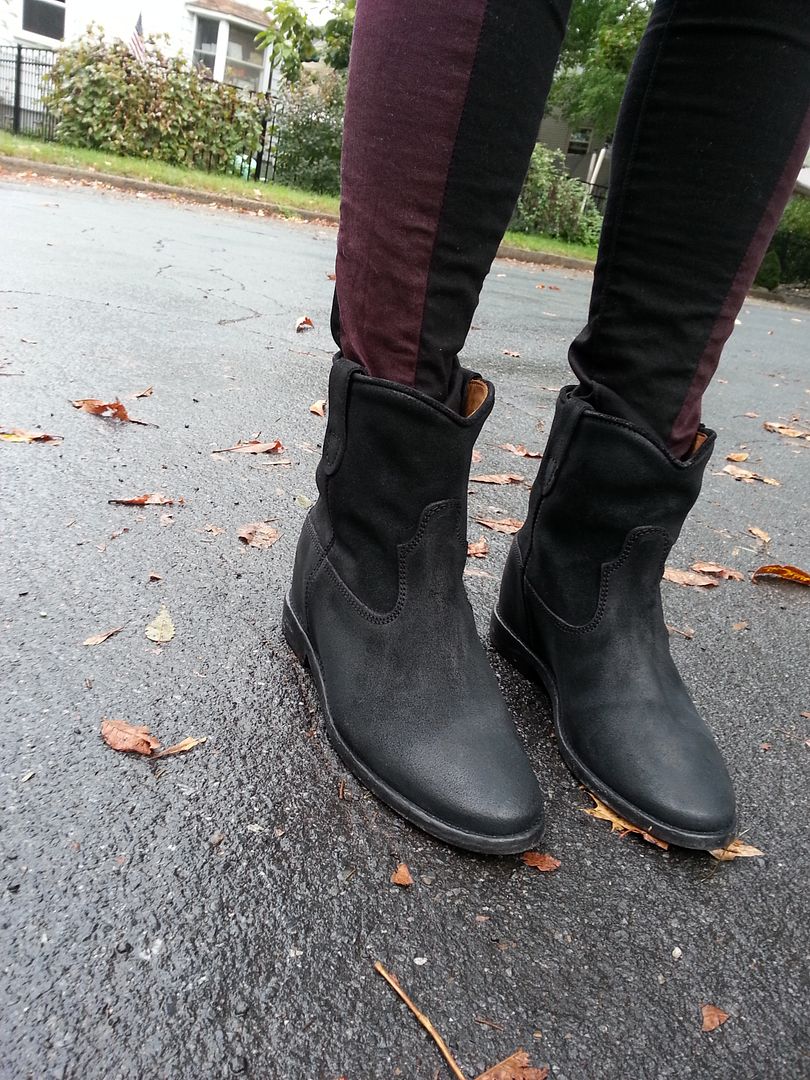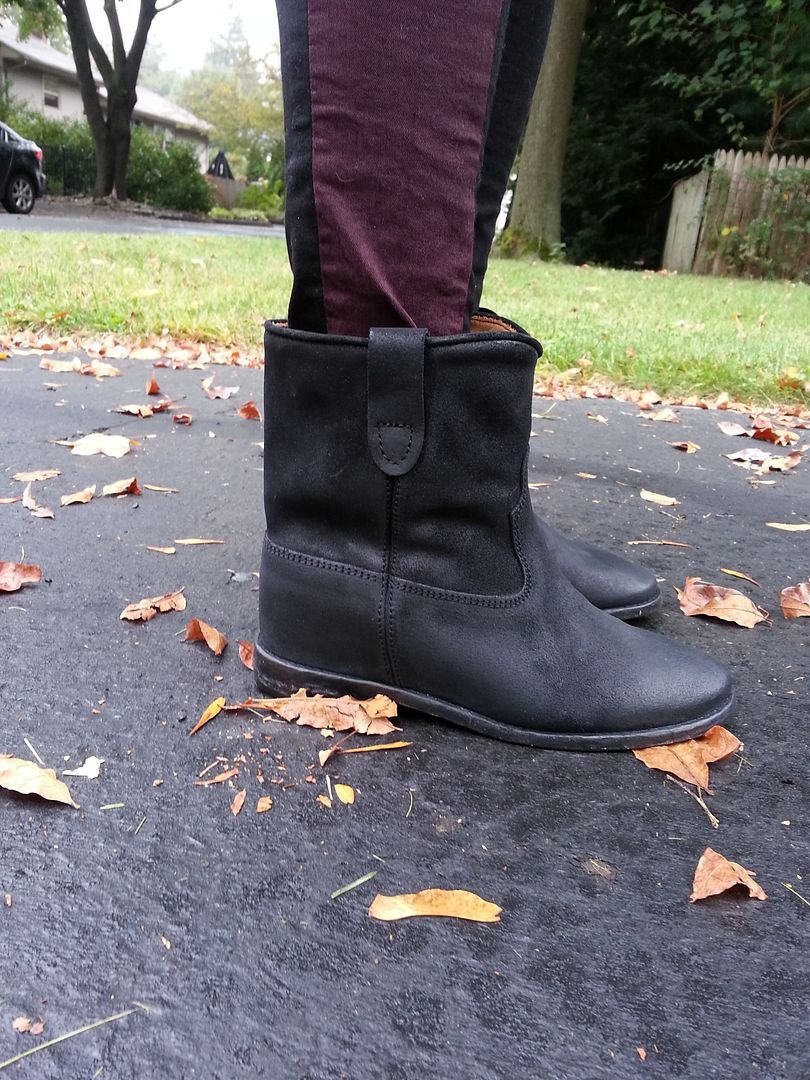 (top: American Apparel |jeans: rag & bone |boots: Isabel Marant Crisi |bags: Balenciaga)