The groundhog wasn't lying, it's another snowy day today. Since I'm snowed in, here's some snapshots via my Instagram. Being that the weather hasn't been cooperating, most of my Instagram has been focused on the food I've been eating rather than the outfits I've been wearing. It's been my main source of photos recently.. it's honestly amazing how far technology has come.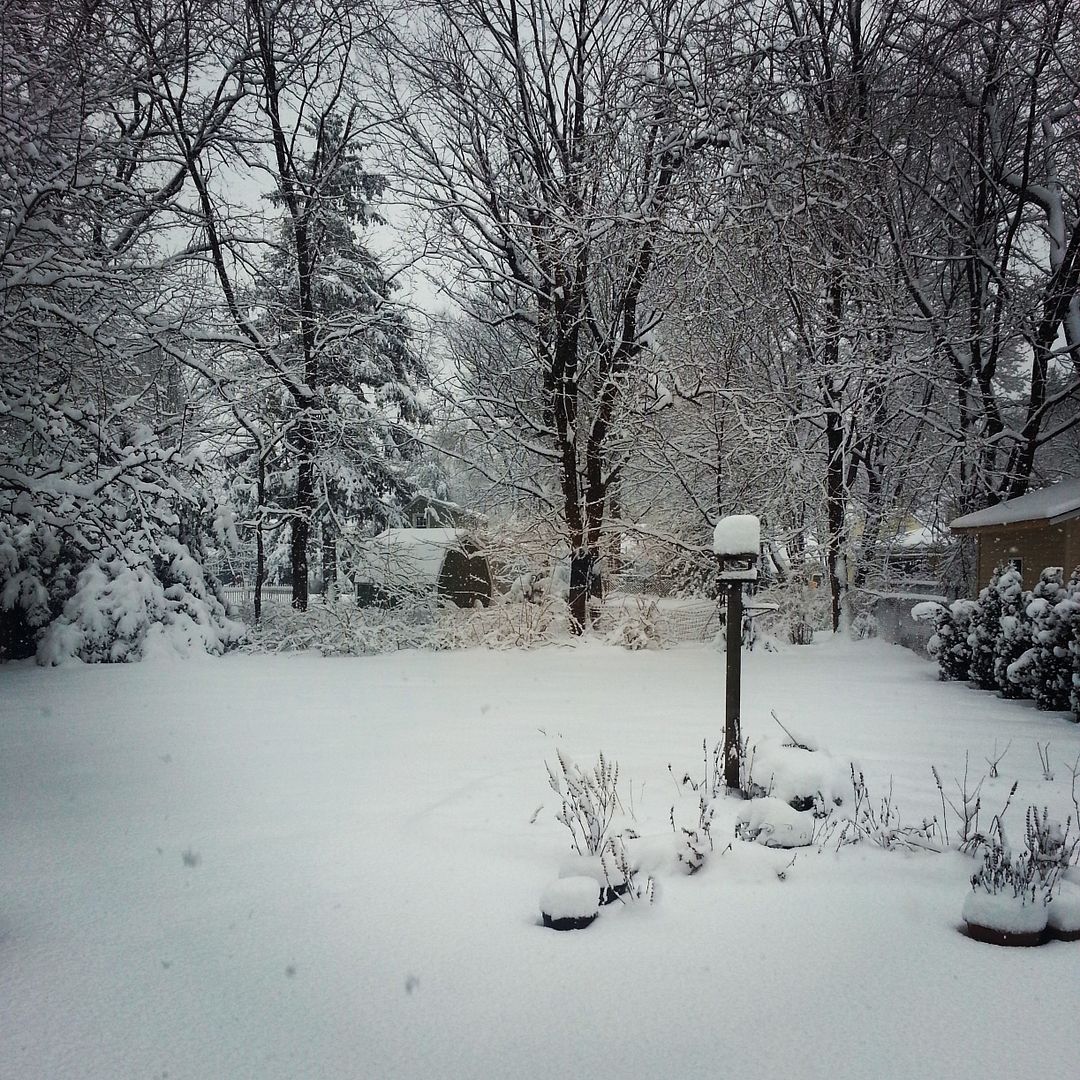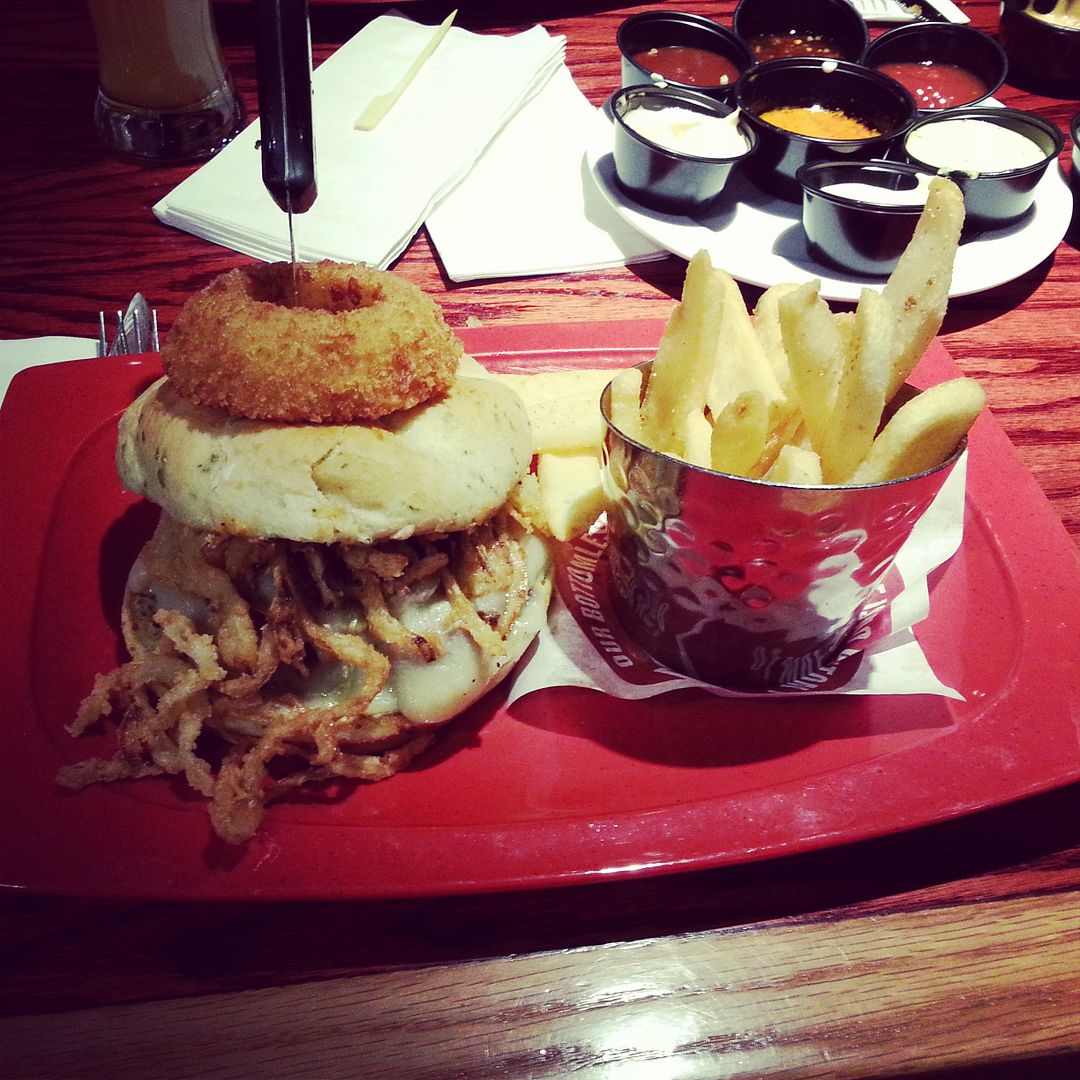 1. Monday's snow day
2. Some ridiculously delicious chicken pot pie I got at a local poultry farm
3. Who doesn't love some chocolate covered fruit from Edible Arrangements?
4 & 5. I haven't been to Red Robin for a long time, but it's just as good as I remember!