Recently I was asked by the wonderful people at
Lodinatt
to review their bag. They are a Korean based company that has made a cute and practical everyday bag. It's great for a working girl like myself because I can tote everything to and from work conveniently. Did I mention this is the first time I've been sent a bag of courtesy of a company for review? It's super exciting for me and I'd like to thank
Lodinatt
for allowing me this opportunity!
The great thing about this bag is that there is a secret compartment on the bottom that is perfect for shoes! I wore this outfit to work one day and it happens to look better with a pair of heels, however it's difficult for me to drive my car (because it's manual) when I go to and from work. I've been putting my Minnetonka driving moccasins in the compartment on the bottom so that I can easily switch shoes and tuck them away safely.
Another great feature of this bag is the two different ways you can carry it. There are handles that allow you to carry it more like a tote and then there is a longer strap so you can carry it on your shoulder when things start to get heavy. This allows one to wear this bag depending on their own individual style!
Thanks again to
Lodinatt
for sending me such a convenient and versatile bag to review!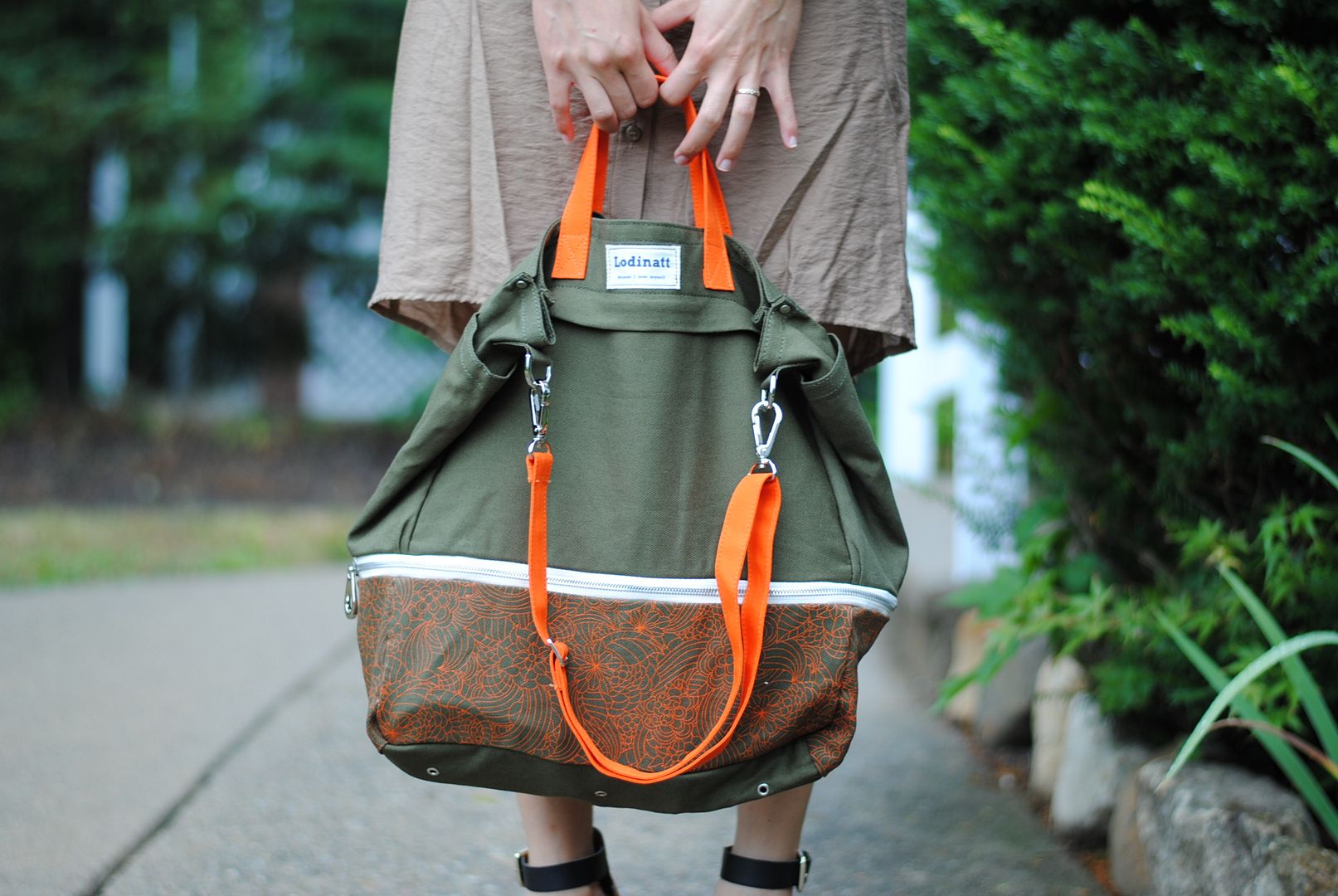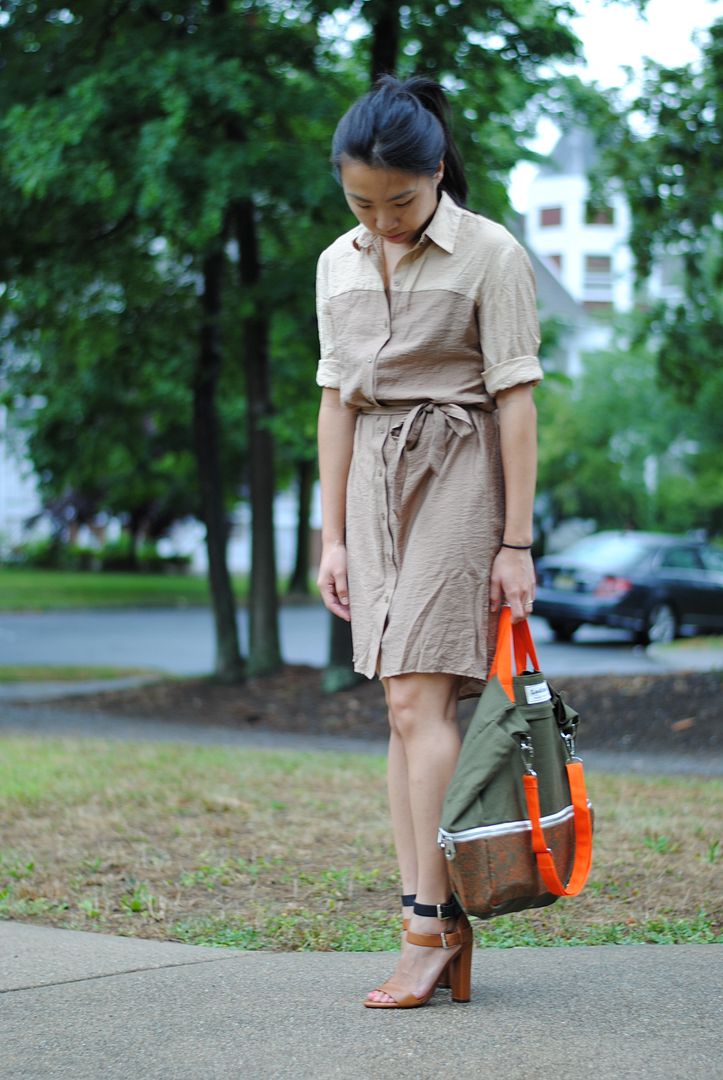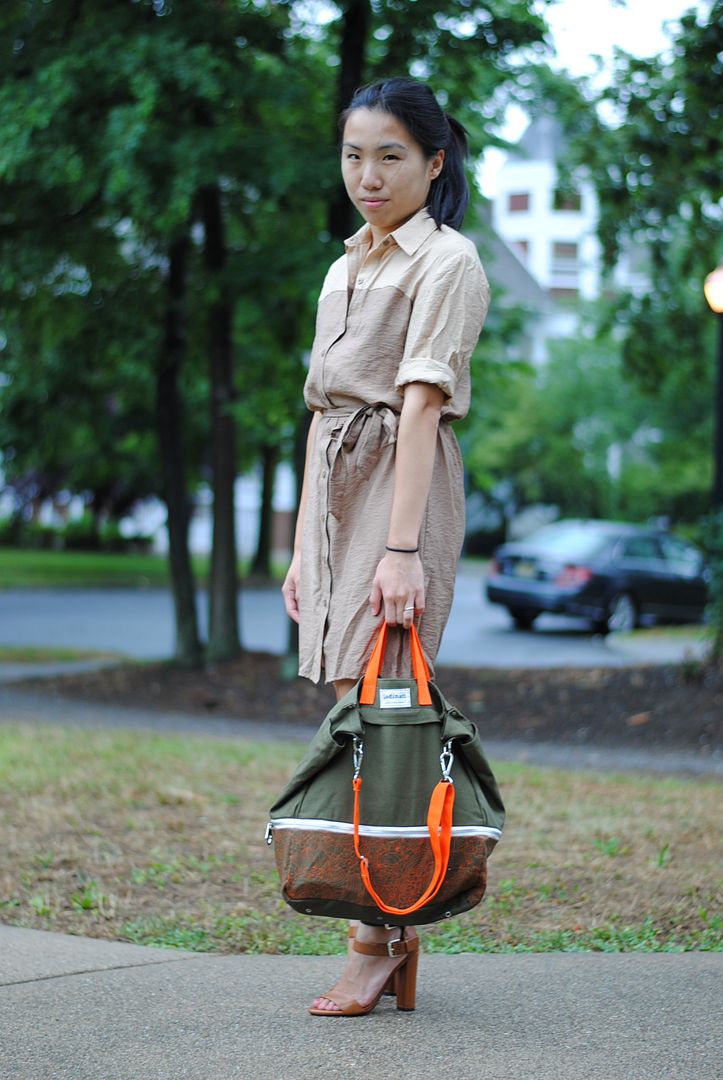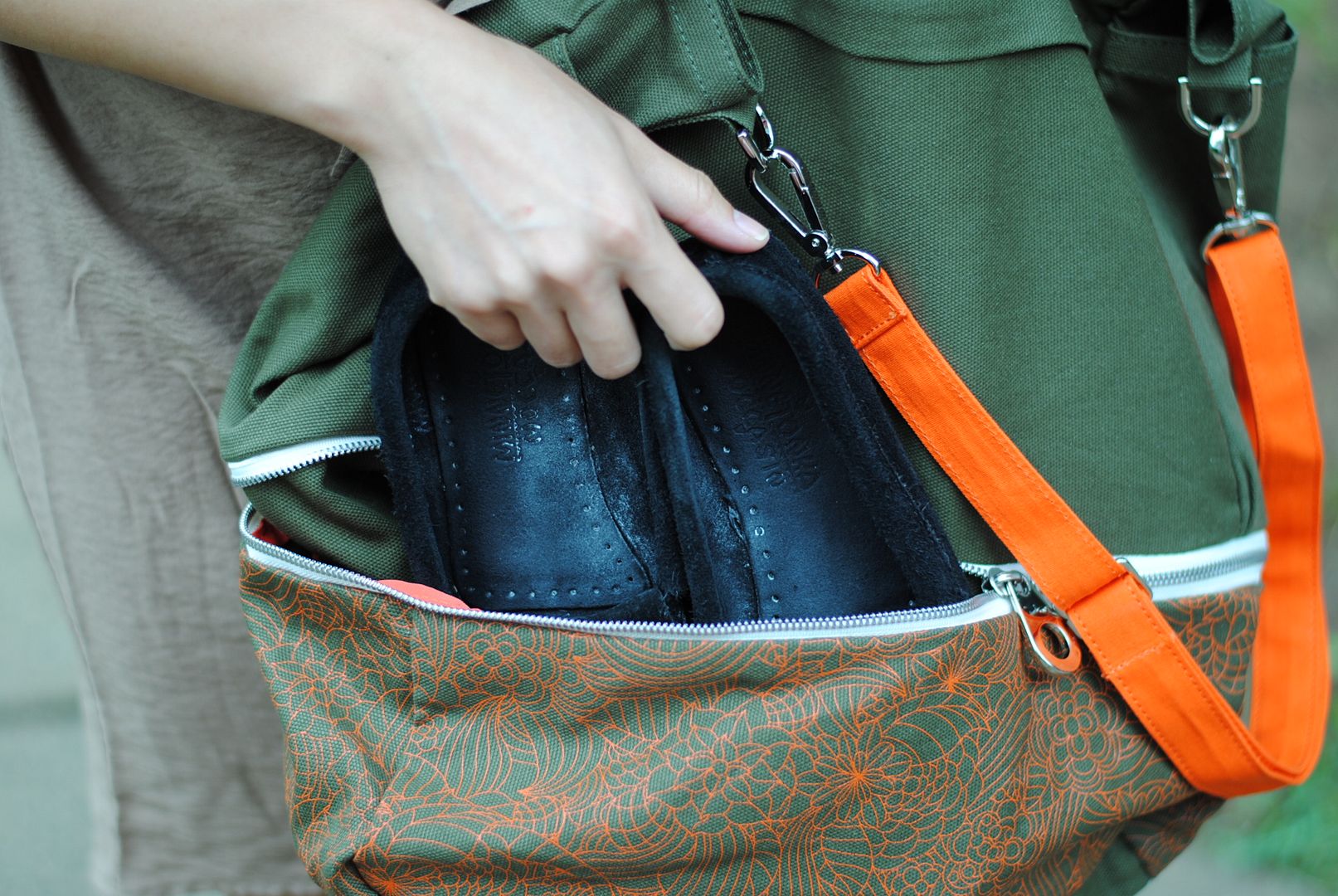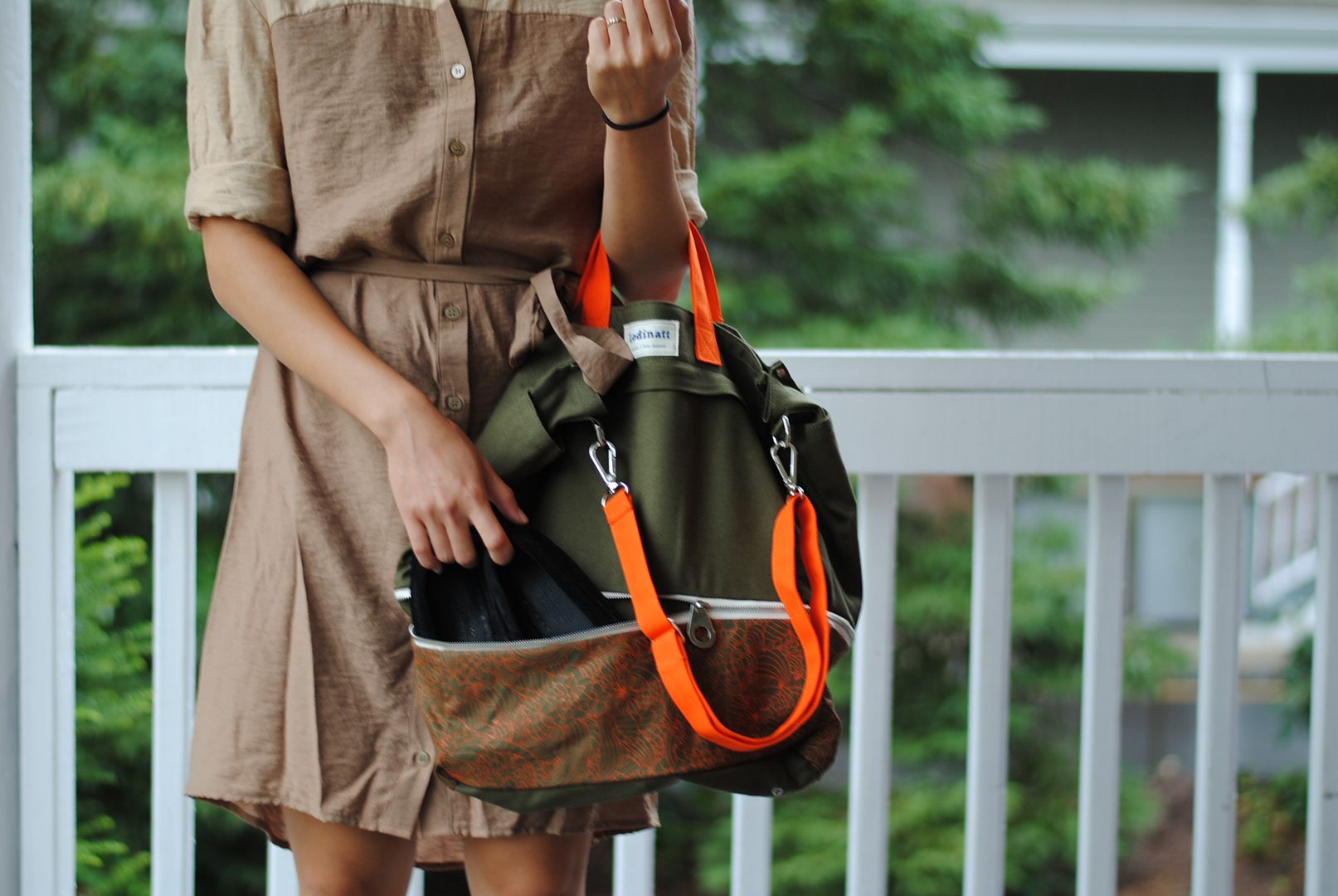 (dress: The Limited |shoes: Zara |bag: c/o Lodinatt)