I totally forgot to do a post on this..
Happy 2 year and 1 week Anniversary of myblissisthisway!!
You guys have been the absolute best and as always, I wouldn't be here without you!
So, I'm pretty sure I have an obsession with leather sleeves. I'm so glad they brought this coat back on Zara.. I was stalking Ebay to see if I could get it for a reasonable price. Finally it came back and of course I got it. Can't wait for more spring like weather to wear it with shorts, skirts, and bare legs!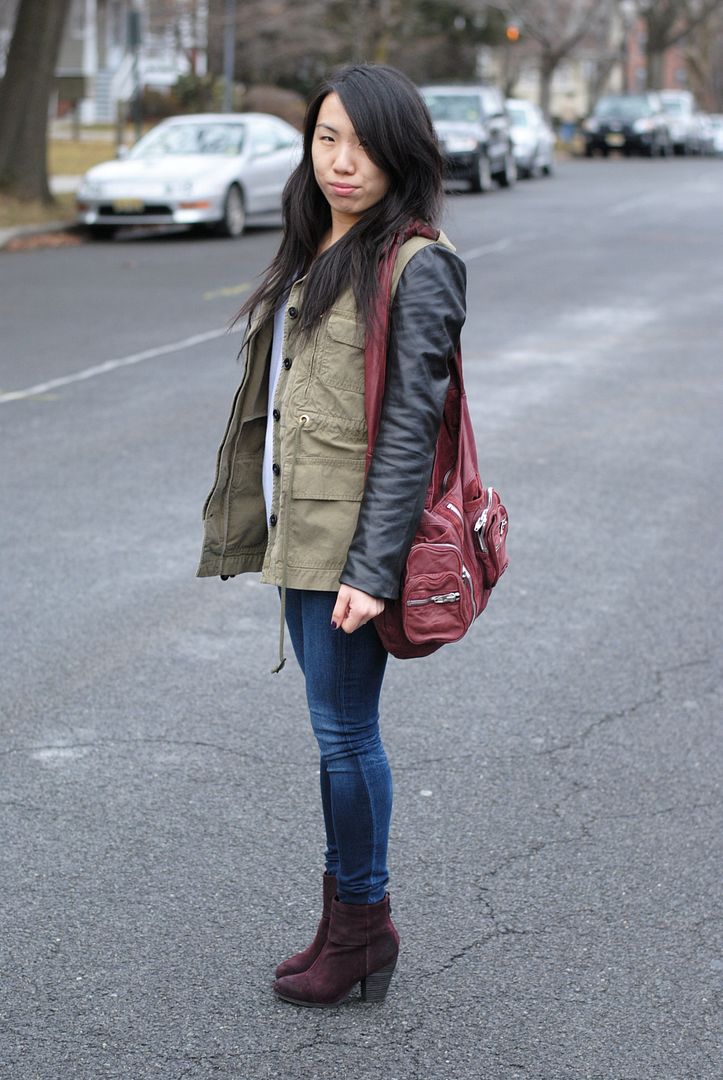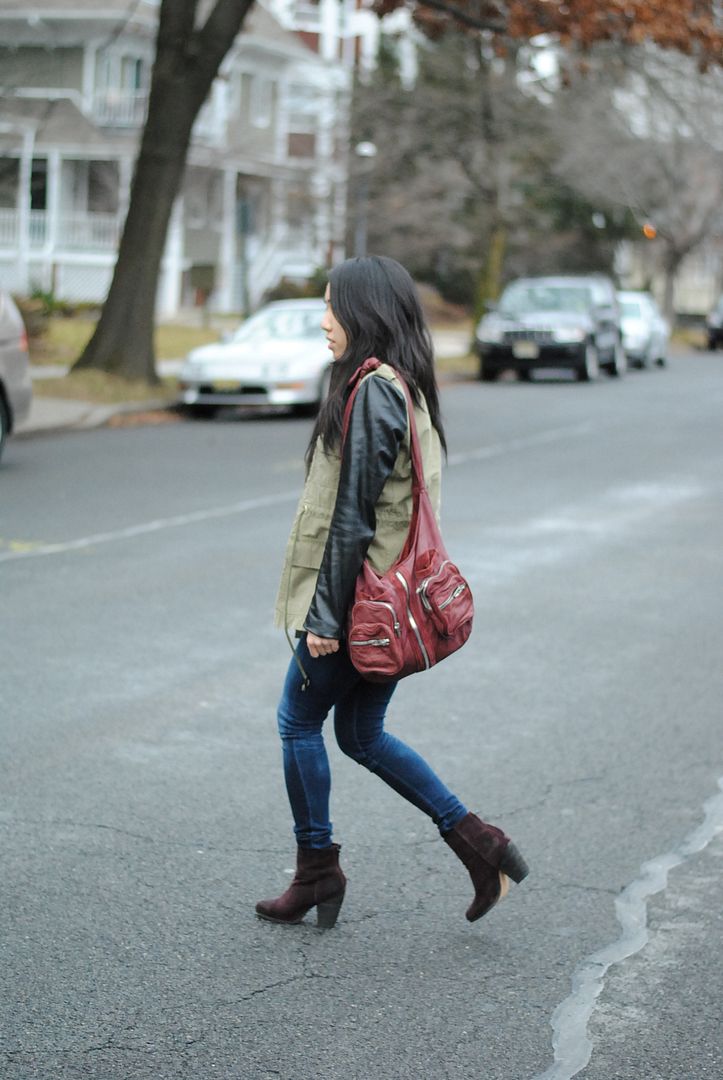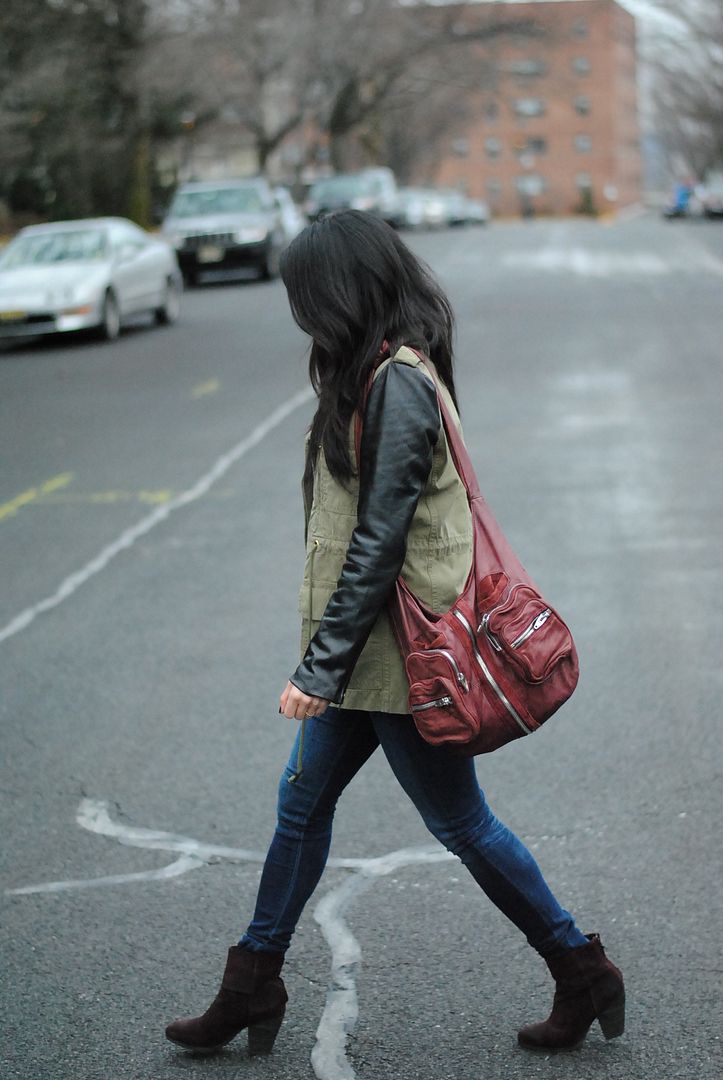 (jacket: Zara |jeans: Citizens of Humanity |shoes: Rag & Bone Newbury |bag: Alexander Wang Donna)