Merry Christmas everyone, I hope it's been fabulous for you. Plan tonight is to go with my friend's family/friends to Chinatown and have dinner.. I can't wait!
What more says Christmas than a panda bear and poinsettas... obviously not the panda bear, but he was cute so I included him (I learned in Hong Kong that I could just watch a panda for hours eating bamboo). Even though it was around Thanksgiving when I was in Hong Kong and they were putting all sorts of holiday/Christmas lights and what not up. The buildings were adorned with all sorts of flashing Christmas related things. It was actually pretty cool, they really go all out over there. I wonder if they got people with
design degrees
to design all the lights..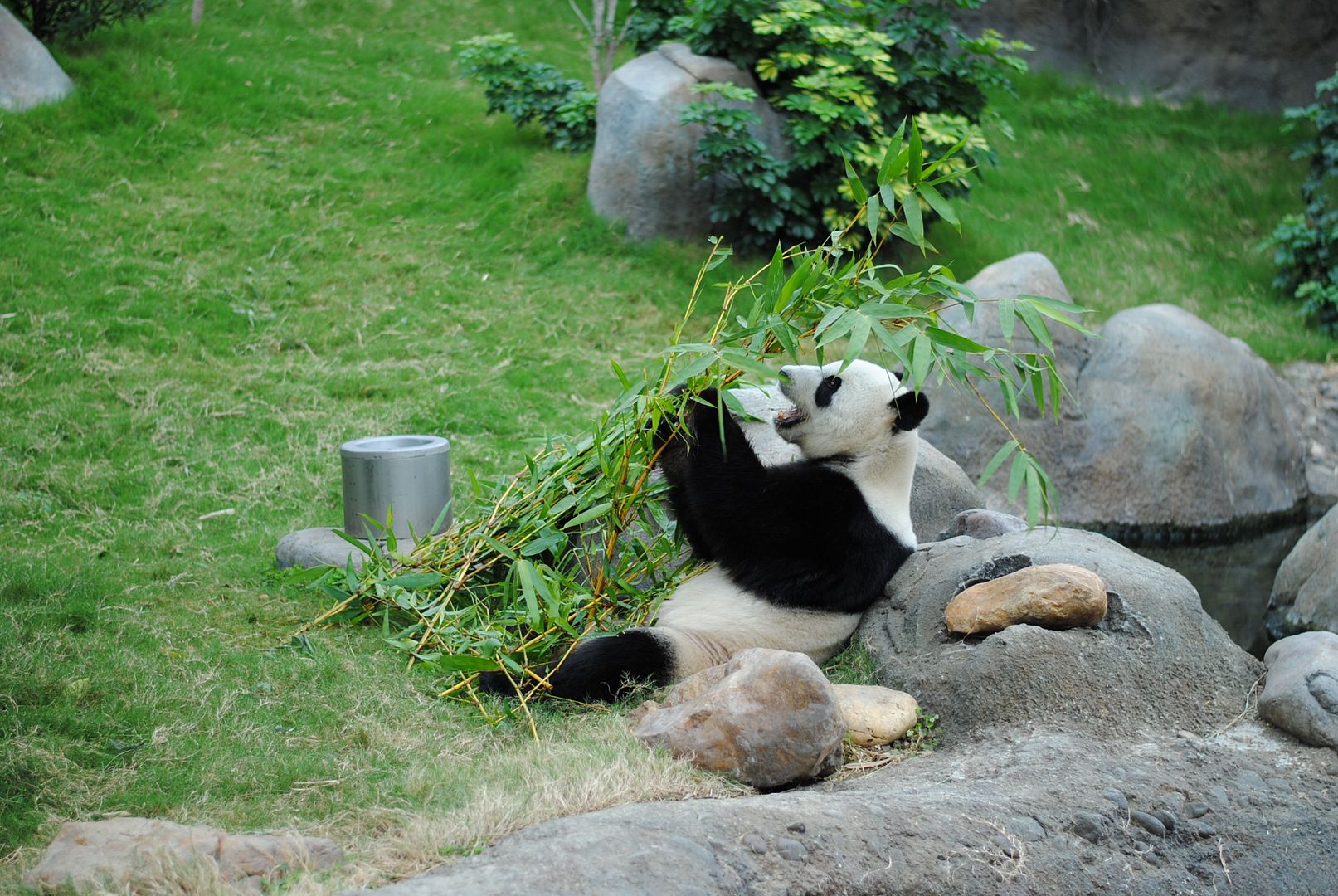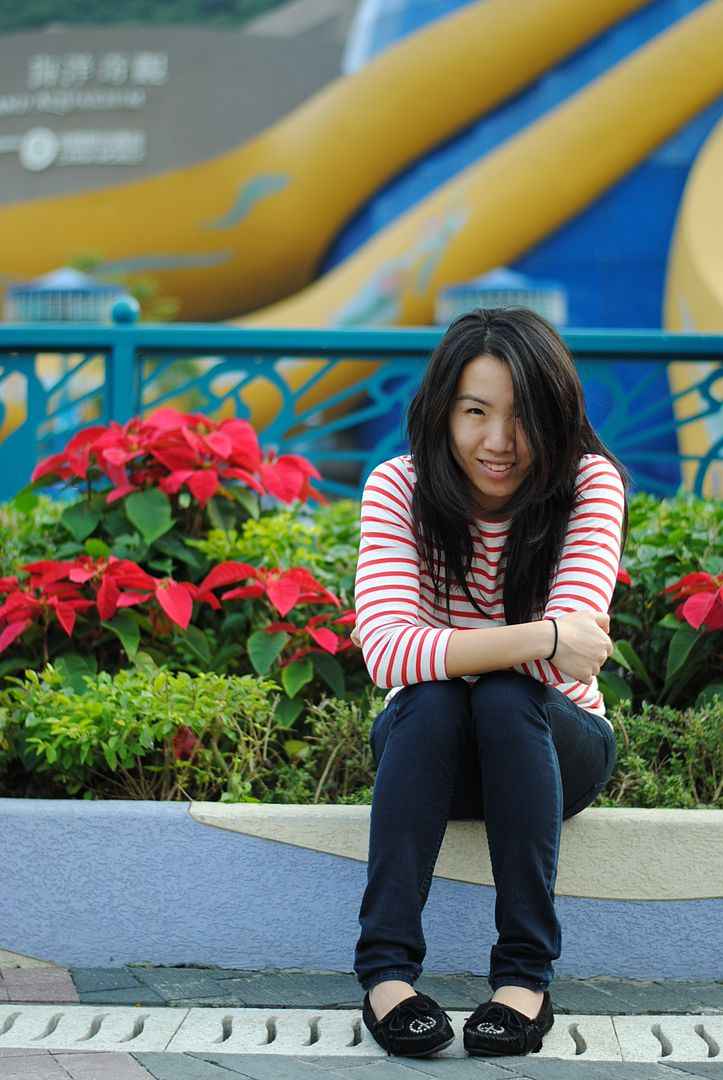 (top: StyleMint |jeans: Textile for Elizabeth and James |shoes: Minnetonka)