I recently sold off this bag.. but these photos are from a few weeks ago. I definitely need to wear this suede jacket more often, the color is absolutely perfect for fall.
On another note, I have managed to survive 3 big mother nature moments at my bf's.. heat wave, hurricane, and this past weekends snowstorm. Admittedly, my Hunter rain boots are the best things for snow and rain. I was a non believer of rain boots for a long time until I owned a pair and they are the most practical things in the world for semi severe weather.
I mentioned this to my coworkers and they said that rain boots aren't warm but I suggest a pair of thick warm socks (I stole wool ones from my bf this past weekend, but I a pair of skiing or snowboarding socks would work as well).. and your feet can be quite toasty.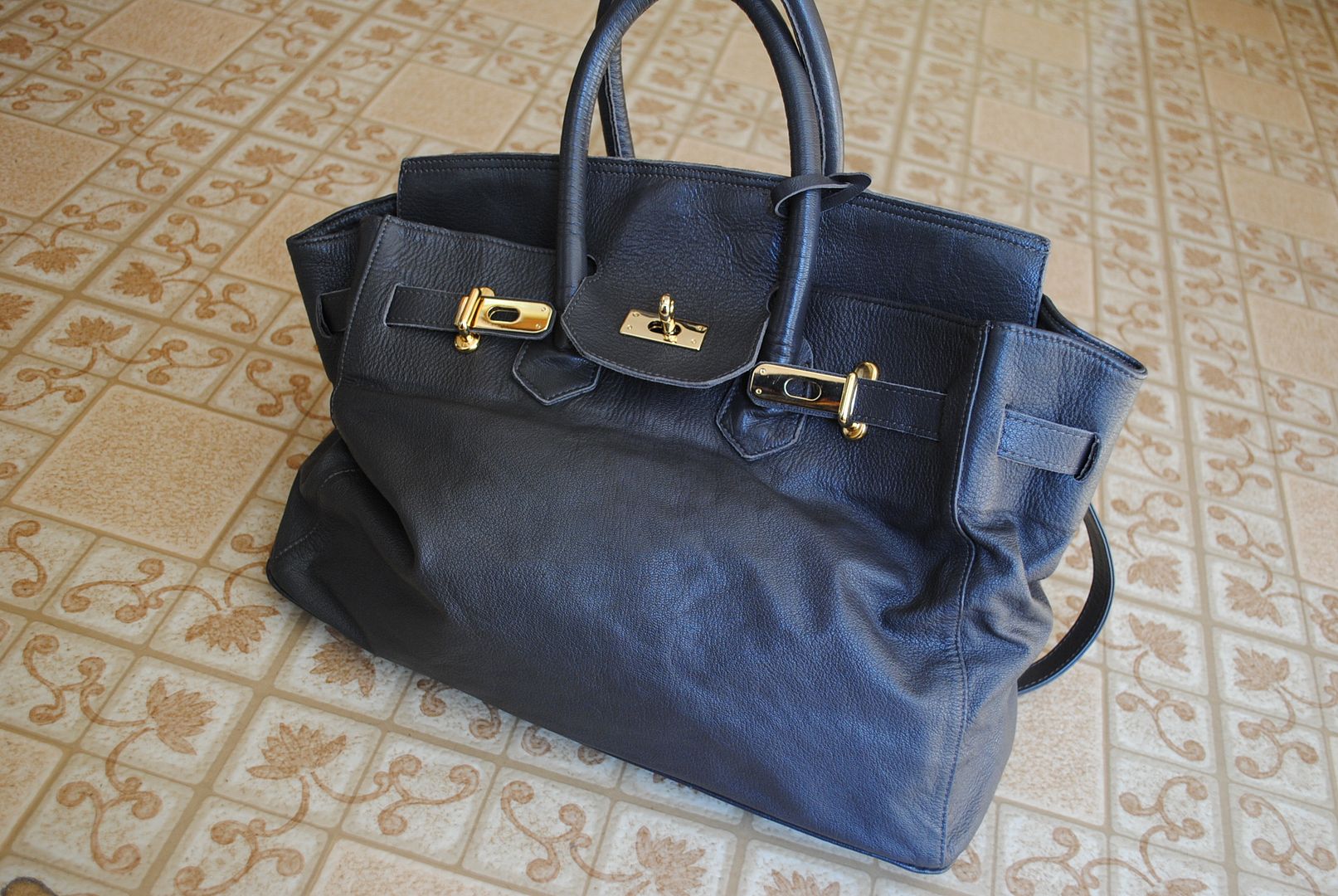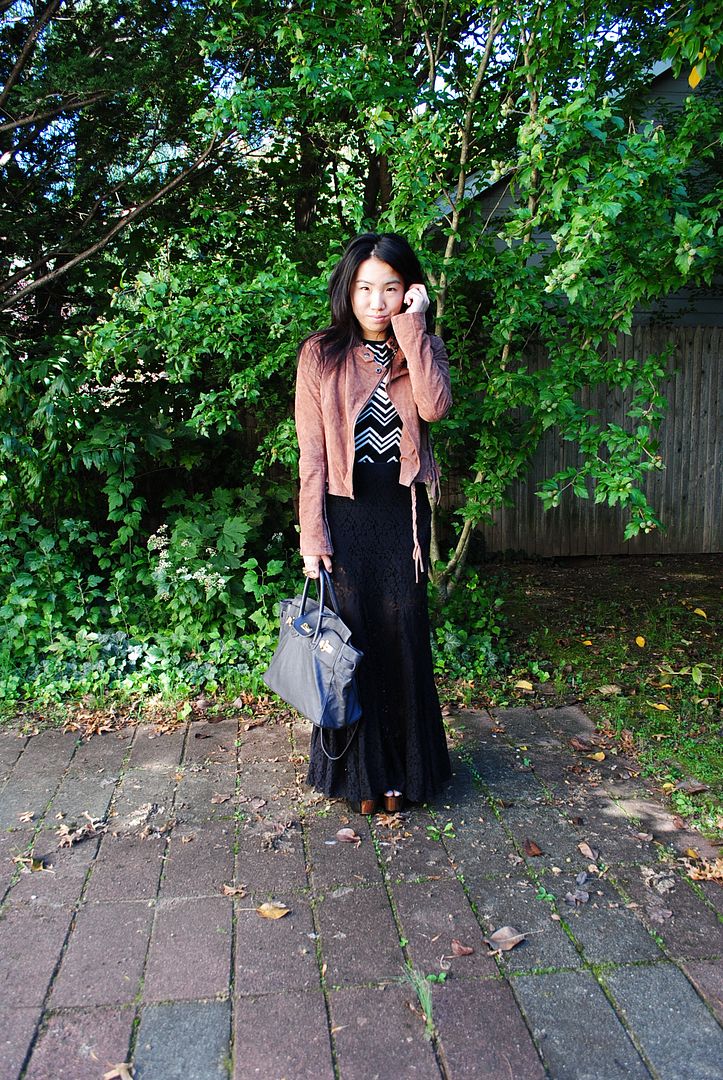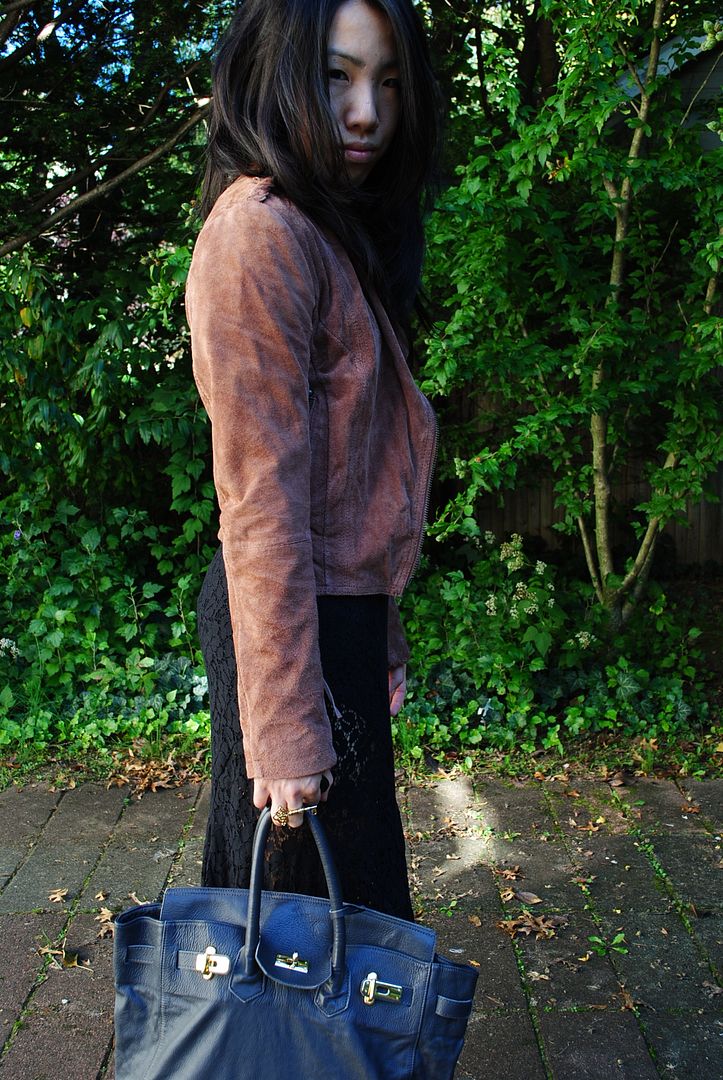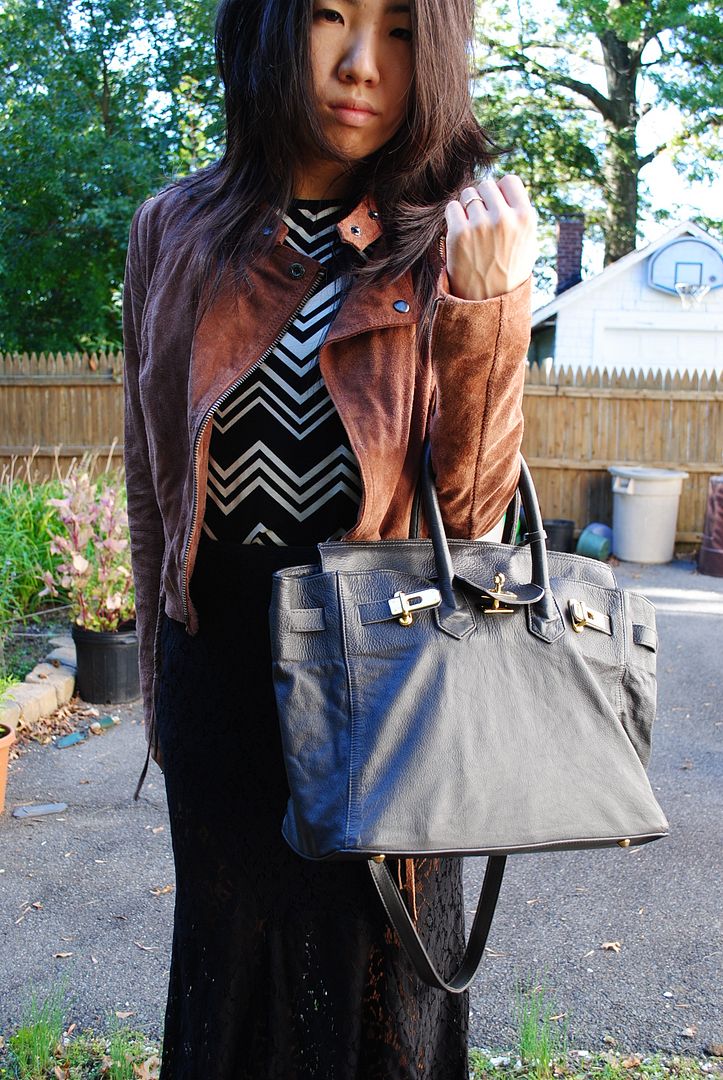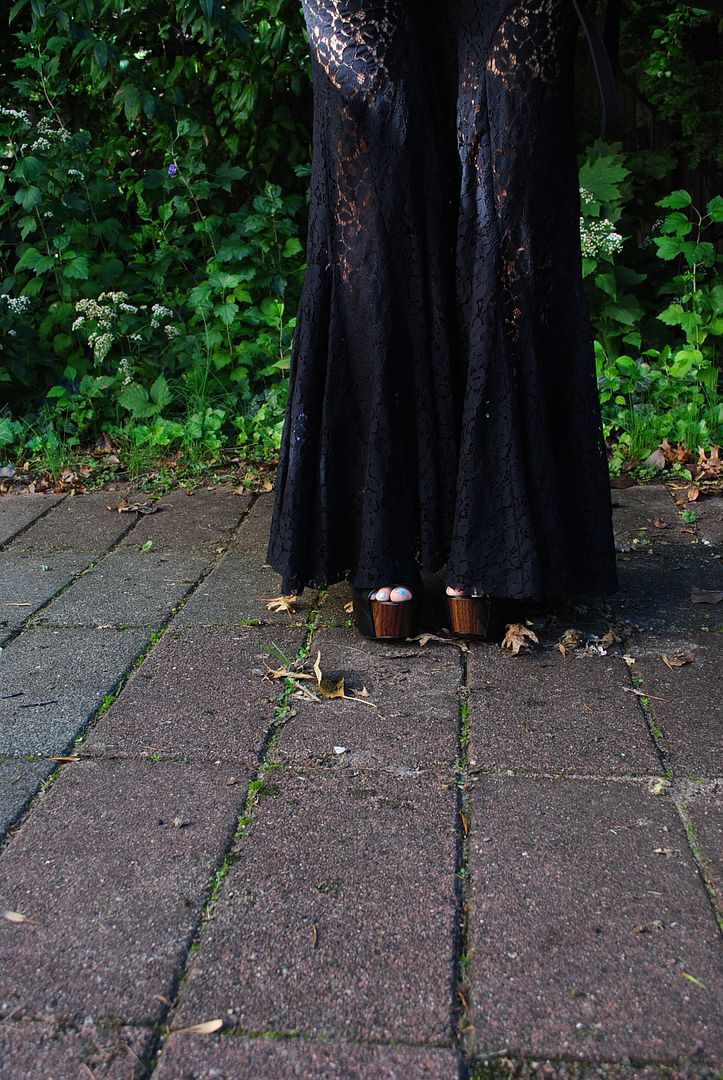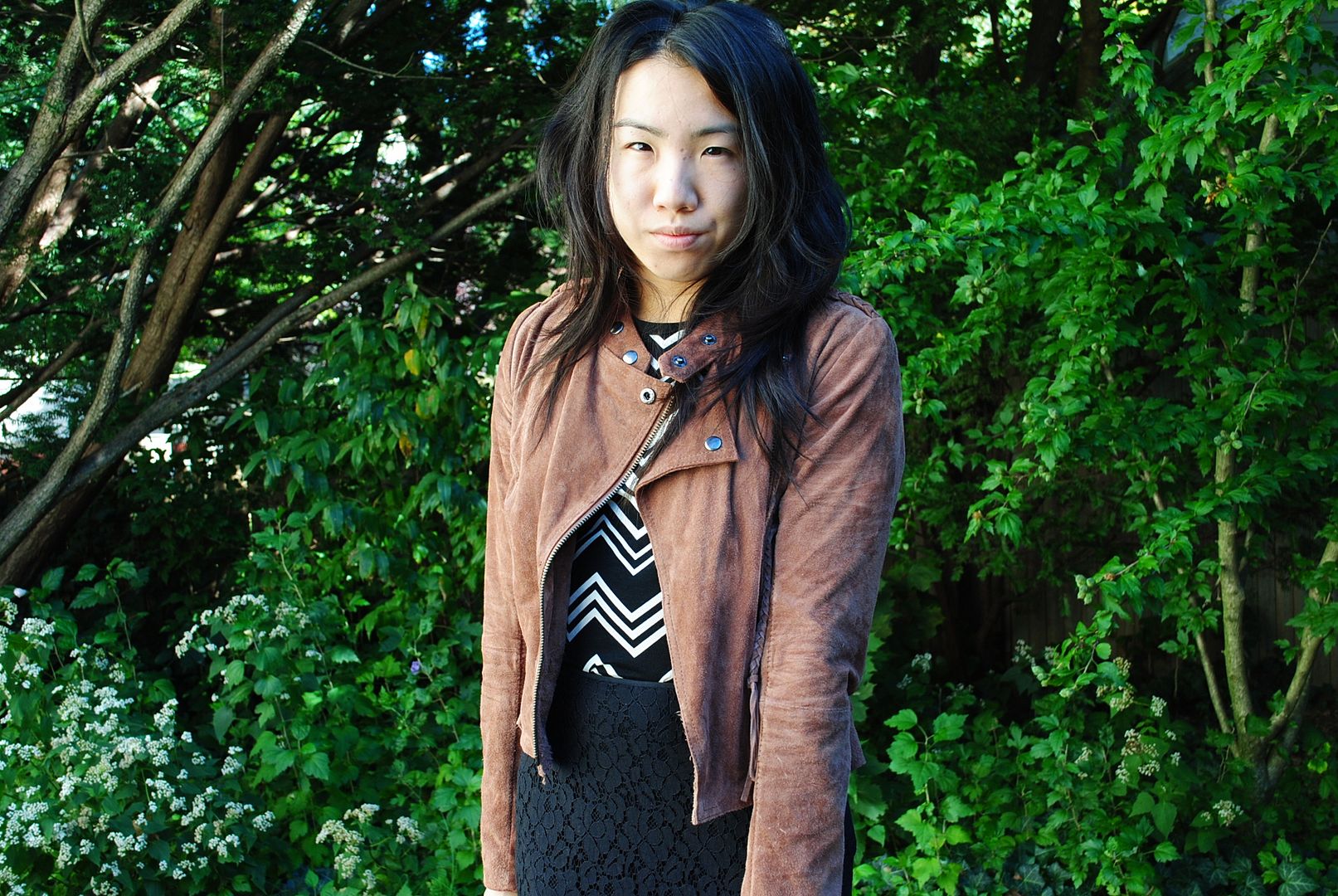 (top: Misson x Target |skirt: Asos |shoes: Jessica Simpson |jacket: Topshop |ring: House of Harlow 1960| Bag: Marco Tagliaferri)