Here are some random snapshots from Dallas. Only a couple of the girls on my volleyball team know about my blog so I end up having to weed out a bunch. I have had some awesome times with these girls..
Puffy eyes from lack of sleep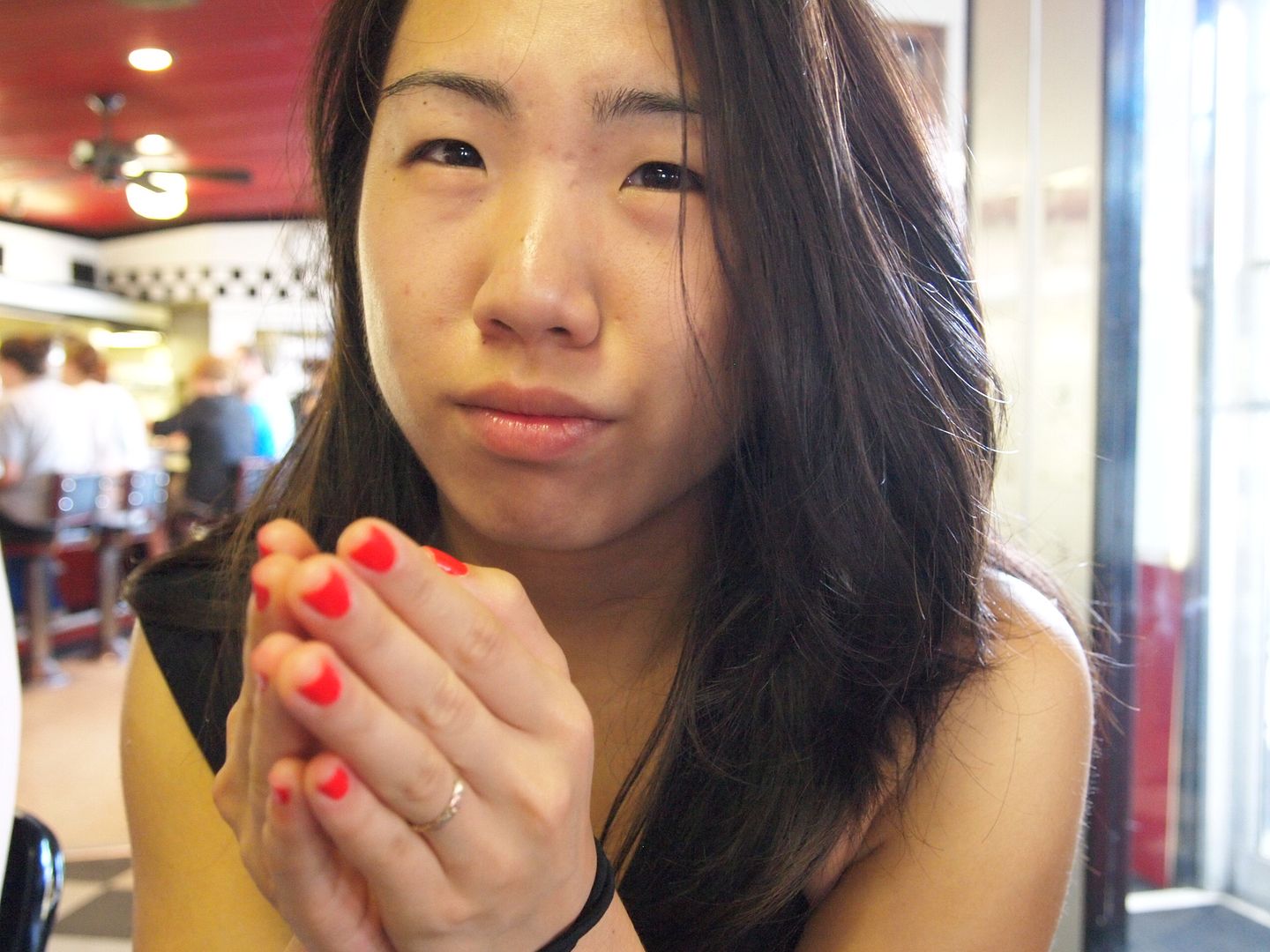 Broke the sink on the first day due to loading too much ice and beer in it. All four of us proceeded to freak out and run across the hall in towels (some of us had just showered) to one of our "brother" team's rooms. We quickly stashed our beer in their tub, scooped out the ice/water with a cup, and flushed the evidence down the toilet. Then we called the front desk and somehow got free breakfast out of the whole ordeal... :)
Relaxing by the pool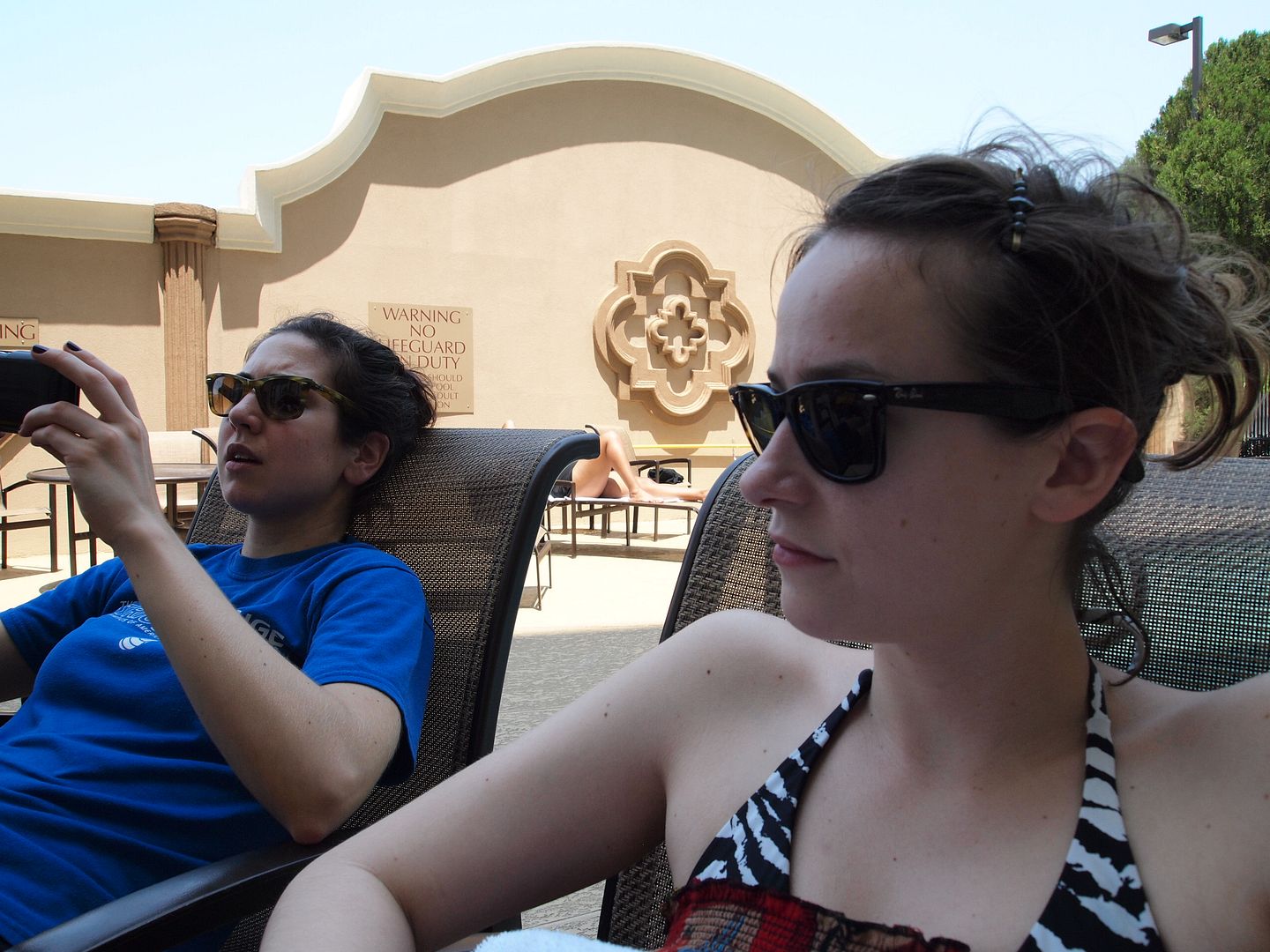 ray-ban swap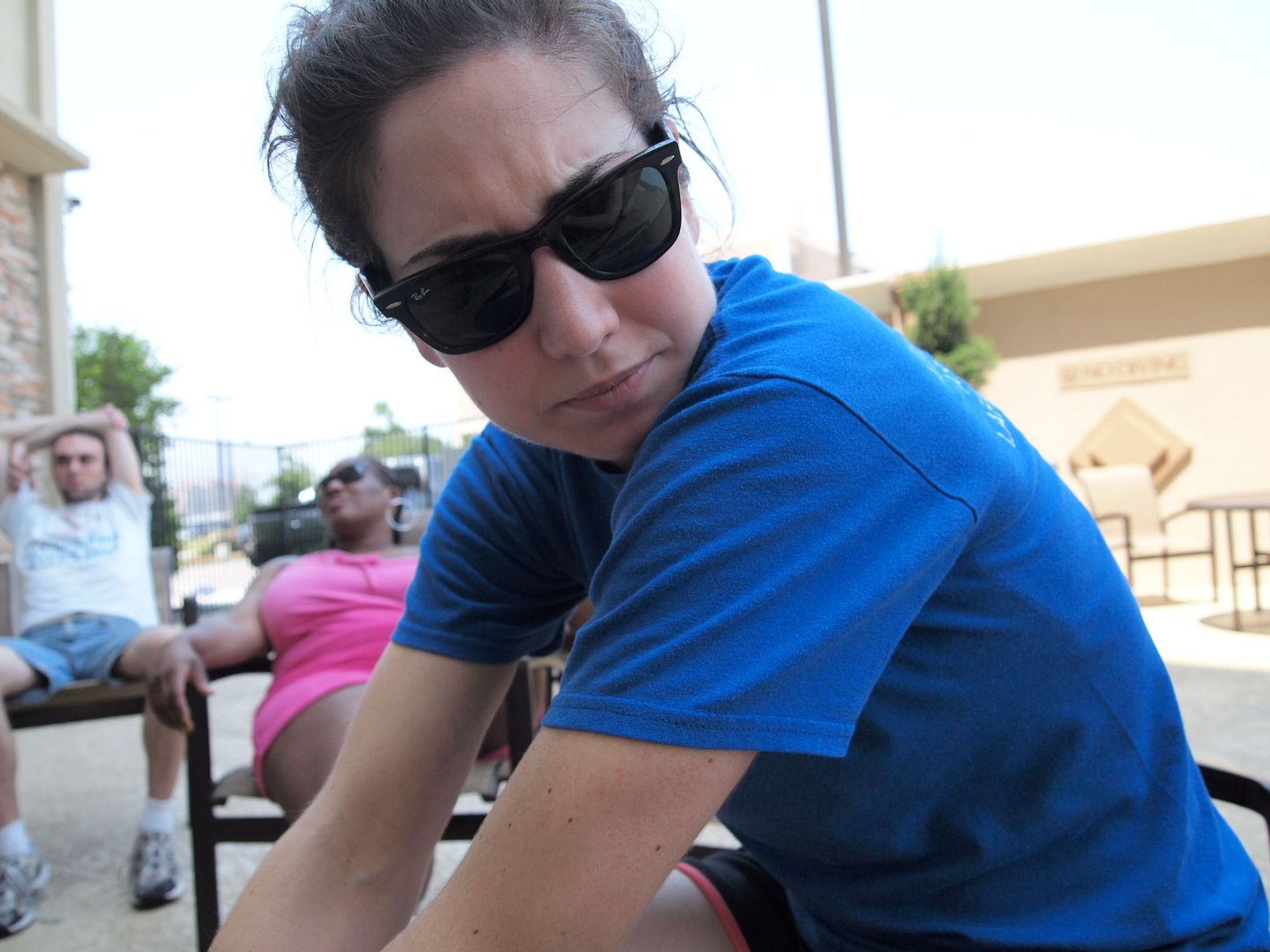 random person's vball
diner that was next door to the hotel we were staying at where we ate 75% of our meals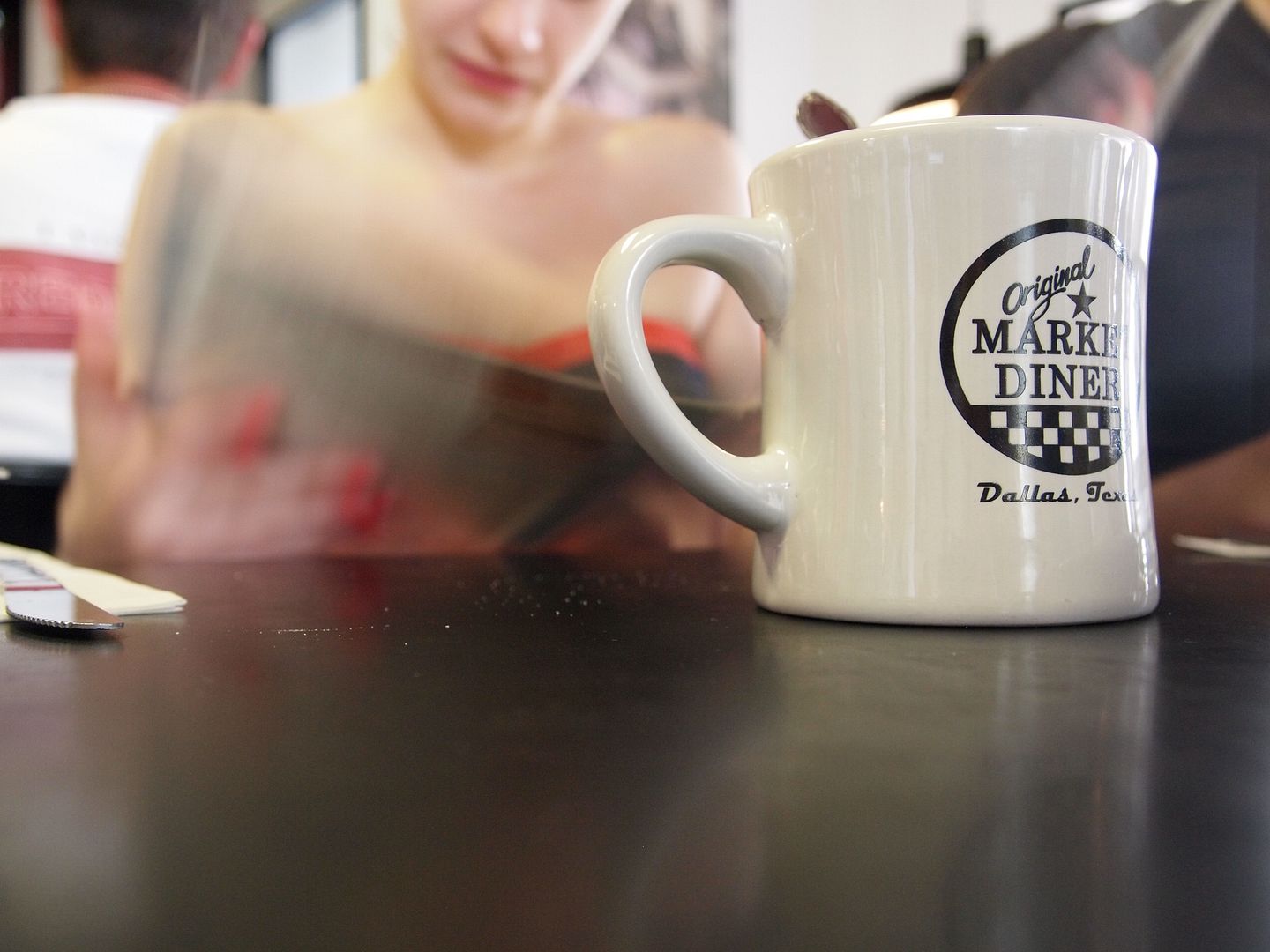 visit to the art museum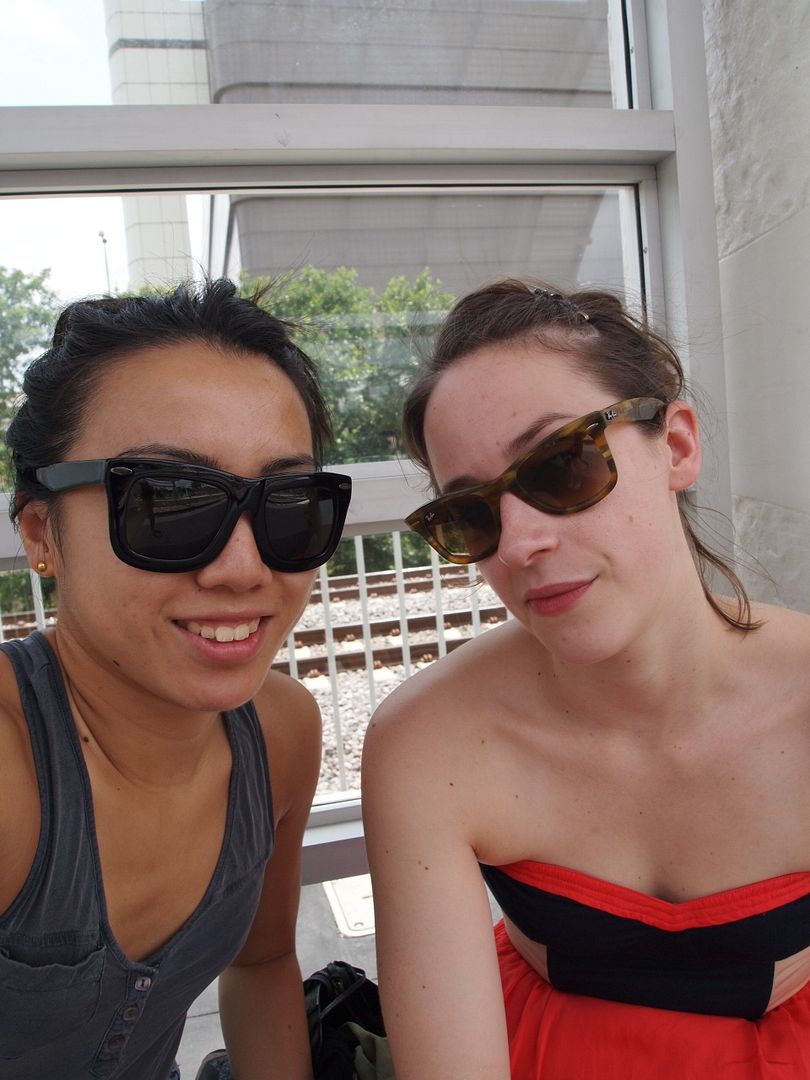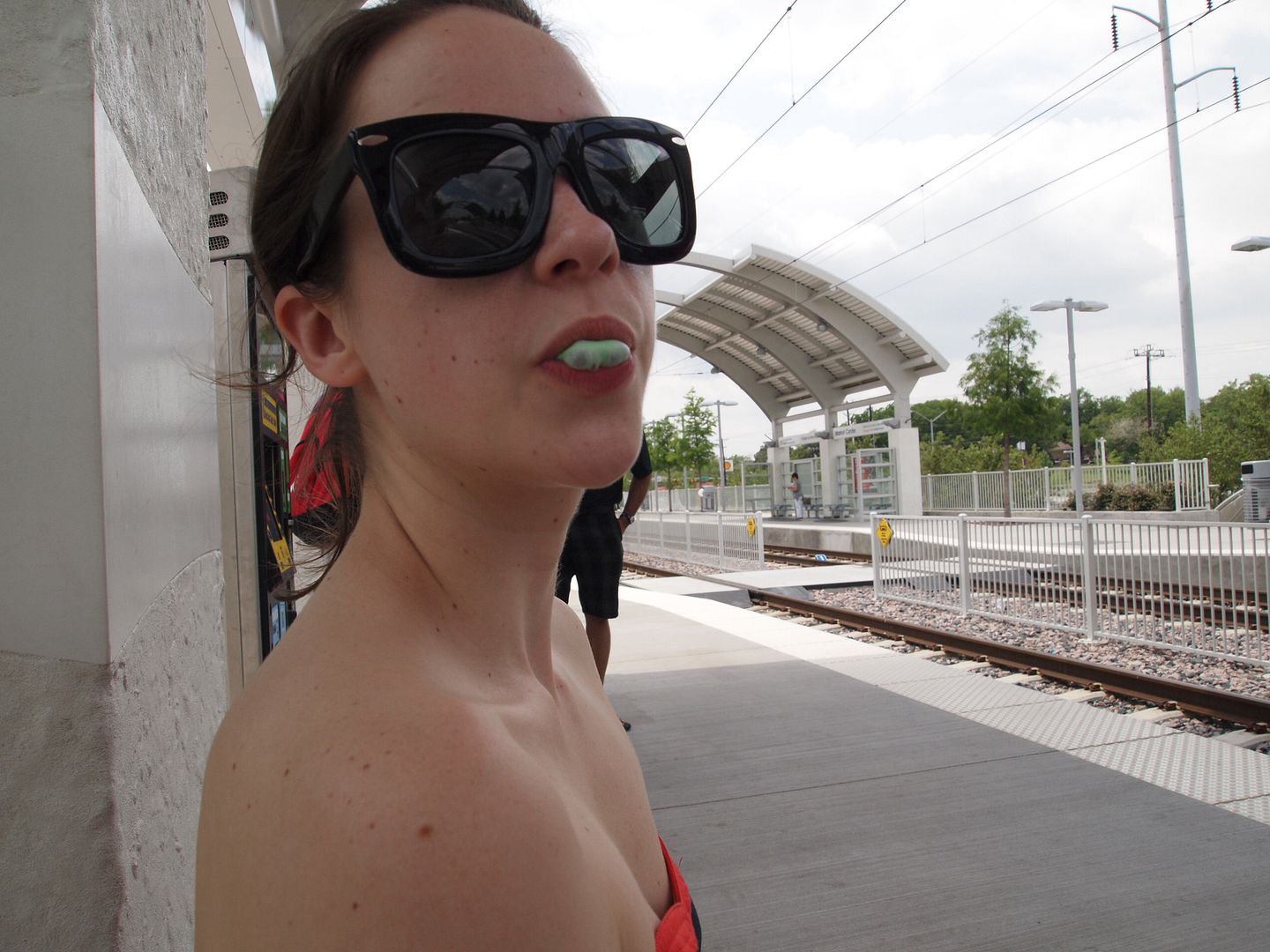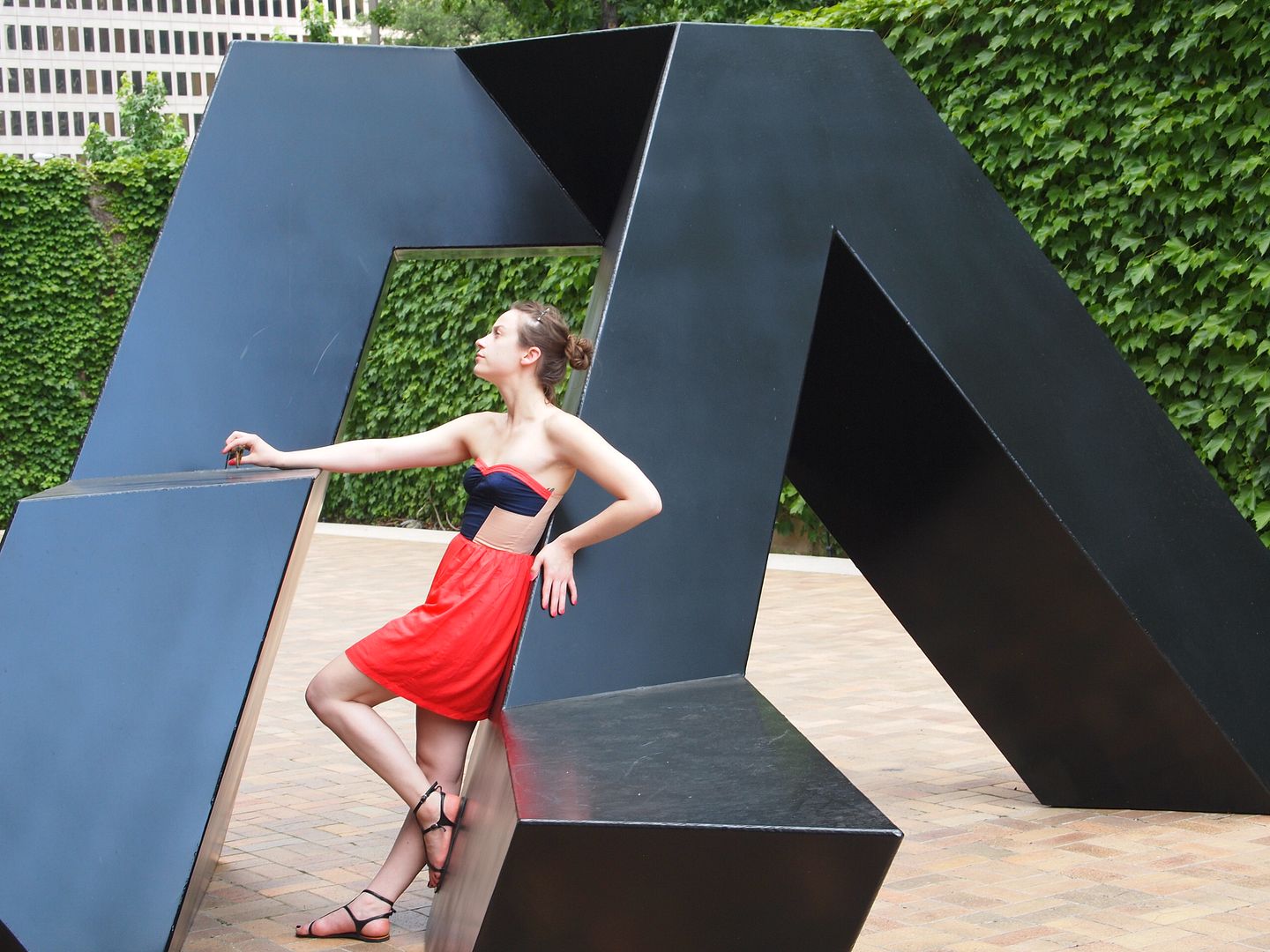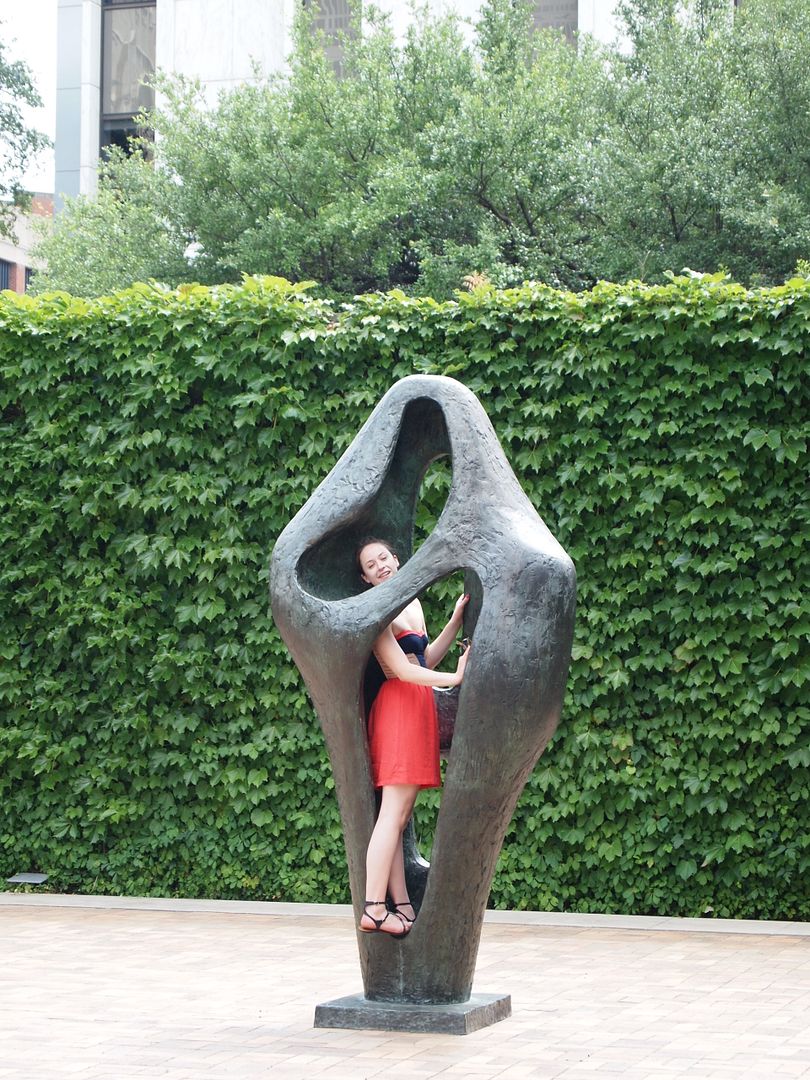 (my friend was scolded by some guy who said "Ma'am, please don't climb in the artwork")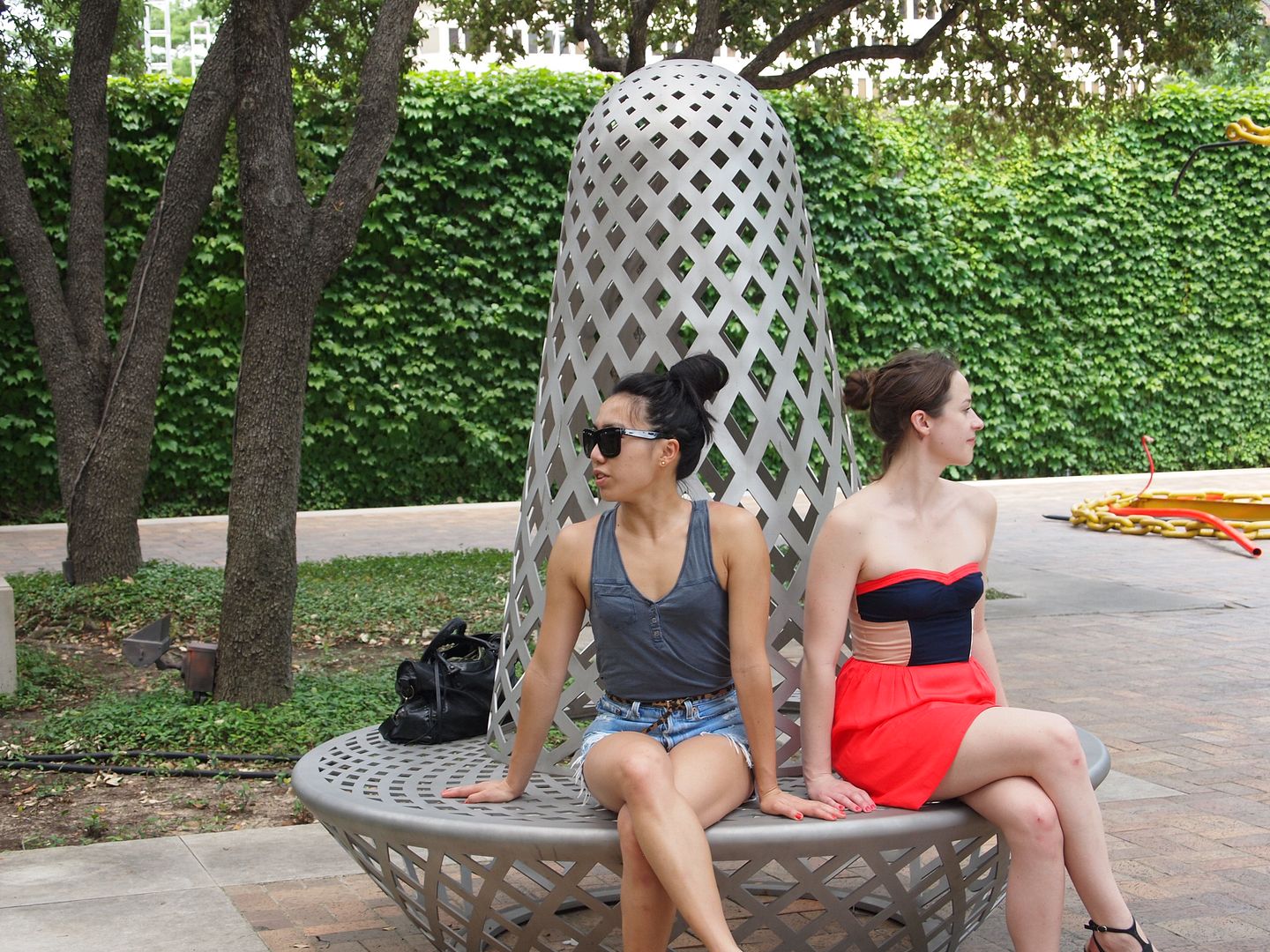 bday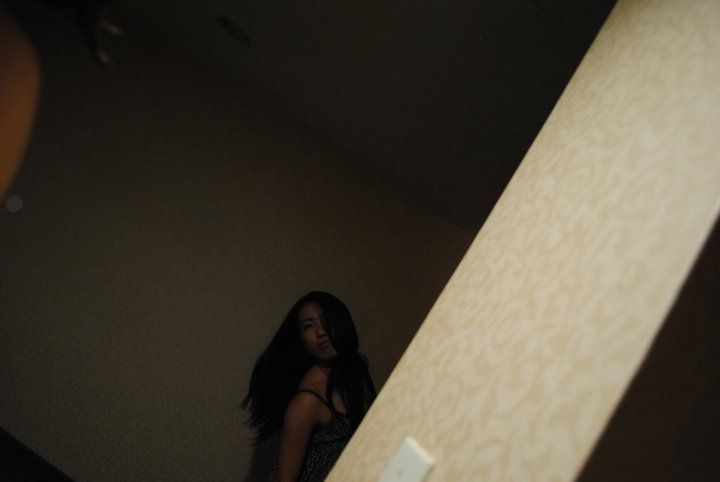 airport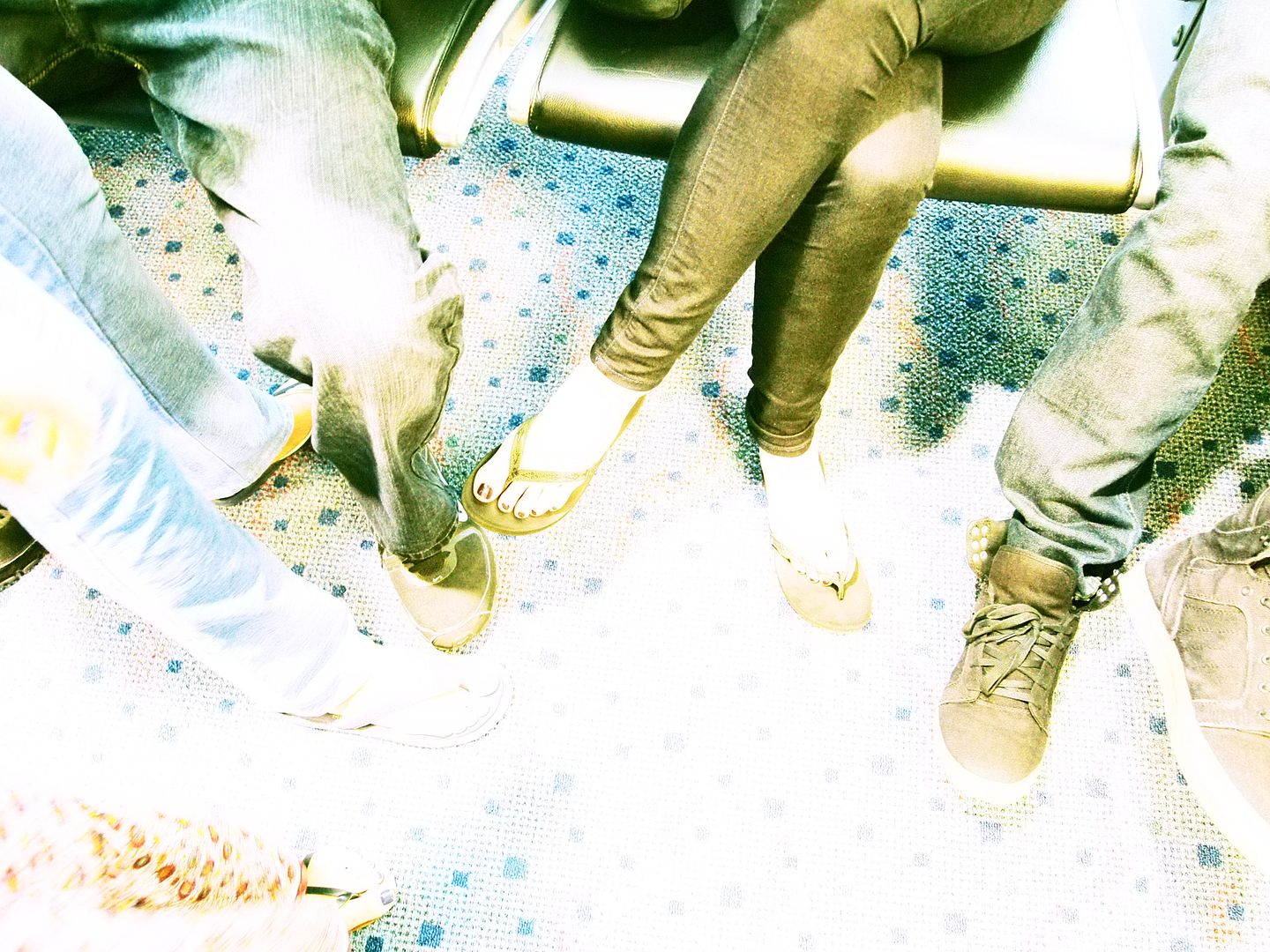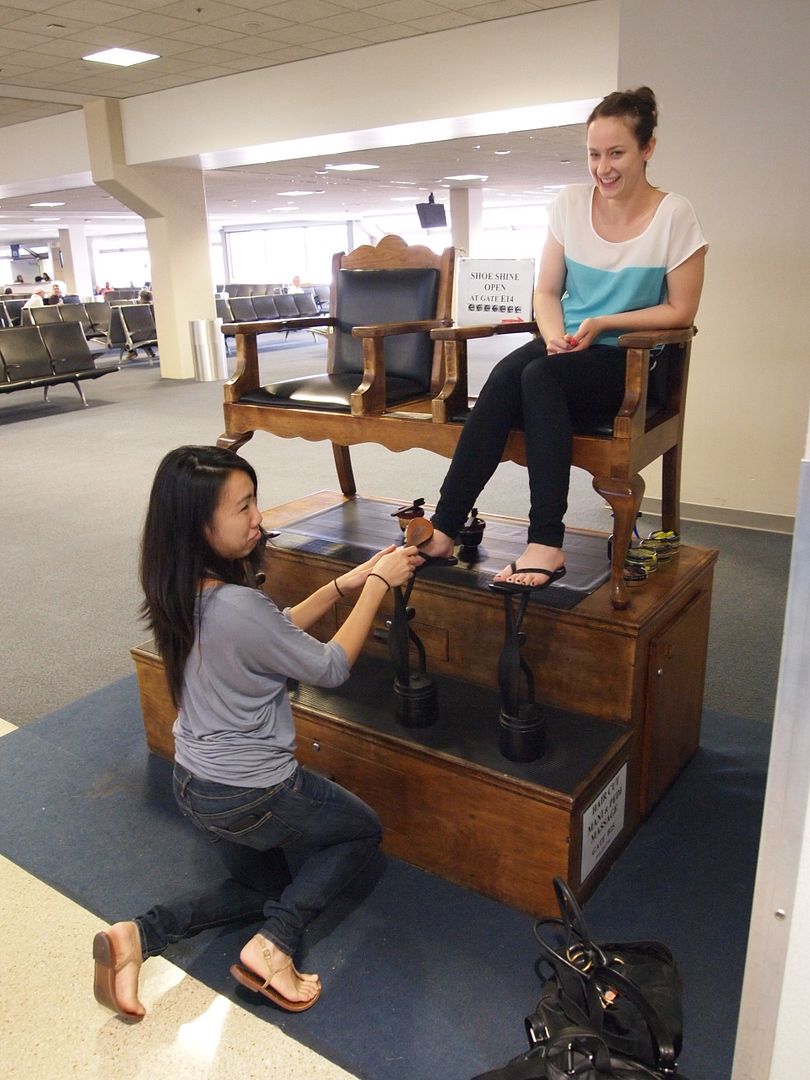 (on-going joke on my being the "help" in the room.. the team decided to take an action shot of me helping my "mistress")
time to go home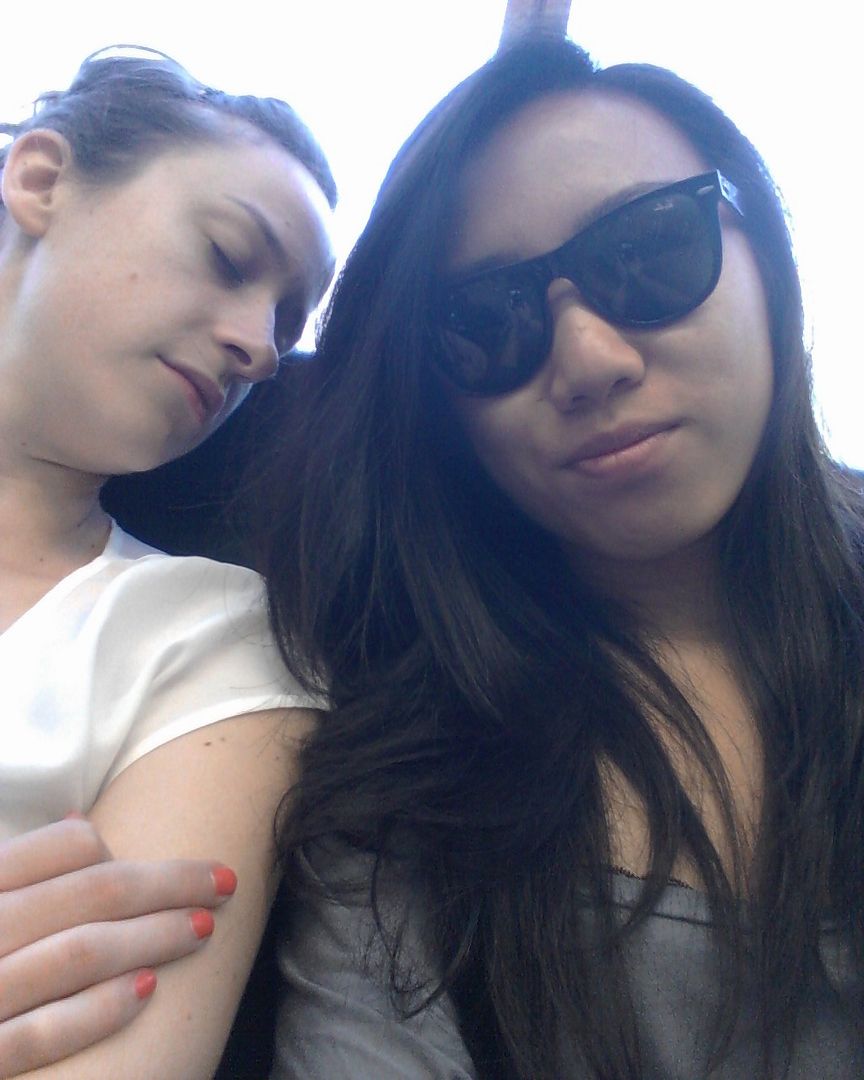 vball teammates forever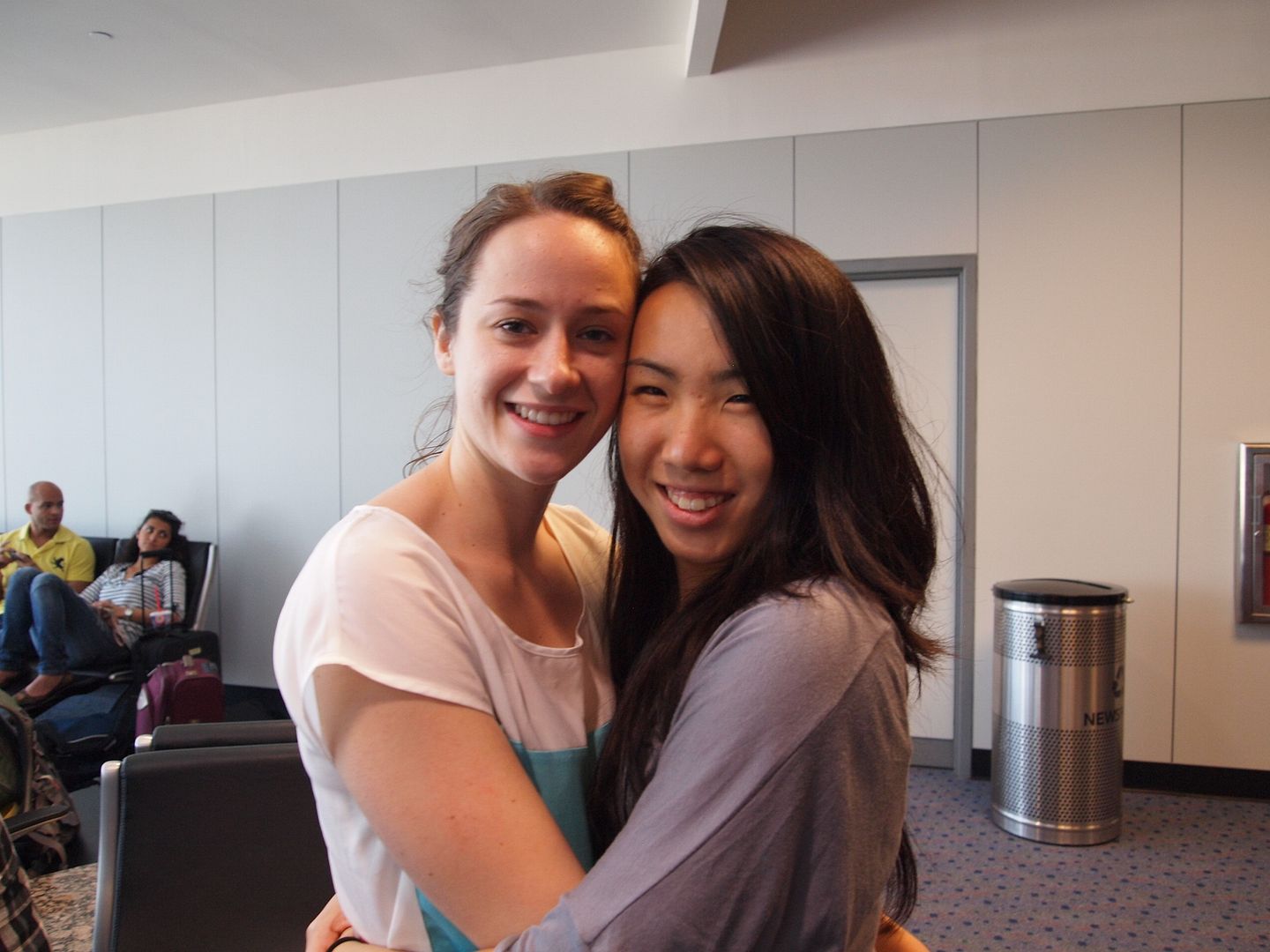 As the unofficial documenter of trips/occasions, my friends like to kid that I am totally the stereotypical asian and that I take too many pictures. I went through a phase of lack of photos in college and have little memory of what happened during that period of time. Everyone of course appreciates the photos after the fact, so it all pays off in the end. I just wish I had a photographer for myself because blogging would be 10x's easier / I would actually have photos of myself and my time with people.