Over the weekend I spent time with a volleyball friend around her area (cute young professional town). Snapshots of the coffee shop where we discussed blogging topics, I let her know my experiences at expensive department stores and here's what she came up with:
"I went to the Saks' friends and family sale - dangerous place to encounter the most heinous of shoppers. the girls that buy to buy. Have no sense of style, buy the most expensive bags, shoes, clothes, just to have them. Just to impress their friends...who are just like them."
Now this isn't to say that I feel as if I have great style or anything, but I kind of sort of hate it when you see girls buying all these expensive beautiful items and manage to make it look bad. Having some style is when you can make Forever 21 look chic and expensive (and I've seen many people do this). Not to mention in Saks, the sales associates just brush you off if you don't look like their version of what expensive is. Spent 15 minutes waiting for someone to help us behind the counter just so we could look at some Ray-Ban's ultimately leaving because the sales associate was helping someone else who they thought was "more important." Bloomingdale's wasn't much better, me and my friend got looks up and down like we didn't belong. I'm a self conscious person to begin with so it really makes me go to online shopping a ton more, ah well, the perils of the mall.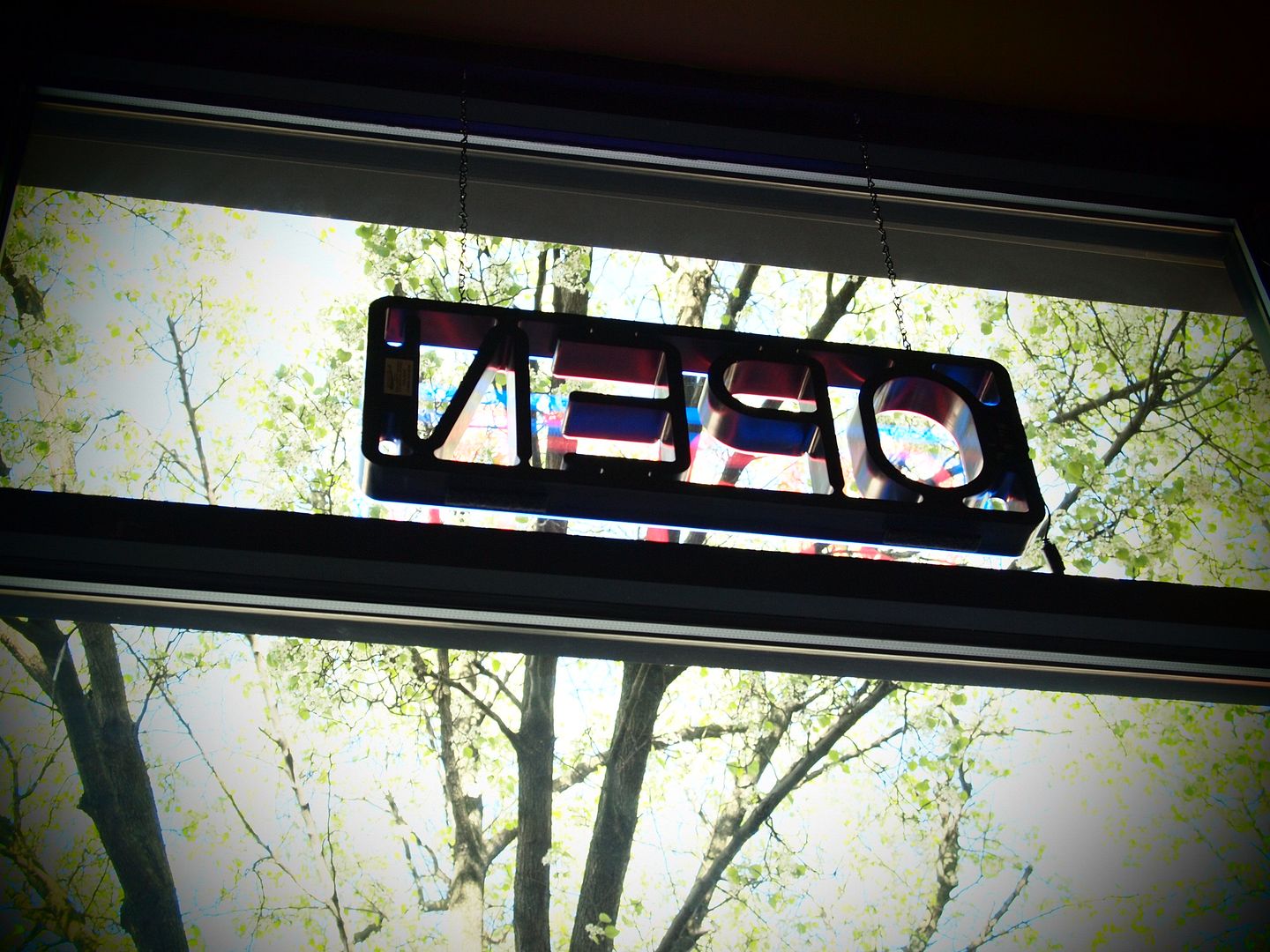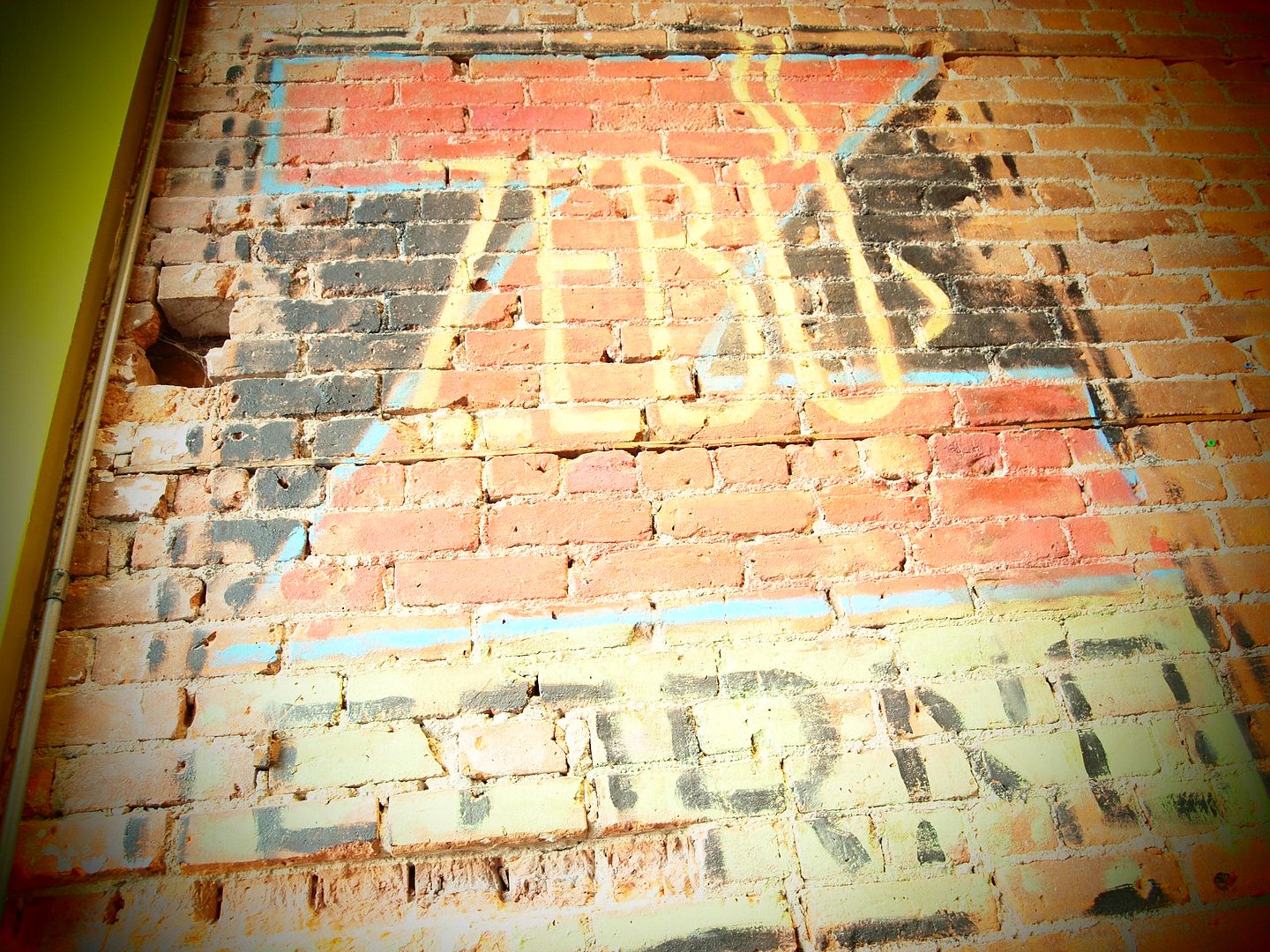 My friend rocking my Karen Walkers