Here is my work appropriate St. Patrick's day outfit where I proceeded to eat my Irish soda bread (which I only get to eat once a year from a co-worker that brings it in).
Going out for a couple of drinks with friends now.. I am not a Guiness drinker but I may become one for tonight due to the holidays...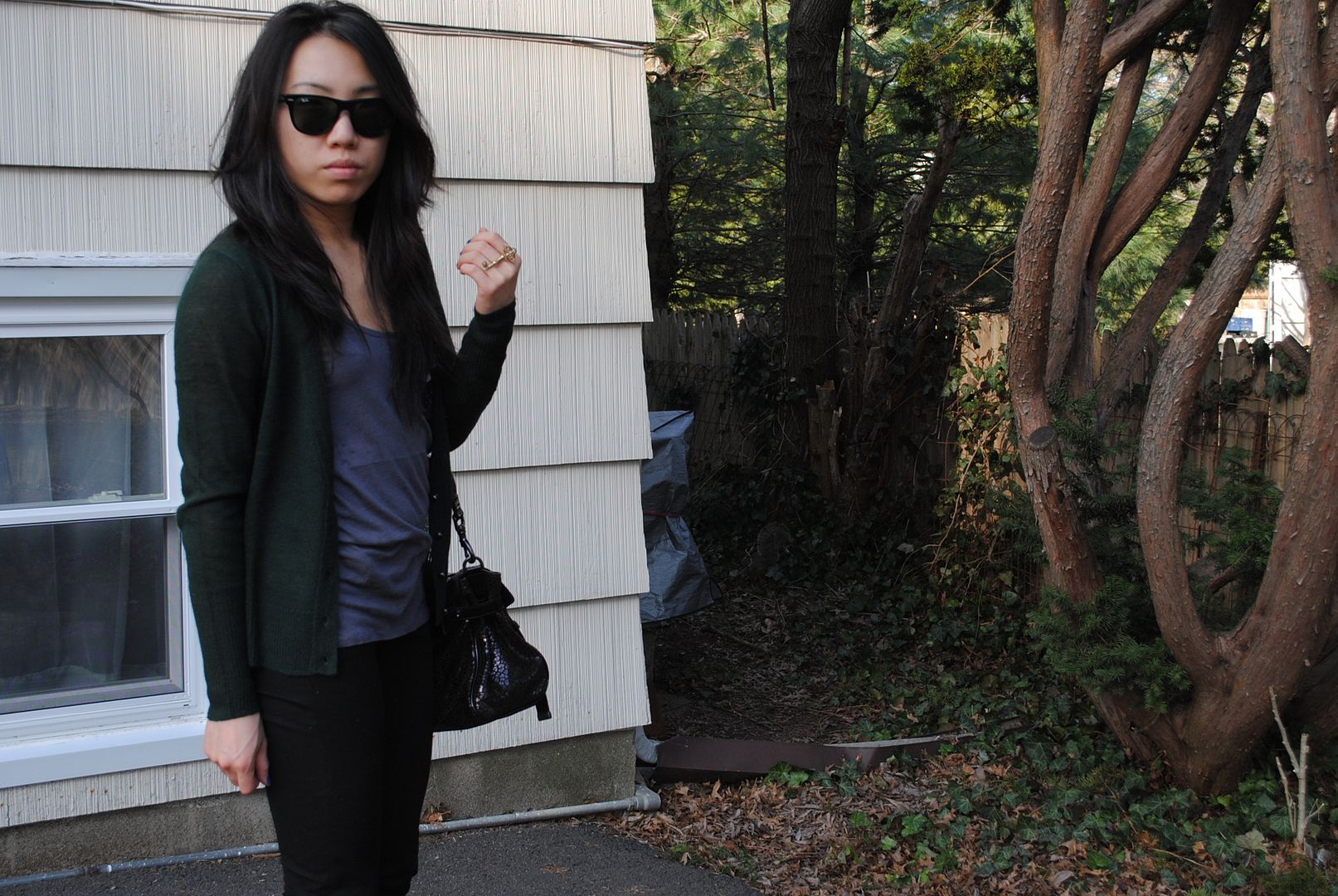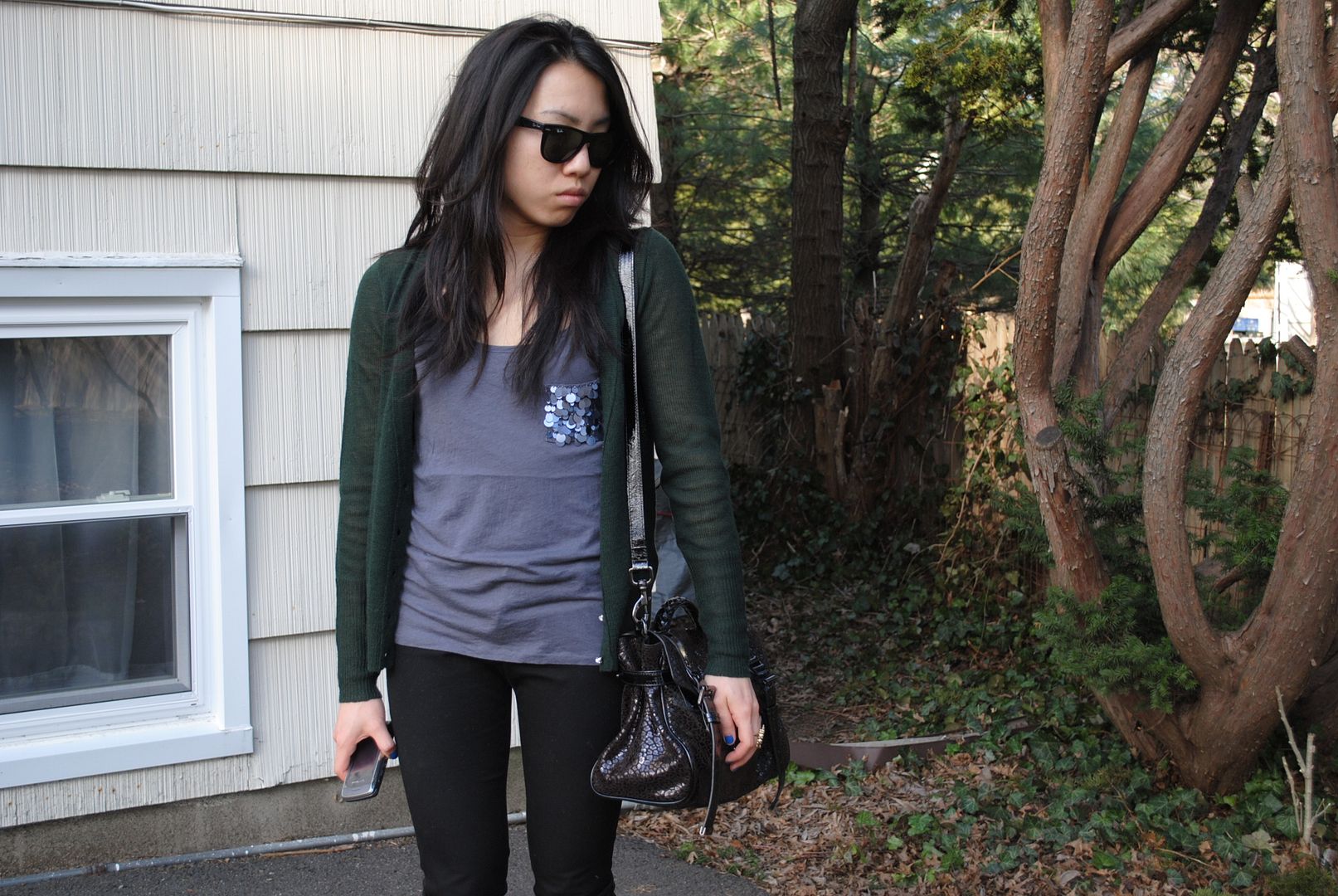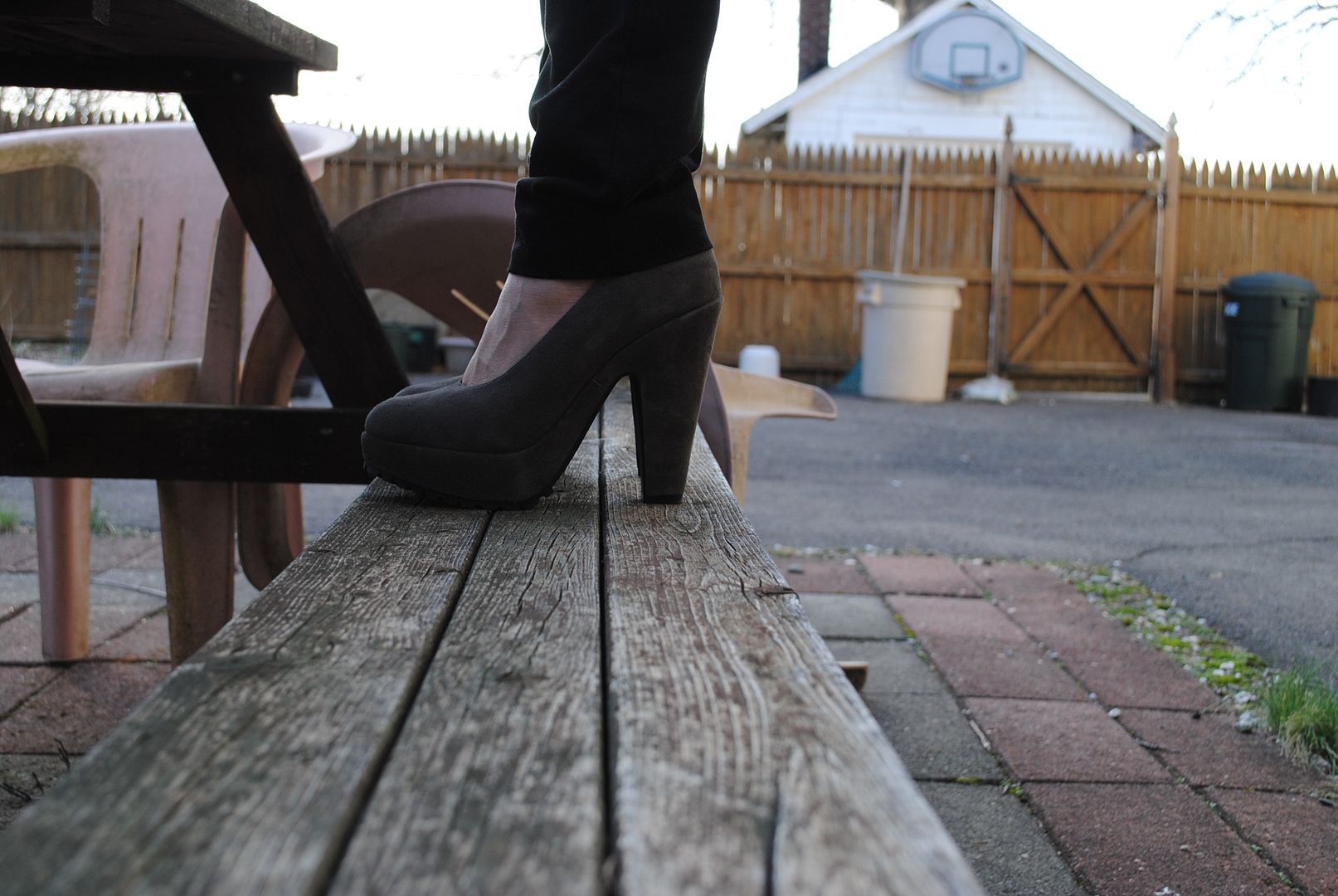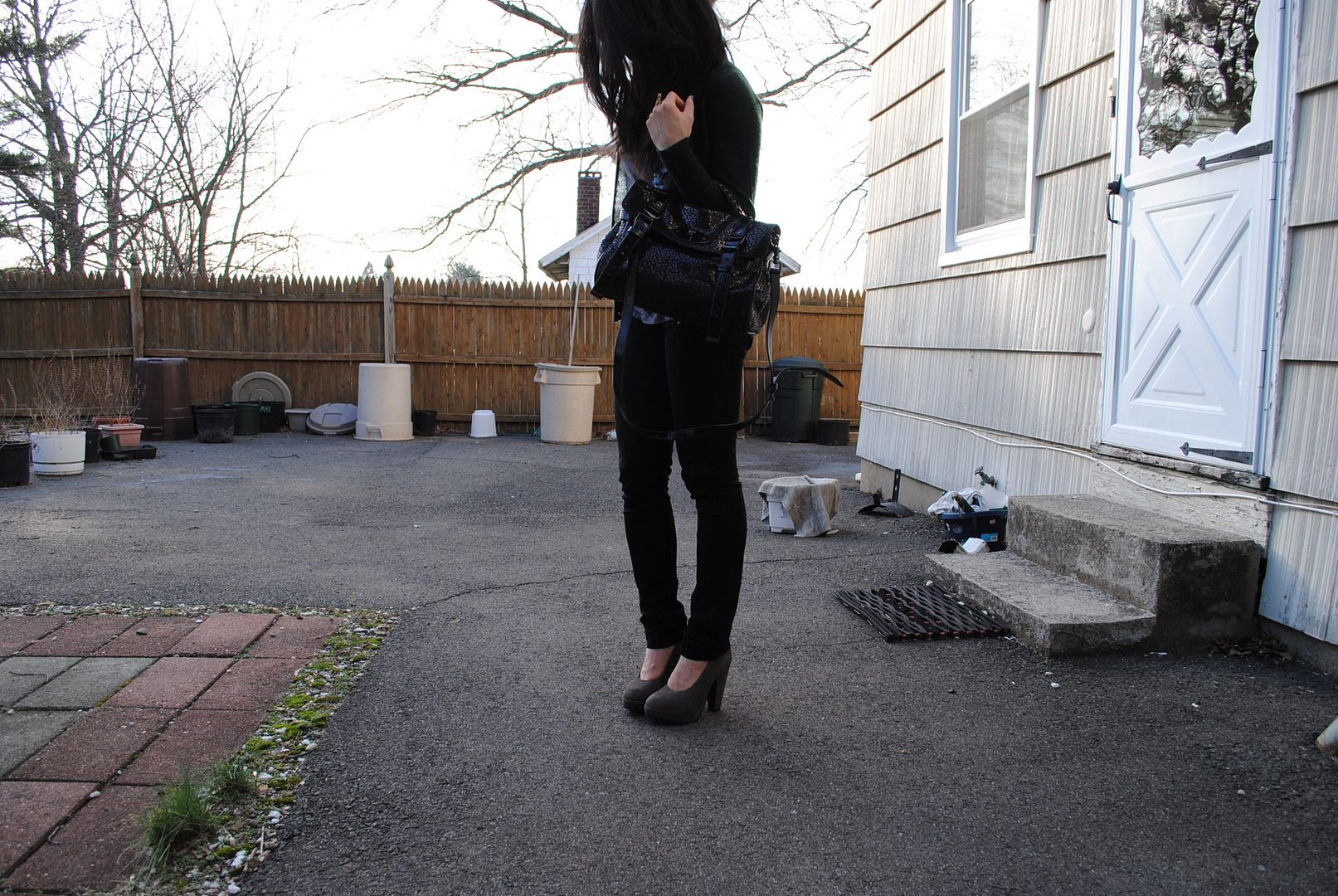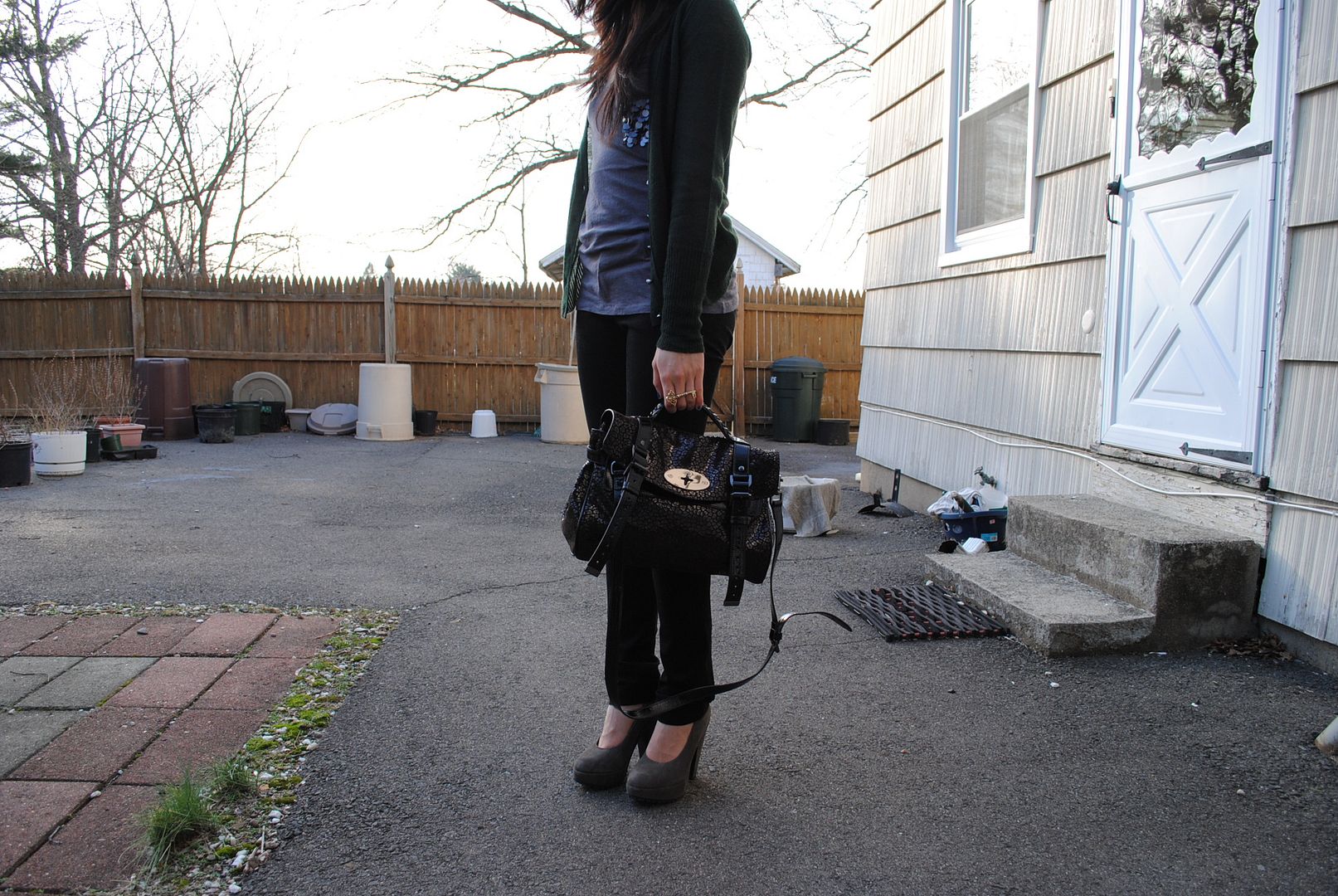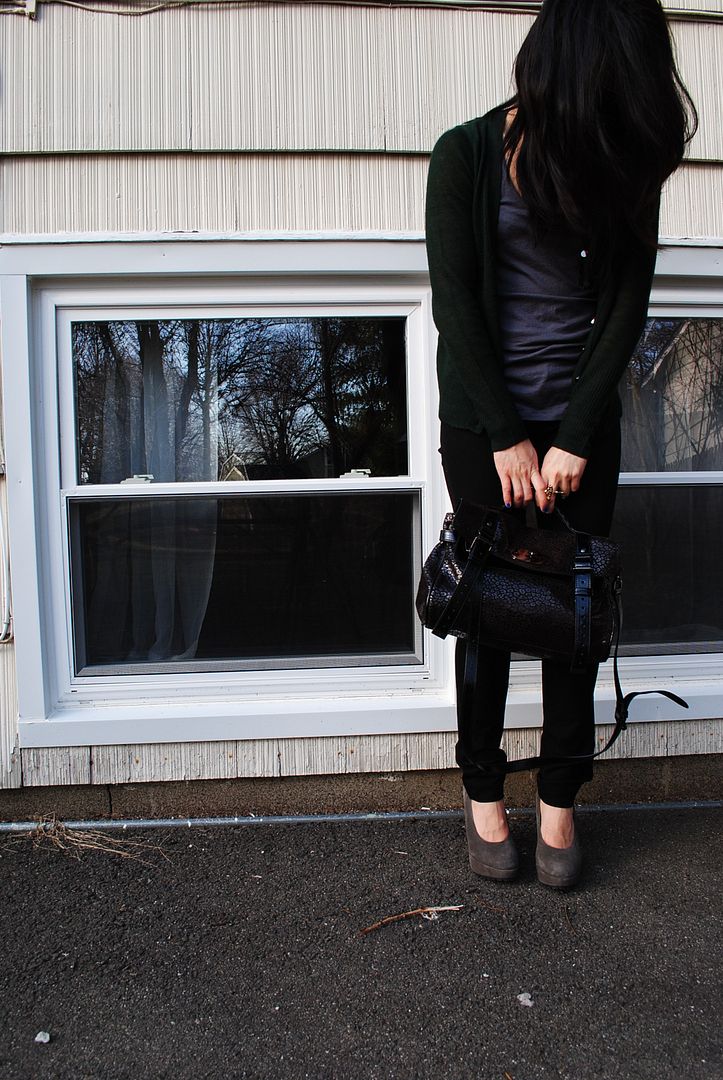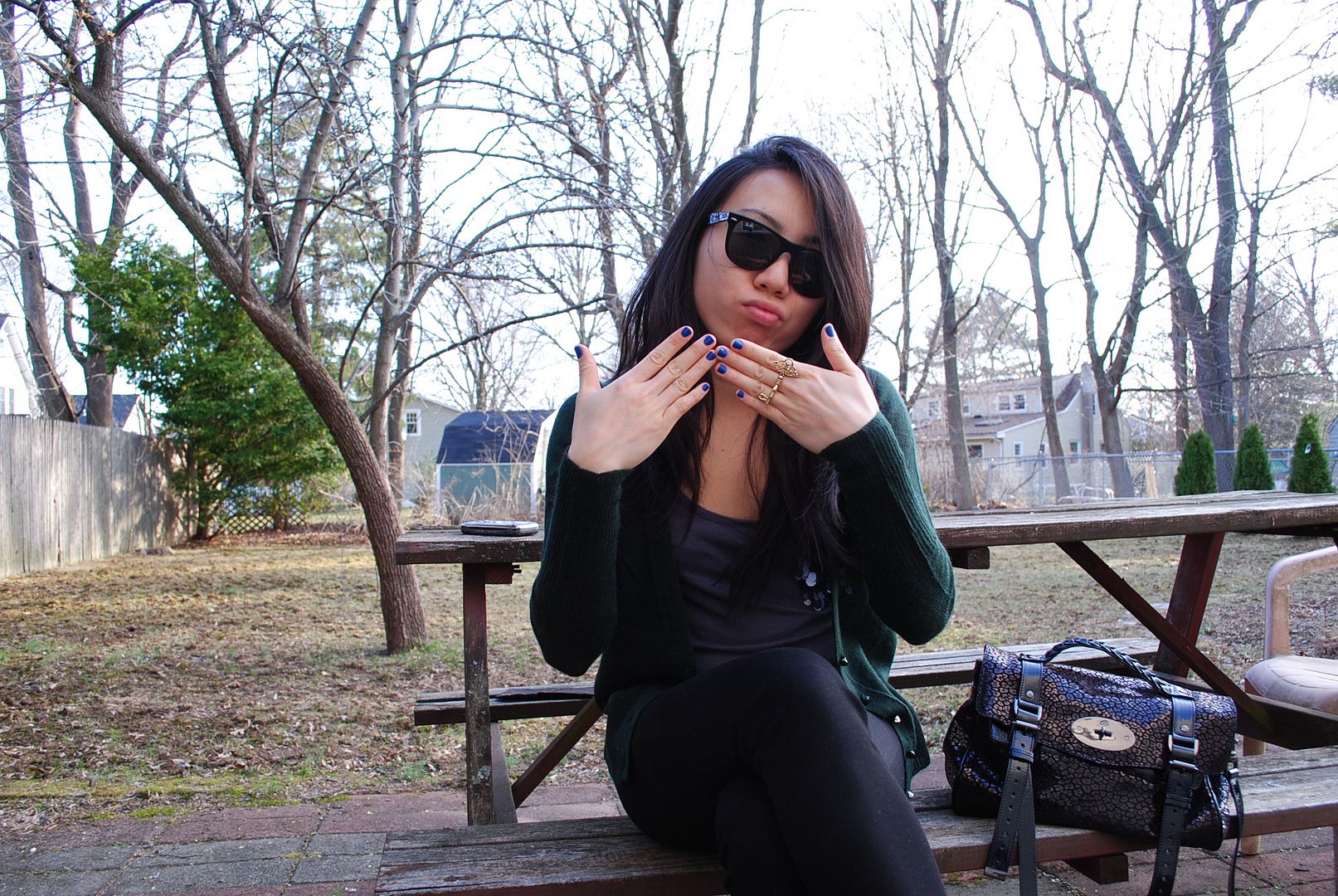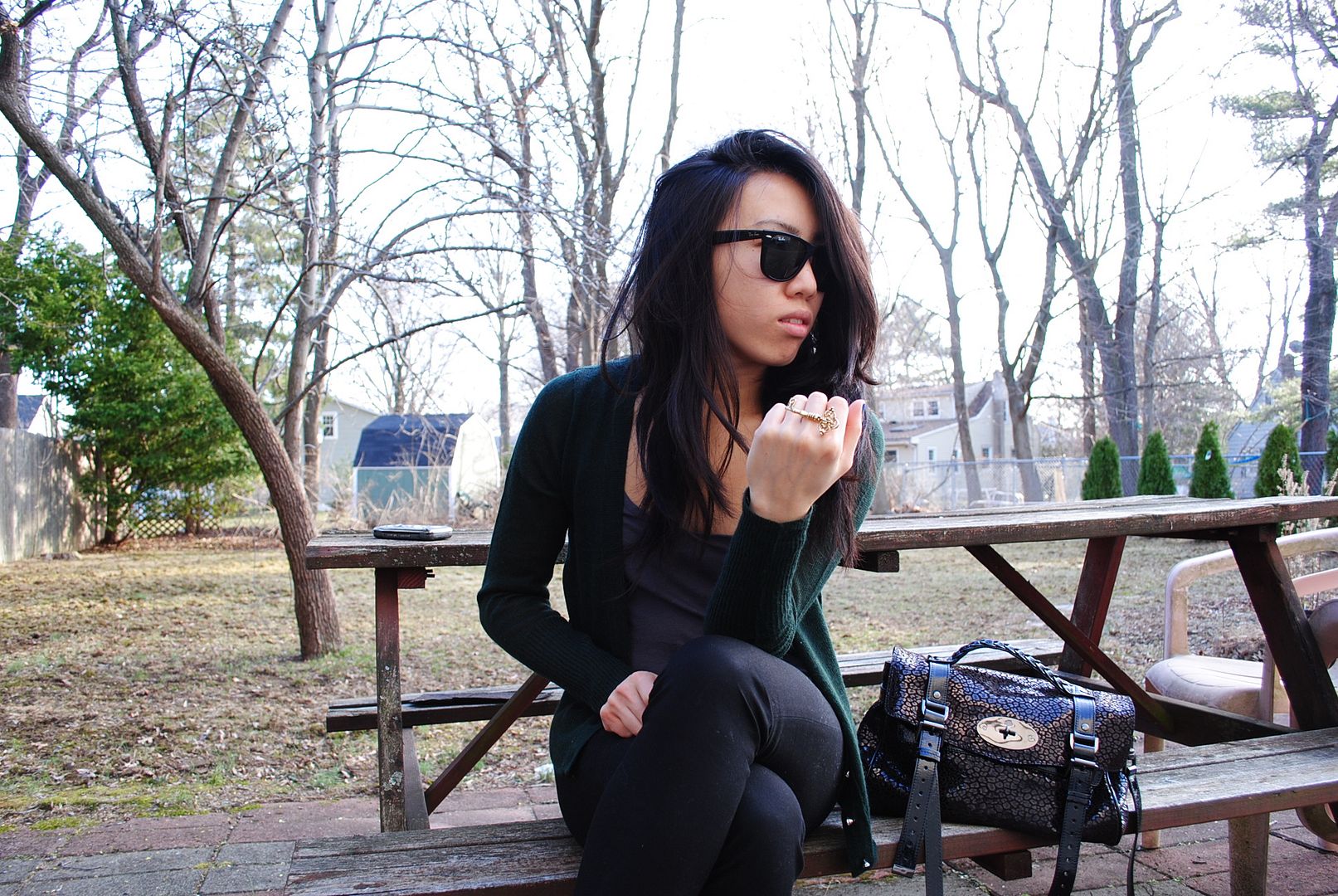 (tank & cardigan: JCrew |bottoms: Gap |ring: House of Harlow 1960 |sunglasses: Ray-Ban |bag: Mulberry |shoes: Dolce Vita)
Went to Bloomingdale's Outlet for the first time over the weekend thinking nothing over it only to leave with a pair of Dolce Vita's.. originaly $160 down to $30. Ridiculously cheap that I had to buy them..