I've been hunting down a Proenza Schouler wallet .. I wish the Mochila version was still available (seen below on the left):
This pictures just makes me lust after one more: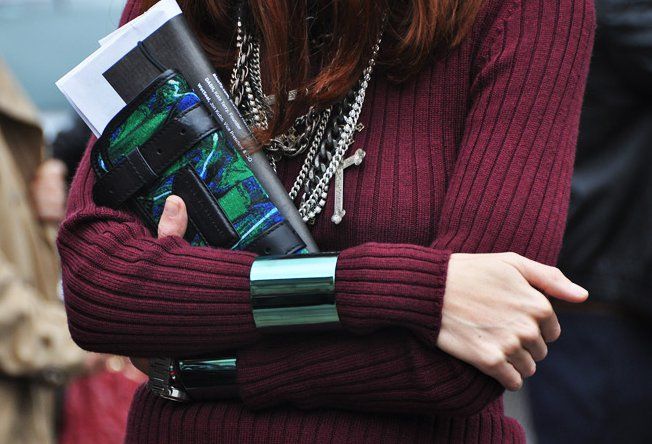 It's not so much a wallet.. more like a clutch.. it doesn't have any compartments and what not, but it's absolutely beautiful. I will definitely begin to collect these as soon as more colors become available online at Proenza Schouler.