Anyone who has been looking for Jeffrey Campbell Lita's in black, they are available online at Urban Outfitters here
.
Use coupon code "GIFTED" for 20% off, making them normal retail price. I just ordered some black ones for myself!
It's a short week for work, though my job doesn't give us the Friday after Thanksgiving off, which my co-worker jokingly calls it "Vivian's Day." Slightly true because if I didn't have work, I'd be up at 7 am for Black Friday sales. For some reason, waking up early for shopping really isn't an issue for me, but I don't really end up buying much on Black Friday anyway. Perhaps I'll call in sick just to check out the sales...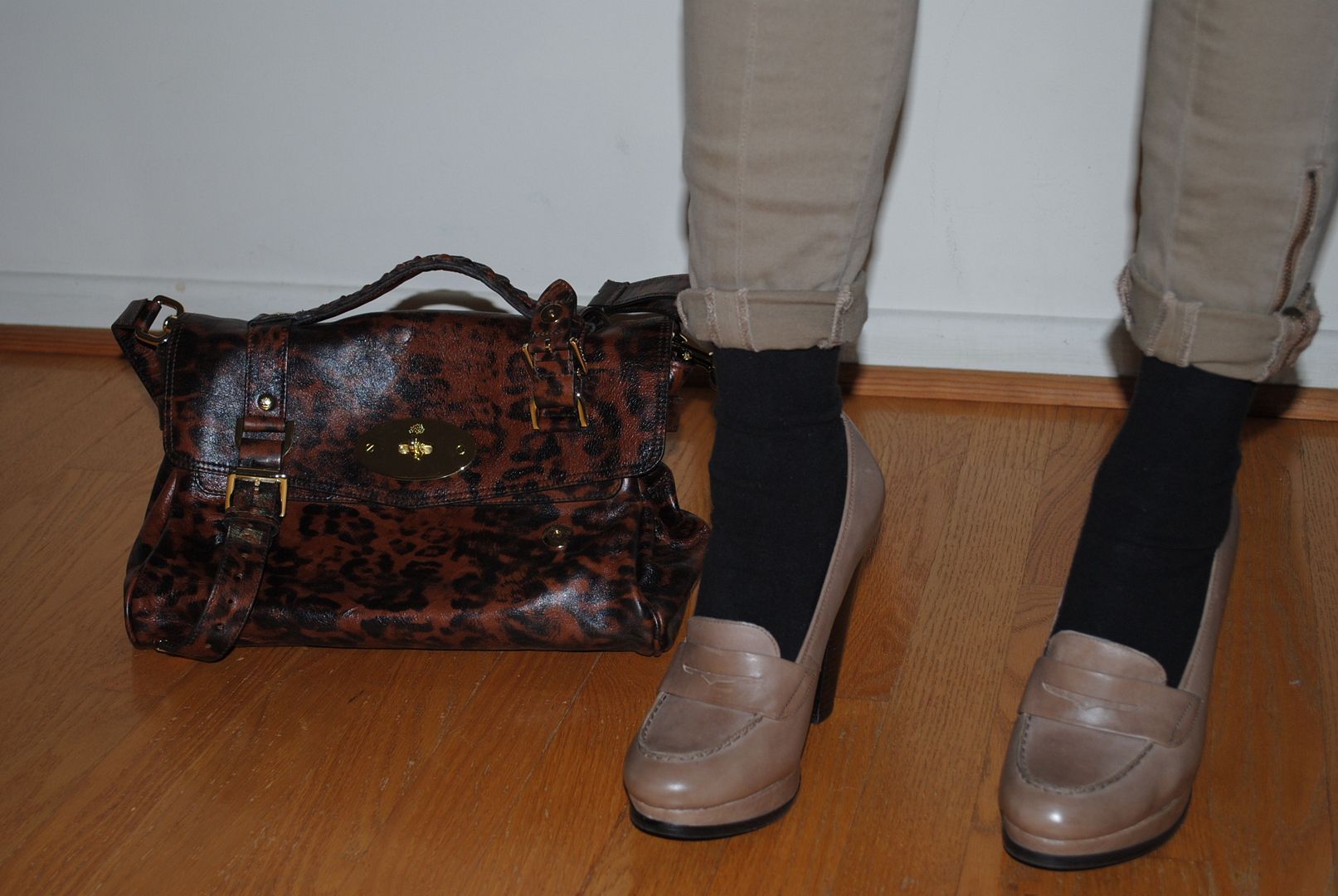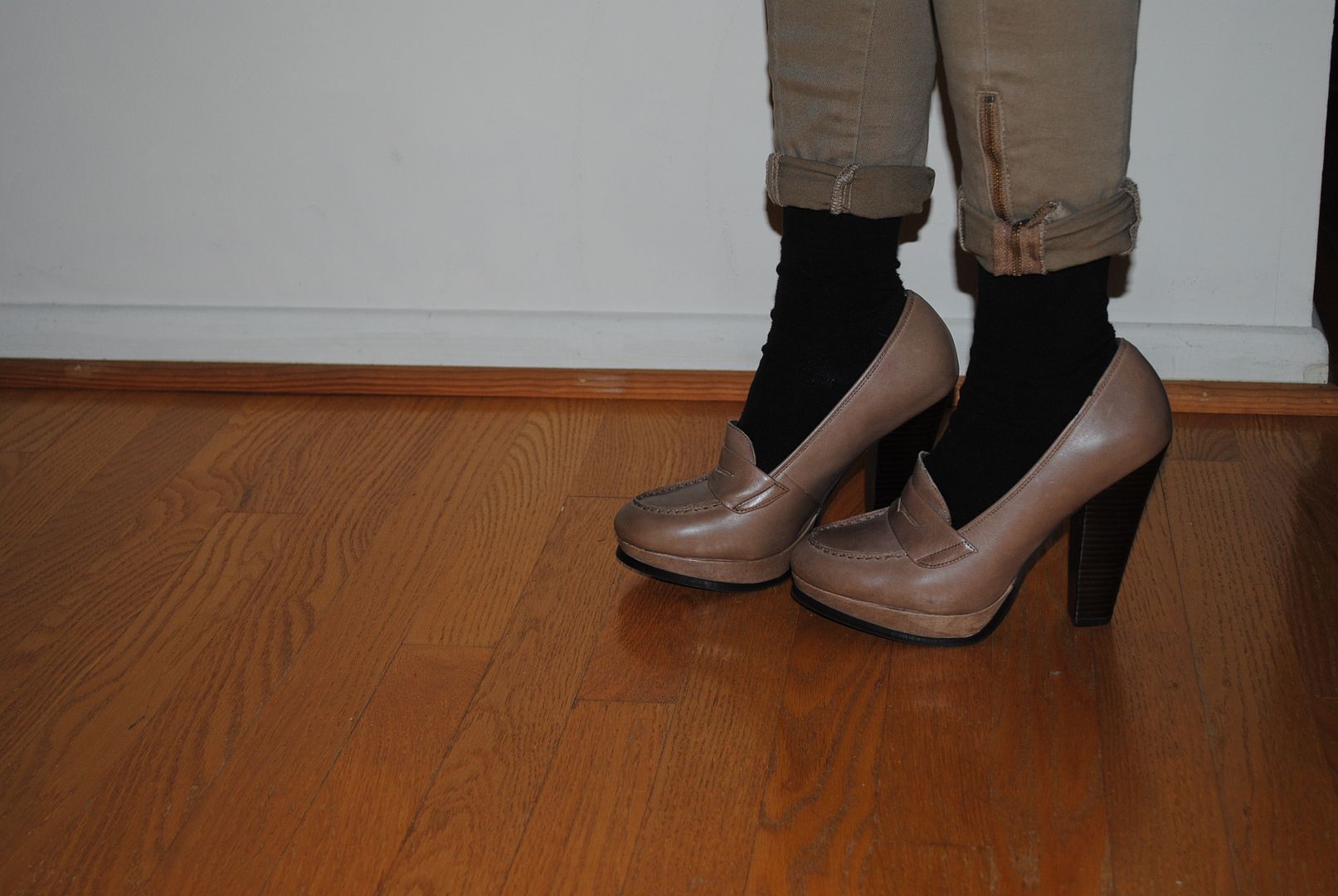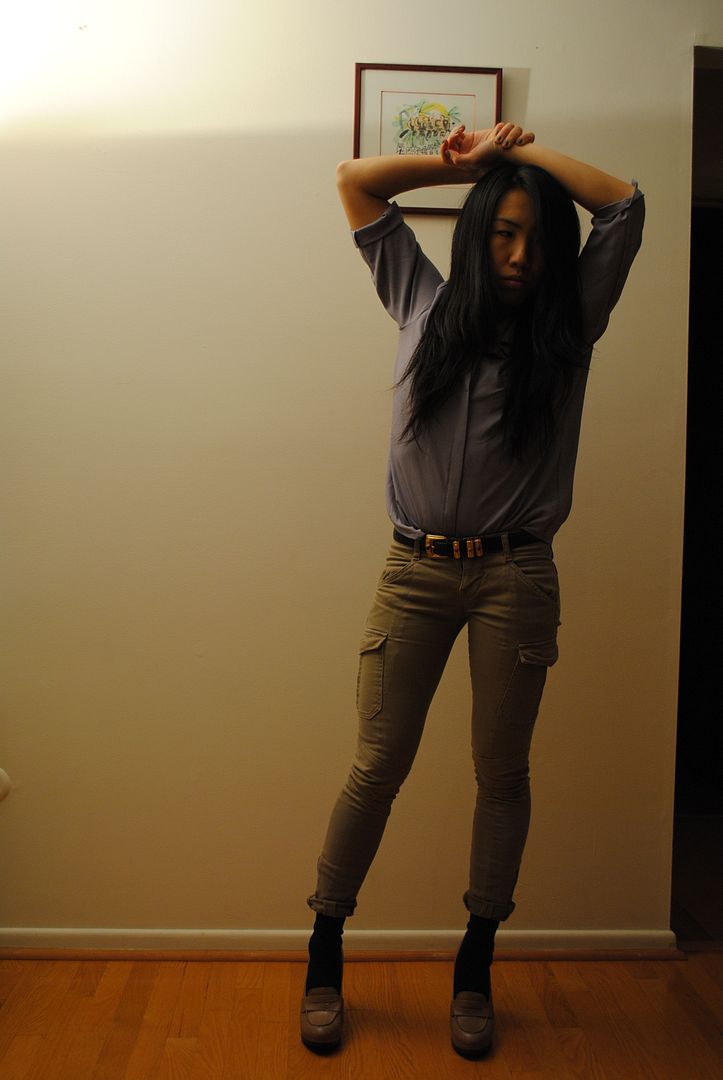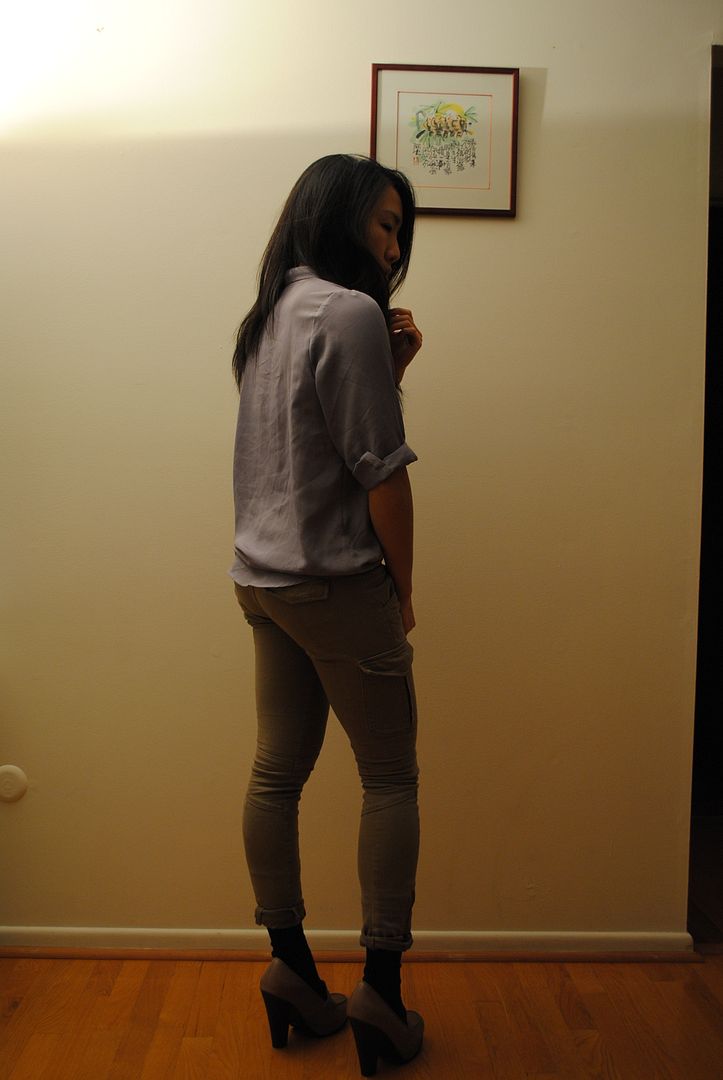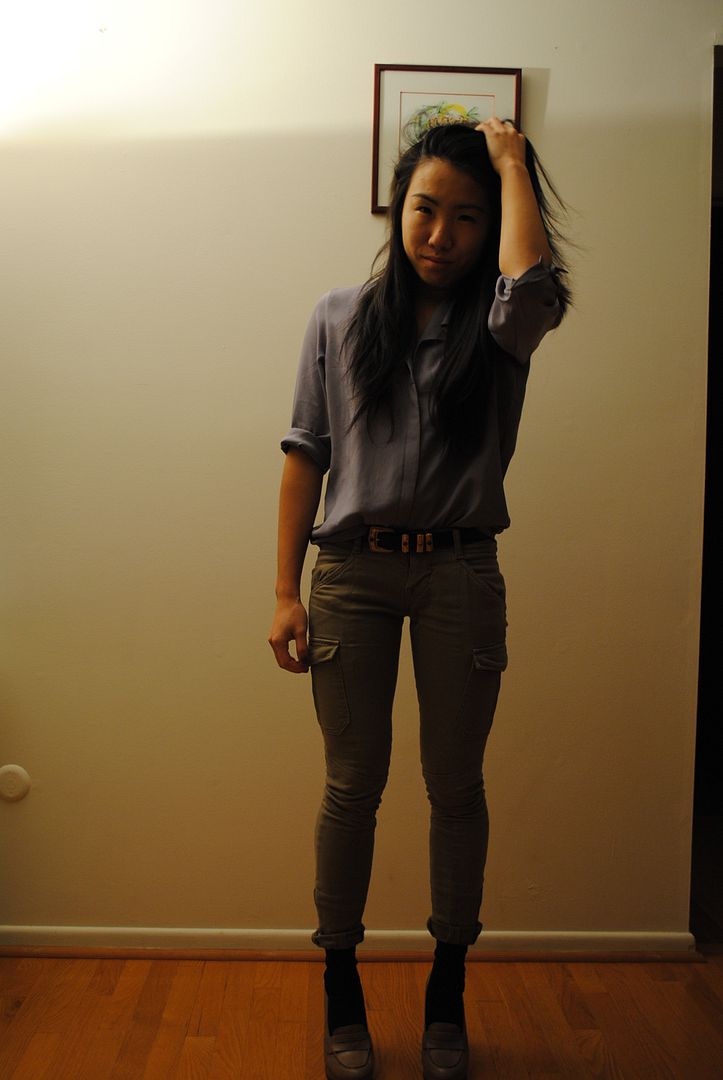 (blouse: Urban Outfitters |pants: Forever 21 |shoes: Aldo |bag: Mulberry Alexa)


These are new shoes that I purchased at Aldoshoes.com
here
. Loving loafers for fall/winter and these are the perfect color. Even my dog wanted to sit next to them.